2018 Deals on Wheels construction in review
---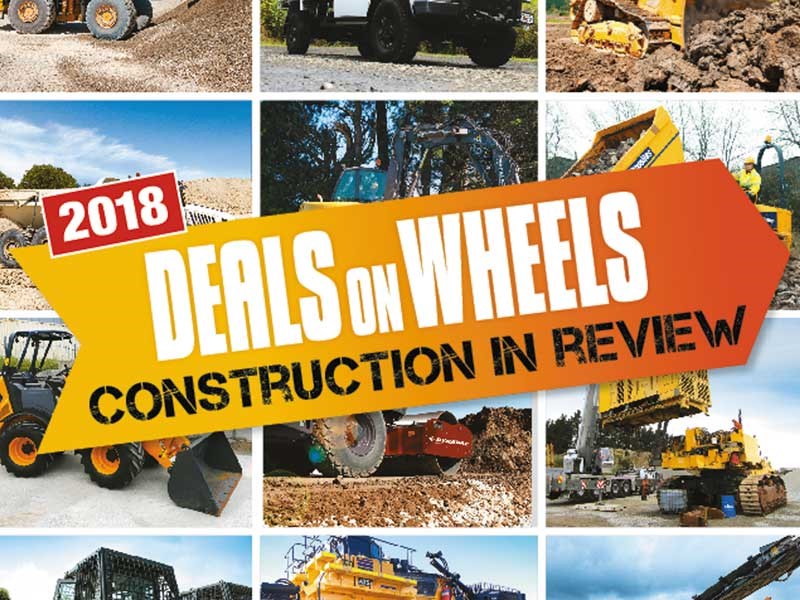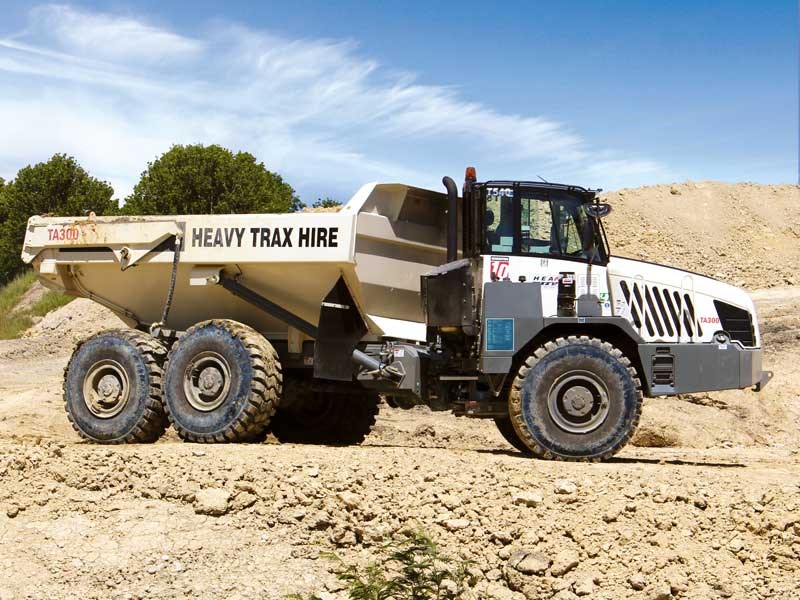 #294 Heavy Trax Hire put five new Porter Equipment supplied Terex TA300 ADTs to work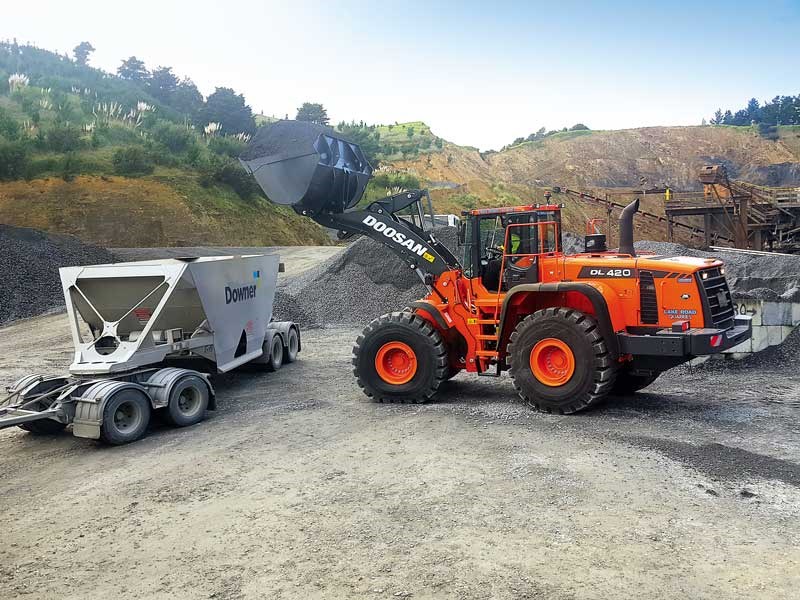 #294 Lake Road Quarries of Mangawhai had taken delivery of a Doosan DL420 wheel loader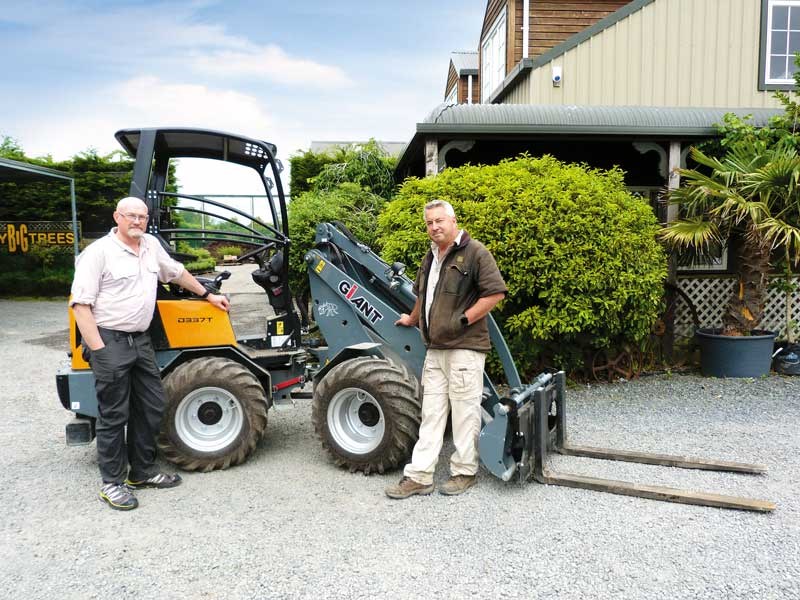 #294 Easy Big Trees of Invercargill were using three Giant loaders to help move their stock of 70,000 plus trees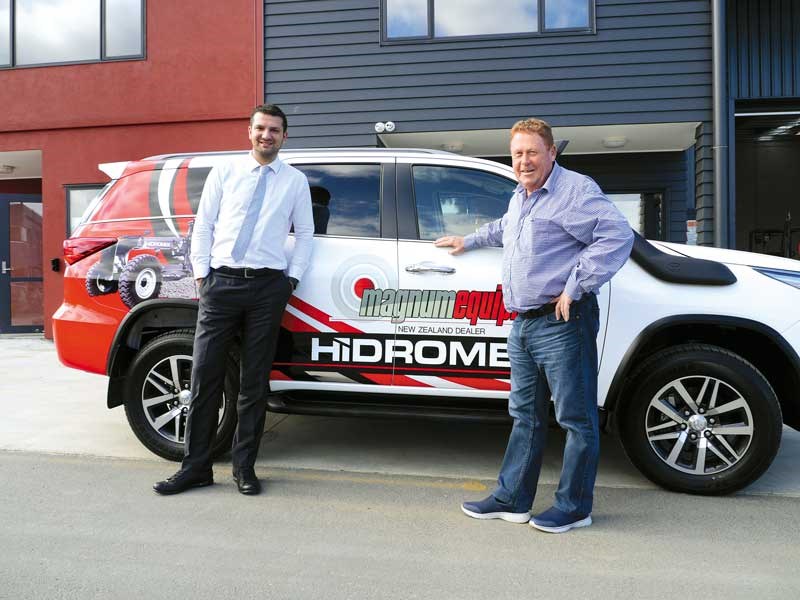 #294 Magnum Equipment director Liam Field (right) welcomed Hidromek export area manager Bahadir Yilmaz to NZ ahead of the first machines arriving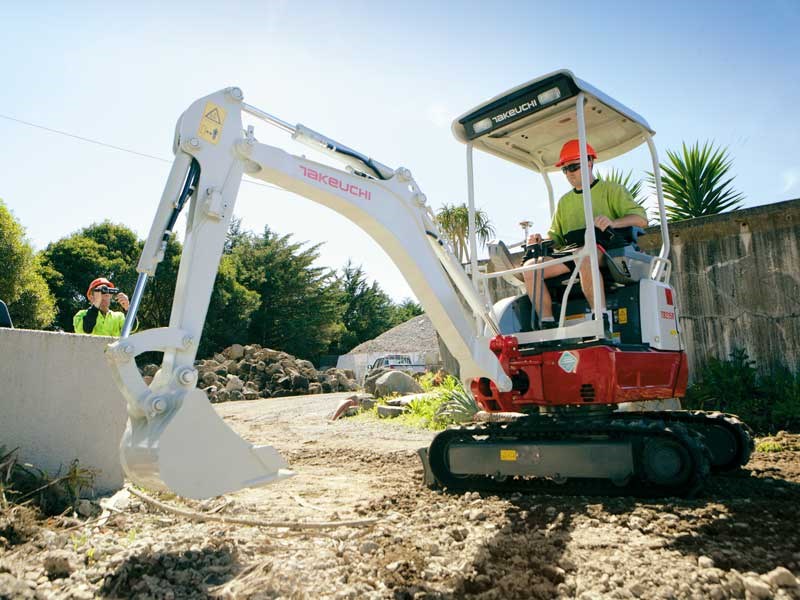 #294 New owner for NZ Equipment group Tenby Powell was revamping the business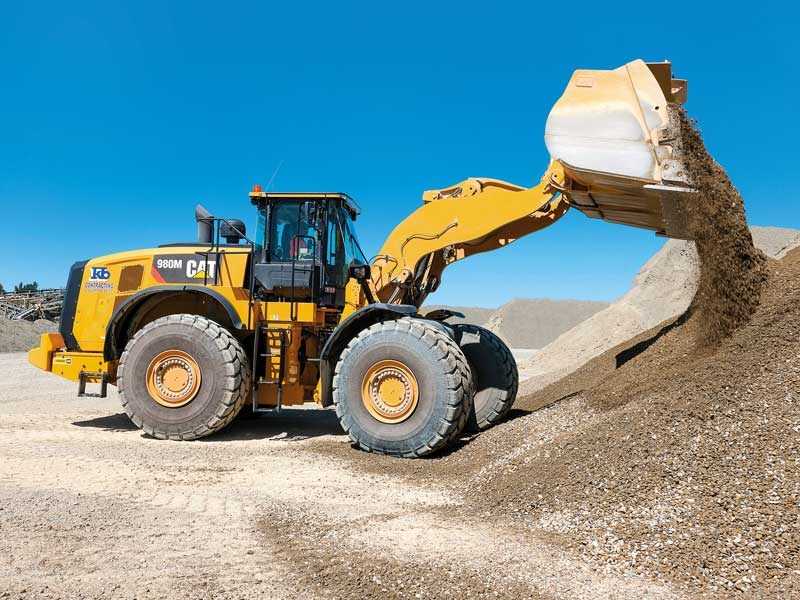 #295 KB Contracting & Quarries Ltd's big Cat 90M ups the ante in terms of capacity and power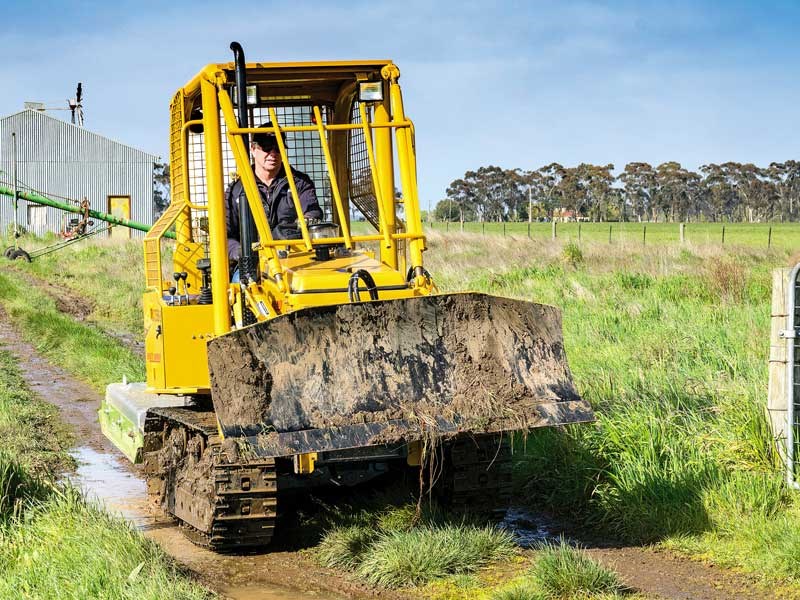 #295 Tom Dickson puts the East Wind YCT356S-S compact dozer to test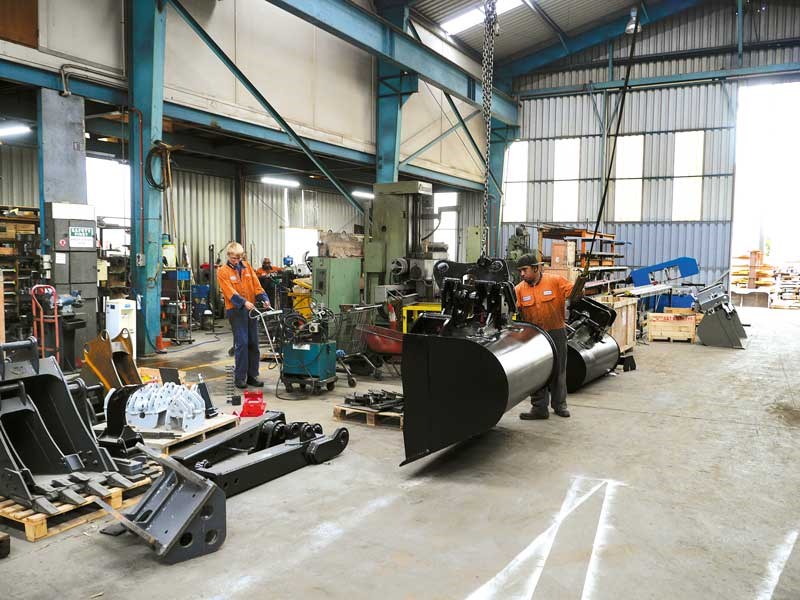 #295 The ED heads to the BS Engineering factory that's big on delivering products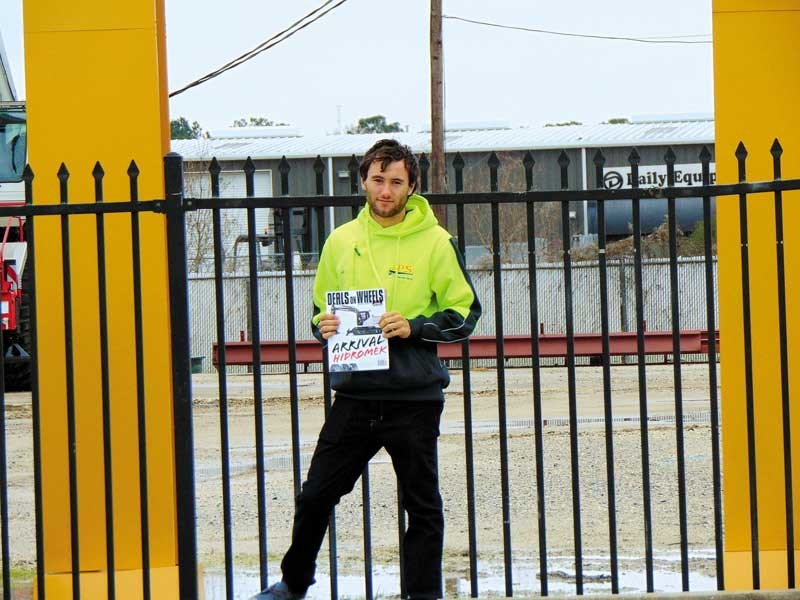 #295 DOW reader and Wairarapa-based owner of JPS Earthmoving Ltd James Sokalski reports about his US trip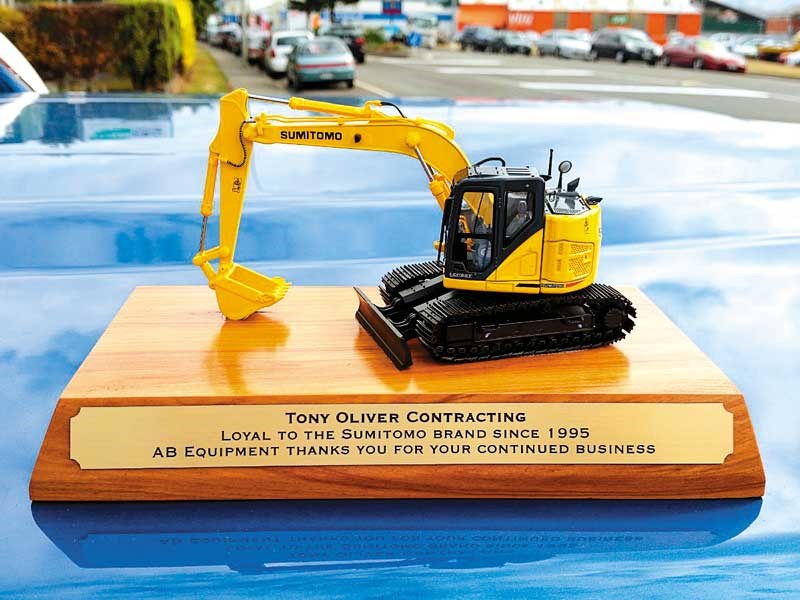 #295 A plaque from AB Equipment to recognise their 20-year business partnership with Tony Oliver Contracting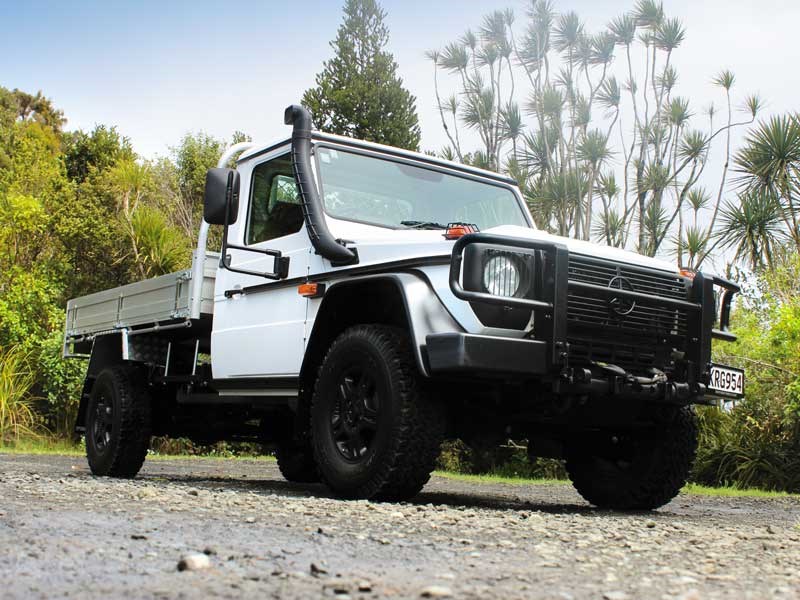 #296 DOW tests the Mercedes-Benz G300 G-Professional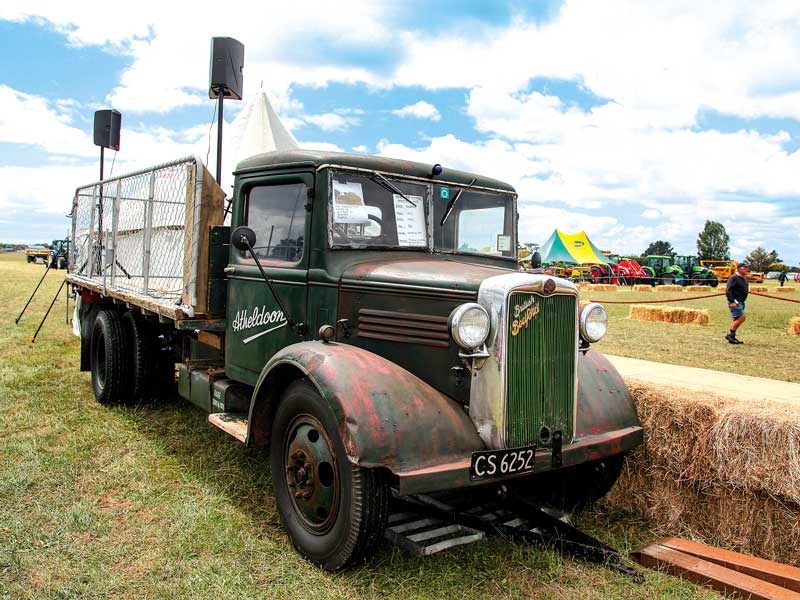 #296 Machinery of a bygone era came out for the Vintage Harvest Machinery Rally in Carterton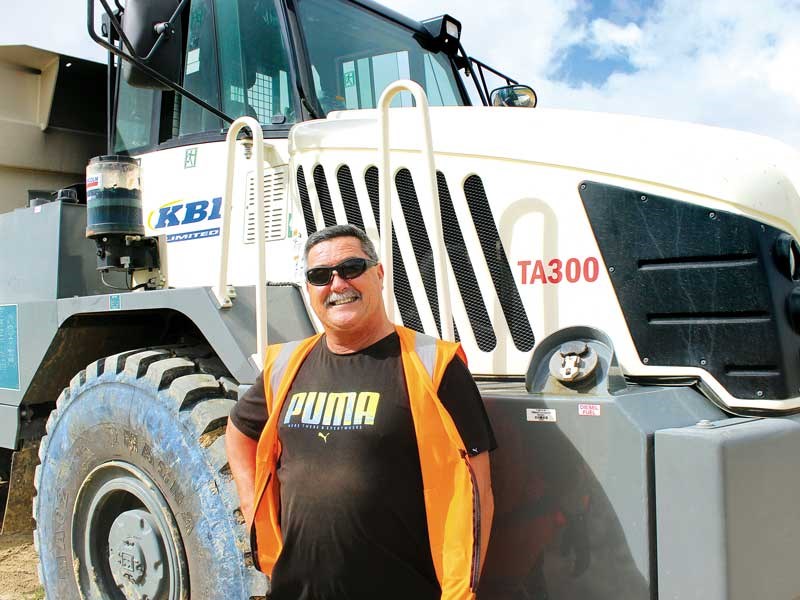 #296 Rob Wilton from KBL Limited with his new Terex TA300 ADT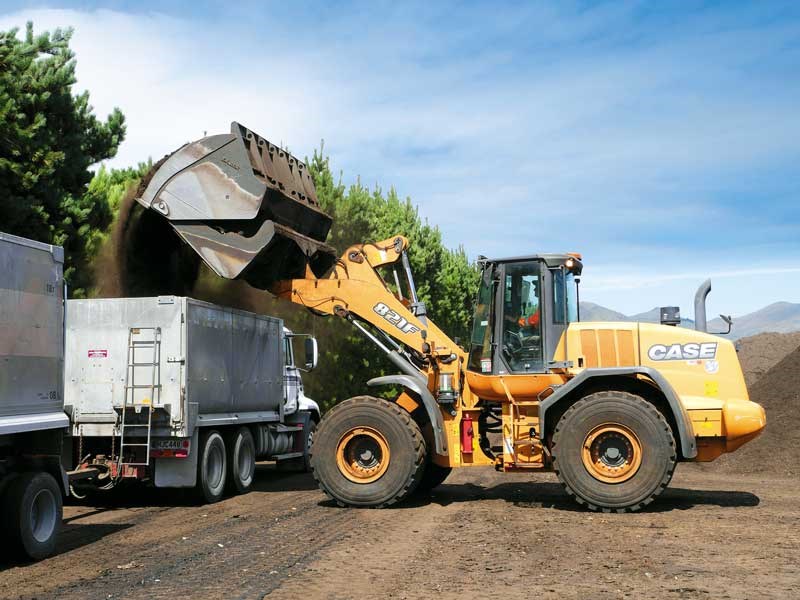 #296 Case wheel loaders are providing tangible results for Living Earth's composting facility in Christchurch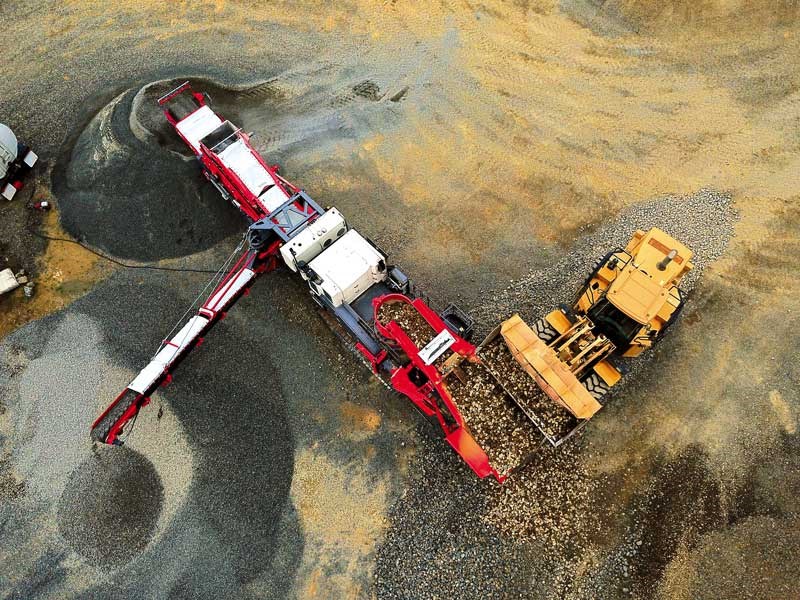 #296 The entirely automated Sandvik QH331HS at work at the McPherson's yard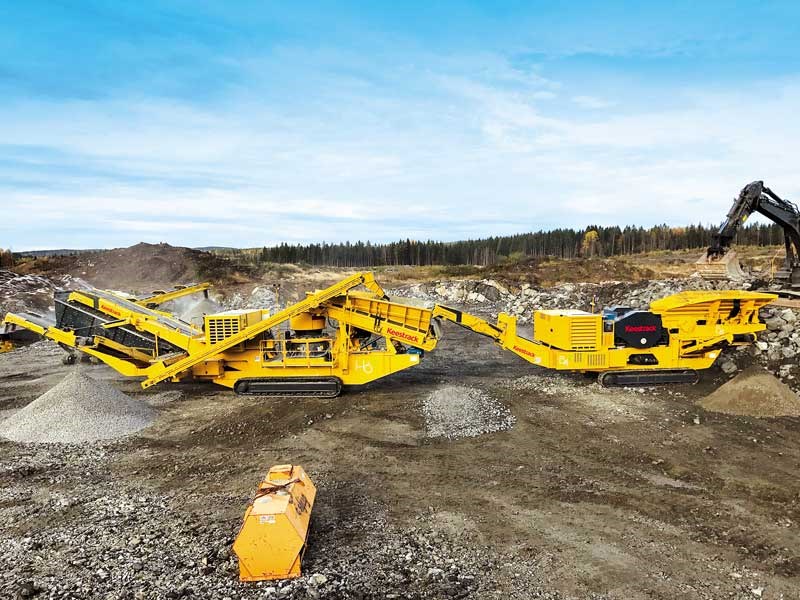 #297 Keestrack is one of the first manufacturers to have an option of either fully electric or hybrid mobile processing plants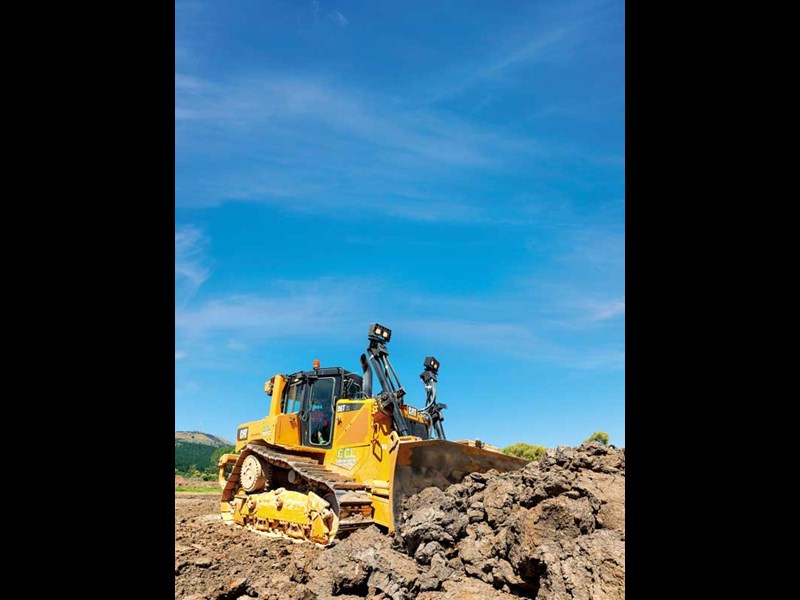 #297 CCl Construction's first new CAT machine at work at a subdivision in Cashmere, Christchurch

#297 Quite possibly the world's only restored Inchgreen excavator, the IG-5 looks the part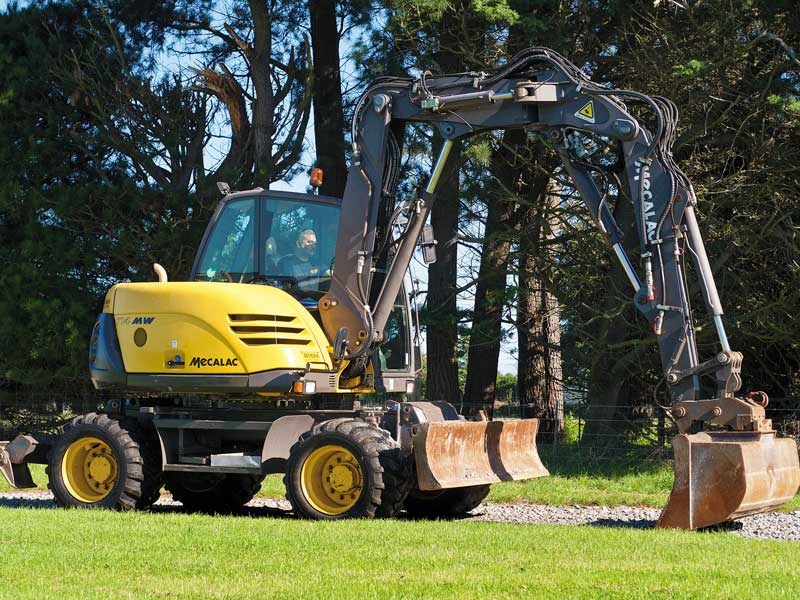 #297 DOW takes a closer look at a second-hand Mecalac wheeled excavator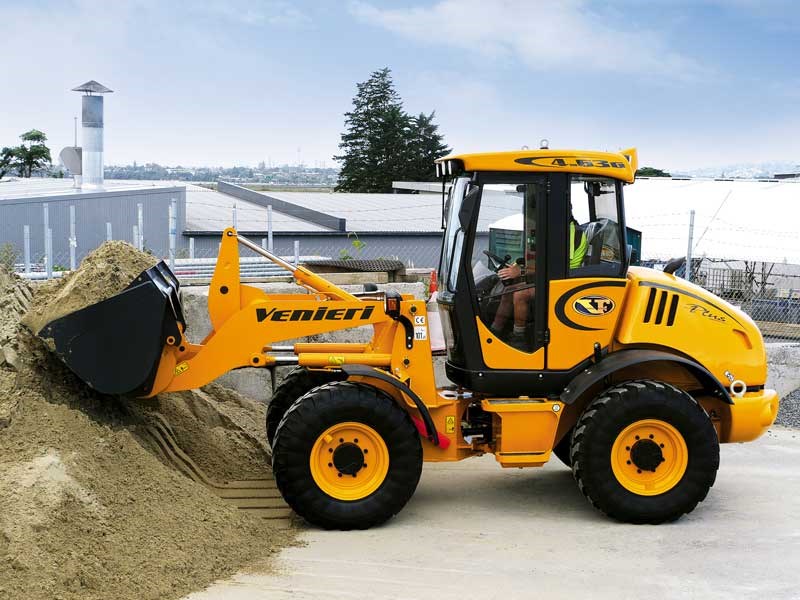 #298 DOW tested these two Italian-made Venieri loaders that hit the local market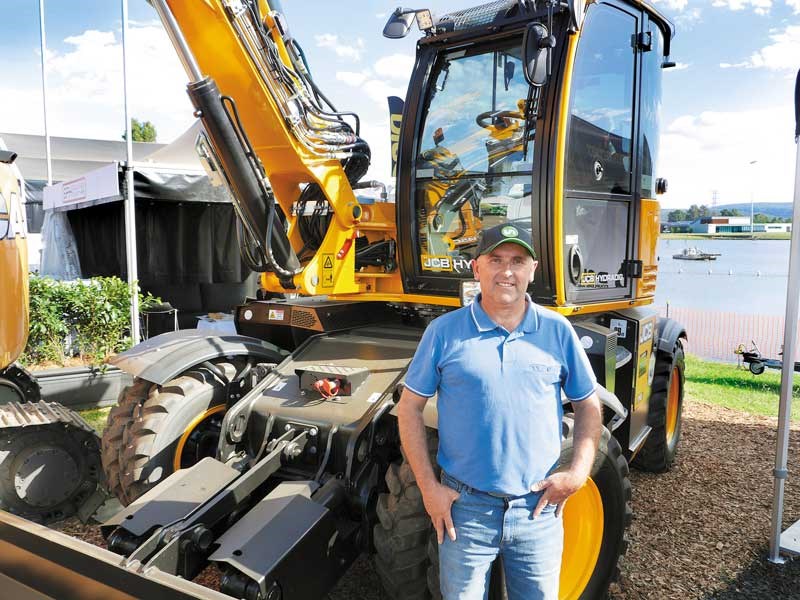 #298 We met Pryde Inglis to find out more about his Steelwrist tilt rotators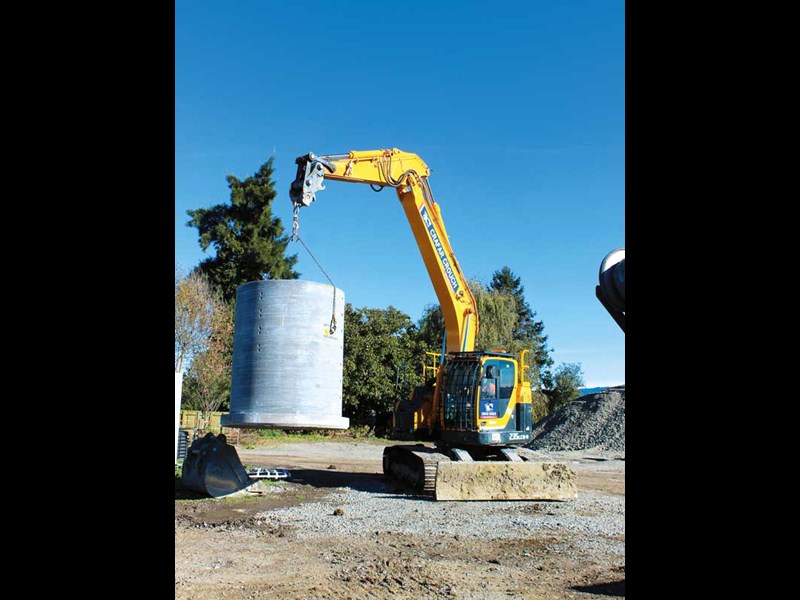 #298 Hyundai equipment is a familiar sight at Crafar Crouch Construction's yard in Marlborough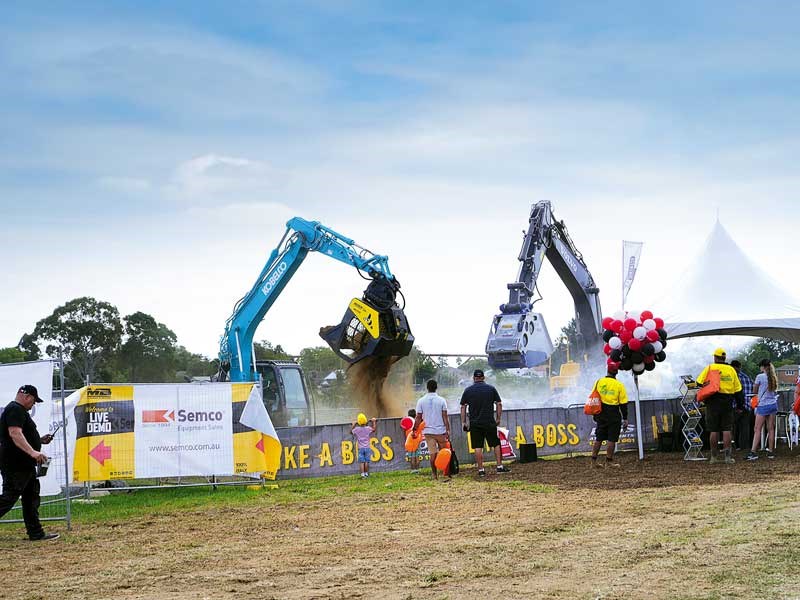 #298 It was all about the machines at Diesel Dirt & Turf 2018 in Penrith, Sydney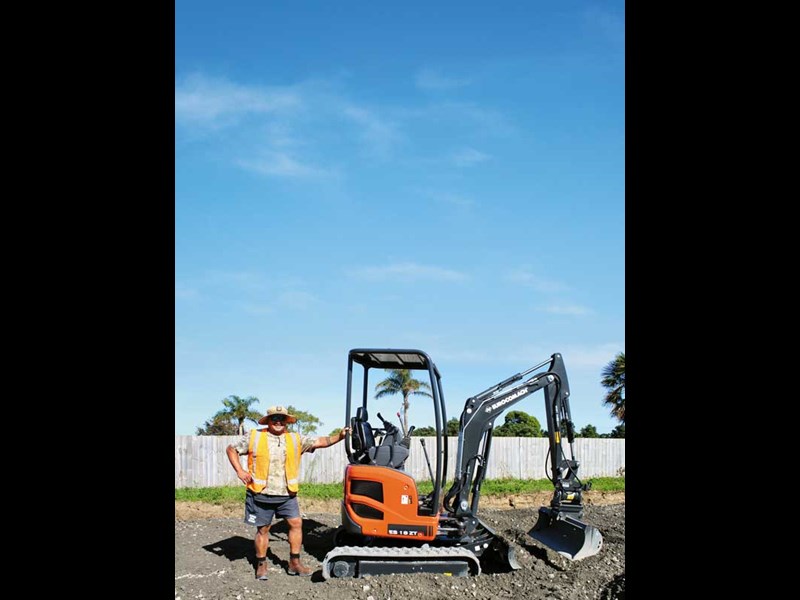 #299 Don Ettle gave us his opinion on the Eurocomach ES18ZT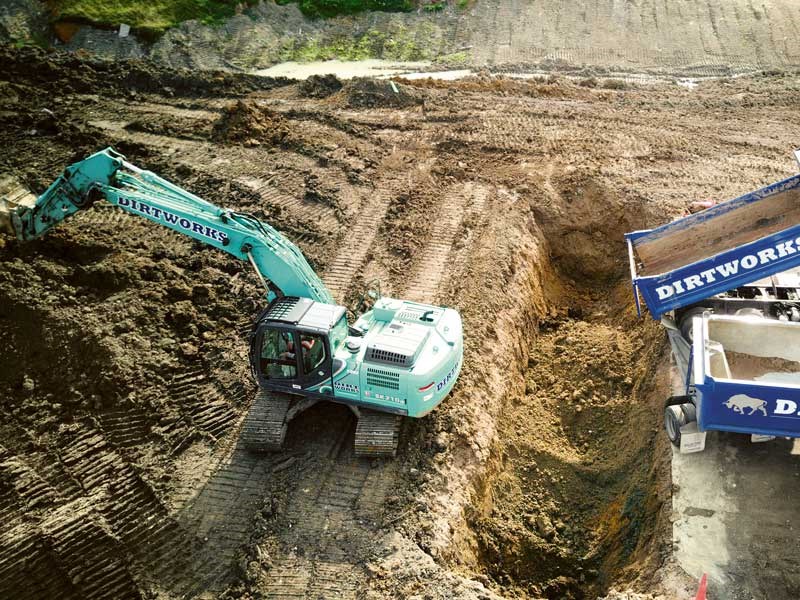 #299 DOW visits Auckland-based earthmoving company Dirtworks who had recently started using Kobelco excavatorss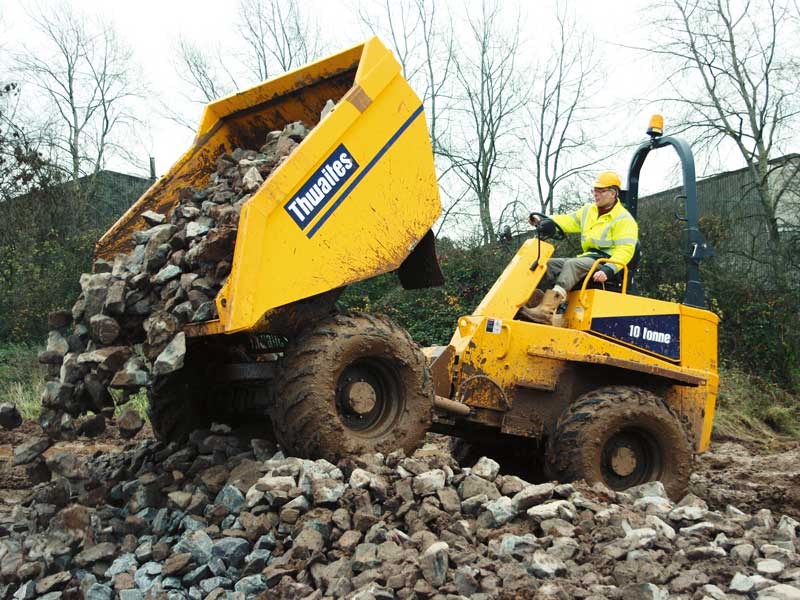 #299 The Thwaites range of off-site dumpers proves popular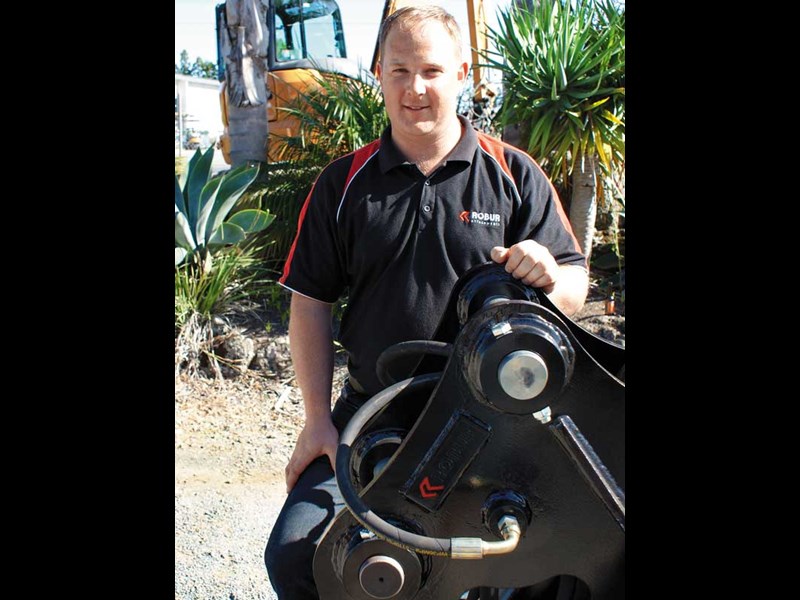 #299 Simple, tough, fast—DOW finds out more about the innovative couplers and attachments from Robur Attachments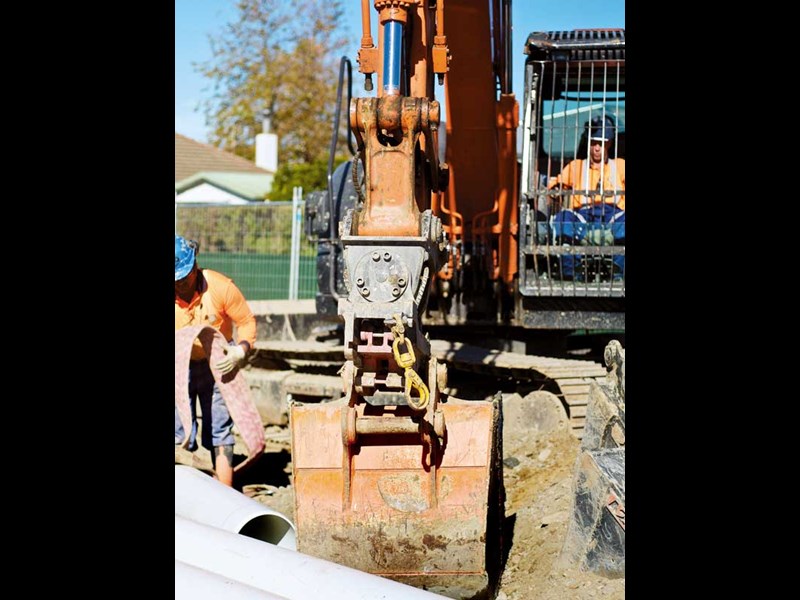 #299 Attach2 supplied tilt motors on Drainways Contacting Ltd's 14-tonne excavator makes easy work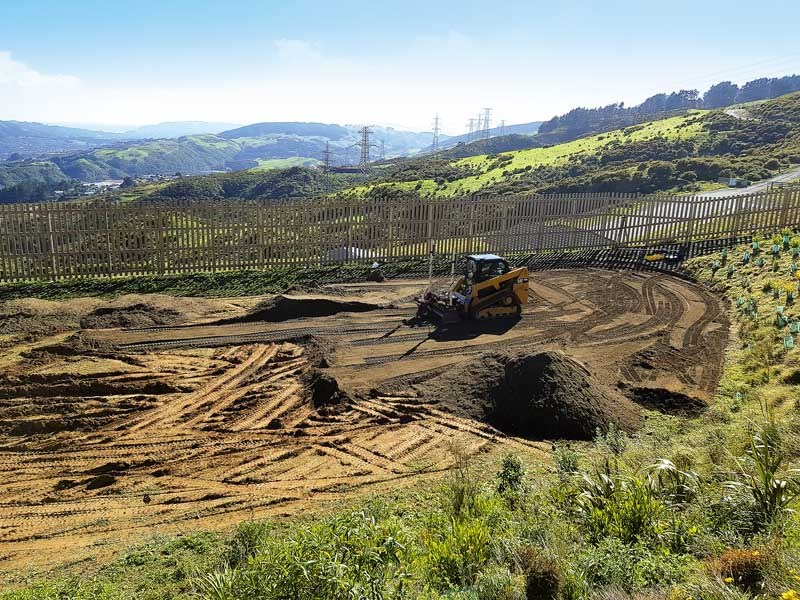 #300 With a Cat skid steer and the latest in 3D levelling technology from Sharpgrade, Alex Boon is busy carving out a niche for himself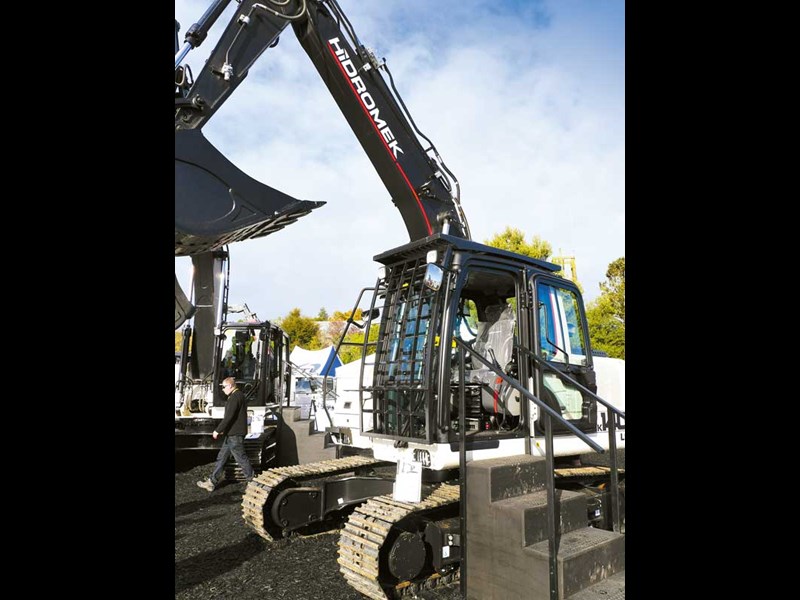 #300 We head to NZ National Agricultural Fieldays� to check out the latest machinery and innovation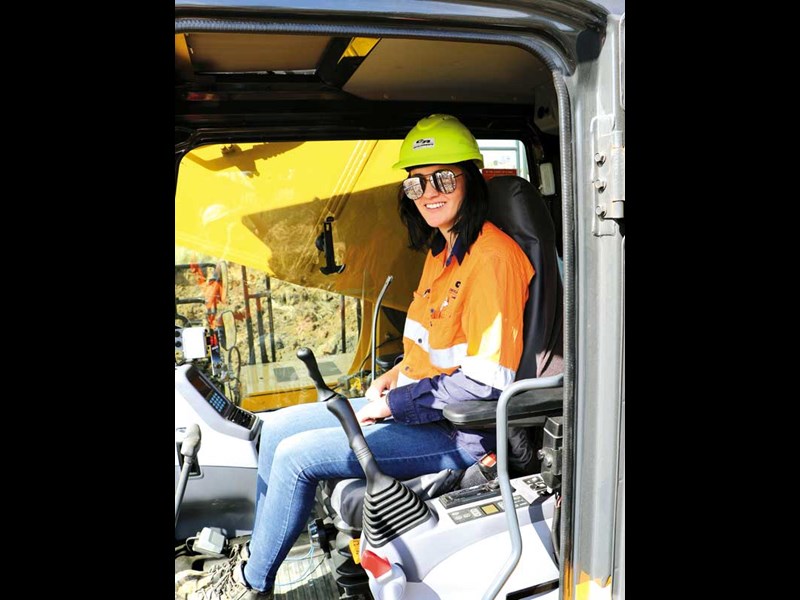 #300 We meet Teri Merrilees, a young digger operator, who is leaving no stone unturned to achieve her professional goals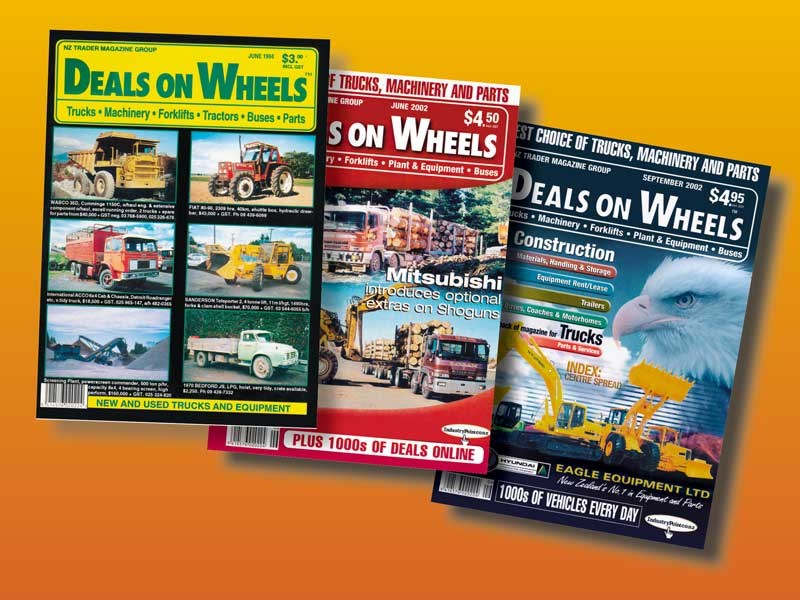 #300 DOW celebrates its 300th issue!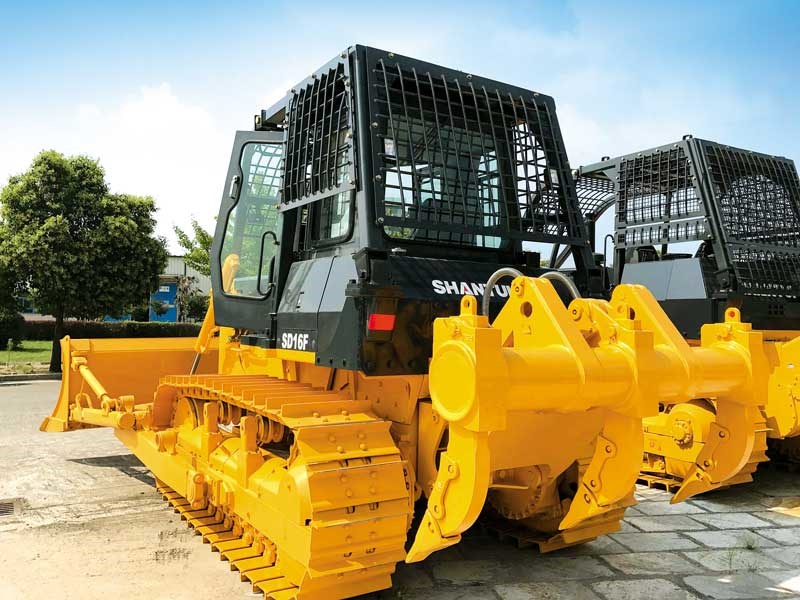 #301 Rugged realibility—Shantui bulldozers on its way to NZ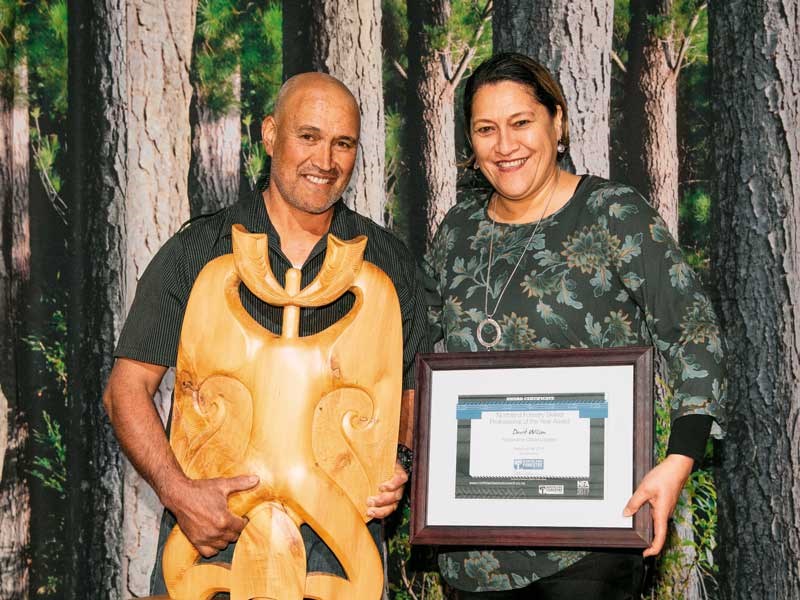 #301 Dave Wilson (left) wins the top prize at the Northland Forestry Awards 2018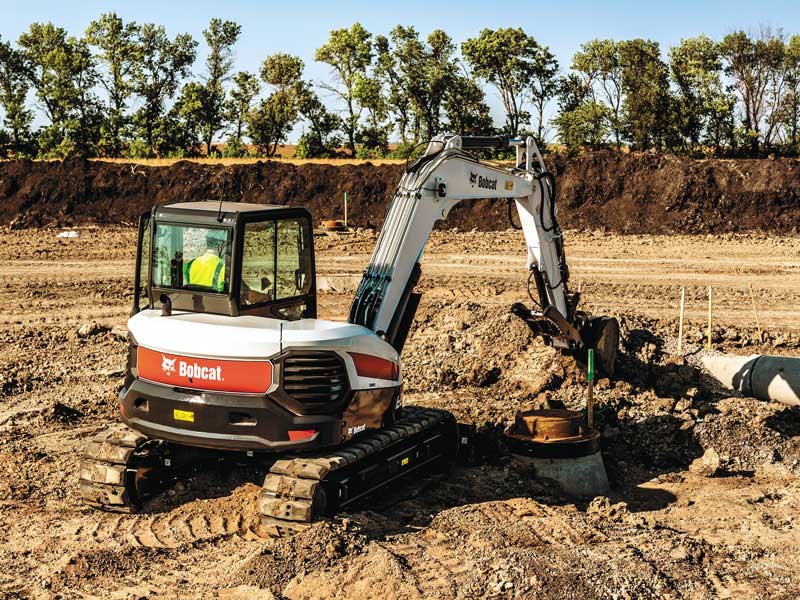 #301 Bobcat introduces the E85 excavators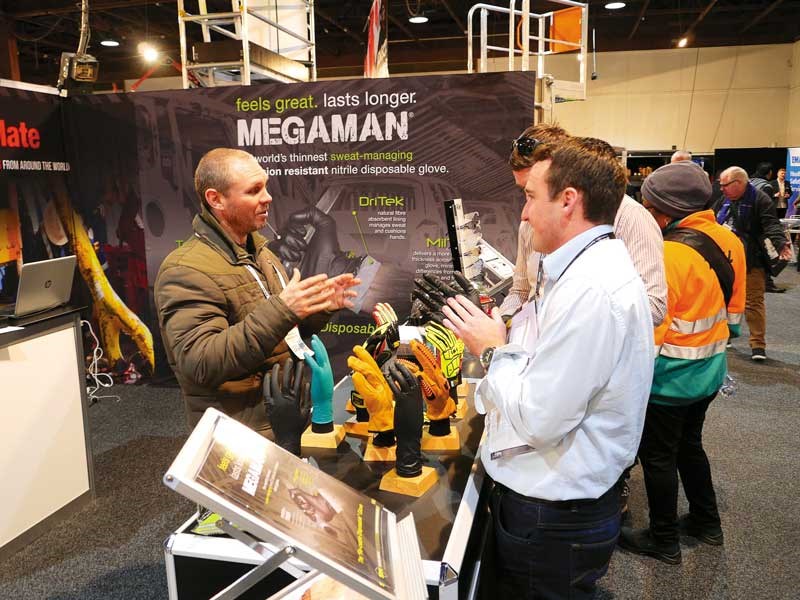 #301 DOW heads to the National Safety Show 2018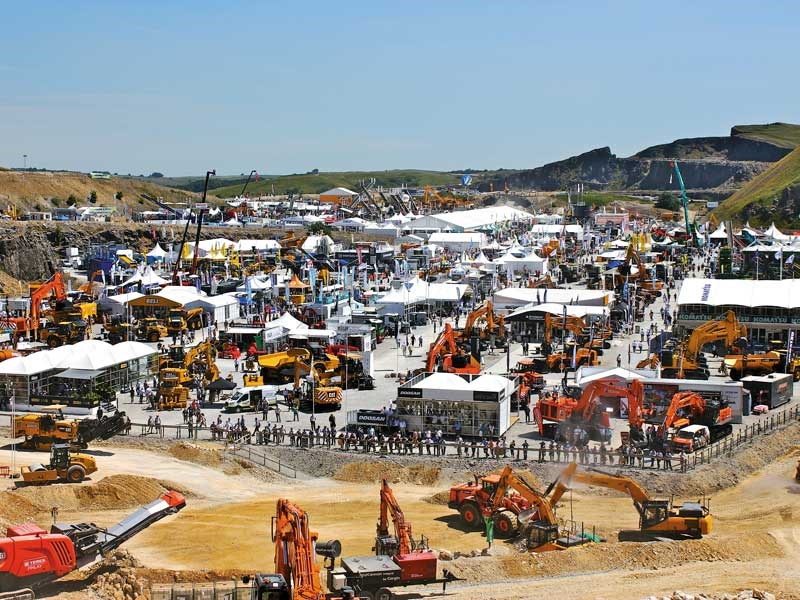 #301 Correspondent Chris McCullough brings all the action from Hillhead 2018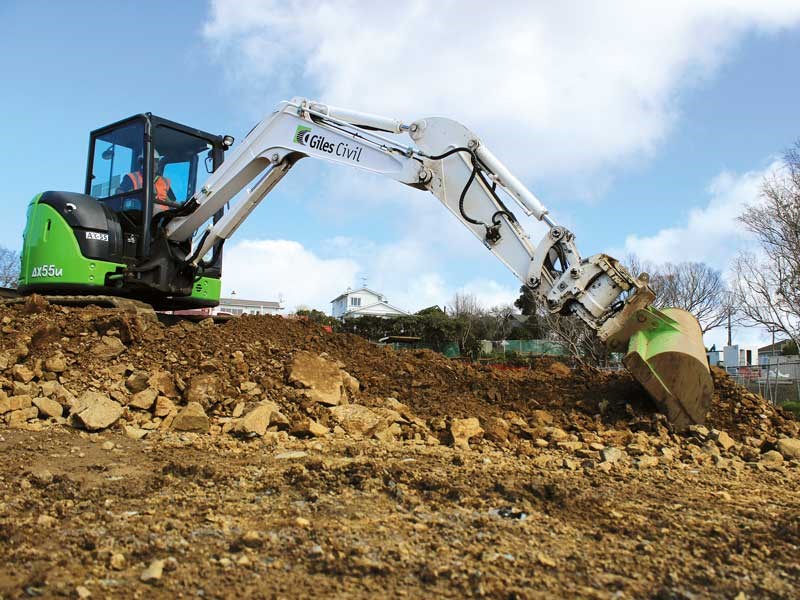 #302 Porter Equipment-supplied machinery helps Giles Civil get through the hard yards with ease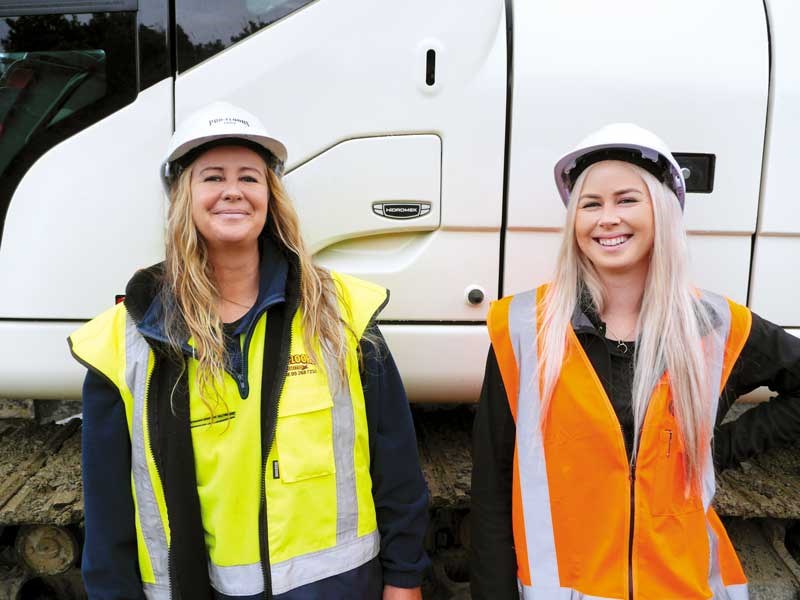 #302 Girl power—Top excavator operator Kim Dixon (left) and Sibohan Hogg of Magnum Equipment

#302 Terex Evoquip adds the new Colt 1000 to their range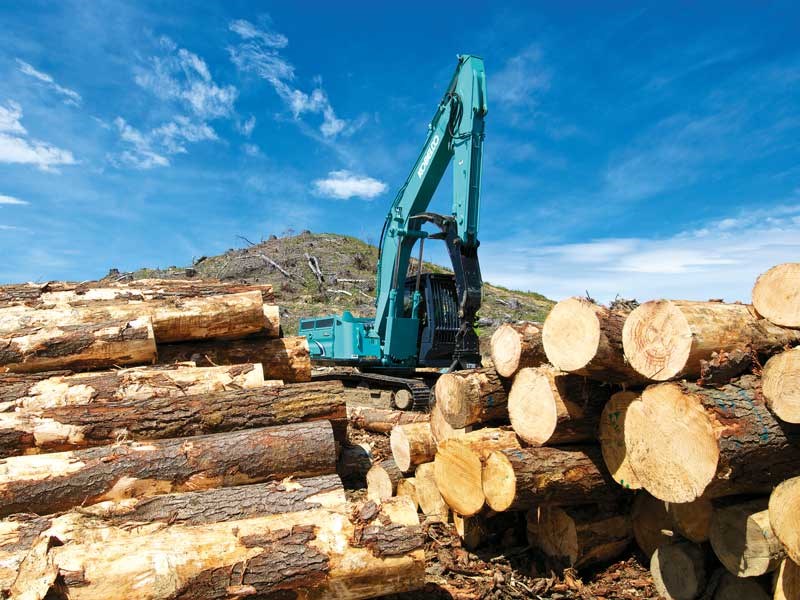 #302 Pat Cox talks about staying carbon-neutral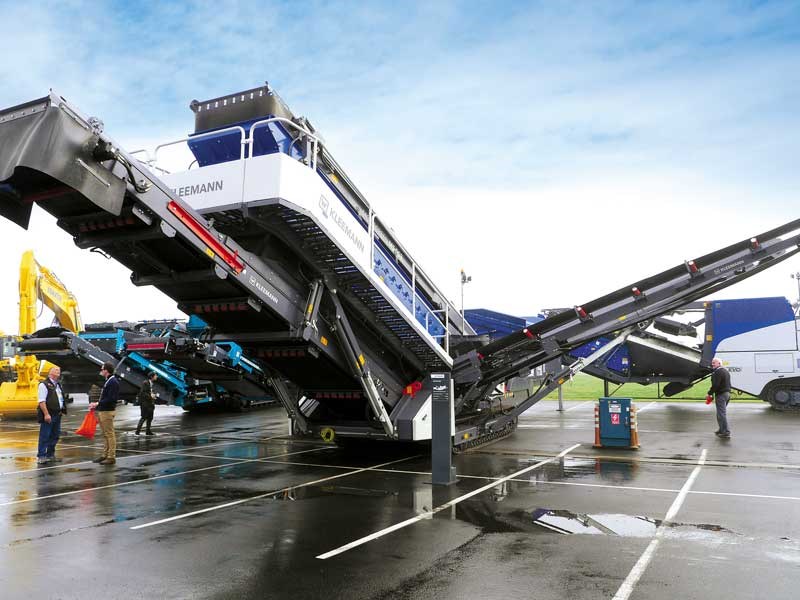 #302 DOW reports on the QuarryNZ 2018 conference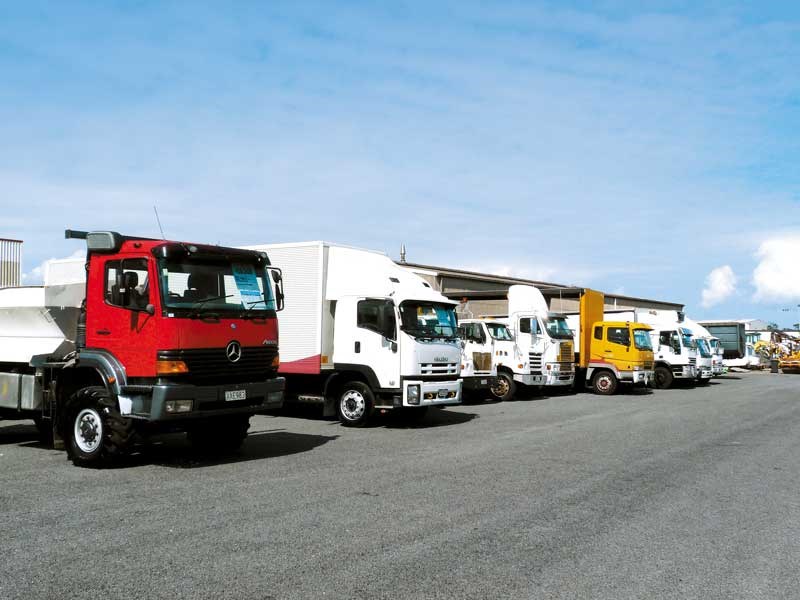 #302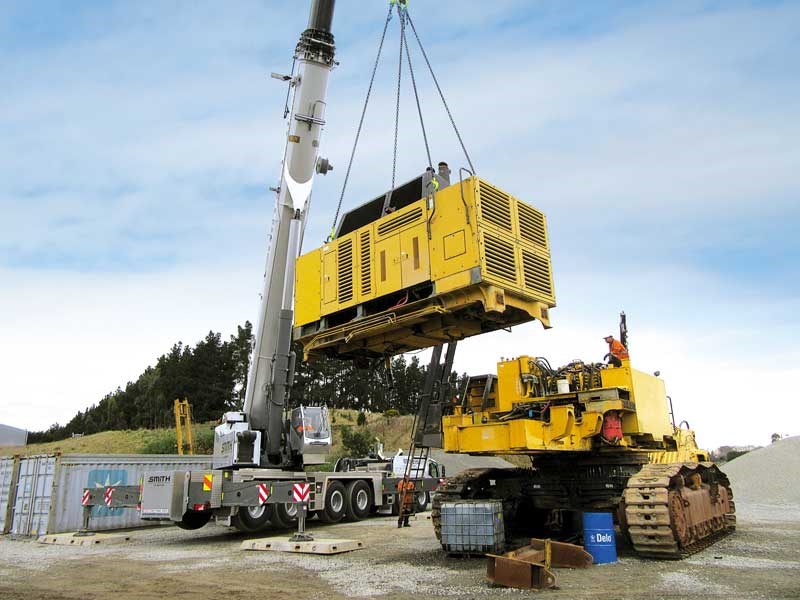 #303 Global Tractors tear down a Komatsu excavator for a US buyer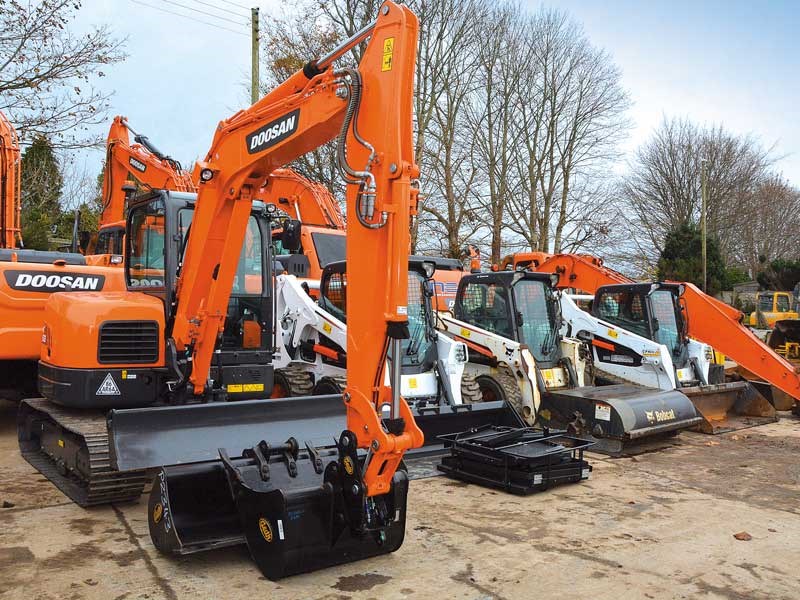 #303 World's oldest Doosan dealership, based in Northern Ireland, celebrates 31 years of affliation with the brand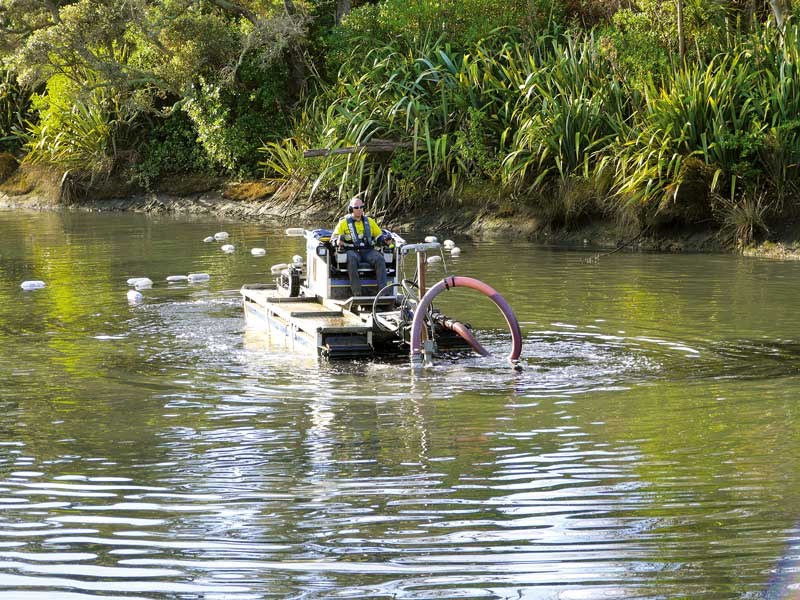 #303 Swedish-built amphibious machine Truxor at work at the CleanStream site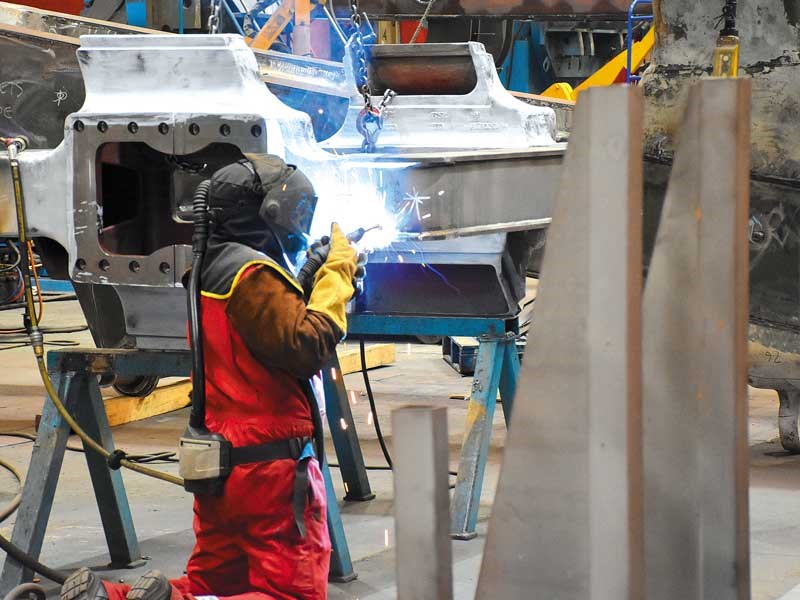 #303 DOW European correspondent Chris McCullough visits the Terex Trucks Motherwell factory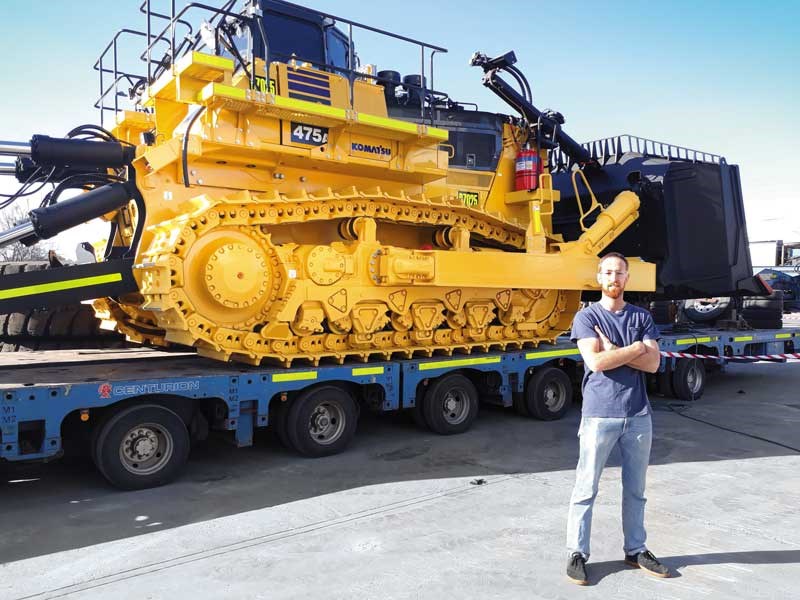 #304 Across the ditch—DOW meets Jos Haldane Toy working for Komatsu in Brisbane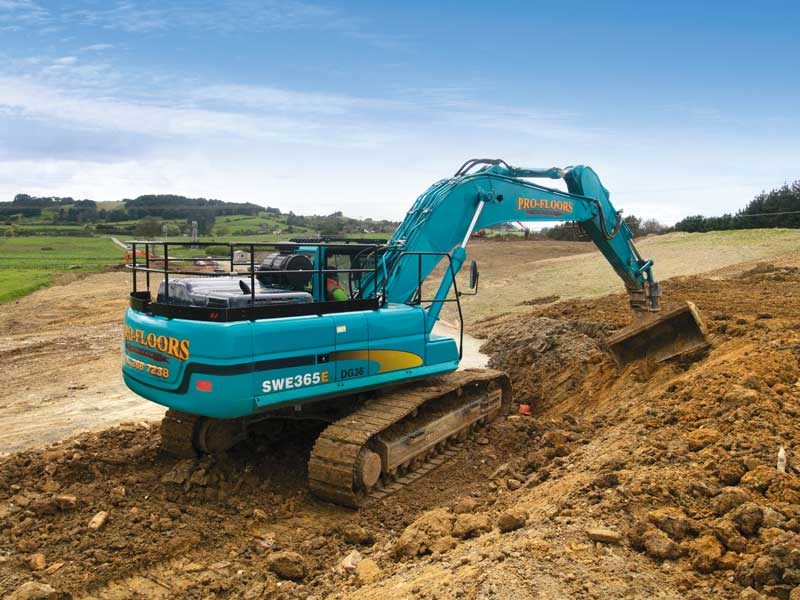 #304 A 36-tonne Sunward excavator makes quick work of clearing out tipped soil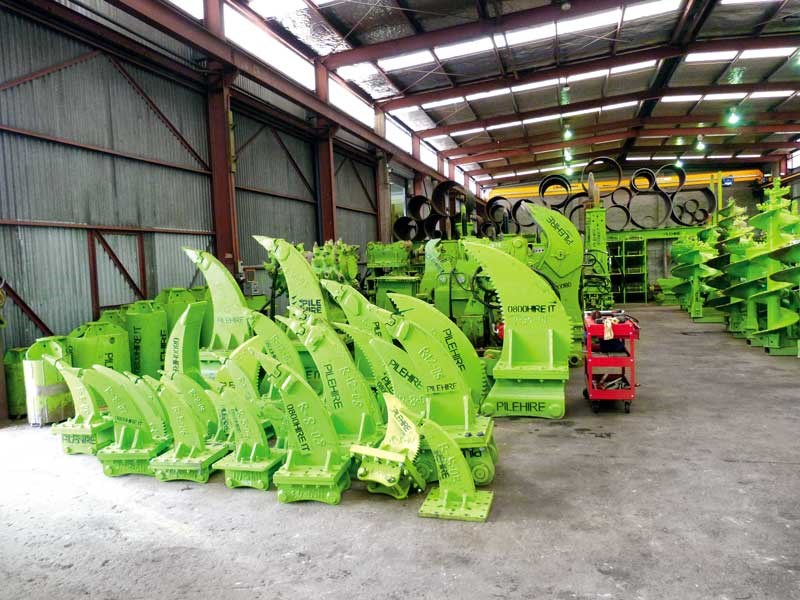 #304 Sea of green—DOW checks out Pilehire's inventory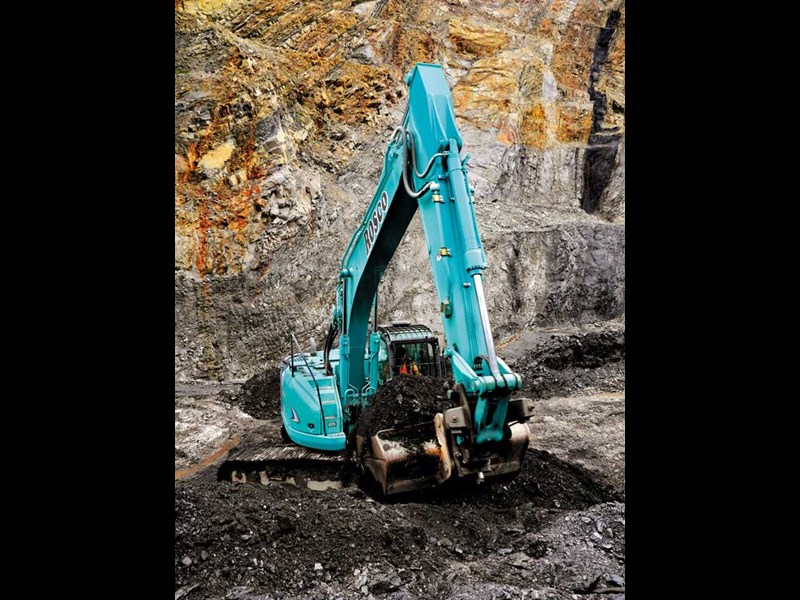 #304 The Ed heads to Reefton to check out the Kobelco excavators at work in an open-cast coal mine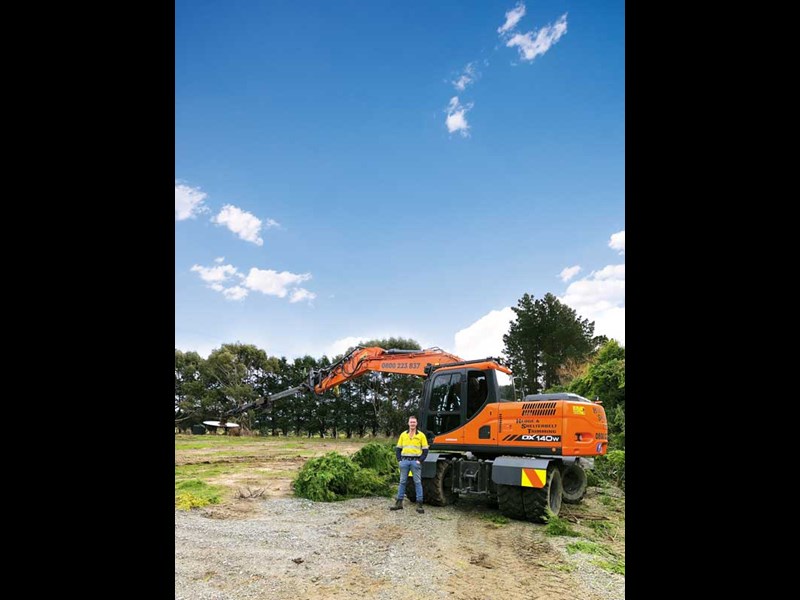 #304 Bang for your buck—the new Doosan DX140W excavator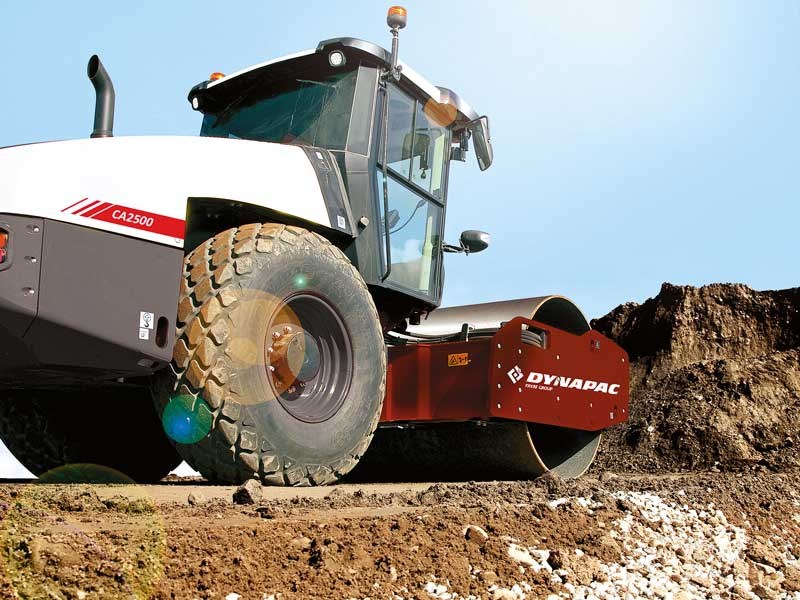 #305 MIMICO are the new sole distributors for Dynapac in NZ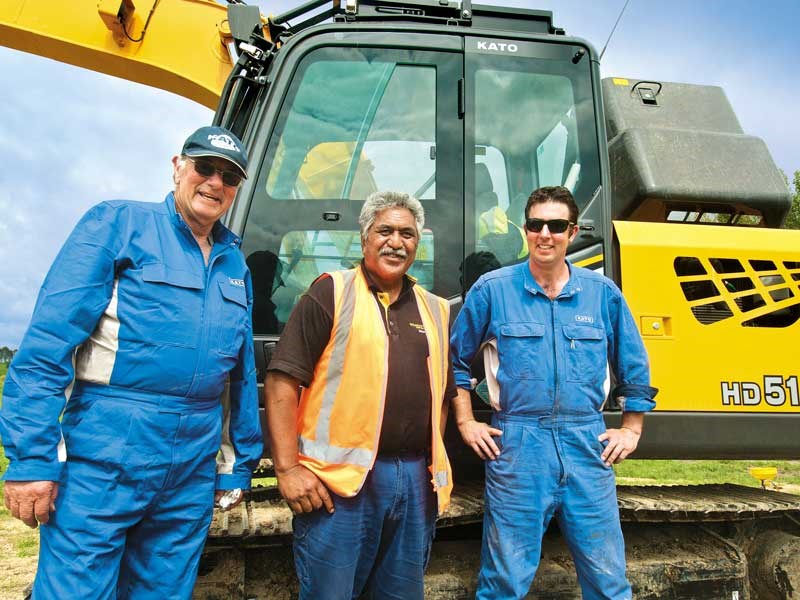 #305 Morris Rua (centre) was having a 100-hour service on his 12-tonne Kato HD512-7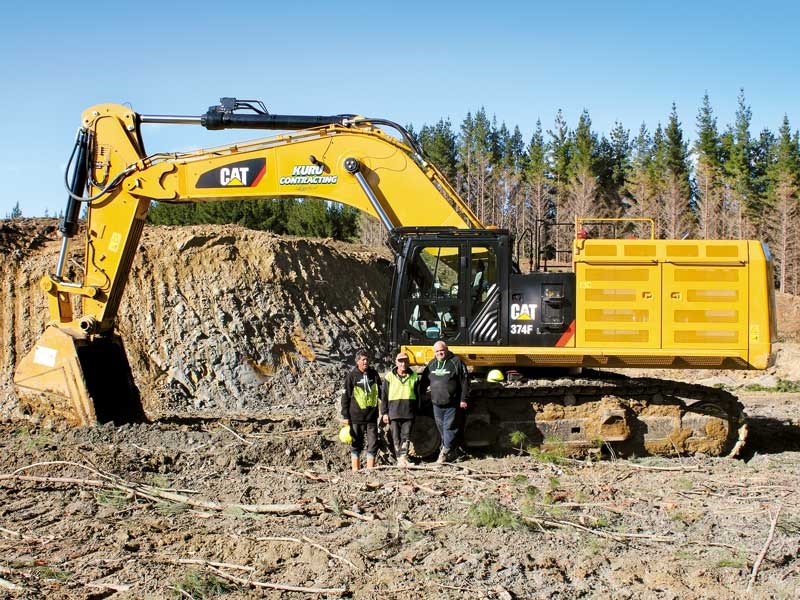 #305 Rick Kuru (right) have added a Cat 374F to their Kuru Contracting fleet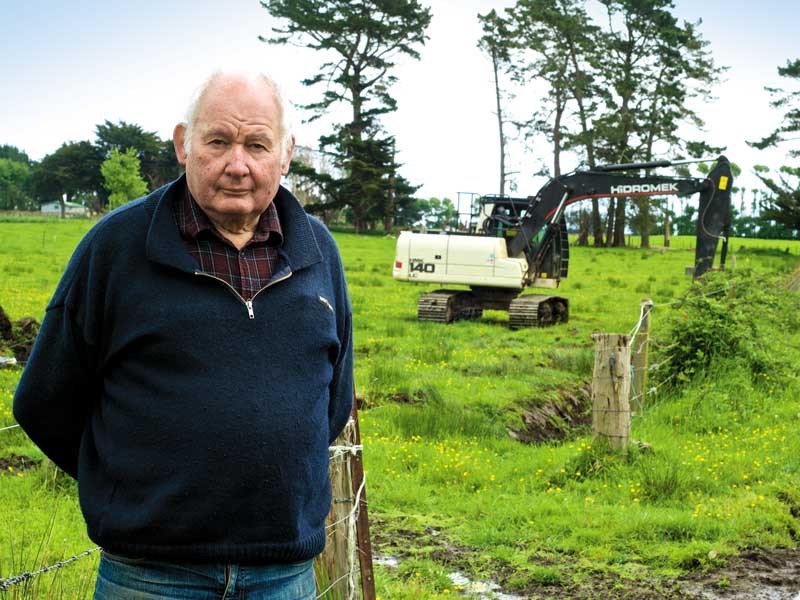 #305 Richard Algar of Rongotea says Hidromek will be his first choice when time comes to upgrade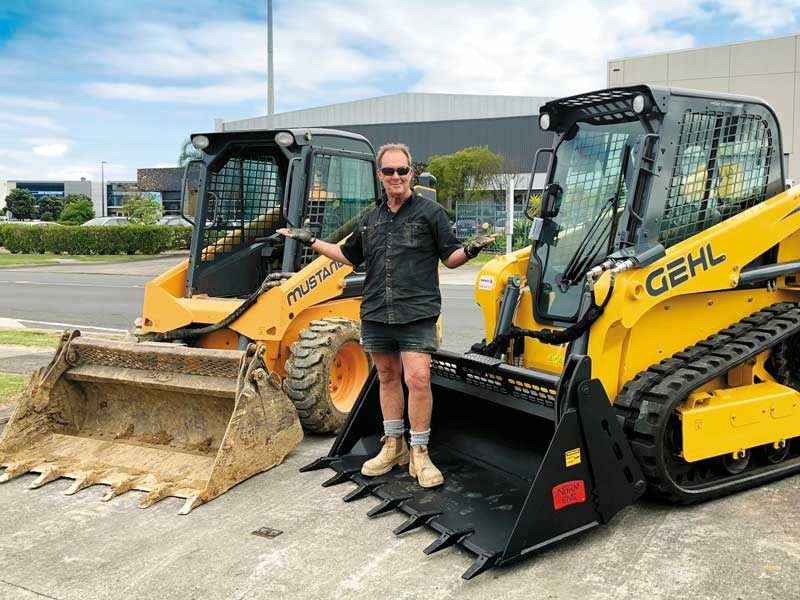 #305 Gehl machines from Endraulic Equipment meets Andrew Gate's criteria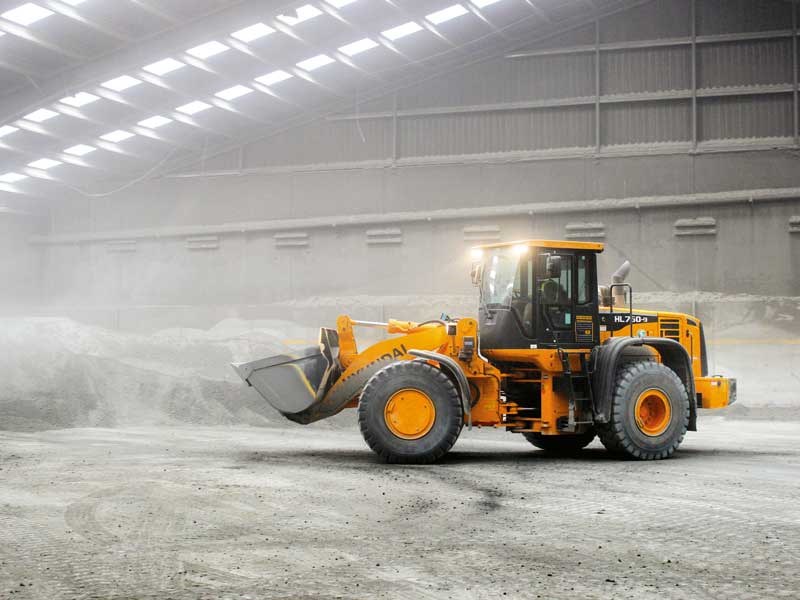 #306 HR Cement put a new Hyundai HL760-9 to work at Mt Maunganui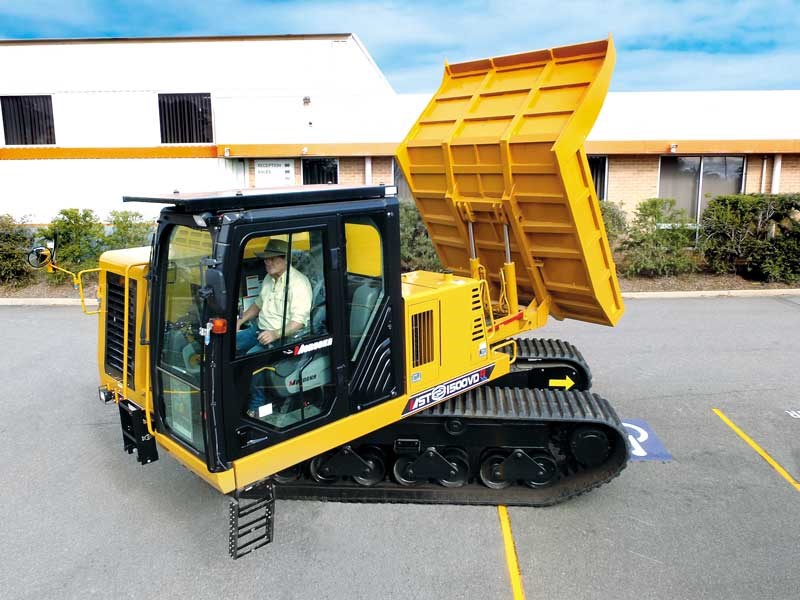 #306 Aussie tester Ron Horner checks out the Morooka MST-1500VDR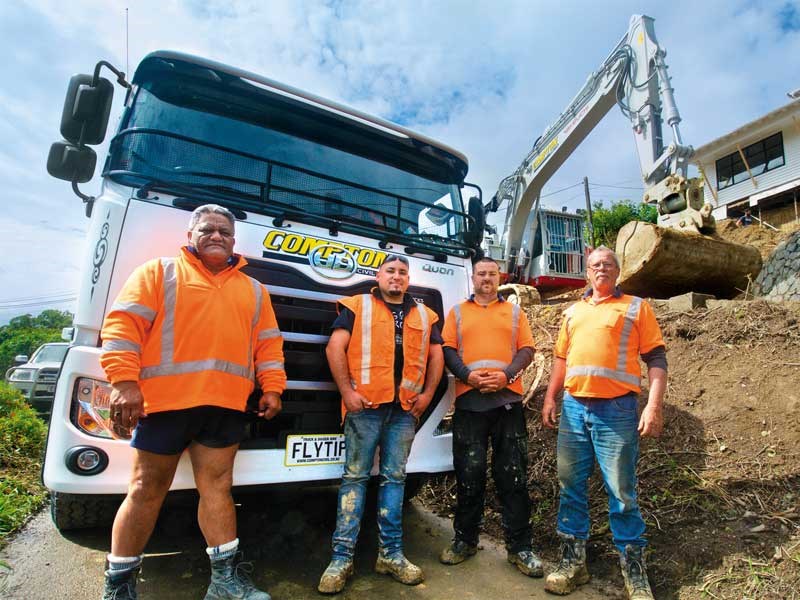 #306 The Compton Civil crew stopped work momentarily for a photo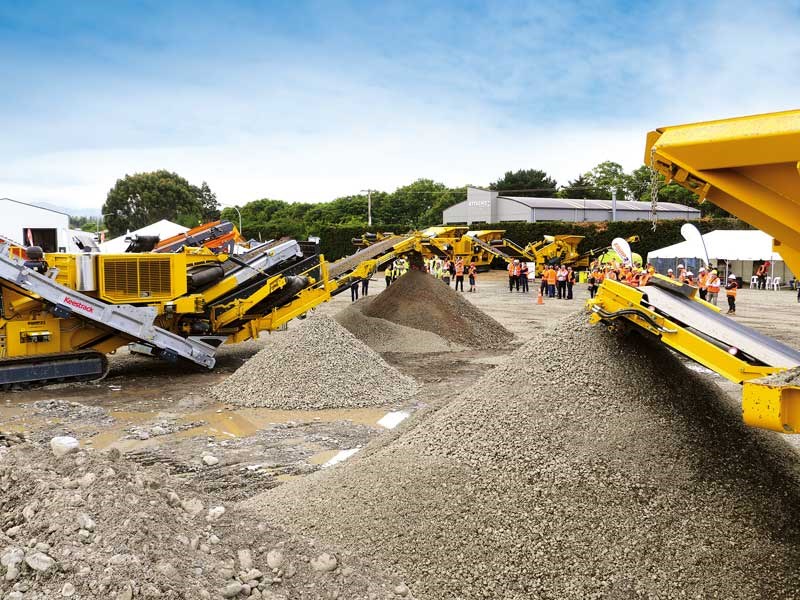 #306 Equip2 had a successful open day in Masterton

As we kick off the first issue of 2019, we take some time to look back through some of our 2018 Construction highlights
It's been an eventful year with the team testing a number of different machines and attachments and bringing reports from the many events held across the country and beyond. Go ahead and flip through some of our 2018 Construction highlights.
Issue 294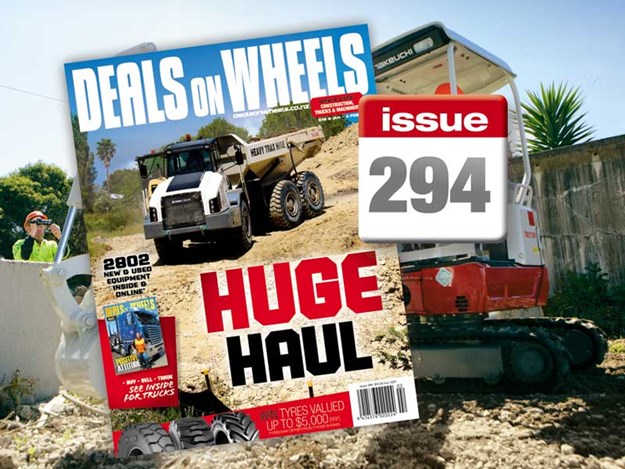 Issue 295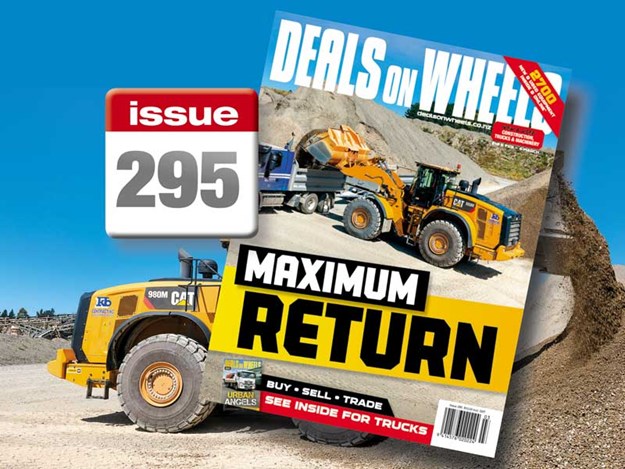 Issue 296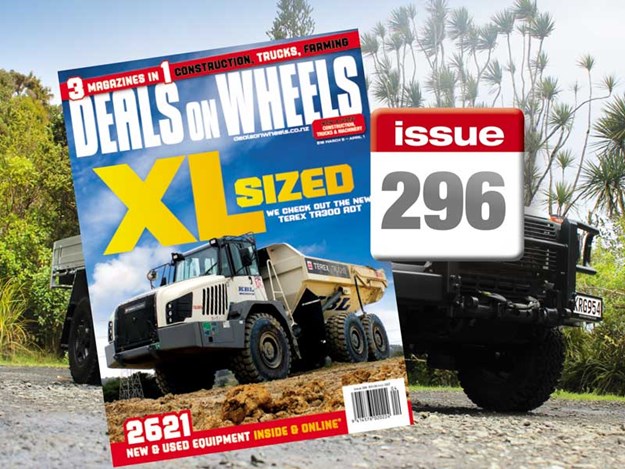 Issue 297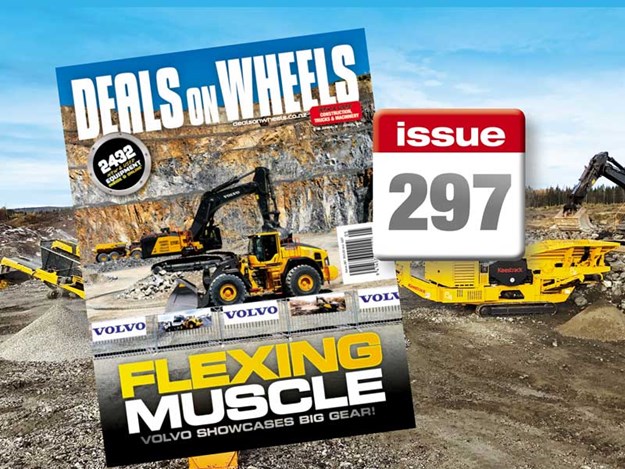 Issue 298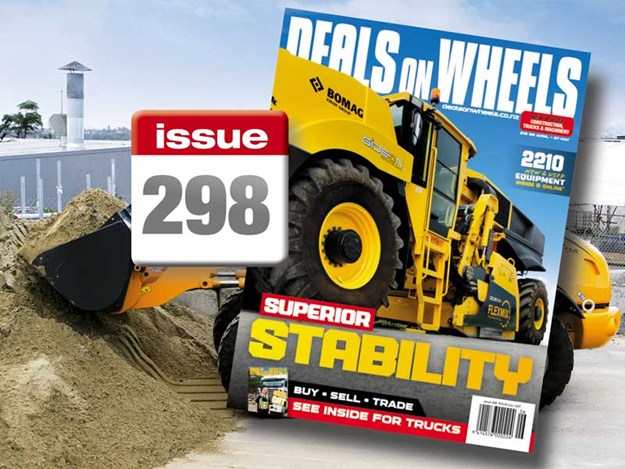 Issue 299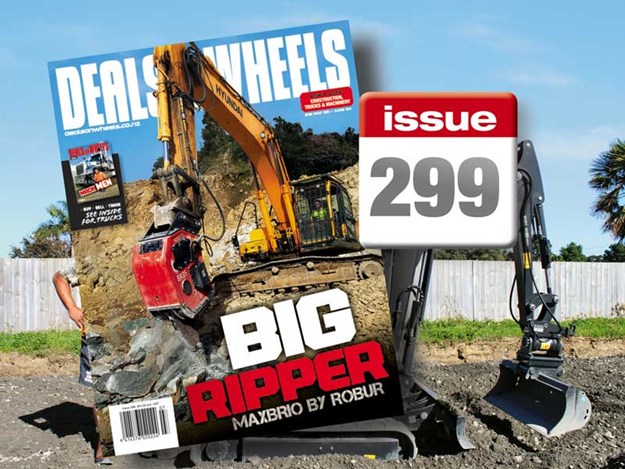 Issue 300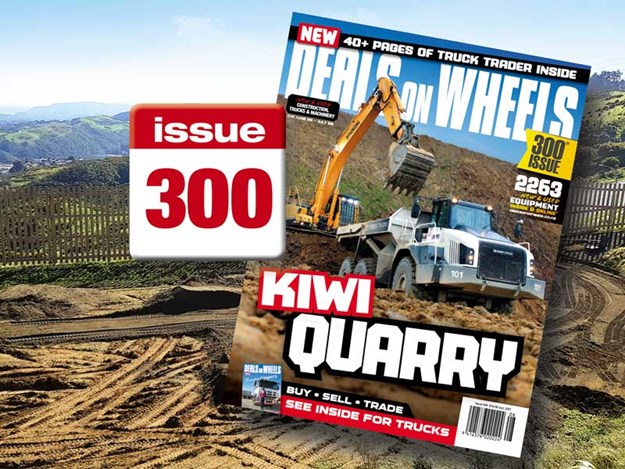 Issue 301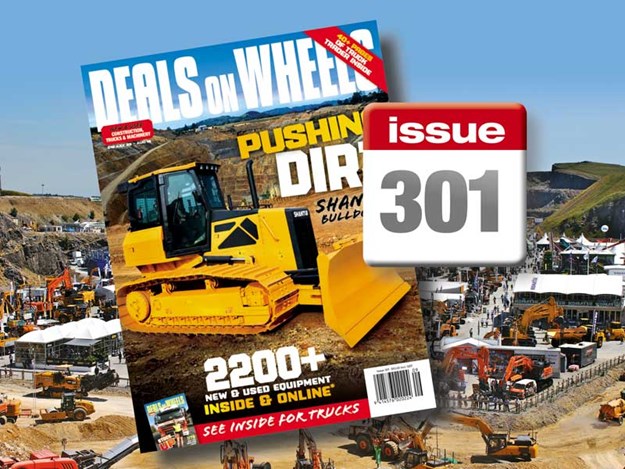 Issue 302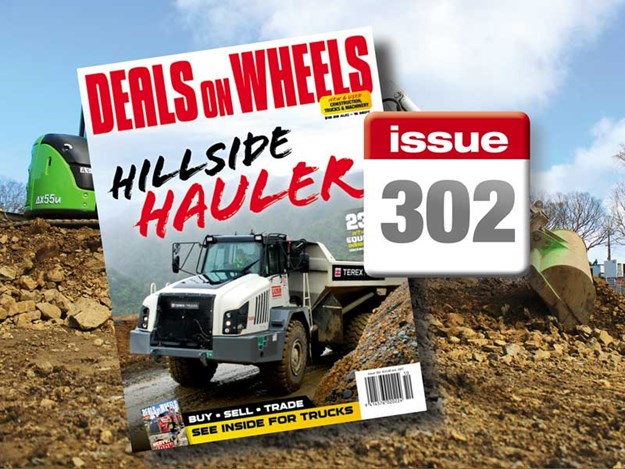 Issue 303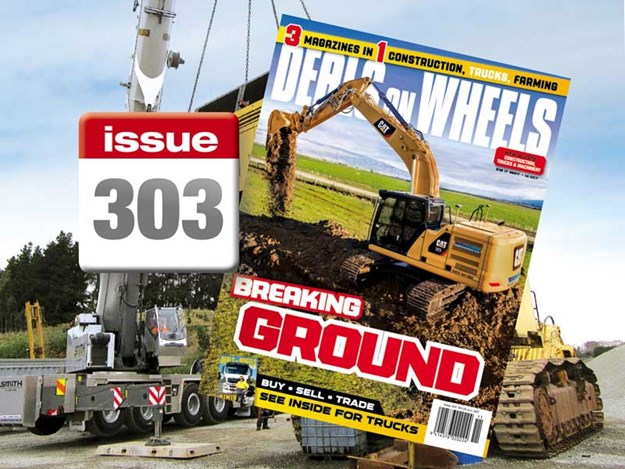 Issue 304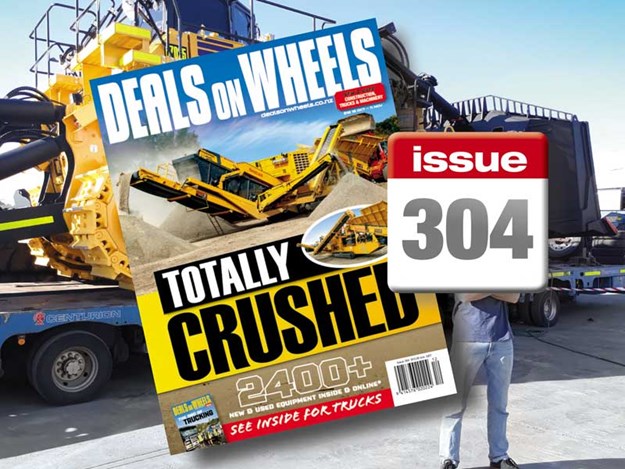 Issue 305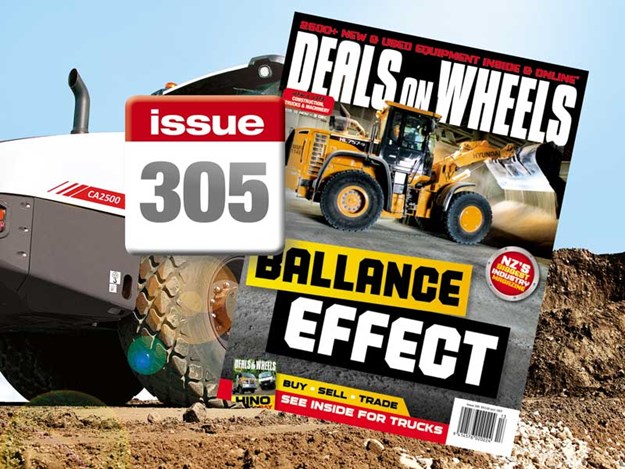 Issue 306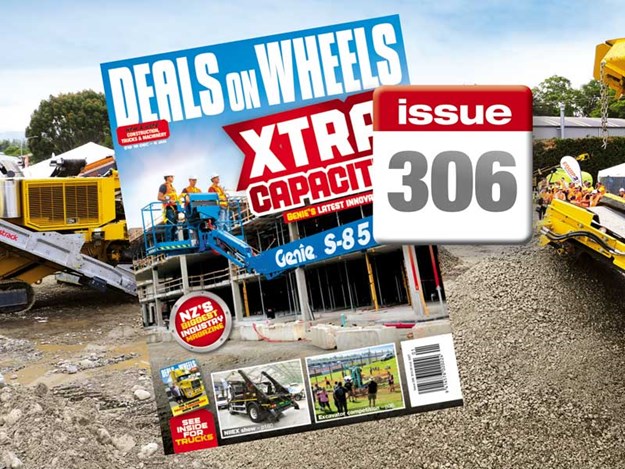 Keep up to date in the industry by signing up to Deals on Wheels' free newsletter or liking us on Facebook.