Competition Corner
Little truck fleet Competition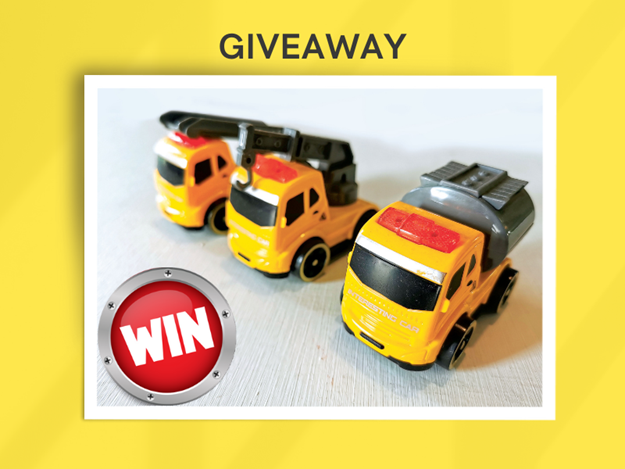 It's the little ones we're focussing on this month, with three cool awesome little toy trucks to giveaway. We reckon they'll be excellent on a road trip for any toddler and, being made from plastic, should do little damage when turfed from the backseat.
To go in the draw to win, go to Road Ready, our main Trucks article on p118 and tell us the nickname of the driver of the Hyundai Mighty EX6? Here's a hint. It starts with 'T'.
From all the correct answers, our computer system will randomly draw a winner.
Be quick, as the competition closes at 1pm on 17 May 2022.