Business profile: Compton Civil
---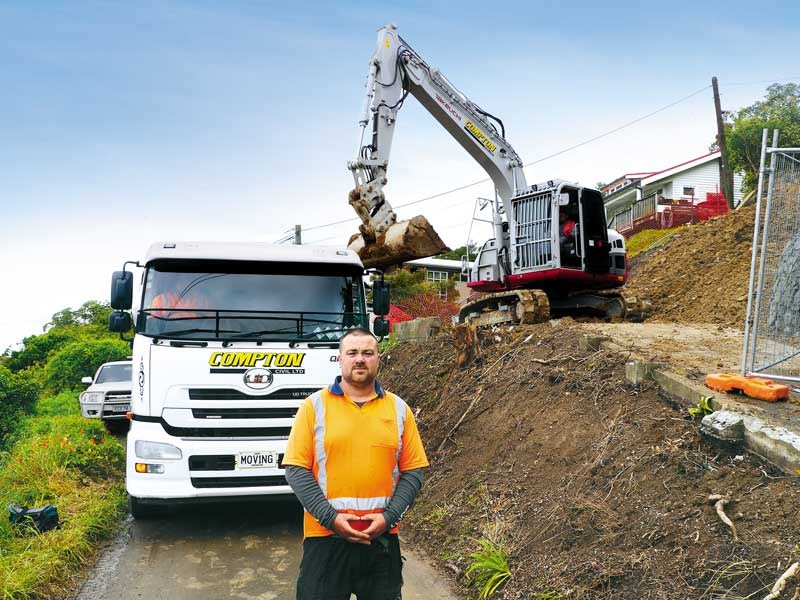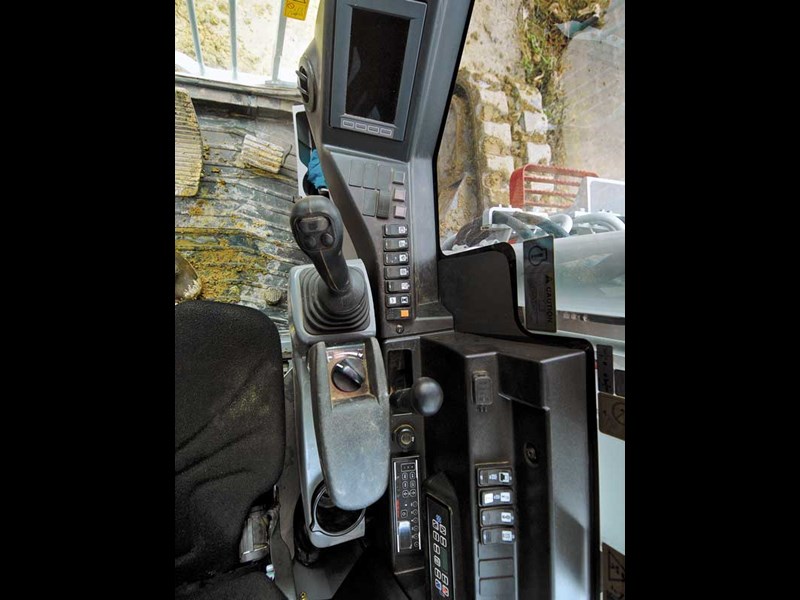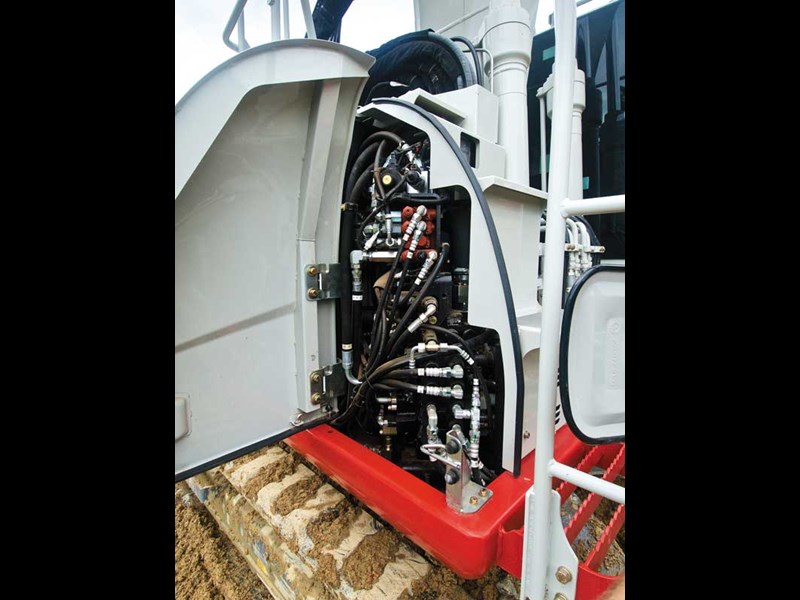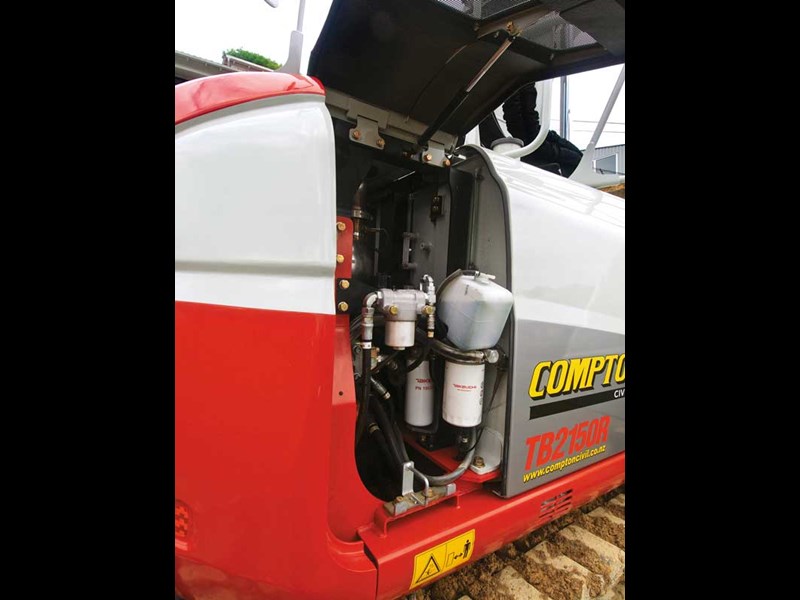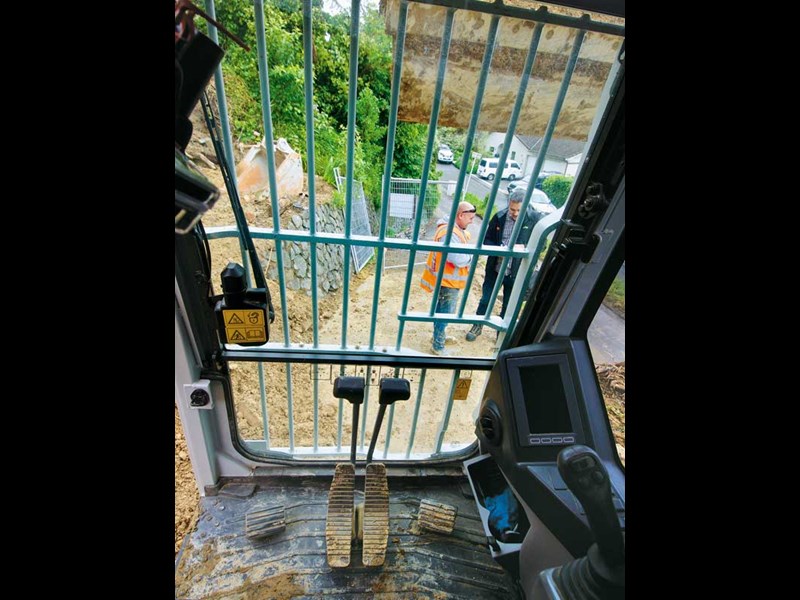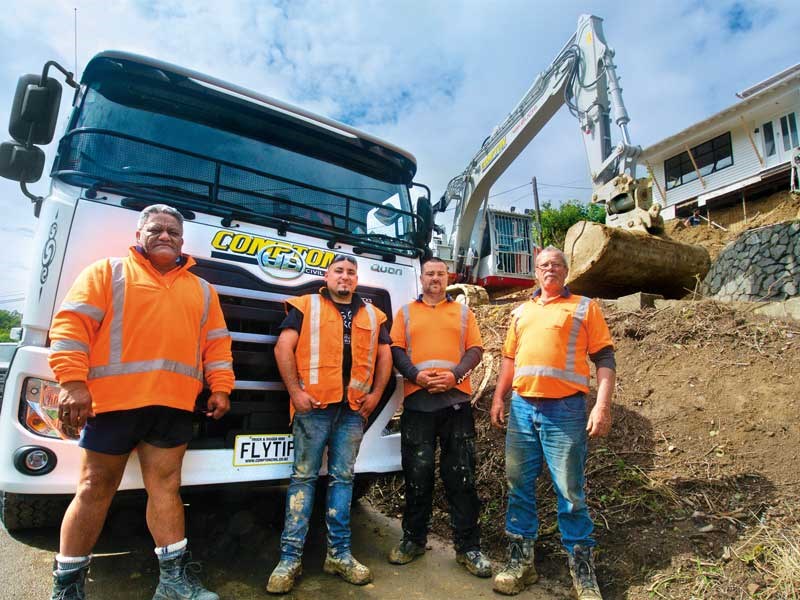 From left: Michael Turia-Thompson, Luke Merewether-Tom, Hayden Compton, Avon Compton. David Meyrich (not in the photo) is also part of the crew

When your dad is a contractor, chances are the apple won't fall far from the tree. That seems the way it panned out for Wellington-based Hayden Compton of Compton Civil.
Growing up in an environment other kids probably just dream about, Hayden had the benefit of learning his trade from a young age and used the experience to make a mark in the New Zealand industry before seeing what Australia had to offer.
"To be honest mate, I love working the small machines, so using them in Australia with the open cabs and heat was a bit too much," he says. "I tried a 40-tonne machine with air-con and stuff, but it was too boring. I lasted in Aussie about a year. It was interesting, but there were more opportunities back here."
The opportunity Hayden is talking about was the increasing workload in the Wellington region and something he has seriously jumped into by tooling up with new trucks and machinery.
"I looked at making sure my business was set up and established while a lot of gear is away on larger work in the region. Once those projects are completed, then the market here will become more competitive.
"I found a niche that not a lot of the bigger contractors are interested in as a lot of our work involves steep sites, and they can be difficult to price with costs getting out of control if you don't know what you're doing," he says.
"I like the stuff we do; small and you're in and out quick, plus there's a lot of thinking involved."
First of its kind
Hayden's newest machine and said to be the first of its kind in the country is his Takeuchi TB215OR. Received just over two months ago and tipping the scales at a bit over 15 tonnes, it's the largest excavator Takeuchi produces and unlike some of the smaller models, features a fixed one-piece (or mono) boom, which its manufacturer says gives greater stability and allows for heavier loads.
"I really like the machine, and a two-piece boom is available if needed," Hayden says. "Although, I wasn't all that keen on the robot-looking rear end, it has grown on me and I reckon we'll see other brands copying it before long."
There are other features Hayden says the TB215OR provides such as a rear-view camera, which is a necessity when working in safety-conscious urban environments, along with the ability to carry out all daily checks at ground level.
"There is no need for a full wrap-around guard rail on the body as you don't need to climb up on top," he says.
Also fitted to the machine is a heavy-duty blade with float function. "This is a big help, especially with the work we do; ideal for cleaning up and providing a stable platform on sloping ground," Hayden says.
"I've always liked Takeuchis. My dad used to run them when he had his own contracting business. I sort of fell out of bed with some of the other brands over the years, as some had almost no counterweight.
"The Takis with the big counterweights are ideal for our steep sites."
However, a large part of the Compton Civil workload sometimes has to be put aside for demolition and other work such as residential new house sites and small commercial jobs.
"We're geared up to tackle pretty much anything that is sent our way," Hayden says. "One reason I wanted the TB215OR was the factory-fitted dual auxiliary hydraulics, which allows that extra flexibility to run attachments when needed.
"We do a lot of demo work and drilling so having the four lines is ideal, plus I'd like to get into pile driving. It's all about the attachments these days."
One-stop shop
Adding to the versatility of the Takeuchi TB215OR is a Wedgelock-manufactured tilt-hitch, enabling a wide variety of tasks to be undertaken by the Compton Civil crew while minimising machine movement on-site.
"I like Wedgelock as they're based down here and the unit was available straight off the shelf, which was ideal for us," Hayden says.
"I've got five Takeuchi machines – all my gear is Takeuchi, although this is the biggest.
"But I've found the biggest thing with buying this is that the Central Group (Central Group Forklifts and Trucks) are the local agents for Takeuchi, so they're sort of like a one-stop shop for me now. They do my finance, so it's a really good partnership."
So, by all accounts, Hayden and his crew of four will be a force to be reckoned with as Compton Civil grows and handles work in the Wellington and Wairarapa region. Their excavator brand of choice is delivering strong results for the business and coupled with Hayden's strong work ethic, it's obvious we will be seeing more from this business in the future.
Takeuchi TB215OR (mono boom) specifications
| | |
| --- | --- |
| Operating weight | 15,420kg |
| Max breakout force | 96.3kN |
| Max arm dig force | 65.4kN |
| Engine | Deutz TCD3/6L4 |
| Power | 85kW @2000 rpm |
| Max torque | 460Nm @1600 rpm |
| Main pump flow | 112L/min |
| Overall length | 7490mm |
| Slew radius | 1700mm |
| Crawler length | 3795mm |
| Max reach at ground | 8195mm |
| Max dig depth | 5500mm |
| Max dump height |  6845mm |
Video: Takeuchi TB215OR (mono boom)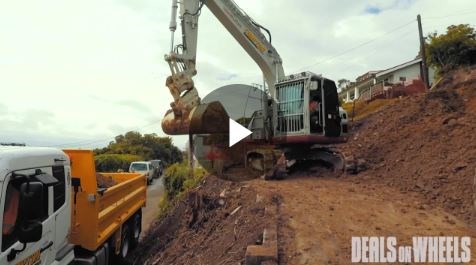 For more information, visit comptoncivil.co.nz or for machine sales, visit nzequipmentgroup.co.nz.
Keep up to date in the industry by signing up to Deals on Wheels' free newsletter or liking us on Facebook.