Mitsubushi FH140 restoration—the final instalment
---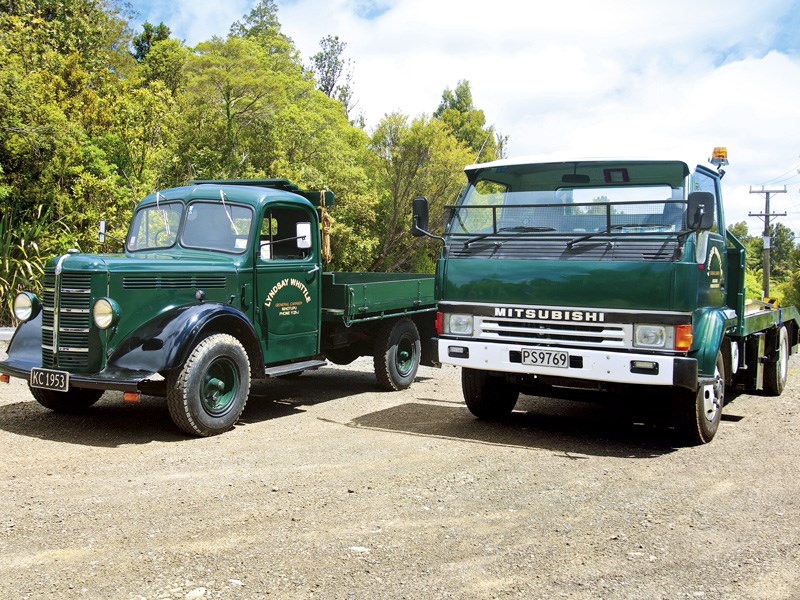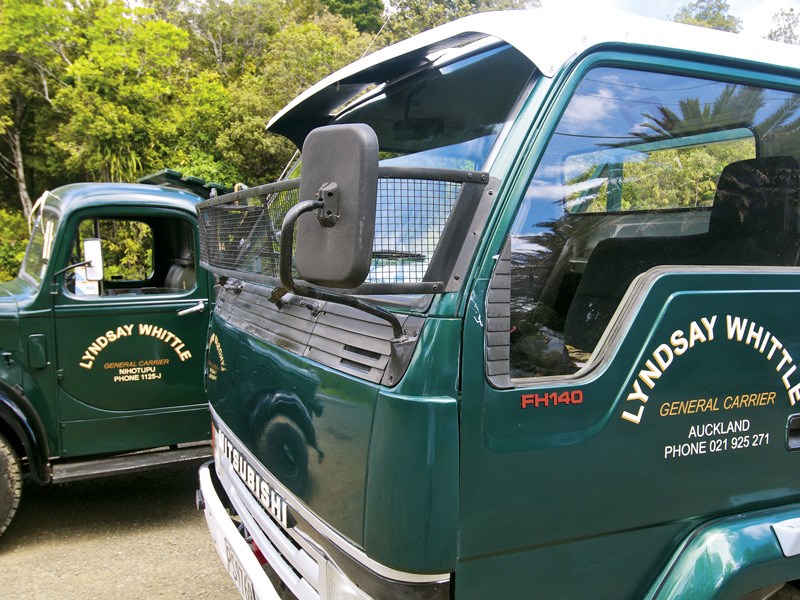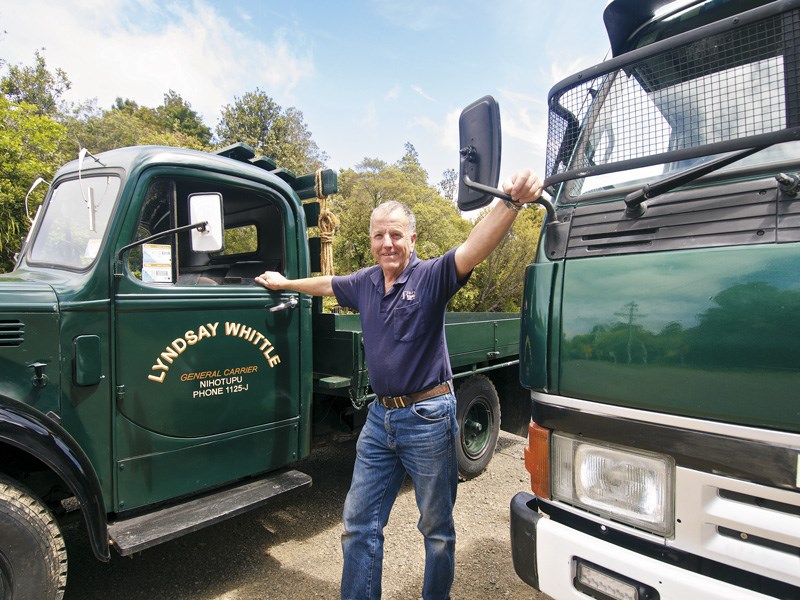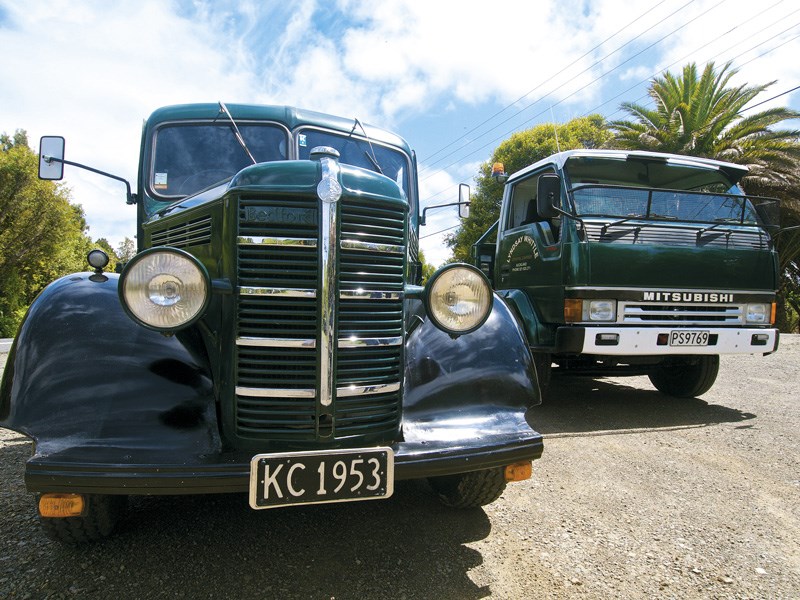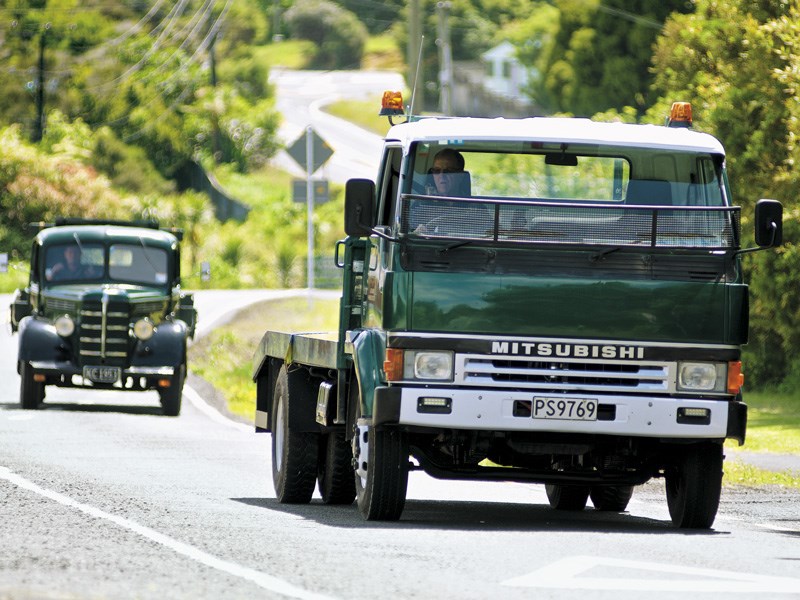 The last chapter in Lyndsay Whittle's epic restoration project
I always find it a little sad when I sit down to tap out the final report on my restorations, but as they say, all good things must come to an end.
There is a feeling of relief knowing that yet another goal has been achieved.
When I first announced that my next restoration was going to be a 1991 Mitsubishi, I received strange looks from a lot of people who couldn't see the point in breathing life into a truck that in essence didn't look all that different from a truck that you would see on a showroom floor.
Sure, a 2016 truck has power windows and mirrors along with a host of other comforts such as air con and sound systems that would only have been found in a Merc or a Lexus in days gone by.
However, despite all the niceties I have just mentioned, I guess the 25-year-old Mitsubishi doesn't outwardly look too different from a current-day truck. In any event, I quite liked the look of the Mitsi and could see past the spots of surface rust that were all over the top and bottom sides of the truck when I bought it about a year ago.
Besides, I needed a transporter to do the occasional job of moving machines and old trucks, and since I have a penchant for preserving old New Zealand-new vehicles, I seized the opportunity to get my hands on the truck and give it a bit of a pretty-up.
I was delighted when while taking the floor mats out as part of the in-cab work, I found an identification plate stating that the vehicle had been assembled at the Mitsubishi plant in New Zealand.
Given that I would have had zero interest in preserving a vehicle that had come into this country as a second-hand import, I found that I was in possession of a truck that not only had its original set of registration plates (PS9769) but also that it would have been one of the last trucks to be assembled in New Zealand.
Carrying out the work on the truck gave me the opportunity to hone a few new skills, and although, I reckon I still have a long way to go, I have to say that I did enjoy the process of learning to spray paint.
During the spray painting process, I had a bit of soul searching to do by coming up with a colour to paint the Mitsubishi to give it some kind of resemblance to the K Bedford I restored a little more than a year ago.
I can only hope the photos of the trucks sitting beside each other will be a justifiable end to the means.
As this is the final instalment of the Mitsubishi's restoration, I am going to make the story short on this occasion and let the pictures tell the story, which is probably my excuse for only having a couple of minor items to cross off the list, items that are hardly worth mentioning such as having the vinyl repair guys do a bit of a respray on the plastic dash panels.
One last minute job I did have done though was to have an auto sparky wire the daytime lights for me. While I fitted them to the truck and could get them turning on with the ignition, it was a little beyond me to make them legal by having them switch off when the park lights came on.
That final paragraph is probably my best way of signing off on this restoration by using the wisdom that may be contained in it, by using it as the tip of the month. Know your limits and call in the experts when better knowledge is required.
It seems that although this job is now done and dusted, I don't get a long break/ as we will be right into the next job as this goes to print. Watch this space.
Keep up to date in the industry by signing up to Deals on Wheels' free newsletter or liking us on Facebook.