Product Feature: Mobile light tower
---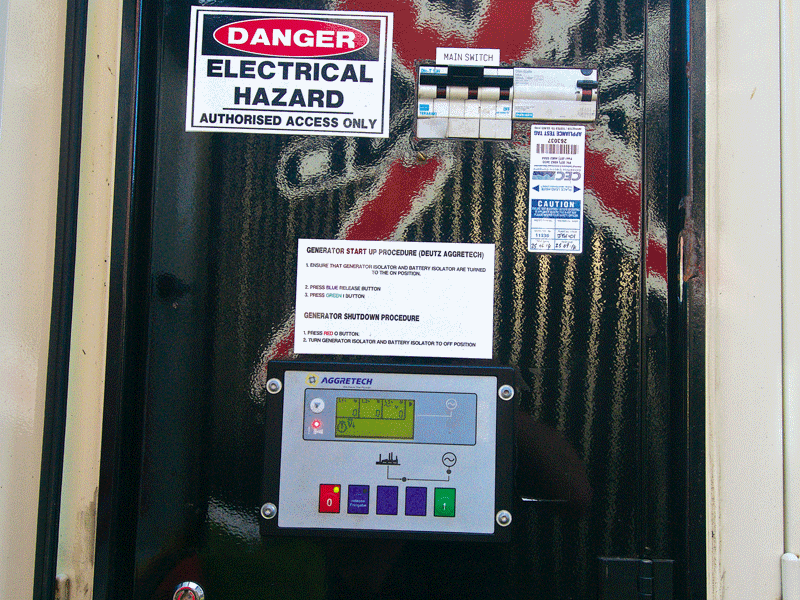 Electrical systems DBL RCD protected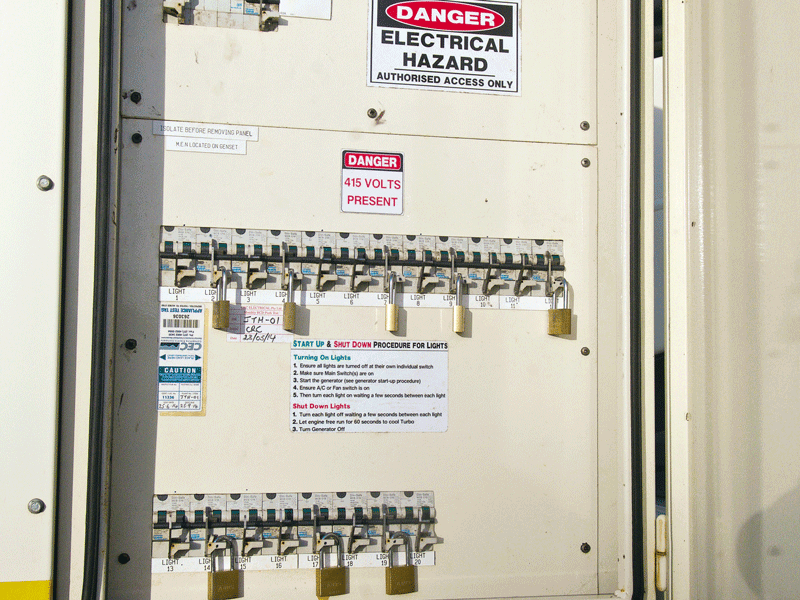 Individual light controls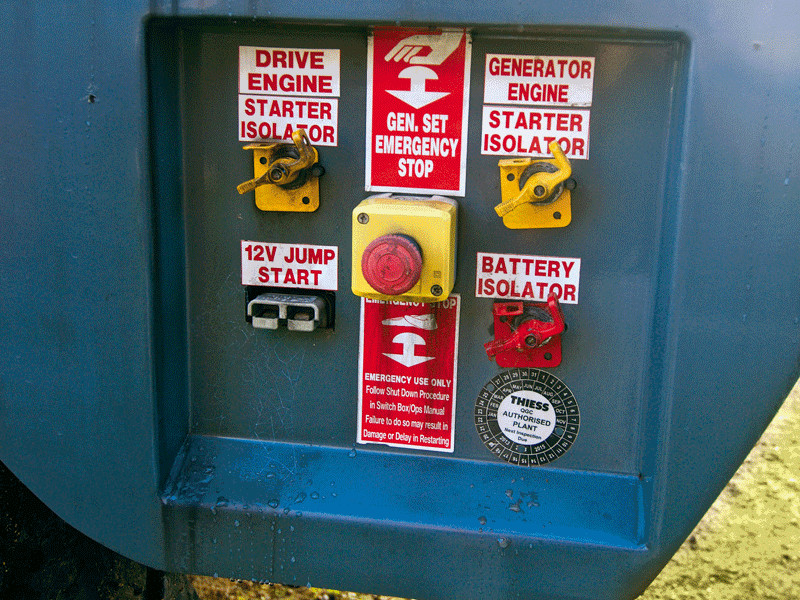 Safety safety safety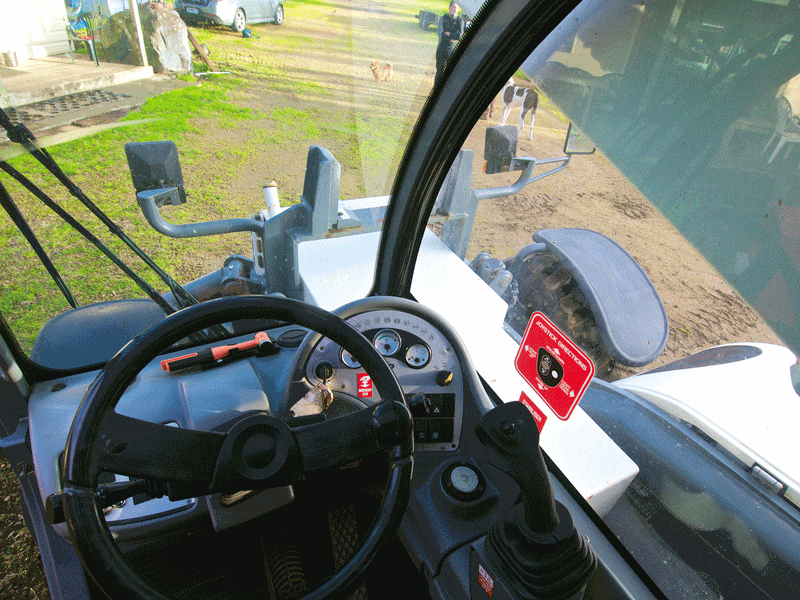 ROPS/FOPS cab with great visibility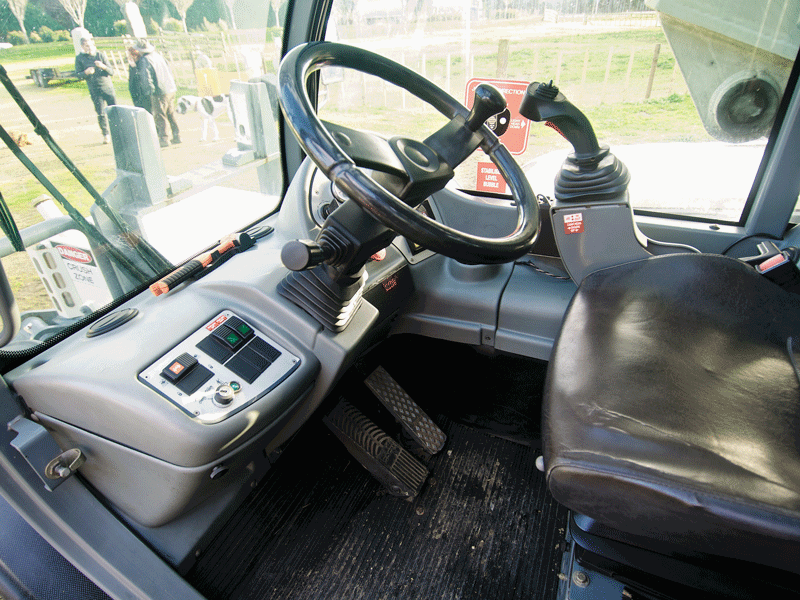 Single joystick control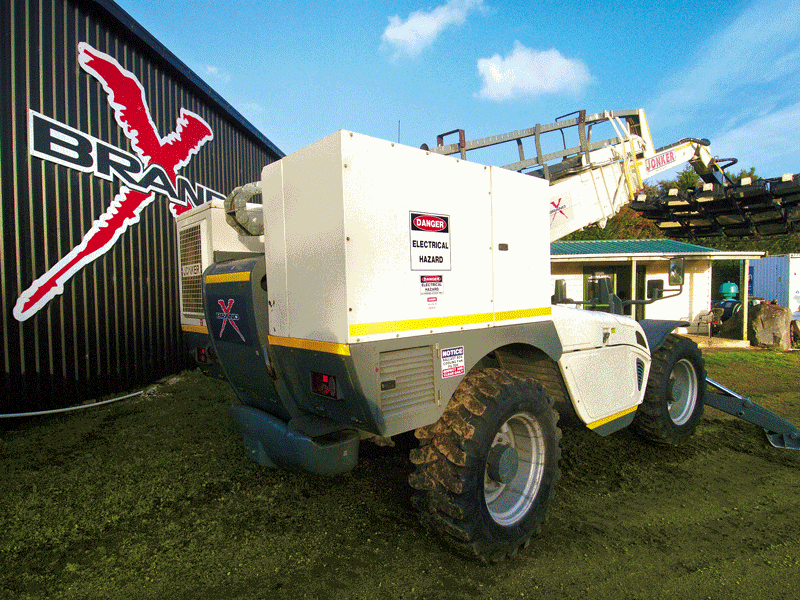 50kW electrical power on-board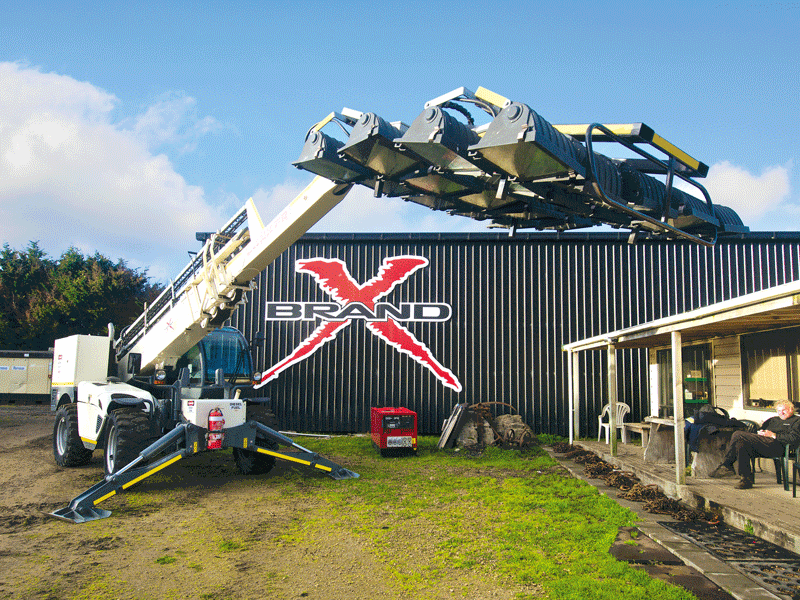 DOW checks out the Mobile light tower
On a road trip through Taranaki late last year, I called in on second-hand equipment dealers Brand X. I've known owners Gordon and Netta Burnside for many years and the wide variety of equipment they source never ceases to amaze me.
Such was the case during my latest visit as my keen eyes spotted a mobile lighting unit sitting in the yard.
Consisting of Genie (Terex) 4017 four-wheel drive/steer telehandler base and Deutz-Aggretech BF4M 2011C 50kW power plant, the "virtually unique unit" combines with a 20-metre boom and 20 floodlights outputting more than four million lumens to light up an area of something like three hectares—or an area similar to three rugby fields.
If that sounds impressive, then you're not wrong. Each light is individually adjustable and operators can intensify light in work zones or shield certain areas where illumination is not required by giving clear boundary edges to the light pool; this being especially helpful when working in built-up neighbourhoods.
Each light can also be adjusted to provide near shadow-free working conditions and the extendable boom gives the machine an ability to remain back from the work area.
"We have not measured the allowable reach-curve, which is controlled by the machine's on-board balance system, but what we see is approximately 15 metres at ground level and progressively further to the full 20 metres at maximum boom height," Gordon says.
He adds that the four-wheel drive/steer system enables precision placement and the Perkins-powered hydrostatic drive gives proven reliability from a respected well-known manufacturer.
"The Deutz-Aggretech generating set is probably the best available with 2085 total operating hours, and the telehandler carrier has done less than 1600 hours," he says.
"The unit could easily be changed back to a functional telehandler (has ROPS/FOPS cab) if needed, although it would be a shame to see such a well set-up unit get decommissioned."
Lighting system
The lighting control system is self-protecting and has individual switches for each of the 2kW metal halide floodlights.
"You can run any number of the lights up to the full 20, depending on the job," Gordon says.
"The ballasts are in a separate cabinet, which is forced-cooled with filtered air for 100 percent duty cycle operation."
The electrical system also has twin RCD protection for additional safety, with lockouts on every function and control. Both the carrier and generator have emergency stops and lockable battery isolators, which Gordon says gives a higher compliance level than the law demands.
LED as an option
As far as operational use goes, Gordon says only 12 lights have been activated for testing so far, as the rest of the bulbs require replacing.
"While this is a fairly straightforward task, we will wait until a sale is confirmed, as the cost of each bulb is around $250.
"We're also of the opinion that a buyer may not want the four-million-lumen intensity in a trade-off for flexibility of use."
The metal halides are said to be super-efficient but compared to LED technology cannot be switched-off and on quickly. They also use substantially more power (fuel) than LED lights, although the trade-off is lighting intensity.
"Even though the state-of-art Deutz-Aggretech generator is as miserly on diesel fuel as they come, LED lights are a potentially viable option depending on the intended use of the machine," Gordon says.
"For jobbing work we see approximately 2.4 million lumens as suitable, which would require only 14kVA, leaving 35kVA to provide site or emergency power if needed.
"We have had an ex-Aggreko technician all over it testing and servicing to pronounce it good. It'd be great to see this in the hands of an owner who can utilise its potential." 
Keep up to date in the industry by signing up to Deals on Wheels' free newsletter or liking us on Facebook.