Product Feature: ESE6RD6000 Dry Suction Excavator
---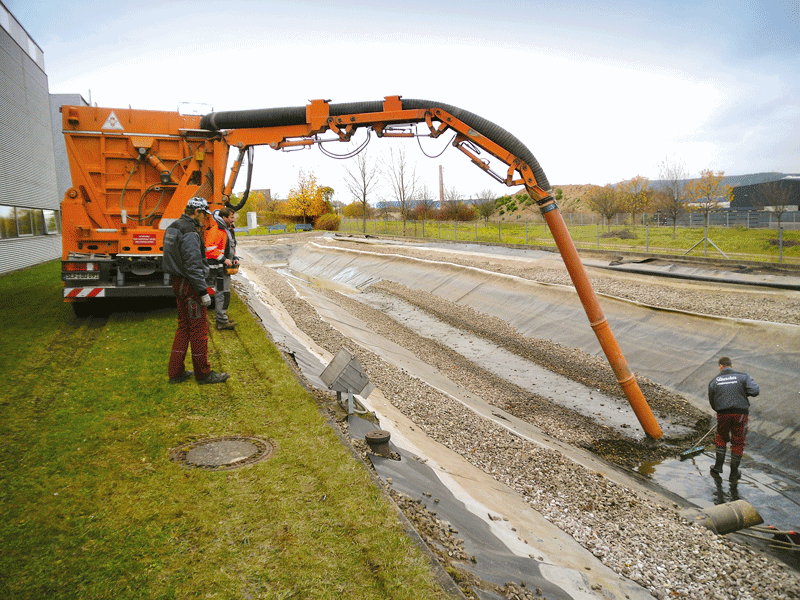 The unit has a maximum vacuum of 55,000 pa depending on the suction power installed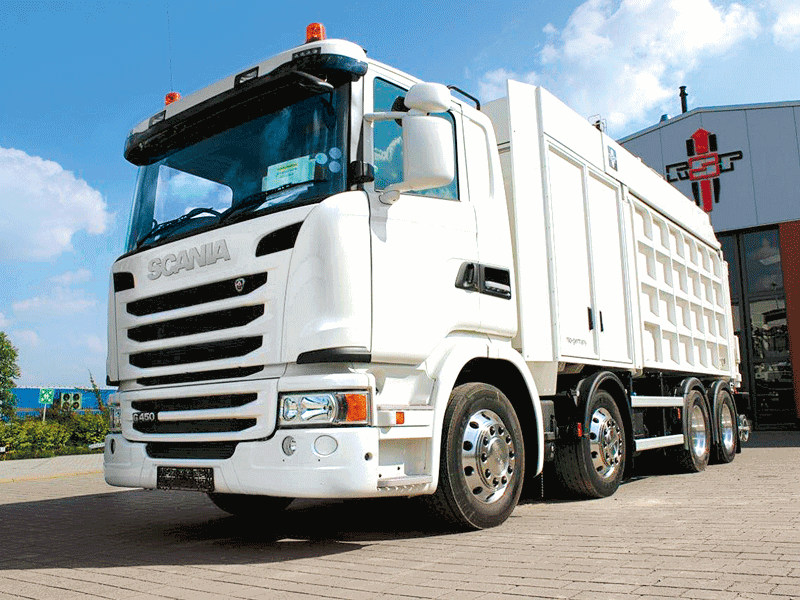 The ESE6RD6000n Dry Suction Excavator has been customised to suit New Zealand conditions

The new ESE6RD6000 Dry Suction Excavator from German manufacturer RSP arrives in New Zealand
Represented in New Zealand by Auckland-based Frontline Machinery, the extraction vehicle—the first of its kind in the country—has recently completed a road show throughout the North Island demonstrating its unique features and benefits.
"We have only been showcasing the product for a short time but have already had a great response," says Frontline Machinery managing director, Mark Gover. "Interest has been such that we will be doing another trip before the end of the year and also to Christchurch."
According to Mark, the new ESE6RD6000 Dry Suction Excavator, which has been customised to suit New Zealand conditions, is the ideal vehicle for heavy excavation and disposal work.
The combination of high suction capacity and compact dimensions make the ESE6RD6000 an all-rounder when it comes to daily use on the construction site.
Operated by a two-man team, the suction excavator is said to offer utility companies and contractors overall faster results. Using a special air lance to break down compacted material, its manufacturers say the unit becomes more efficient than conventional methods, especially when working in heavy soils.
The resulting broken-down spoil is more acceptable to landfills and does not require drying unlike material extracted using water-based methods, further minimising environmental impact.
The tasks encountered can be effectively accomplished thanks to the convenient equipment level comprising a 6.10m-long jointed hose carrier and a collecting side tipping hopper of up to 6 m³. RSP suction excavators can be ideally suited for rapid use in the field of underground supply cables and other operations requiring precision excavation.
RSP say that with this unique machine, operators can undertake the tasks of a mini excavator, transport vehicle, compressor, all while minimising the risk of damage. Utility strikes can maim and kill and cause massive disruption to domestic, commercial, and industrial customers. Suction excavation removes many of these risks, as there is no physical contact with pipes and cables.
The special suction excavation equipment from RSP can help put an end to the inefficiency and high cost of manual excavation work. When operating in sensitive areas, RSP suction excavators are practically unbeatable in terms of non-destructive excavations. RSP say their internationally patented suction principle guarantees the highest degree of gravity separation, the lowest load on the filters, and consistently high suction performance. The fan generates an air flow up to 44,000 m3/h and a maximum vacuum of 55,000 pa depending on the suction power installed.
Keep up to date in the industry by signing up to Deals on Wheels' free newsletter or liking us on Facebook.