Transdiesel rebrands to TDX
---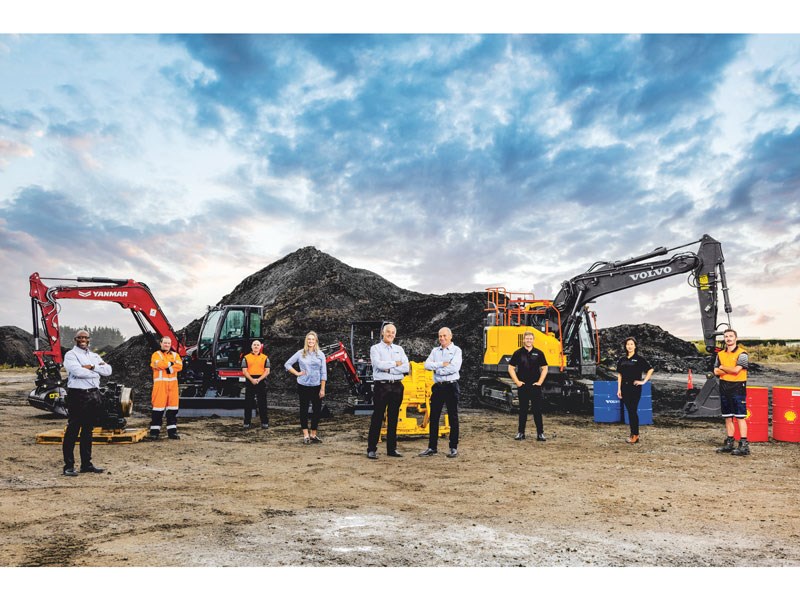 Each branch will have funding to support local causes, charities, or events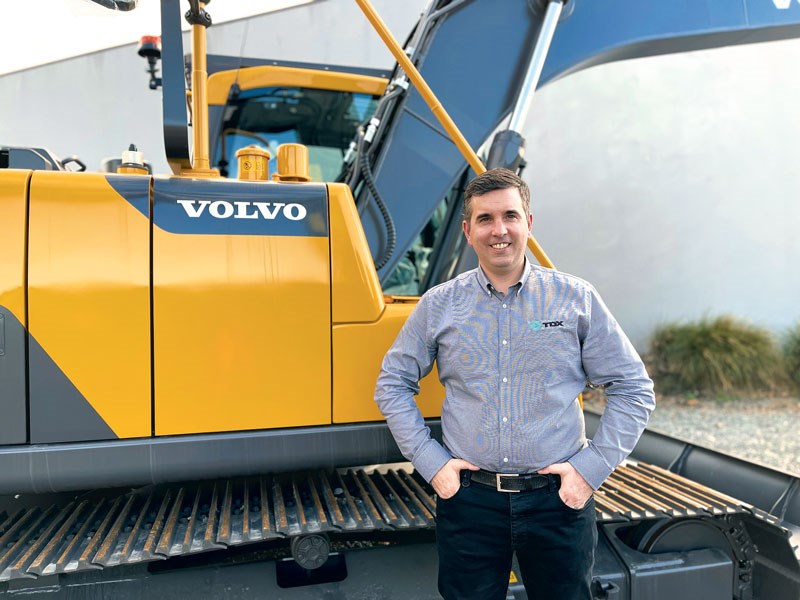 Colm Hamrogue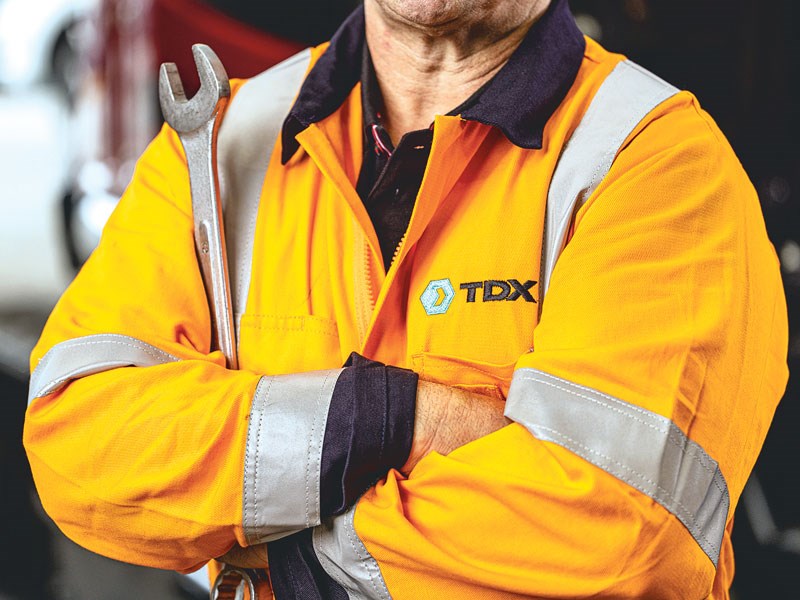 The 'X' represents the special customer-focused difference TDX says they are renowned for

TransDiesel announces a name change to TDX, with company CEO Colm Hamrogue outlining their continued goal of delivering exceptional customer experiences
The company, which employs some 300 people across a nationwide network of 18 branches, has grown from small beginnings in the early 1980s to an annual turnover of more than $200 million.
"The evolution to TDX reflects our maturing as a company, one which had an initial focus on diesel engines and transmissions, to one which now partners with some of the world's biggest and most recognisable names, including Volvo and Yanmar construction equipment, Shell lubricants as well as Perkins, Sennebogen, Kohler and Allison Transmissions," says Colm.
"It marks an exciting opportunity to develop the business and prepare the brand for opportunities over the coming decades."
One consideration which remains very much front of mind for the TDX team is an overwhelming desire to retain a Kiwi-centric focus and wanting to reinforce that TDX is local, says the company.
"We're locally owned, assist locals and want locals to succeed. Our customers know and trust us, that's something that is never going to change," says Colm
Each branch will have funding to support local causes, charities or events, specifically those with a strong environmental and/ or social element, that enable people and communities to come together and thrive.
As part of launch celebrations and to get 'supporting local' underway, TDX is thanking all of its people with a Prezzy Card and the instruction of 'do what you want with it, but make sure you spend it with a local business or charity.'
"It's a small but significant statement about helping others and keeping things local, an example of how our people can make a difference to the communities they belong to," says Colm.
The rebrand to TDX as well as fresh identity was spearheaded from within the company and involved consultation across a variety of key stakeholders including our people, customers and suppliers.
"The new name and logo are a nod to the foundations of our brand, a promise to customers and commitment to add value to our partners," adds Marc Warr, marketing manager.
The design of the new logo also holds particular significance, with the arrow illustrating TDX moving forward together with their customers and the hexagon demonstrating the importance of partnership between their people, customers and suppliers.
"As for the 'X,' it represents the special customer-focused difference we're renowned for, a world-class service experience we've made our own and will continue to deliver into the future," says Marc.  
More information about the new 'Supporting Local' initiative will soon be available at tdxltd.co.nz.
Find new and used heavy machinery for sale in NZ
Keep up to date in the industry by signing up to Deals on Wheels' free newsletter or liking us on Facebook.