Forests Amendment Bill 2020
---
The logging industry cannot survive long term on continued raw log exports with inflated prices at the expense of the local industry, says Deals on Wheels' Pat Cox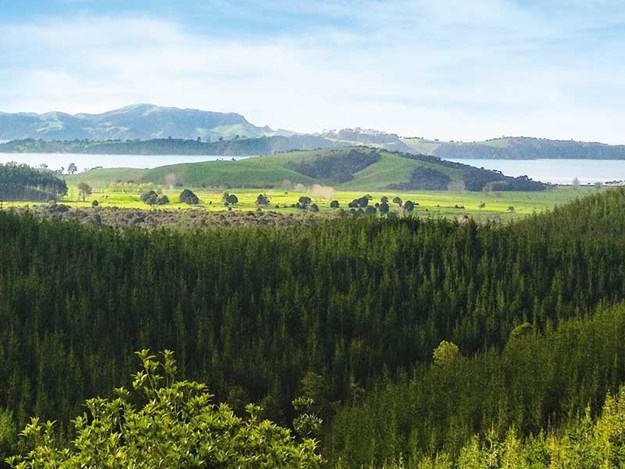 There are two sides that will be seriously affected by the Forest (regulation of log traders and forestry advisors) Amendment Bill currently before parliament, which was introduced by the Hon. Member Shane Jones.
Before getting into the details of what the Bill entails, I have to ask why is this government trying to push this through? To me, it smacks of control-ism by the very same political party that sold the crown jewels in the first place.
The Crown needs to take ownership back from foreign-owned New Zealand forest interests.
In a nutshell, the Bill is trying to protect the New Zealand producers of finished timber product for the local and export market, who are in favour of it.
On the other side of the coin, we have the forest advisors, forest owners, and exporters of logs feeling they are being regulated against. This problem is nothing new. Many respective governments have tried to get our logs processed here and failed.
Why? Is more regulation going to fix it? Not that I can see, so why do we keep repeating our mistakes? As I see it, this is because the Labour government introduced this country to a free-market economy.
We cannot subsidise our New Zealand buyers from what is available. Overseas buyers are subsidised by their governments and are able to buy at higher prices, which enables them to outbid local buyers and herein lies the problem. So, Shane Jones steps in and introduces a Bill to Parliament.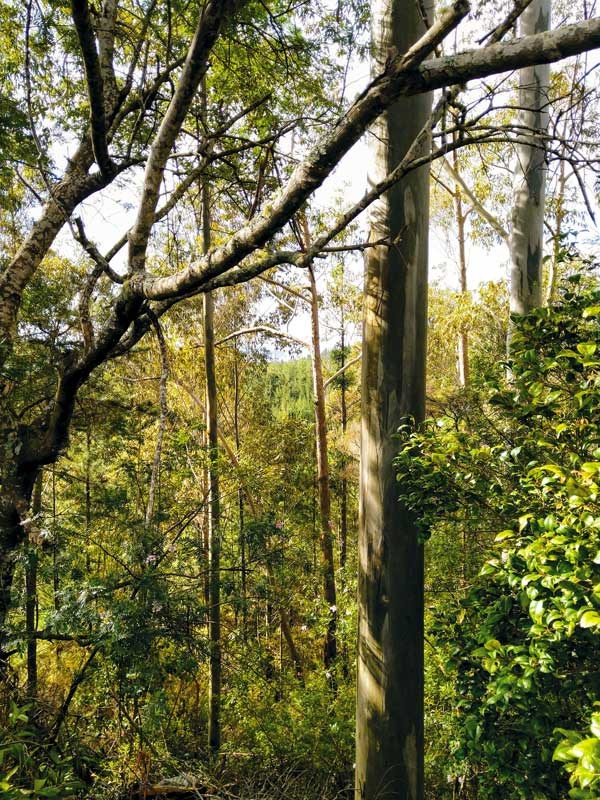 Below is the general policy statement in short, which you can find online: "The Forests Regulation of Log Traders and Forestry Advisers) Amendment Bill (the Bill) is intended to establish a registration system for log traders and forestry advisers that strengthen the integrity of the forestry supply chain and supports a continuous, predictable, and long-term supply of timber for domestic processing and export."
So, you have to ask the question, why is the government so fixated on getting this forestry bill past parliament but has backed off farmers with their clean water requirements? Is this because of COVID-19 financial pressures?
The logging industry has taken one hell of a beating over the last six months and that is across the board, from the logger on the ground, local sawmills, and timber exporters to log exporters. The industry needs time to get its cash flow up and running and to explore continuity before they get slapped with more regulations. Let the dust settle.
If the amendment bill passes through parliament in its present form, it will expose those that are forest advisors and log exporters slammed with registration and regulation that will do no more than drive up their costs.
The wood processors are all for it, as they want logs for processing at a better price. Something is seriously wrong. Why are processors closing their mill and factories? Are they old and inefficient? Do they need modernising? Are they producing the right product?
There's no denying a serious problem is out there. Carter Holt has closed the Whangarei mill and moved back to their Kawerau mill where infrastructure costs are lower and they have a guaranteed supply of logs at the back door.
At Kaingaroa, they have access to cheaper running costs, being in a hydro area, and the percentage of wood that they cannot recover can go next door to the pulp mill. When you look at the overall picture, it makes sense. The Carters LVL plant at Ruakaka is a different proposition with the processed product being exported, which is being reviewed as they are not competitive.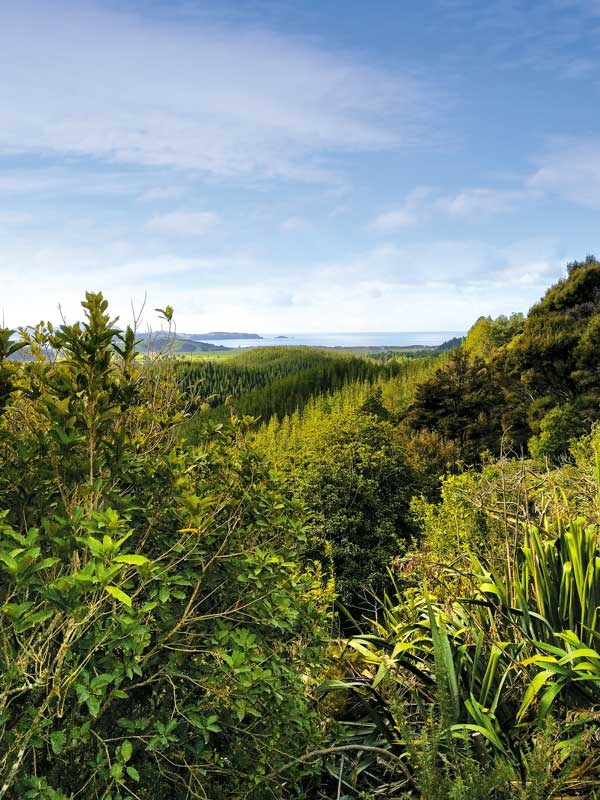 What's driving up our manufacturing cost in all our businesses in New Zealand? The biggest one that comes to mind is compliance and safety. Have we gone overboard on this, especially when competing with Asian countries? Why is the government not putting money into exploring different market products and countries to sell it to?
Just sitting in Wellington and passing a law for wood buyers, forest advisors, and exporters to be registered will not fix the problem. There's a simple answer and this is to stop the export of raw material.
Like the swamp Kauri problem that raised its ugly head a few years ago, all exports had to be processed. Do the same with the pine market and change the percentage of raw material to processed being exported to 70% processed and 30% raw material. Surely, this would be a quick and simple cost-effective fix.
The logging industry cannot survive long term on continued raw log exports with inflated prices at the expense of the local industry. The bubble will burst; it has happened before and it will again.
In the '90s, places such as Rotorua became a graveyard for reprocessed logging equipment, logging contractors laid-off, and losing years of hard-earned equity because the market collapsed. Forest owners just closed their computers, gave their utes back, and let their trees grow. New forest was planted on the blood-soaked soil of those contractors.
If my info is correct, 40% or more of forestry becoming available is made up of small wood lots and privately-owned farm forestry. The bill is trying to protect these tree farmers and to make sure they get a good deal and don't get ripped off by unscrupulous dealers, so why do we have to wrap these small forest farmers in cotton wool?
You would think that after growing your trees for 25 years plus, they would know a thing or two. There's always the option to leave your trees in the ground. The shelf life of a radiata pine is approximately a hundred years, so what's the rush?
Will this amendment bill be the saviour of the logging industry? Not so is my view. Respective governments from the Muldoon era have all tried and failed. In my opinion, all this Bill will achieve is drive up compliance costs and for that we will all pay just another 'let's tax it' stealth tax.  
Find heavy machinery for sale in NZ
Keep up to date in the industry by signing up to Deals on Wheels' free newsletter or liking us on Facebook.