The Safety Warehouse Online Mega Store
---
We've teamed up with The Safety Warehouse to offer a sweet deal to Deals on Wheels readers. Use the code DEALSONWHEELS and get a 20% off at checkout!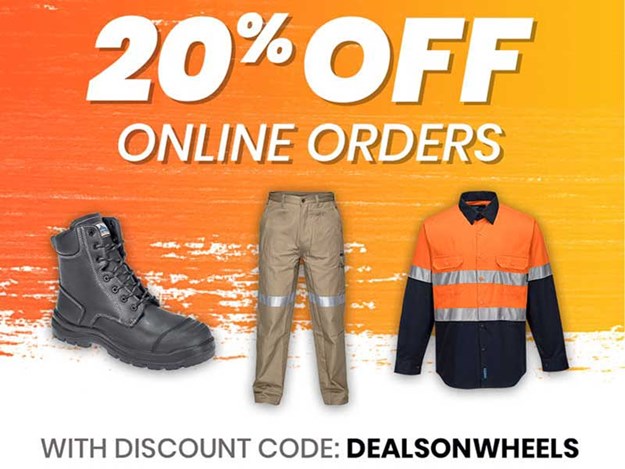 We've teamed up with The Safety Warehouse—an online megastore that brings quality workwear and clothing solutions to New Zealand and Australia—so that readers who order through us get a 20% off their orders! Use the code DEALSONWHEELS at checkout.
Micro Mesh T-Shirt Class D S/S—MT119
$25.06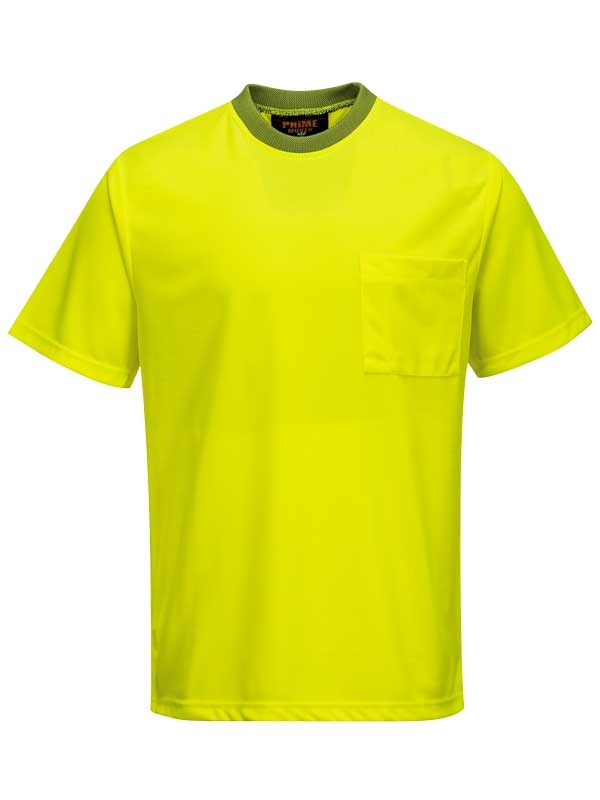 Hi-vis breathable micro-mesh single-toned short sleeve t-shirt. No buttons and single breast pocket. Texpel treatment to protect from staining lock in brightness and keep fabric cool.
Cotton Cargo Shorts—MW702
$39.07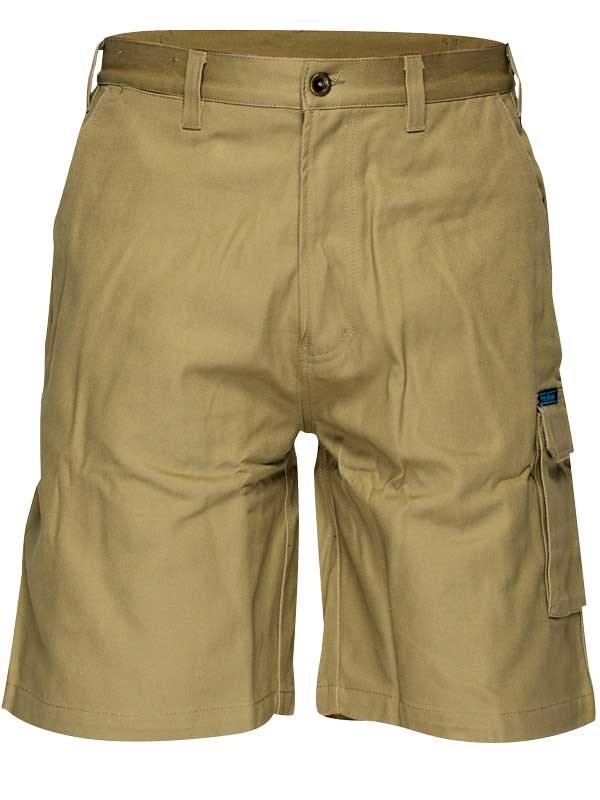 100% pre-shrunk cotton drill cargo shorts. Convenient pockets for extra style and storage. Including left leg cargo pocket plus ruler pocket, two large back pockets with tough fastener closure, and two deep hip pockets.


Lightweight Cargo Pants—MW70E
$46.57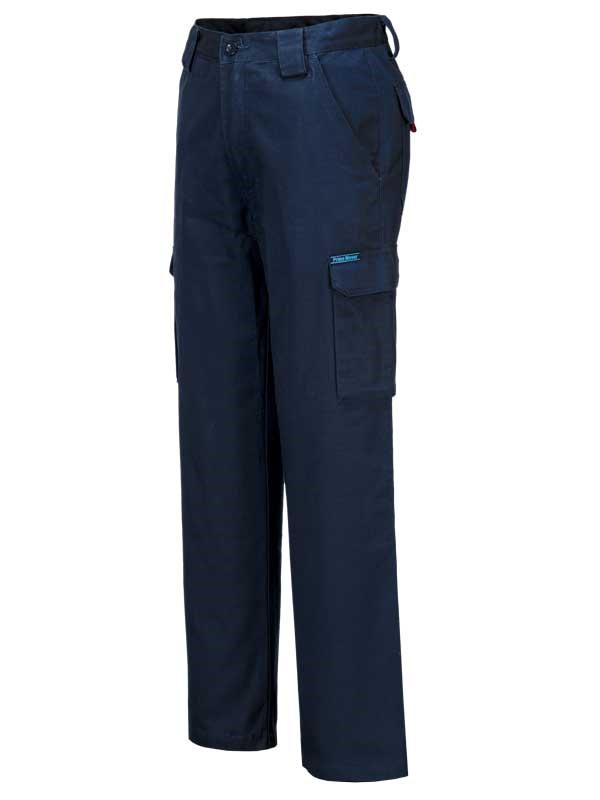 Comes with airflow eyelets for extra venting and comfort. Deep hip pockets on both sides and two rear pockets with touch fastener closure. Wide belt loops, reinforced stress points, and a looser fit for additional wearer comfort.
Cotton Coverall D&N—MA931
$127.39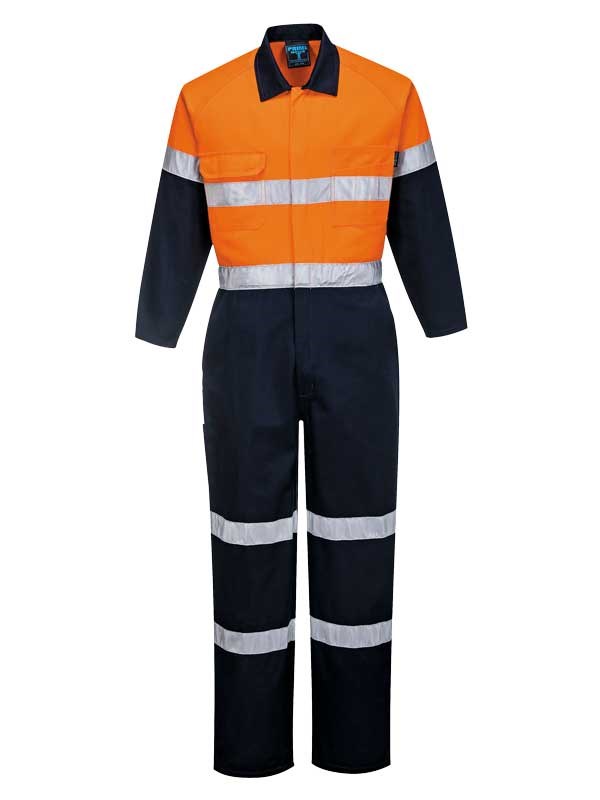 100% pre-shrunk two-tone Cotton Coveralls with tape, functional pocket design with deep hip pockets, two large back pockets, right chest pocket with flap and metal button closure and left chest with pen division layered pockets.
Naples Polo Shirt—B210
$14.34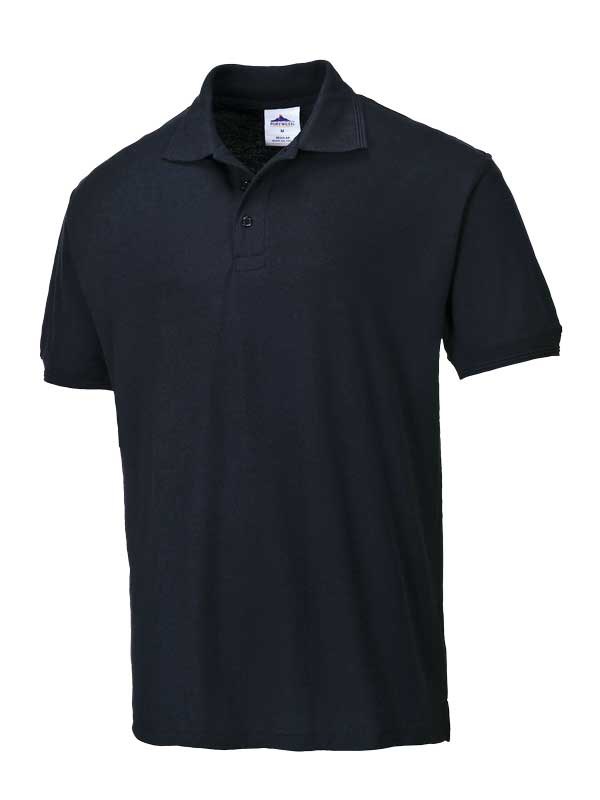 This rugged polo shirt is made using pique knit polycotton fabric that's soft to touch and comfortable to wear. Features include a rib-knitted collar and cuffs matching. Ideal for corporate wear and personalisation.
Illuminated Armband—HV05
$5.78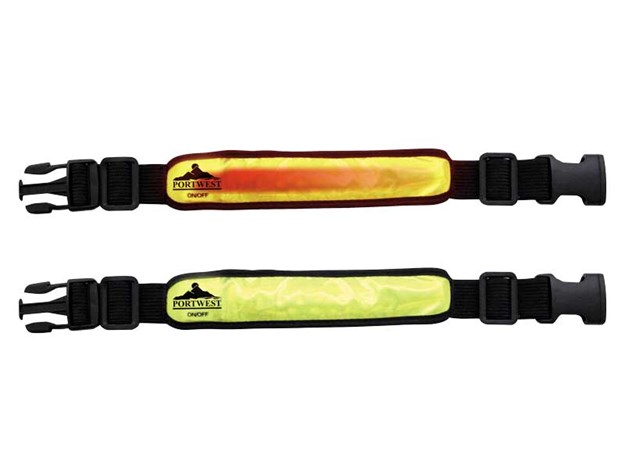 This adjustable armband with reflective panel is small and lightweight. It offers convenient protection to its wearer. Panel lights up with the touch of a button and emits a bright red glow for added visibility. Full light and pulse settings. Battery life of 80 hours. CR2032 battery 3V.
Prism Tape Bodywarmer D&N—MY214
$93.11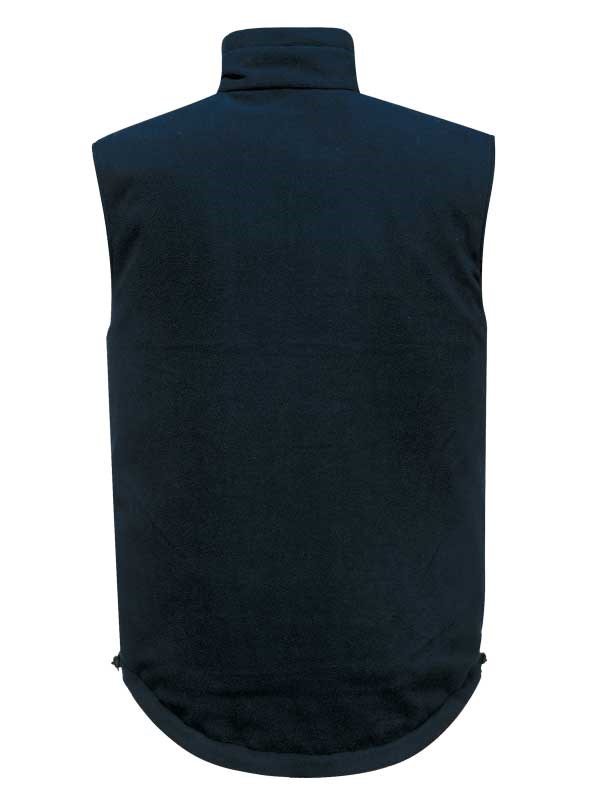 Hi-vis polar fleece fully reversible vest with heat seam-sealed Oxford waterproof shell. Tough plastic zipper closure and Velcro closures on embroidery pockets. HiVisTex Micro Prism Reflective tape around body and over shoulders (not on navy side).
General Utility Glove—A700
$11.46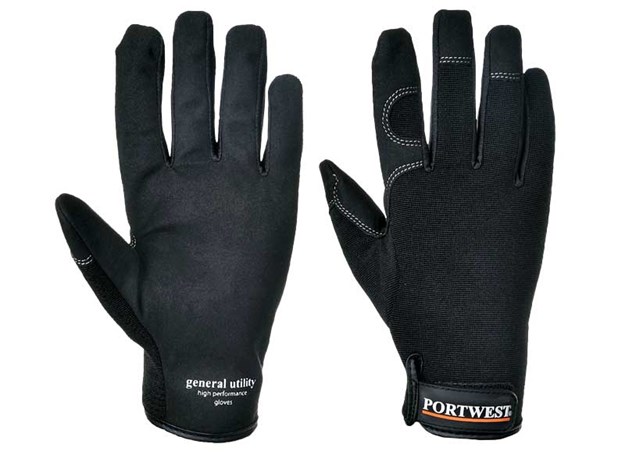 This high-performing hand-hugging glove is multi-purpose and suitable for any job. Lightweight for the wearer the glove has Kit Solutions durability built in and features reinforced stitching on the thumb for extra strength with wrist support and protection.
Steelite Thor Shoe—FW44
$87.25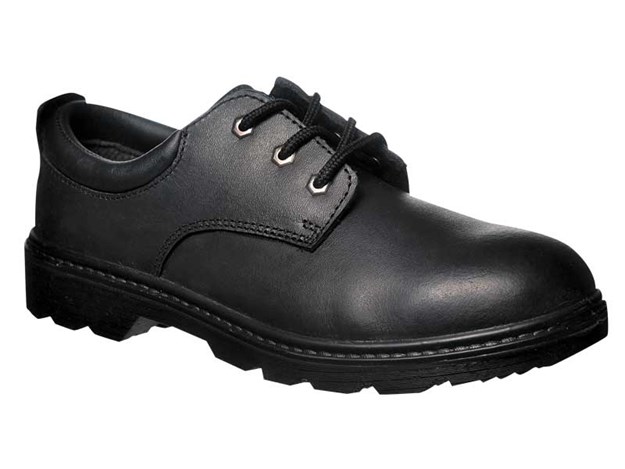 Steel toecap and midsole are suitable for a variety of work environments. Dual-density antistatic and slip-resistant outsole for excellent grip. Full grain leather upper offers water-resistant protection to keep your feet dry and comfortable.
Hi-Vis Clip-On Ear Protector—PS47
$20.56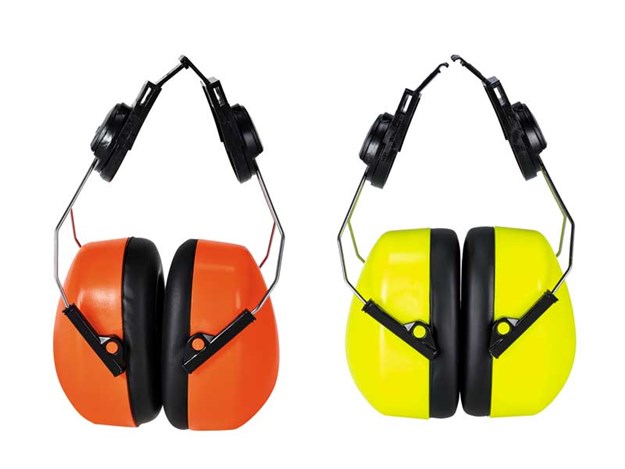 High-visibility colour. CE certified.
Order online: thesafetywarehouse.org
Keep up to date in the industry by signing up to Deals on Wheels' free newsletter or liking us on Facebook.