Business feature: Robur Hire
---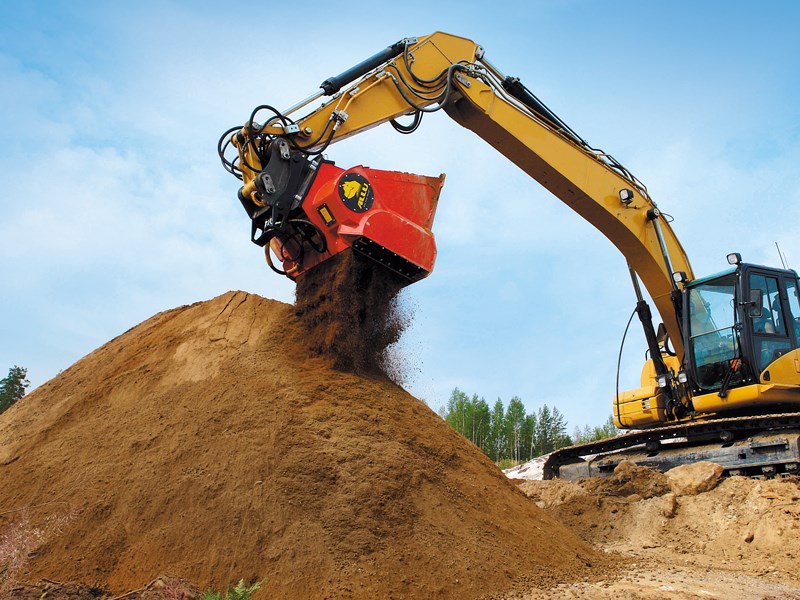 Allu processing bucket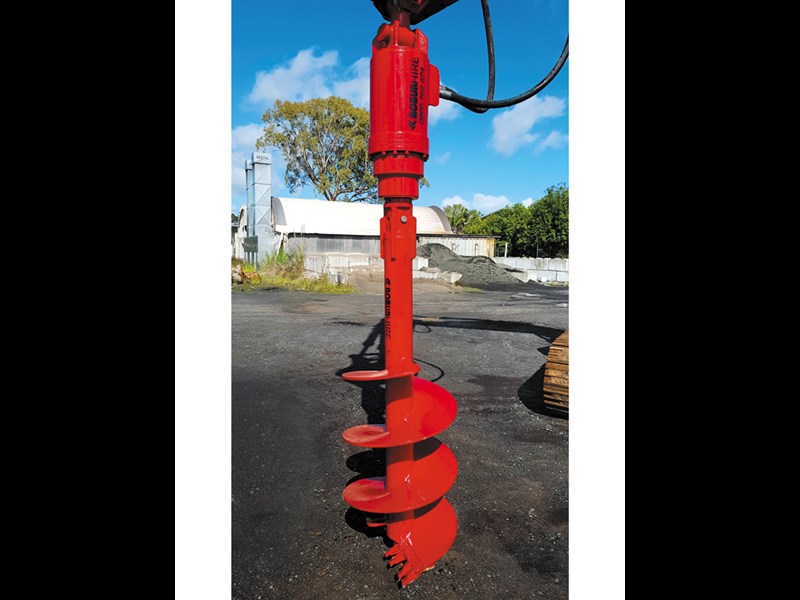 Auger drive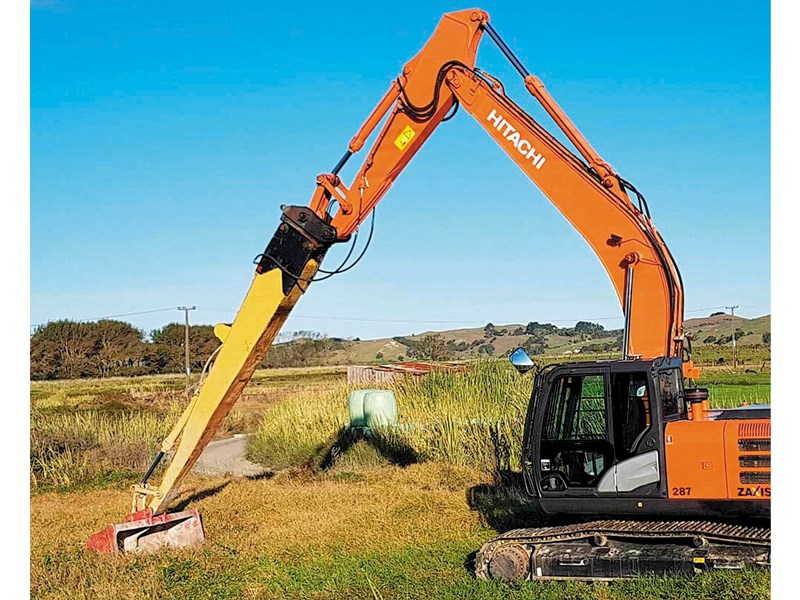 Maxi reach extention arm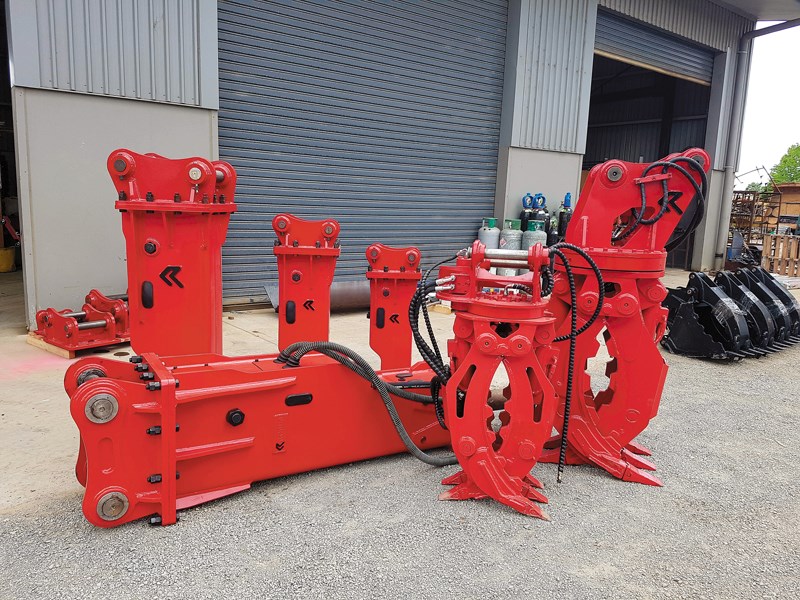 Rock breaker and grapple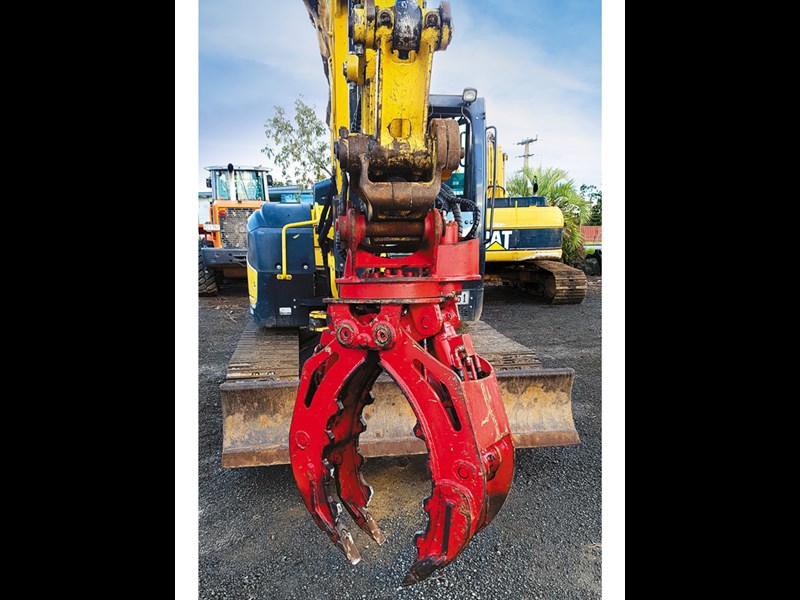 Stone grab fixed grapple

Robur Hire offers a huge range of speciality excavator attachments in a range of sizes to suit mini-diggers right through to 30-plus tonne machines
Robur Hire is the latest offering from Robur Attachments, which, the brand says, is "designed to help get more from your excavator by making it simple to get the attachments you need, for the length of time you need".
This opens new opportunities for customers to be more adaptable and efficient and get better utilisation of machines. Coming from the attachment manufacturing business, the Robur Hire team understands the need for attachments to be tough, reliable, and available fast.
In addition, its parent company, Robur Attachments, originated from the heavy machinery hire business, so they have experience working in the fast-paced hire industry. Robur Hire offers a huge range of speciality excavator attachments in a range of sizes to suit mini-diggers right through to 30-plus tonne machines.
The range is continually growing so if you're looking for an attachment for a specific job, rest assured, they can help. Robur Hire attachments can be delivered throughout New Zealand, and their product support team is always available to assist with any product enquiries.
They are based alongside the Robur Attachments manufacturing factory in Auckland and because they manufacture so many of their own attachments, they can offer expert technical knowledge and competitive pricing.
These hire attachments are also available to be purchased at any time, so if a job is extended or if customers would like to own the attachment they've been using, the Robur Hire team can tailor a special deal based on the age of the attachment and the client's
hire rebate.
Attachment hire is a low-risk option for excavator owners. Attachments can be a significant investment for short jobs or if they are only used a couple of times a year. The option to hire offers flexibility so customers can adapt if a job changes and only pay for the time they have the attachment on hire.
Whether it's working in quarrying, vegetation management, material processing, or any other industry, there's a Robur Hire attachment to help get the job done. The team is excited to grow Robur Hire and to support the earthmoving and construction industries in New Zealand.
For more information and to check out the full product range, visit robur.co.nz/hire.
Keep up to date in the industry by signing up to Deals on Wheels' free newsletter or liking us on Facebook.