Product feature: Tiltman tilt couplers
---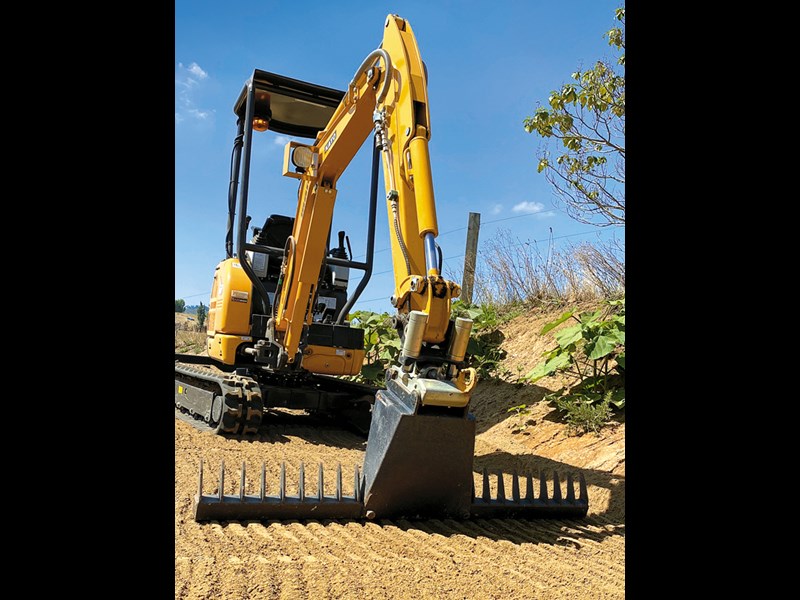 The tilt hitch allows to tilt all buckets and attachments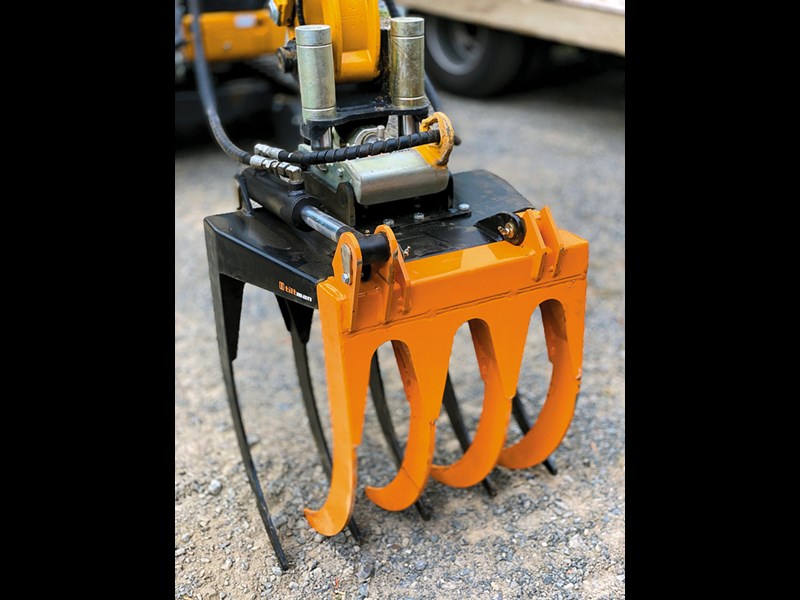 The lightweight, compact, and strong design allows full use of the machine's reach and breakout force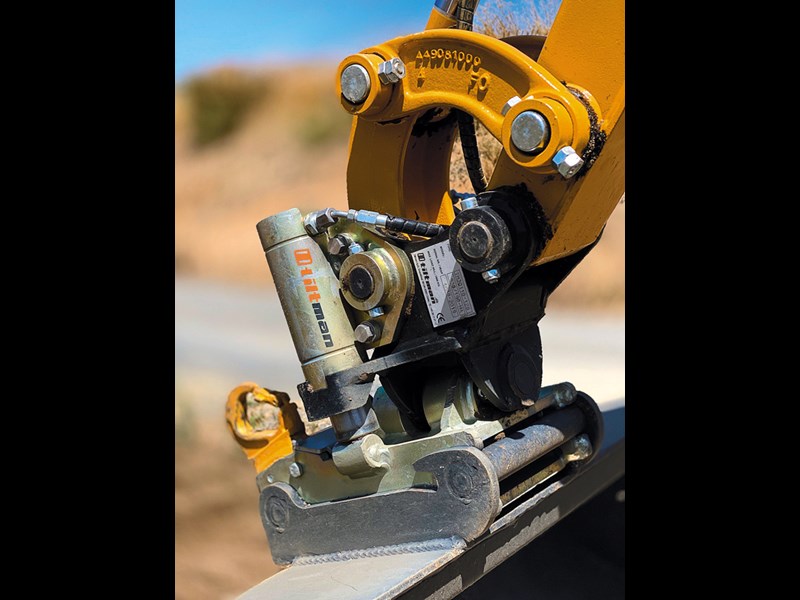 The lightweight, compact, and strong design allows full use of the machine's reach and breakout force

Get the most out of Tiltman tilt couplers, now available in NZ
Tiltman tilt couplers, designed and manufactured in Denmark, are now available in New Zealand to help customers get the most from their mini excavator. The tilt hitch allows to tilt all buckets and attachments.
Its lightweight, strong, and compact design allows full use of the machine's reach and breakout force. The hitch is also a quick coupler, allowing quick changeover of buckets and attachments simply by releasing the trigger mechanism—crowding out of one and crowding into another attachment; no draw pins to pull or hoses to change when swapping buckets.
The rams are solid mounted to the hitch to reduce moving parts to a minimum and keep the width down to 230mm. The centre pin is the only moving part and is fully greaseable as are the cam locks on the trigger mechanism.
There's a good selection of tilts to suit, from 0.8- to three-tonne excavators in stock, including attachments such as the 3-in-1 landscaping rake, a grab, rootsaw, and two size wide buckets: 1.1m and 700mm.
Tiltman tilt hitches come with a lifetime manufacturing warranty from factory and a two-year parts warranty. "We have a 1.7-tonne digger set up that I also use daily in my contracting business, which has been operating now for 16 years," says Tiltman NZ's Andrew Nelson. "I've been using this system for four years and it has performed well above my expectations."
For more information, call Andrew Nelson on 021 111 3882 or visit facebook.com/tiltmannz

Find excavators for sale in NZ
Keep up to date in the industry by signing up to Deals on Wheels' free newsletter or liking us on Facebook.