Product feature: Easy!Force gun
---
Kärcher received the Purus Innovation Award for their new EASY!Force water blaster gun
The award was presented at the cleaning trade fair CMS 2017, held in Berlin recently. Kärcher's innovative new technology beat two other finalists in the competitive Equipment category.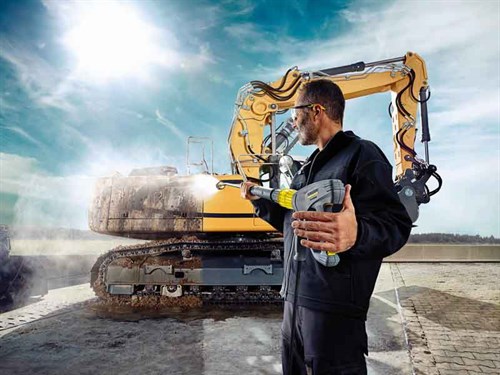 The revolutionary feature of the gun is the new trigger, which can be pushed into the handle with the palm of your hand. This makes almost all holding work unnecessary after firing, as the recoil of the water jet pushes the trigger into the hand. A yellow safety lever on the inside of the handle prevents unintentional firing.
Working with water blasters is physically demanding, which is why ergonomics are important. Constantly holding the trigger of conventional water blaster guns leads to tiredness, painful hands and a cramped working posture. All the power with zero of the force means safer and more comfortable high-pressure cleaning.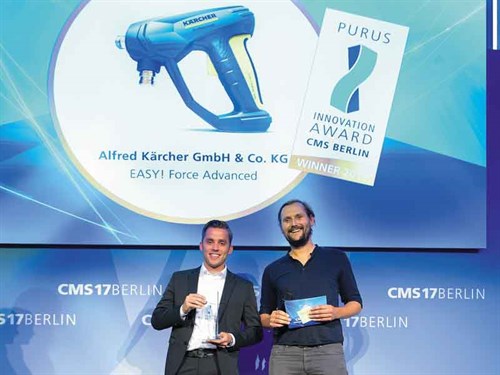 Mark Robinson, National Business Manager at Kärcher NZ says, "Kärcher's EASY!Force technology eliminates the need to continuously strain the hand and finger muscles, thereby preventing muscle cramps. This technology truly is a game-changer."
The hot water blaster difference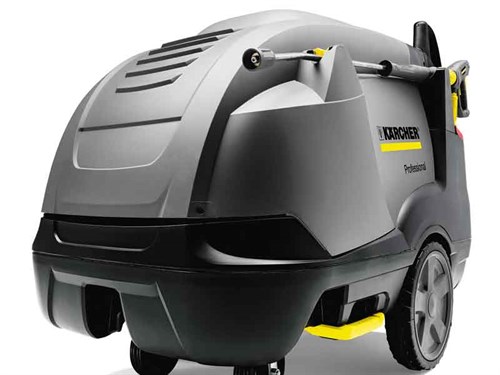 The new EASY!Force gun is available with Kärcher's range of hot water blasters. Hot water softens congealed oil and grease and significantly improves emulsification, making it easy to remove. Higher water temperatures can reduce cleaning times by up to 35% – with much better results.
Kärcher's history
From the very beginning, Kärcher has always been characterised by ingenuity and innovative thinking. The company was founded in 1935 by the inventor Alfred Kärcher, who began manufacturing and marketing his pioneering ideas.
The cornerstone of developing into one of the world's leading cleaning specialists was laid in 1950 with the invention of Europe's first hot water blaster. Kärcher's range includes water blasters operating with heated or unheated water, powered by electric motors or internal combustion engines, mobile or stationary.
For more information, phone 0800 KÄRCHER (527 2437) or visit www.karcher.co.nz.
Keep up to date in the industry by signing up to Deals on Wheels' free newsletter or liking us on Facebook.