Cover Story: Hidromek arrives
---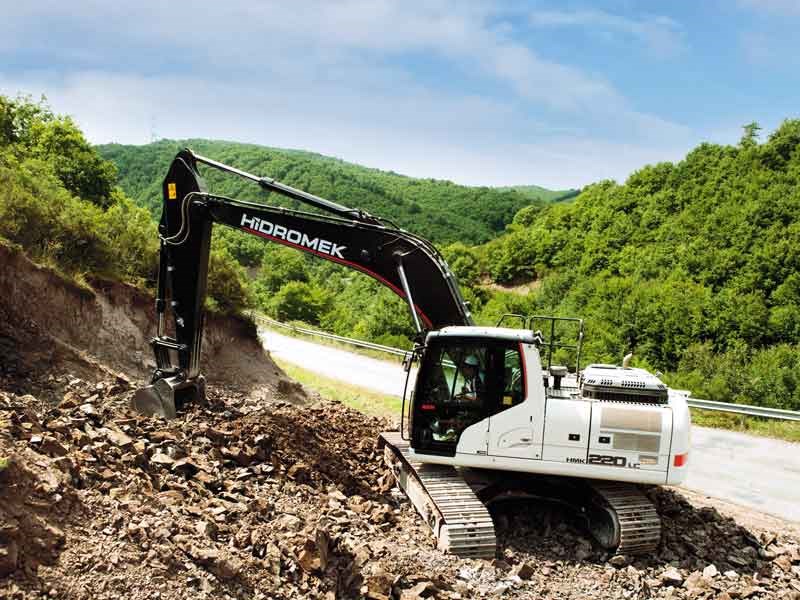 Hidromek produces around 10,000 machines per year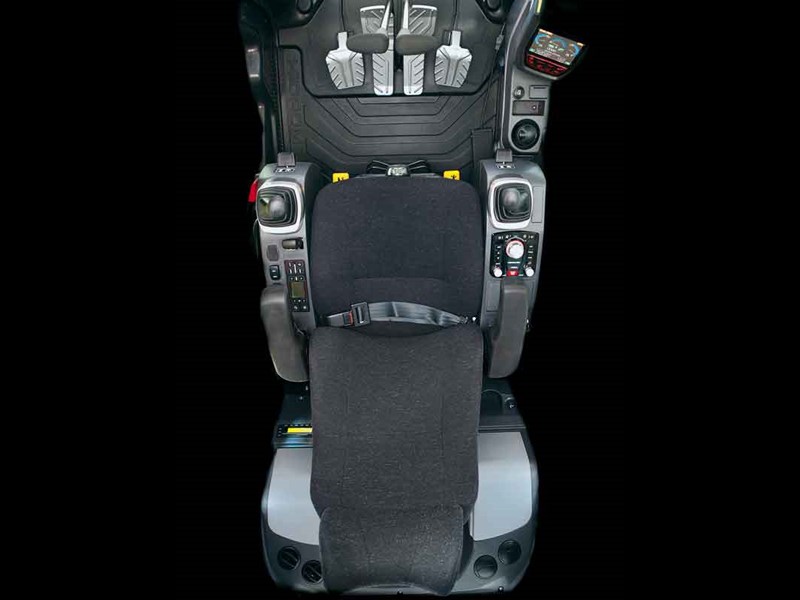 Inside the Hidromek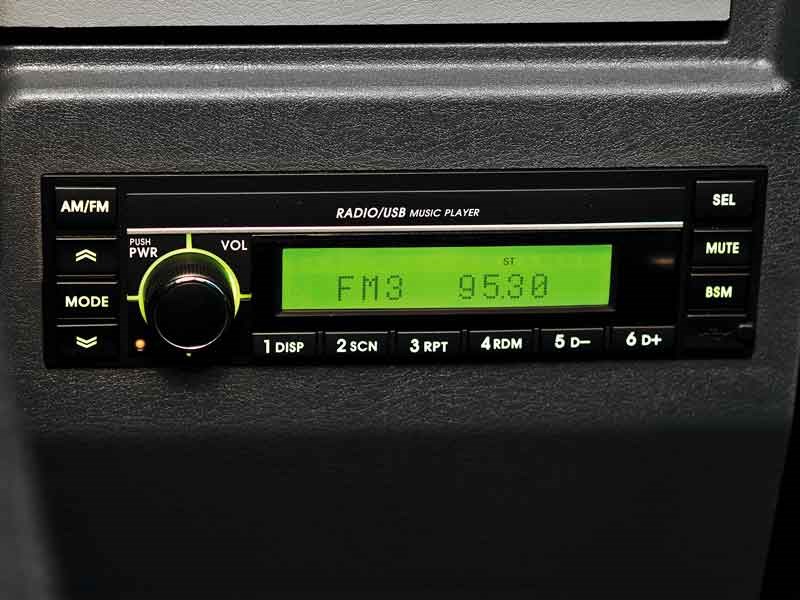 Inside the Hidromek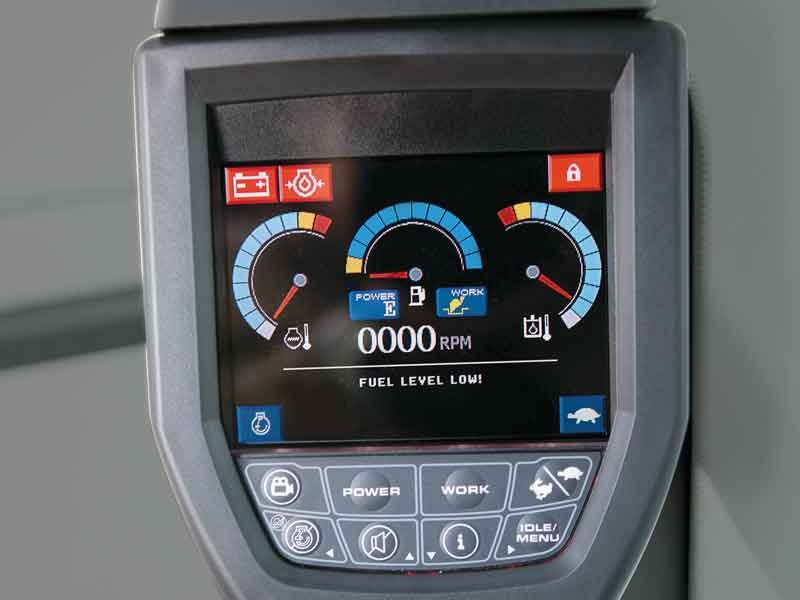 Inside the Hidromek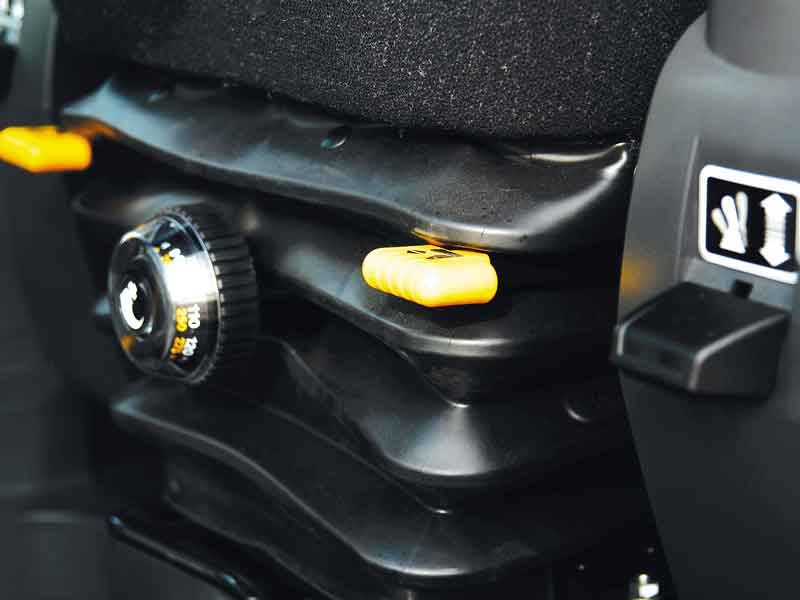 Inside the Hidromek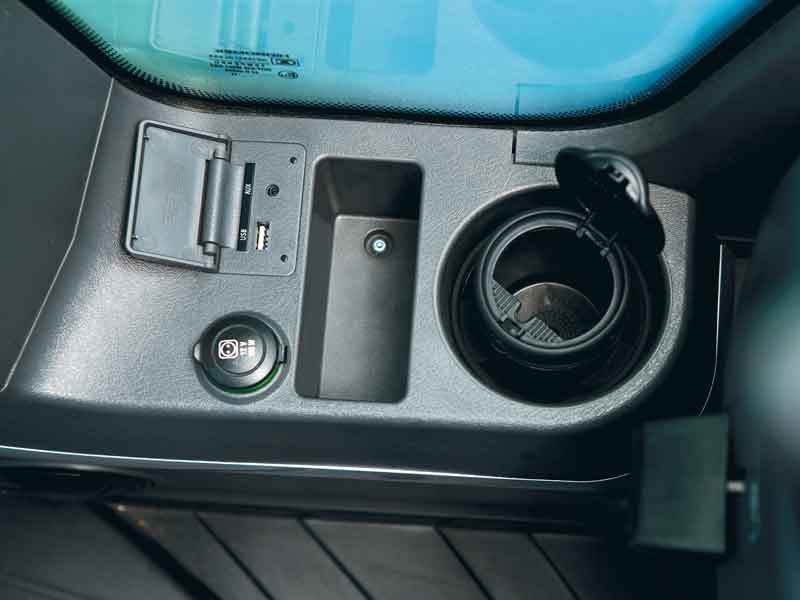 Inside the Hidromek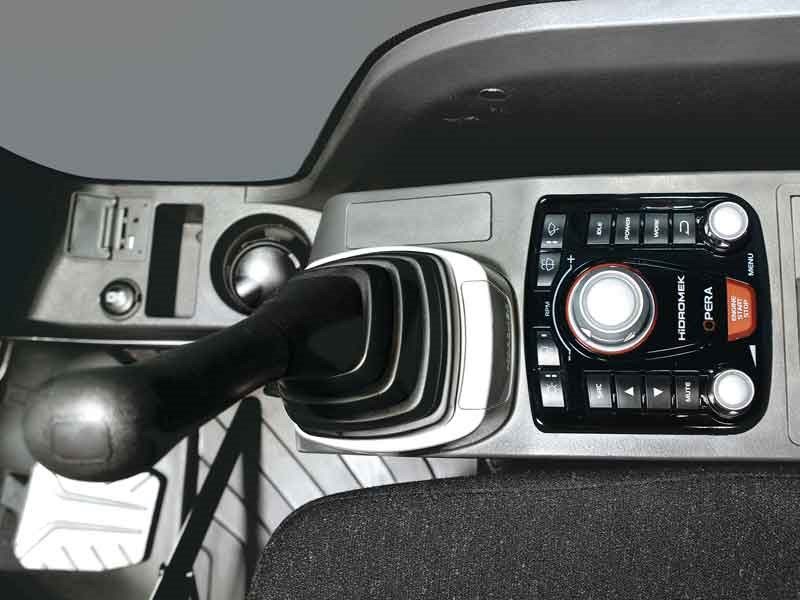 Inside the Hidromek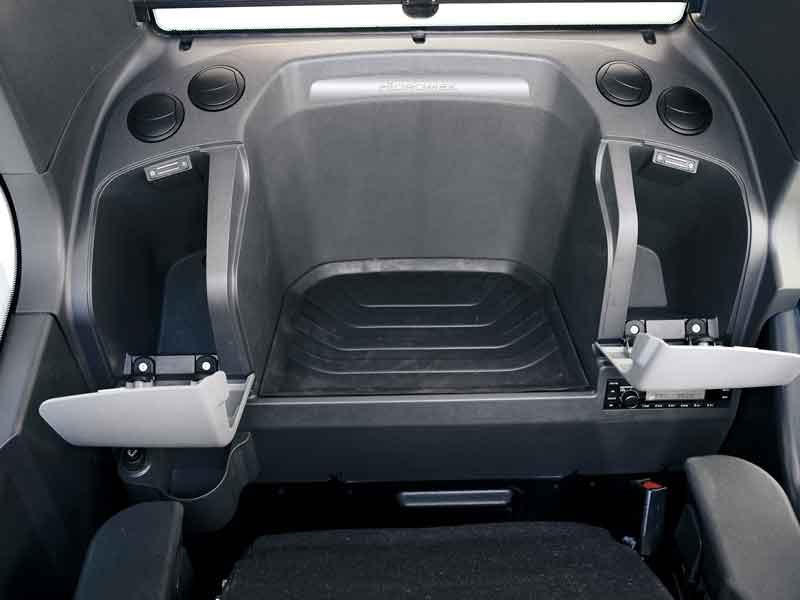 Inside the Hidromek

The European-made Hidromek brand has finally arrived in New Zealand and Deals on Wheels are the first to see the new machinery
Auckland-based Magnum Equipment company director Liam Field is one happy man, having recently secured the New Zealand distributorship for the Turkish-made Hidromek brand.
The Hidromek (pronounced Hee-dro-mek) arrival heralds what is probably one of the last (if not the last) well-known brands of construction machinery currently available. Liam says the distributorship will allow his business to offer a wide range of heavy construction machinery to new equipment buyers.
With a number of prestigious design awards and an extensive product list—ranging from backhoe loaders, wheel excavators, crawler excavators to special purpose excavators, motor graders, and wheel loaders—Hidromek is no small fly-by-night operation, especially when one considers its annual production output is around the 10,000 unit mark.
From dealer to distributor
For a business like Magnum Equipment to secure the rights to a known brand such as Hidromek appears to be something of a coup. However, the move from second-hand machinery dealer to distributor is been seen by some in the industry as a natural progression for the well-established business.
"We have been in the machinery game for a long time," Liam says. "I originally started as a truck owner-operator in the late 1980s and eventually found myself selling excavators for AB Equipment."
The intervening years and Liam's engaging personality taught him everything he needed to know about the construction industry and an opportunity in the late 1990s saw the establishment of Magnum Equipment.
"We then set up Magnum Hire, initially to put some of our unsold equipment to work, but things took off and it became a key part of our operation," Liam says.
Today, in 2017, Magnum Hire has around 500 machines on sites throughout the northern region and is regarded as a big supplier of equipment to the busy Auckland construction market.
"Why people like hiring equipment from us is because we get things sorted quickly," Liam says. "Customers can't afford to wait around and they know with us that doesn't happen."
Securing Hidromek in New Zealand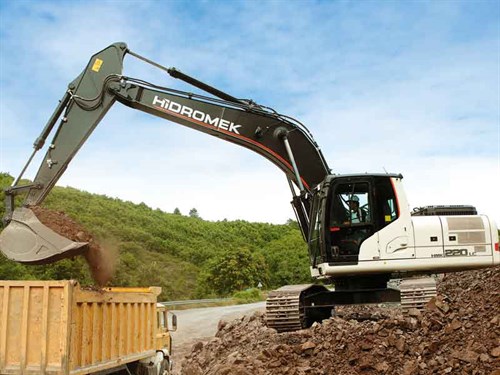 The decision for Magnum Equipment to pursue the Hidromek brand came about in an attempt to secure a steady supply of equipment for the Magnum Hire business.
"Dealing directly with the machine builder removes the middle person and helps us respond quicker to equipment requirements," Liam says.
Having researched the brand thoroughly online, he says his next move was to visit the business directly, so he boarded a plane bound for Ankara, Turkey to inspect the Hidromek facilities and product range.
"I think Bahadir (Hidromek export area manager) liked it when I jumped on a plane and went to see them. He told me a number of people had spoken to him via e-mail about the distributorship, but no one showed their commitment by turning up and speaking to him directly.
"Their operation is phenomenal. At the moment, they have four factories in Turkey and one in Thailand where the graders are made. The new factory in Turkey will be more than one million square metres when complete," Liam says.
Another swaying factor for Magnum Equipment to take on the Hidromek brand was the ready availability in New Zealand of standardised components for the Isuzu-powered machines, meaning there was confidence in the end product.
"Along with this, we will also keep a complete inventory of parts and accessories. Machine buyers won't have the uncertainty about waiting or not knowing where to source anything," Liam says.
First shipment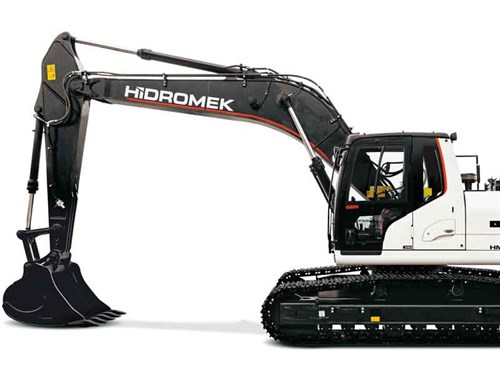 The first shipment of four machines arrived at the Magnum Equipment yard in early December—14-tonne HMK140LC and 22-tonne HMK220LC excavators—satisfying to a certain extent a strong number of enquiries Magnum Equipment says they received after the announcement was made about the Hidromek brand's arrival.
"Our phones started ringing as soon as Deals on Wheels announced the news in October," Liam says, helping the quick sale of two units.
"People who have travelled and worked overseas already know about Hidromek, so it's not like we are introducing something that no one knows anything about," Liam says.
With the quick sale of two machines, a second shipment is already on the way. Followed by a third delivery, Magnum Equipment will have a total of 10 machines in New Zealand by the end of 2017.
"Once things settle down, we will have a good display of units to go with our dedicated showroom and service facility," Liam says.
"We have built a brand new workshop and administration office to handle the Hidromek equipment.
"Our confidence is such that we will progressively phase Hidromek into our entire fleet. Once people start seeing these machines on high-profile worksites, it will give them the confidence to know the brand is here to stay."
About Hidromek
The Hidromek brand originated in 1978, initially producing backhoe and agricultural attachments for tractors. By 1986, the business had established its first factory in Ankara, Turkey, and by 1989, it had progressed to building complete machines.
In the late 1990s, Hidromek began exporting machinery, adding excavators to the model range in the 2000s, commencing with the HMK220-LC crawler excavator model.
Hidromek has been awarded 11 design awards, nine of which are internationally recognised.
As at the end of 2017, Hidromek employs almost 2000 staff and its machinery is sold in more than 70 different countries, including Australia, the United States, and Japan.
Keep up to date in the industry by signing up to Deals on Wheels' free newsletter or liking us on Facebook.