Product feature: Attach2's Multi Grab Bucket
---
Multi Grab Bucket and they are now the preferred grab after rapid sales, outselling thumbs and any other grab attachment
Attach2 says their Multi Grab Bucket was the original in its class with the company being the first to make and introduce it to the New Zealand market in 2011.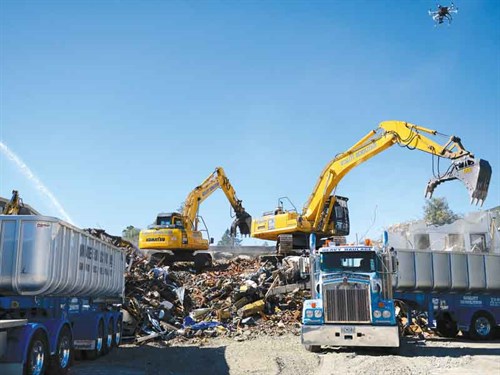 The company says that with the product quickly proving itself as the number one tool for demolition, rockwork, waste handling, and tree work, sales rapidly grew, and they are now the preferred grab, outselling thumbs and any other grab attachment.
Performance in every detail
Over the years, Attach2 has steadily improved the A2 Multi Grab Bucket. However, the company says the design hardly needed to change much for a couple of years apart from a colour change and some small detailing that included extra hose protection and change of GET (ground engagement tools).
With even more A2 Multi Grab buckets in the market now and good constructive feedback, Attach2 is almost ready to launch their Mark 3 design. The new version includes BIS 500 grade steel wear plates, extra hose guarding, and protection plates around the ram (for those heavy demolition jobs).
Increase in productivity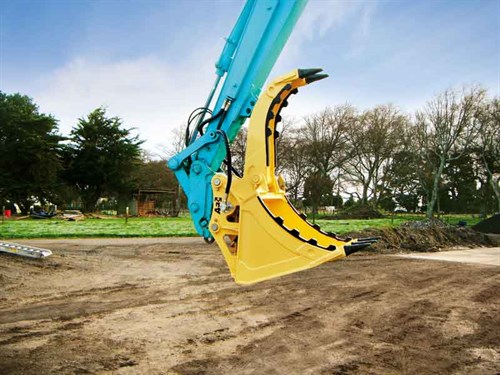 Attach2 says the grabs have changed people's businesses by opening other avenues of opportunity, where they can use the excavators in ways never before conceived.
One example of this would be Ian Butcher from Central Demolition of Manawatu, who runs five A2 Multi Grab Buckets in his fleet and continues to expand his machinery.
"We would never do without them. We regard the buckets as an essential tool for our business and they've enabled us to grow in all areas of the demolition industry," he says.
For more information, call Attach2 now on 0800 100 683.
Keep up to date in the industry by signing up to Deals on Wheels' free newsletter or liking us on Facebook.