Product feature: A2 Tilt bucket
---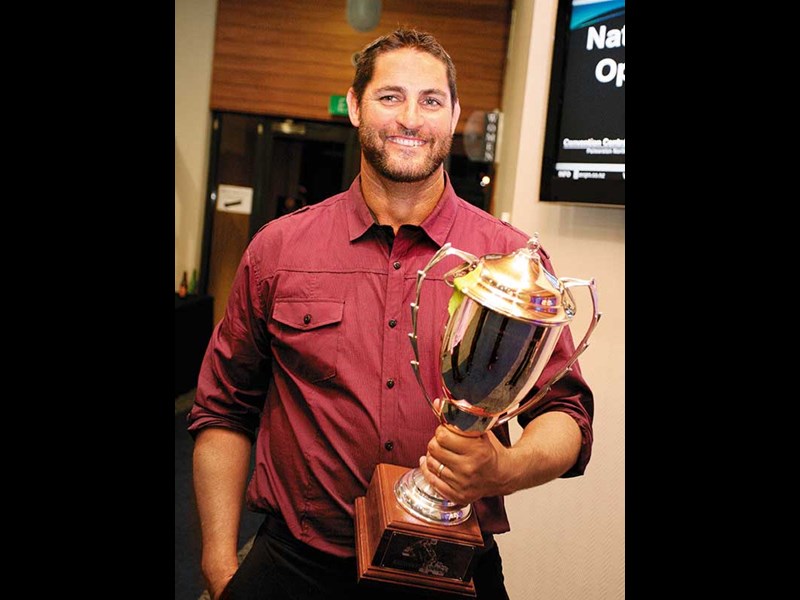 Steve Galbraith winner of this year's national excavator competition

New Zealand's number one excavator operator loves the A2 Elite Tilt bucket from Attach2, so Deals on Wheels spoke with him to find out why
Steve Galbraith from Galbraith Earthmovers Ltd in Hawke's Bay is New Zealand's number one excavator operator, having won this year's national excavator competition for his second straight victory. Last year, Steve swept the rest of the field aside and took the crown for the first time.
Steve purchased his first A2 Elite Tilt bucket from Attach2 some five months ago and since then, says he has never looked back. He has been so pleased with the performance of the A2 Tilt bucket that he has ordered his second one for his new Cat 316FL.
What makes A2 Elite Tilt so special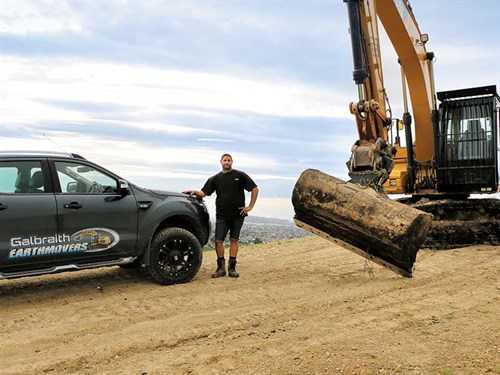 Steve says he likes the way the rams are designed on these unique buckets with them being up in a vertical position as opposed to lying down horizontally on top of the tilt bucket.
The reason he finds this ideal is that the hard material that he is digging in does not pack down underneath the cylinders and, therefore, potentially cause damage to them.
He also says with this bucket design, the hydraulic lines are up a lot higher above the pivot point. This has reduced the amount of damage he gets to hydraulic lines, as they are up and away from all the muck.
He used to have to replace a lot of hoses on his old tilt buckets, which has now been eliminated due to this new design.
A real benefit, Steve says, is the shape of the bucket. The cutting edge sticks out further from the top, allowing the material to sit on the bottom of the bucket rather than being caked against the back. This allows him to hold the same amount of dirt (if not more) and speeds up cycle times.
As a personal choice, Steve chose a bolt-on cutting edge instead of a rib to prevent material from getting clogged inside the bucket.
Steve says the power of the bucket is good—the way they are digging a lot of hard material—and the bucket holds up well and you don't lose any breakout force. This is because of the way that it is designed.
"It's probably the strongest tilt bucket that I've used," he says.
For more information, call 0800 100 683 or visit attach2.co.nz.
Keep up to date in the industry by signing up to Deals on Wheels' free newsletter or liking us on Facebook.