Product feature: Sure-Grip Coupler from Calibre
---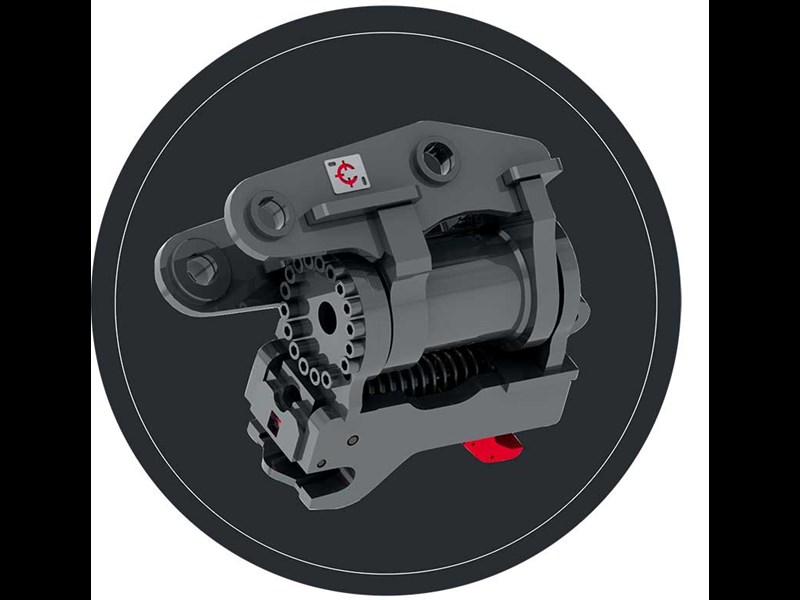 Sure-Grip Coupler from Calibre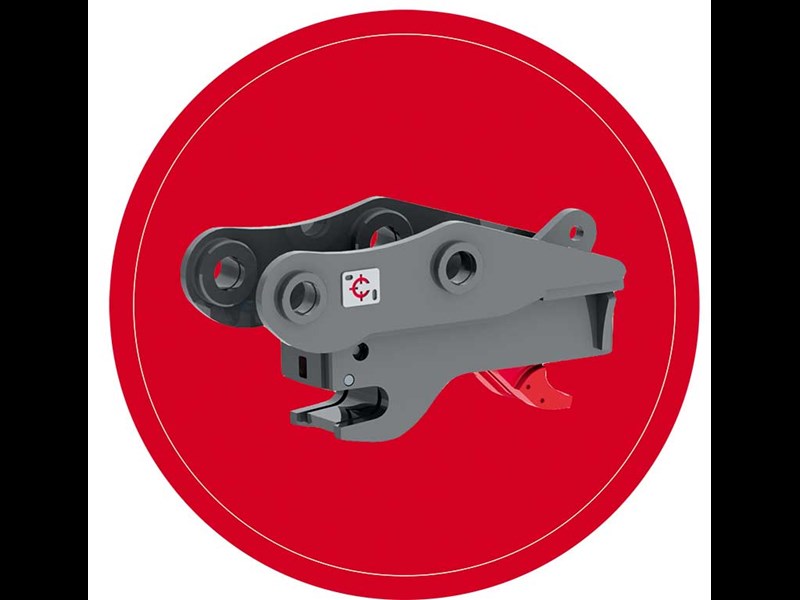 Sure-Grip Coupler from Calibre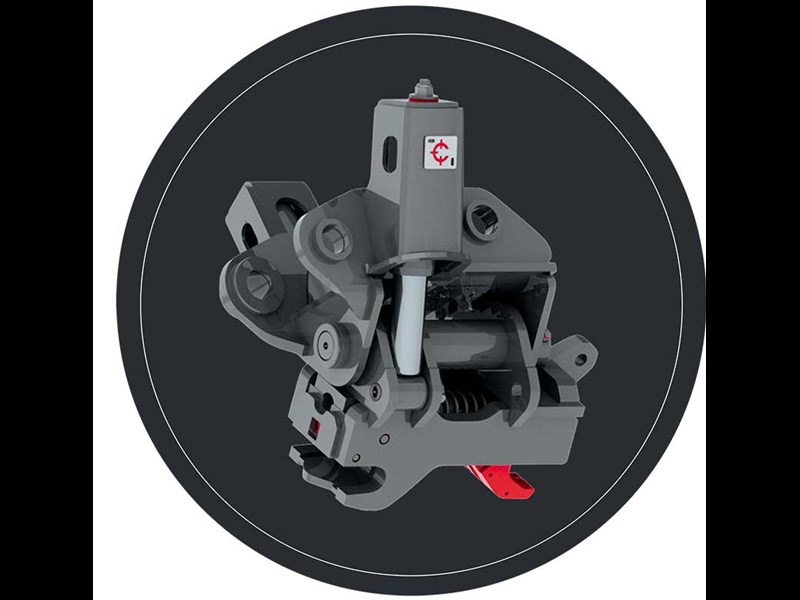 Sure-Grip Coupler from Calibre

The Sure-Grip Coupler looks to have taken the recent trade shows in New Zealand and Australia by storm, as for its simple one-step connection process
The design mantra at Calibre has been to innovate with the excavator operator at the forefront of their minds, so with this philosophy, the Sure-Grip Coupler was designed to enhance the latest quick-hitch technology, being constructed with a front and rear mechanism that allows for a one-step connection process.
With the requirement of only two hoses to connect to an excavator, the Sure-Grip Coupler can offer a smoother operational use with less moving parts and no requirements for greasing.
There is improved cylinder operation pressure with hydraulics rated to 5100psi and no custom hydraulic requirements.
Alongside the full range of Calibre products on the market, the Sure-Grip Coupler is compliant with the latest New Zealand and Australian Standards AS4772-2008 while all units are individually tested and come with a Certified Lifting Eye.
Calibre says the release of the Sure-Grip coupler is all the more momentous because it complements the advances they have made to the Heli-Tilt and Ram-Tilt Coupler, allowing the complete combination to move tilting mechanisms to a whole new level of performance.
In Calibre's opinion, when it comes to actuator tilts, there is no other brand in the marketplace that can match the Calibre Heli-Tilt Couplers' lightweight structure and breakout force.
As for straight Ram-Tilts, the new improved Ram-Tilt Coupler incorporates the revolutionary, performance-enhancing Calibre Smart Valve System, in which extended quality and responsiveness are said to be noticeably different to many of the current range of ram-style hitches in the market.
Equipped with the new Sure-Grip Coupler base, the Heli-Tilt and Ram-Tilt couplers allow a one-step connection process and are constructed to handle some of the most demanding working conditions.
Calibre says their motivation and research and development is to provide options for customers to work with easier-to-use tools in quicker and efficient ways, all aimed at achieving the contractors wish for easy maintenance and enhanced productivity.
For more information on the Heli-Tilt Coupler, Ram-Tilt Coupler, or Sure-Grip Coupler or how you can trial one, contact Calibre at sales@calibre.equipment or 09 278 4863.
Keep up to date in the industry by signing up to Deals on Wheels' free newsletter or liking us on Facebook.