Product Feature: Digga bucket broom
---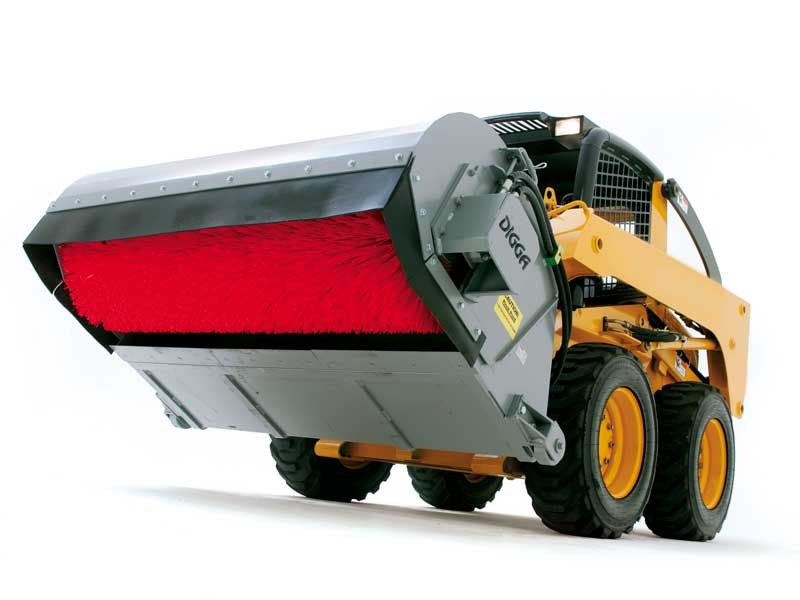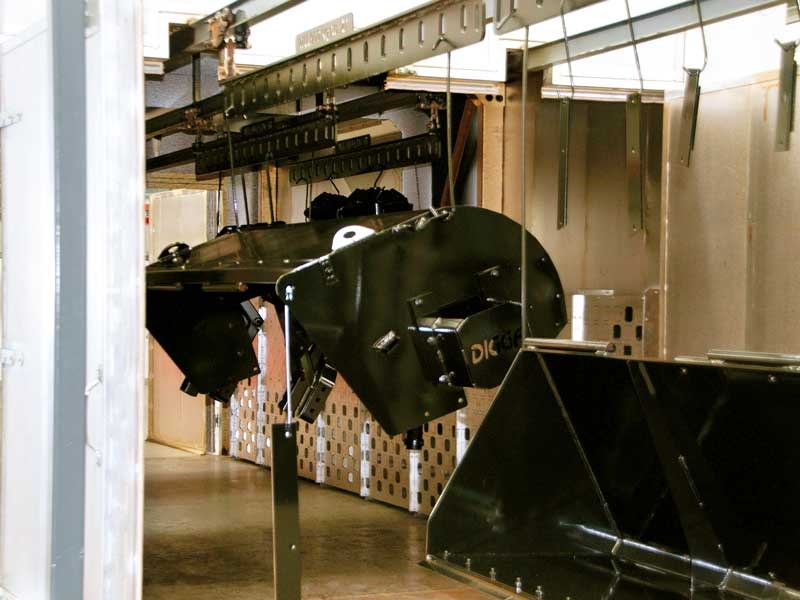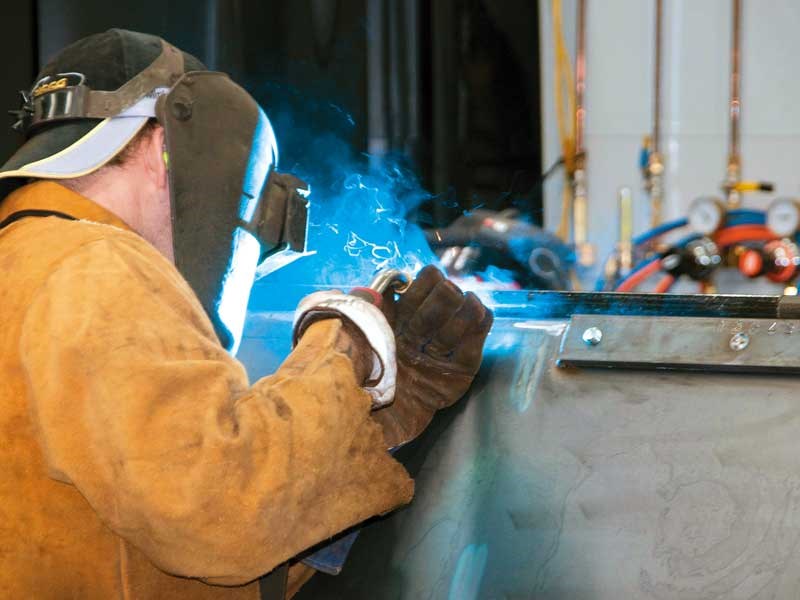 DOW checks out the high-quality Digga enclosed forward and reverse bucket broom
It's certainly clean up time with what's been going on lately on the weather front, or should that be, multiple fronts of bad weather. Demolition dust and debris from the Kaikoura earthquake has certainly also had an impact on many other towns and cities, along with the continuing Christchurch rebuild, and the summer's nationwide chip sealing and road construction/reconstruction season.
The high-quality Digga enclosed forward and reverse bucket broom is a popular attachment and solution to sweeping and collecting all kinds of debris from road surfaces, car parks, concrete slabs, factories, stockyards, feed pads, and shipping containers. In these safety-conscious times, a clean workplace, site, road, or access way is a safer place for workers.
The Digga bucket broom is manufactured in Digga's 12,500sq/m, Queensland, Australia factory at Yatala—halfway between Brisbane and the Gold Coast. It comes with a hinged lid for fast emptying and one-piece poly brush for longer brush life and easy replacement. It features high-performance hydraulic components with high flow' options available, easy-to-use built-in brush adjustment handles requiring no additional tools increasing productivity, heavy-duty wheels, and a replaceable wear edge on the bucket.
Operators are able to make a clean sweep thanks to the Digga bucket broom. It is available in 1600mm, 1800mm, 2000mm, 2500mm, and 3000mm sizes for mounting to skidsteer loaders, front-end loaders, and telehandlers. The units are available with replaceable machine pickups allowing for multiple machine use.
Digga's extensive product range is designed and manufactured for the widest range of local conditions, providing quality, versatility, competitive pricing, and a New Zealand factory-backed warranty and off-the-shelf availability in a short time.
Today, Digga NZ employees more than
10 staff at branches in Auckland, Nelson,  Christchurch, and Gore, supporting customers throughout New Zealand and is backed up with more than 200 staff in Australia.
With cutting edge auger drives and augers and more than 79 different attachments including slasha, mixa, spreada, kwik rips, trenchers, ramdrills, brooms, pallet forks, 4 in 1 buckets, PneuVibe plate compactors, cold planers, rammer rock breakers, little Digga, alloy ramps, kanga loaders, and an extensive range of wear and spare parts, Digga says they have a solution to suit the needs for all excavators, skidsteers, and tractor types.
Visit digga.co.nz or call 0800 344 426 for professional service, sales and support. 
Keep up to date in the industry by signing up to Deals on Wheels' free newsletter or liking us on Facebook.