Product Feature: BS Engineering
---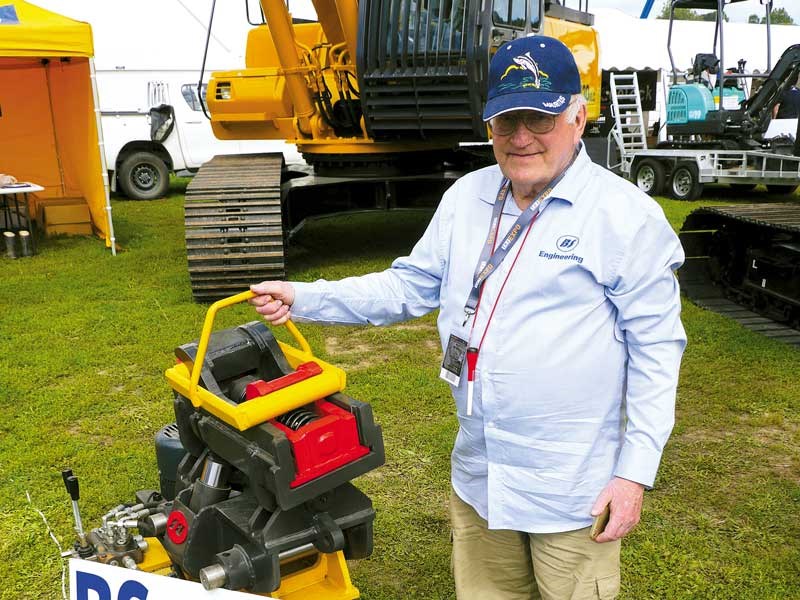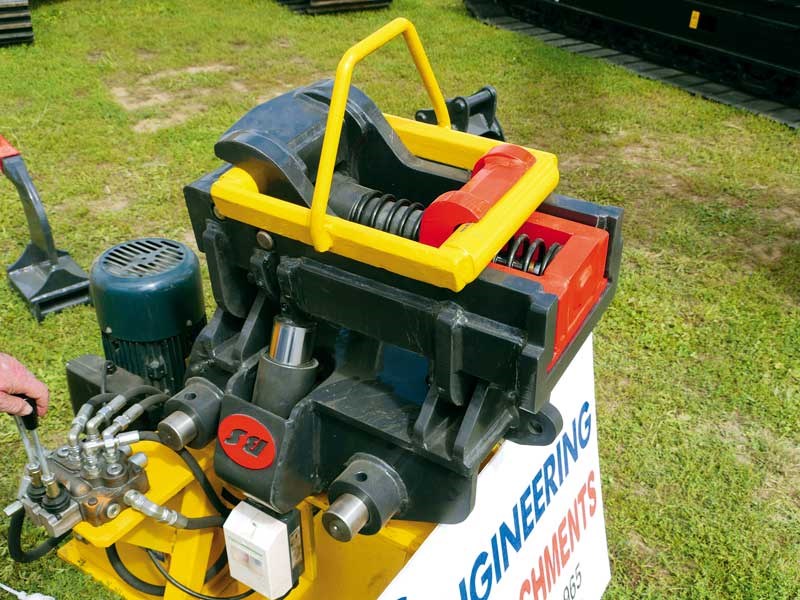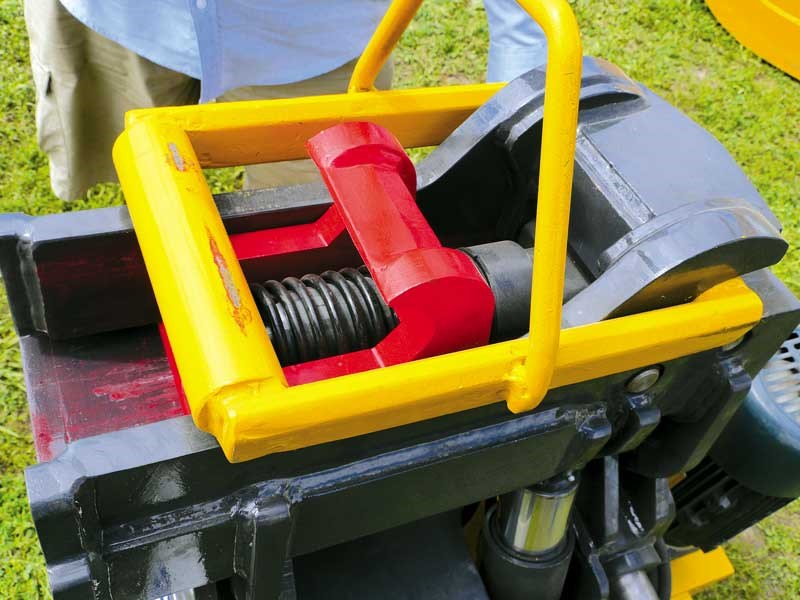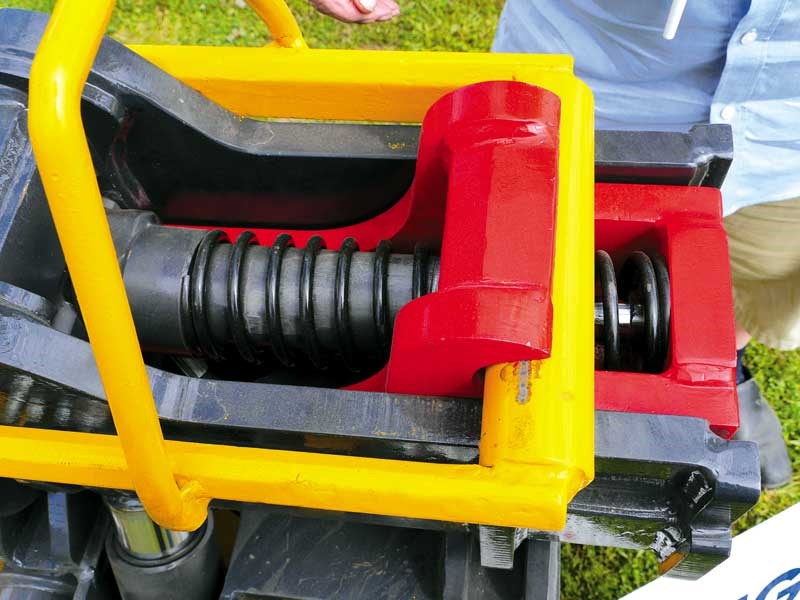 DOW checks out BS Engineering and their Quick Coupler product release
If you haven't heard of Bruce Short, then chances are you haven't been around enough. The long-time engineer and innovator says he first came to prominence 55 years ago when he developed the post driver.
"It reduced the time to place a post from 30 minutes to 30 seconds," Bruce says.
Little did he realise that almost every farmer would end up owning one. And that spark of brilliance has led to a career that has encompassed the full spectrum of the engineering industry, right up to the corporate level.
While some may look forward to retirement, Bruce has a different perspective and the need to invent or improve on existing products was never far away.
"I did try to retire for a couple of years, but I think I was driving my wife nuts.
"I was asked what the heck I was doing twiddling my thumbs and next thing I was knee-deep in it again," he says.
Quick coupler
After patenting the slide plate, which pioneered the modern quick coupler all those years ago, Bruce's latest development is what he says is the result of 26 years of successful manufacturing—BS Engineering's newest quick coupler.
"This unit has only two moving parts to give three locks."
The couplers come in sizes to suit one- to 80-tonne machines. Bruce adds that their unique engineering design simplifies a complicated problem.
Tilt hitch
In addition to the quick coupler is the BS Engineering tilt hitch. Manufactured with cushioned rams, Bruce says many customers are getting more than 20,000 hours use before the rams need to be serviced; the tilt mechanisms are frequently outlasting the machines they are attached to.
The rams are also said to be so robust that they can operate at 5000psi (3.8 bar) full mains pressure without the need for any reduction systems.
"These units are half the weight of many other tilts, but all built without losing any structural integrity.
"We can do this because of our experience and design skills.
"Our sales are made on reputation—that's a different approach from many others," he says with a laugh.
For more information, contact BS Engineering on bruce@bseng.co.nz or 09 262 0246 or visit the website bseng.co.nz. 
Keep up to date in the industry by signing up to Deals on Wheels' free newsletter or liking us on Facebook.