Comment: TMS Conference and HARMfree
---
NTA shares a quick update on the Teletrac Navman Technology, Maintenance, Safety Conference and Exhibition and the HARMfree initiative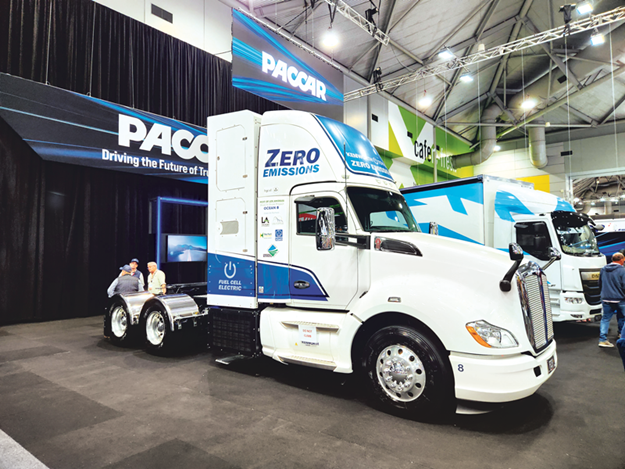 Prepare for a revolutionary conference experience unlike any other you've attended before. Join us at the Teletrac Navman Technology, Maintenance, Safety (TMS) Conference and Exhibition (13 and14 March 2024), where you'll have the opportunity to network and witness the unveiling of various cutting-edge technologies that will impact the trucking industry.
This event will bring together business owners, professionals, mechanics, technicians, fleet managers, technical fleet professionals, health and safety managers, manufacturers, truck distributors, and industry suppliers from across the country.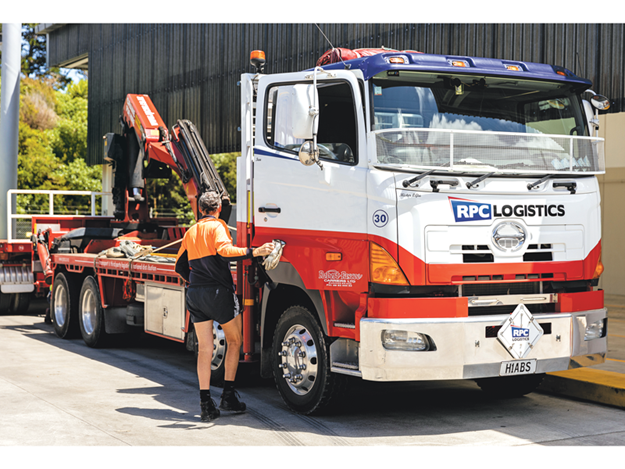 This event, which is inspired by the ATA | TMC Conference that's run every year in Melbourne, Australia, and the Brisbane Truck Show exhibition style, has been organised in collaboration with NZ Trucking Association and National Road Carriers, who represent more than 3000 heavy vehicle operators with one common goal: to enhance the transport and logistics industry and showcase advancements in technology, maintenance, and safety.
We're proposing that this becomes a biennial event. At Te Pae Christchurch, an expansive exhibitor hall will feature the latest technologies.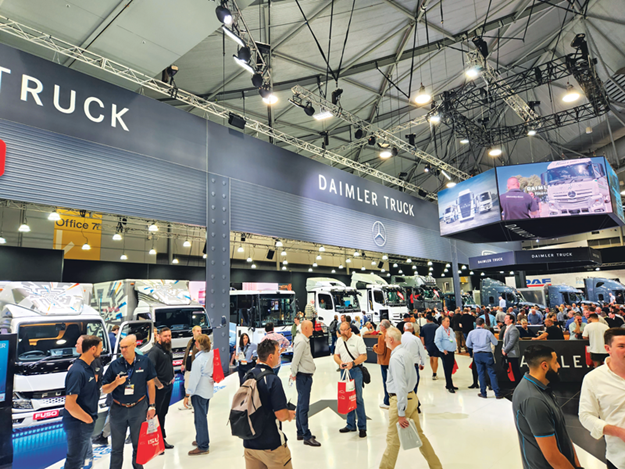 The spectacular indoor exhibition space at Te Pae provides the perfect opportunity to showcase products and services in the technology, maintenance, and safety space in transport, to a large captive audience over two days.
 You can learn from industry experts through job-specific workshops and presentations. The conference aims to facilitate sector-specific discussions, enabling industry professionals to address pertinent issues.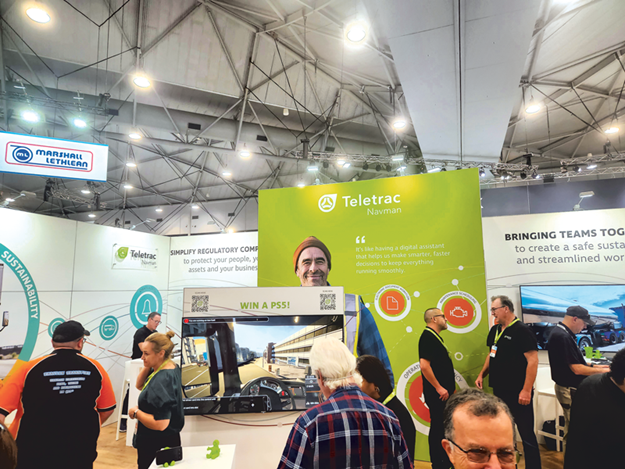 Interactive sessions will gather valuable insights to shape a comprehensive workforce strategy. Registration is open for tickets and exhibitor space is filling up fast.
For event registration and trade opportunities, contact bill.james@trucking.nz, 027 288 0811.
HARMfree
HARMfree is an industry-led initiative designed to improve workplace safety and worker well-being, in a language and style practical for the transport and logistics sector.
It's a collaboration group of two transport industry associations, New Zealand Trucking Association and National Road Carriers, along with industry partners Success Formula,
Fit For Duty, and AutoSense.
The initiative was awarded funding through an ACC Injury Prevention Grant, which has helped accelerate the programme. A wider programme steering group comprises industry stakeholders, health and safety professionals, and transport and logistics operators who provide guidance and contribute resources and ideas to the programme.
This ensures that the content is reliable and can be effectively implemented throughout your workplace. The programme has been developed for the health and safety champions in transport and logistics, who often work independently without the opportunity to connect with peers to share knowledge or undertake specialised training.
While some companies have a dedicated health and safety manager, smaller companies may not have the same resources; their champion could be someone who's wearing multiple hats, including partners or family members of owner-drivers.
Designed to empower both leaders and workers to instigate behavioural changes in the workplace and manage the hazards related to psychosocial harm, HARMfree offers transport and logistics-specific content that addresses the unique challenges faced by the industry, particularly the high number of incidents in and around vehicles in the workplace.
Transport and logistics workers are often subject to high pressure, demanding working conditions, circadian disruption, sleep deprivation, and, in some cases, long periods of isolation, leading to stress, anxiety, depression, and fatigue.
While information on these issues is available, it can be challenging to locate. HARMfree brings all those resources and information together into an easy-to-follow programme, saving time for employers and providing practical, easily implementable information.
The HARMfree Transport and Logistics online portal offers a wealth of existing industry resources, tools, information, relevant industry news, training materials, and qualifications tailored to the sector and is presented in an easy-to-understand format.
Multilingual materials and various learning methods cater to the diverse and multicultural workforce. Through the portal, health and safety champions in transport and logistics companies can connect via an online forum, enabling them to share knowledge and learn from one another.
The forum fosters an environment encouraging H&S and HR experts to reach out and seek support from their counterparts across the industry. The programme integrates into existing Educational Engagement Programmes, including The Safety MAN Road Safety Truck and the AutoSense #EYESUPNZ programme.
This provides the opportunity to host HARMfree Transport and Logistics-specific seminars.
The HARMfree Transport and Logistics team actively engages industry leaders and workers on the ground.
They are continually improving, expanding, and evolving. By meeting people, sharing ideas, collaborating, and collecting information, they are fine-tuning HARMfree content to meet the transport and logistics industry's needs.
If you would like more information on how to become involved with HARMfree as a supporter or partner, contact John Sansom at info@harmfree.nz or 027 244 5221.
Find new and used heavy machinery for sale in NZ  
Keep up to date in the industry by signing up to Deals on Wheels' free newsletter or liking us on Facebook.