Special feature: Ross Bros Museum
---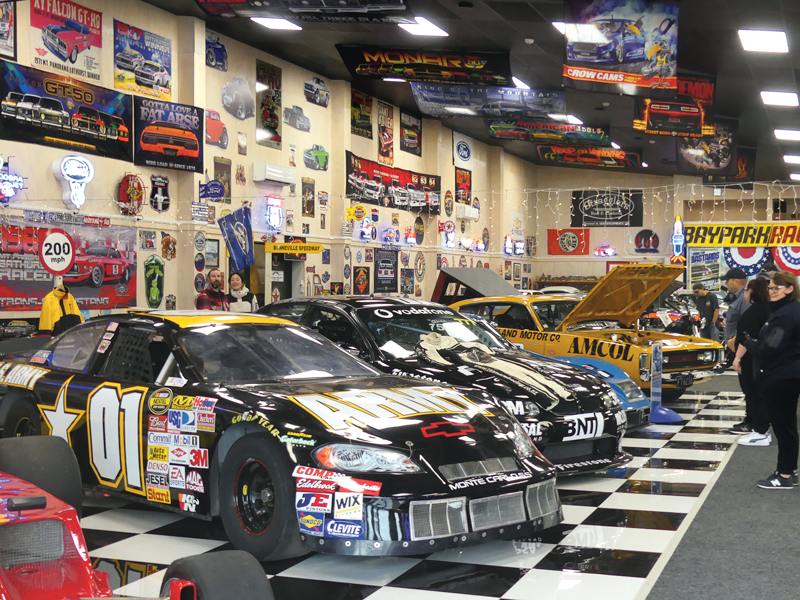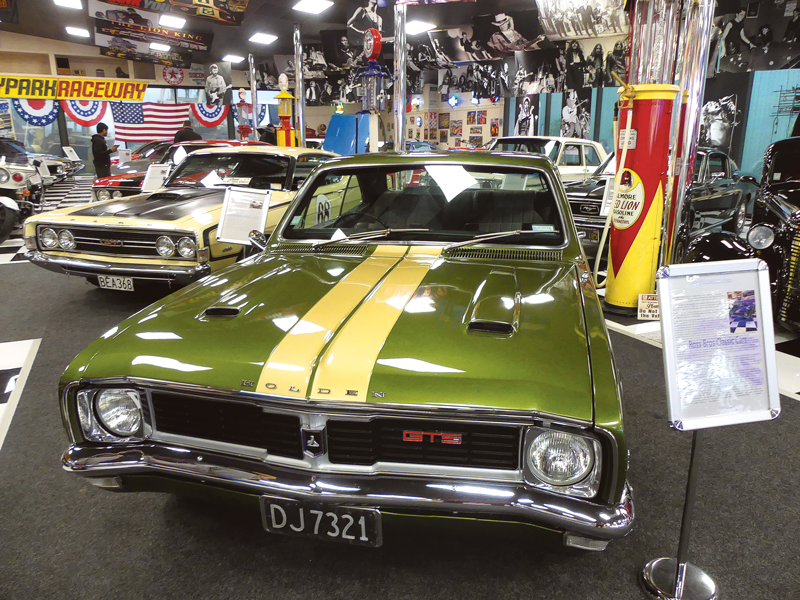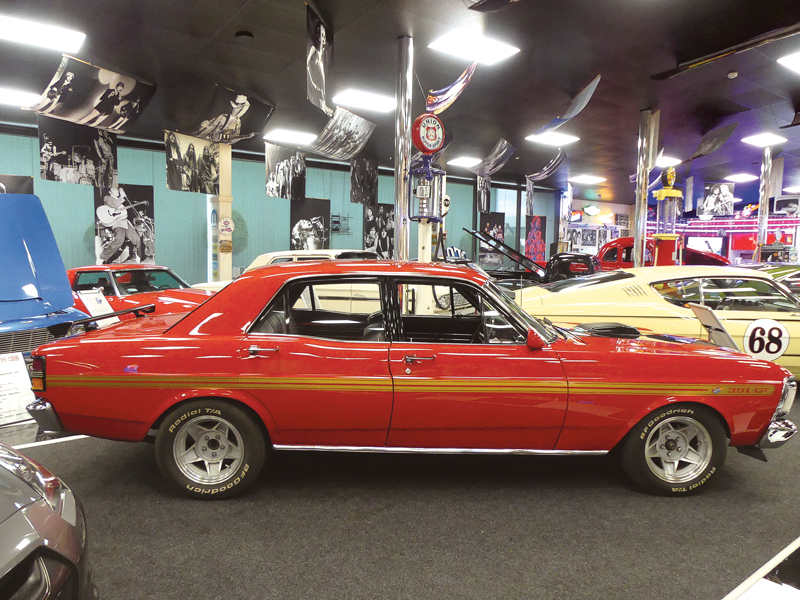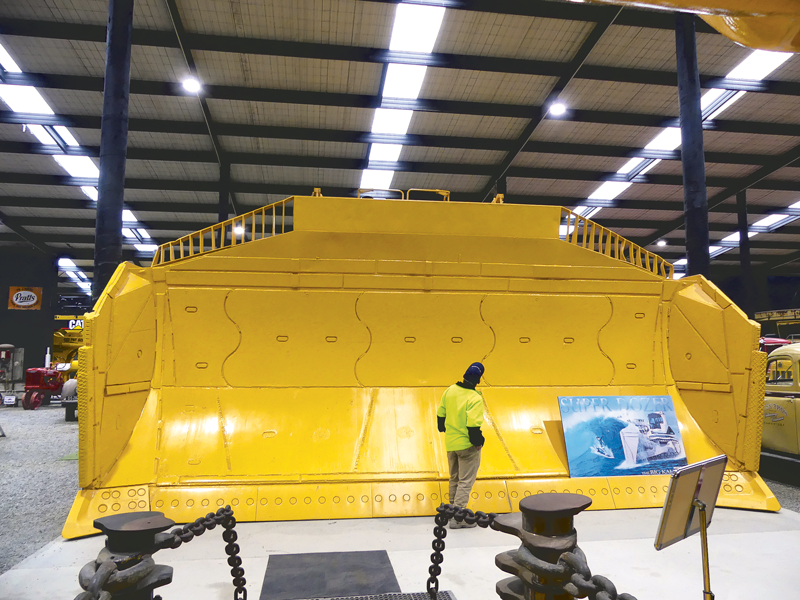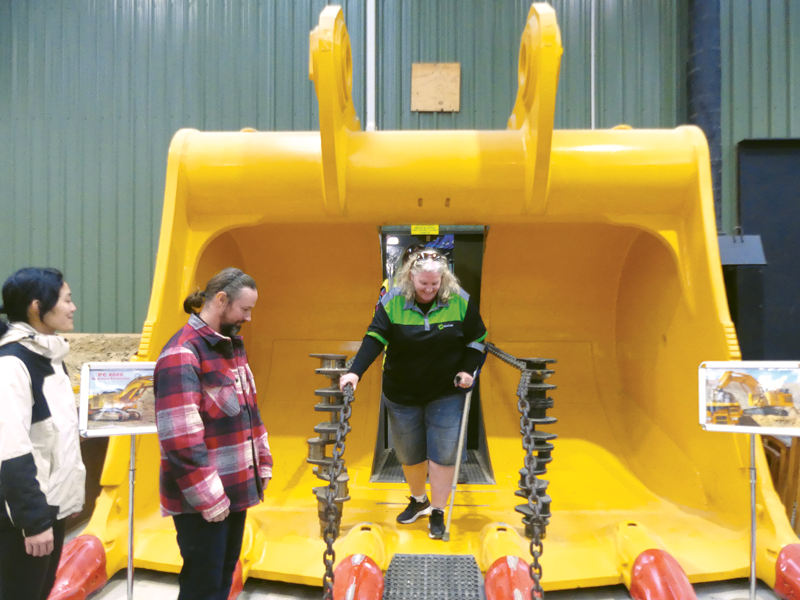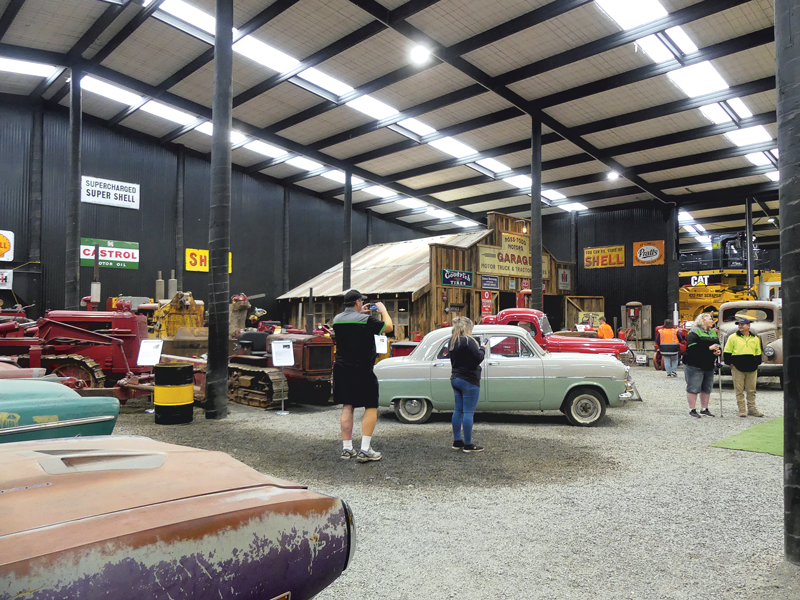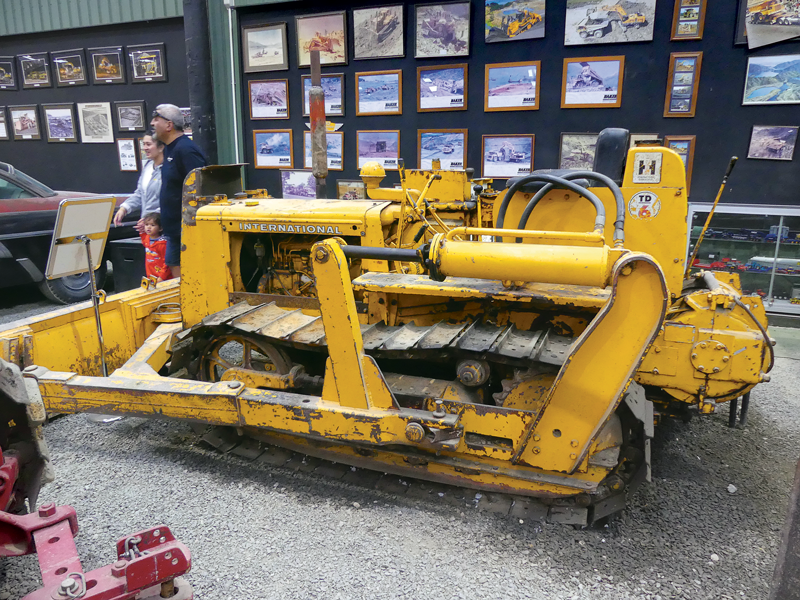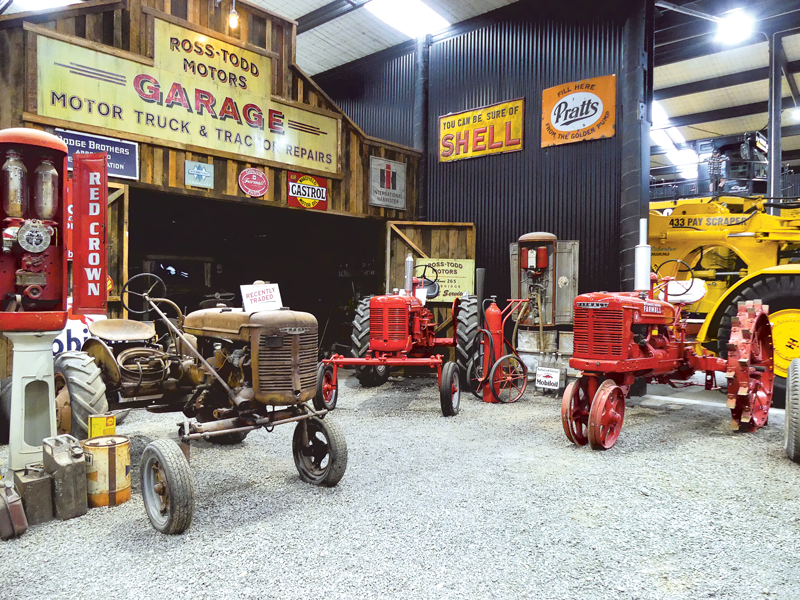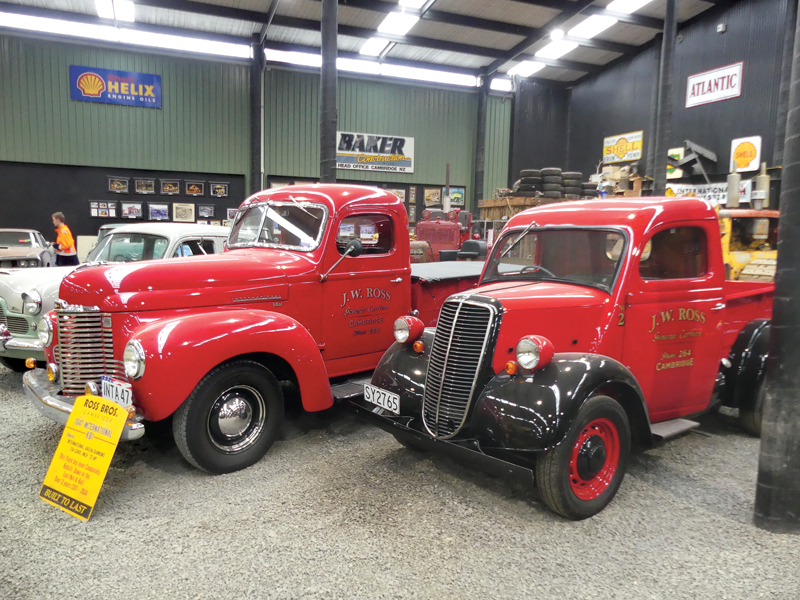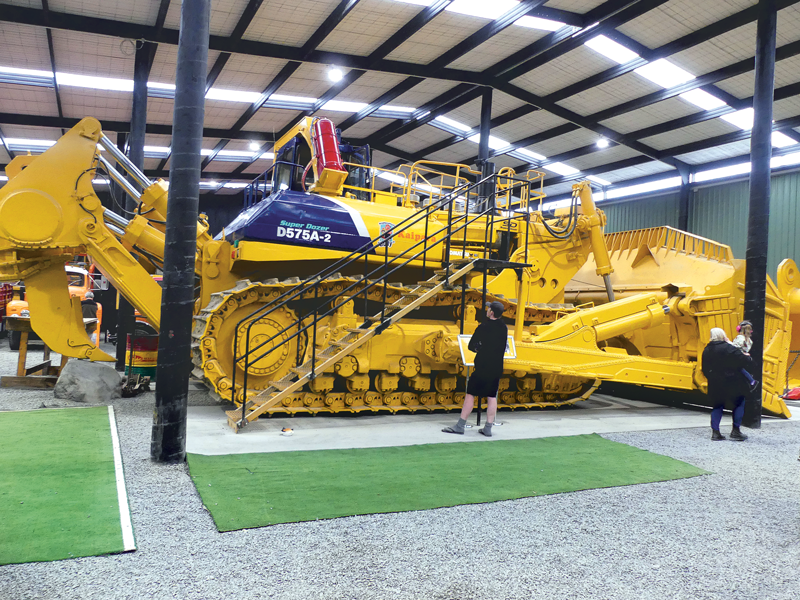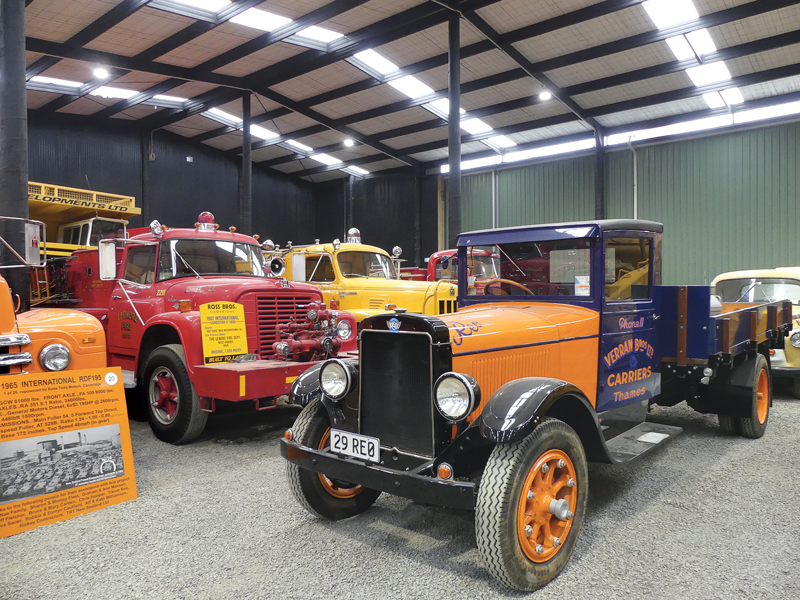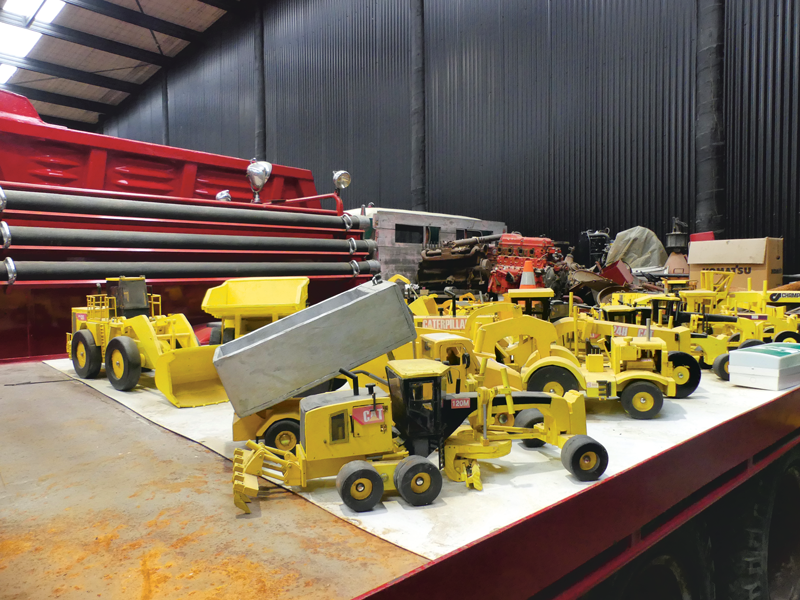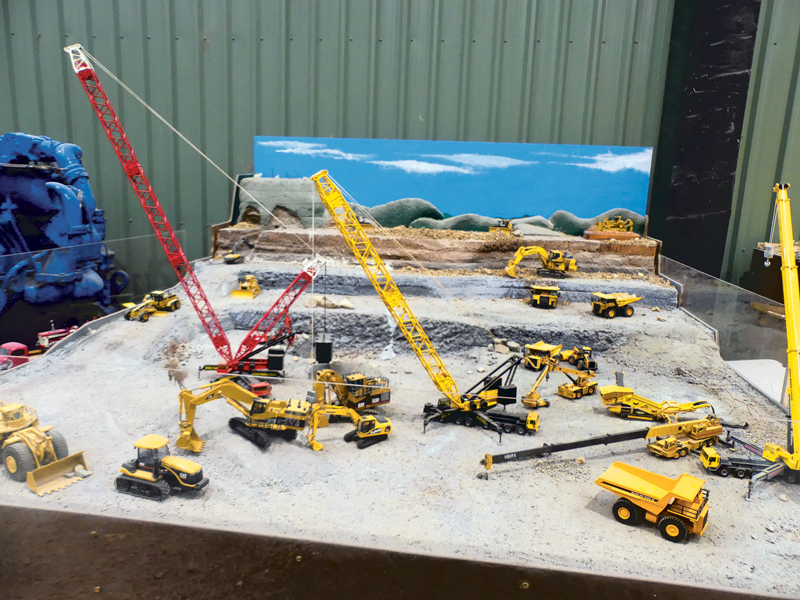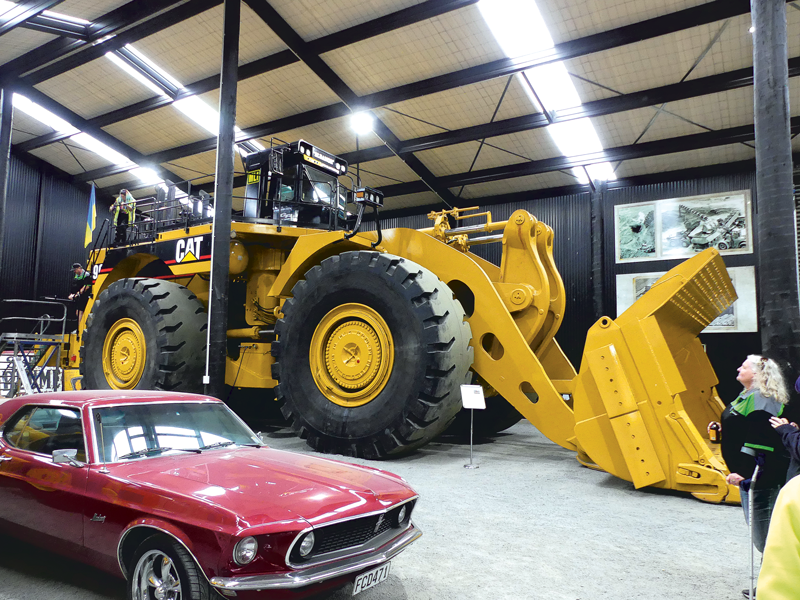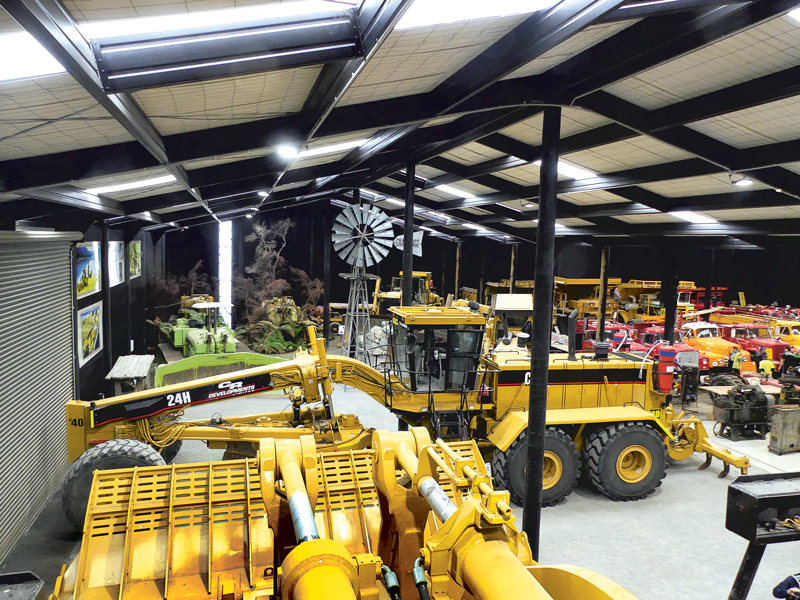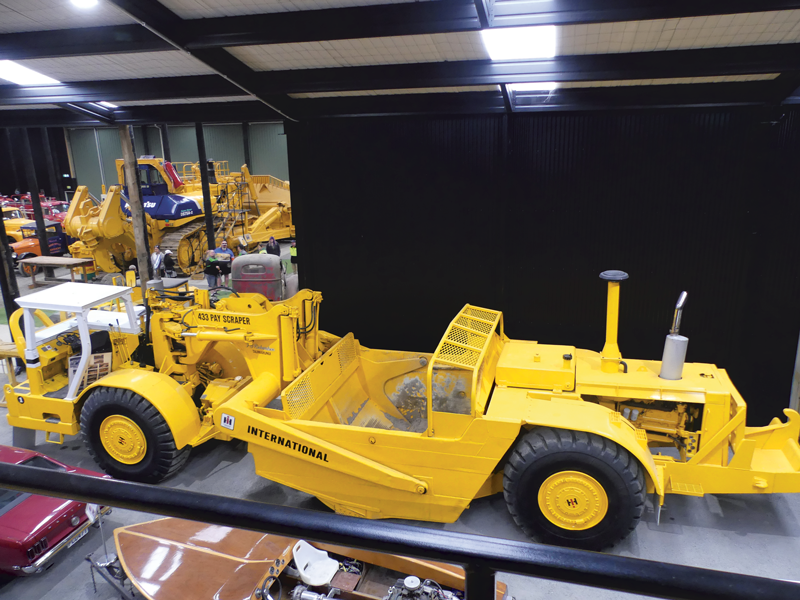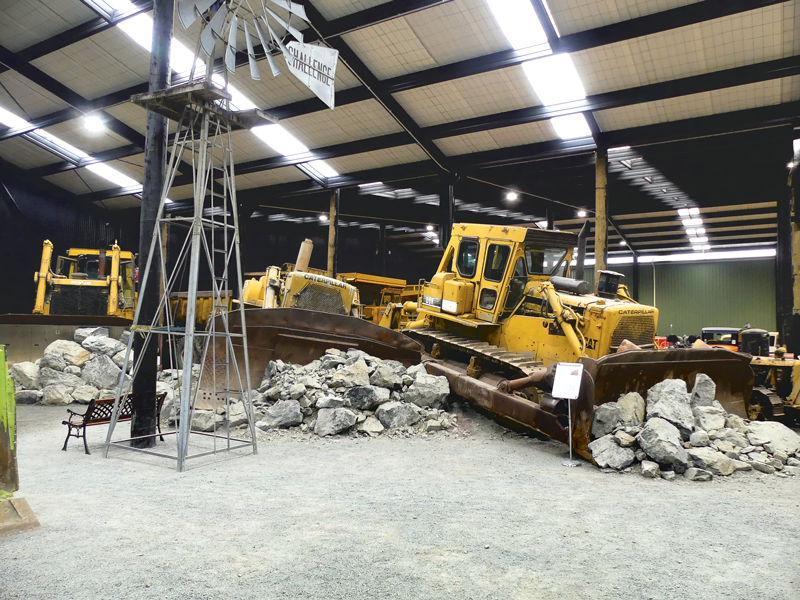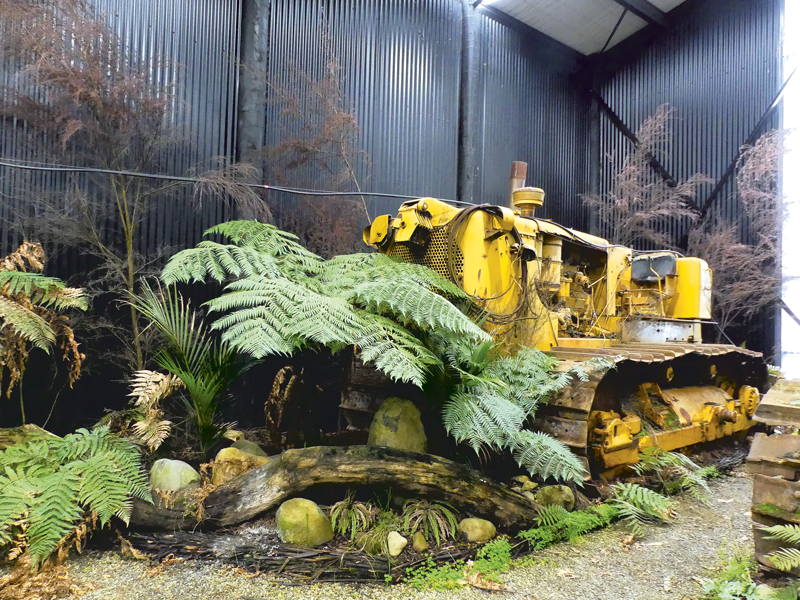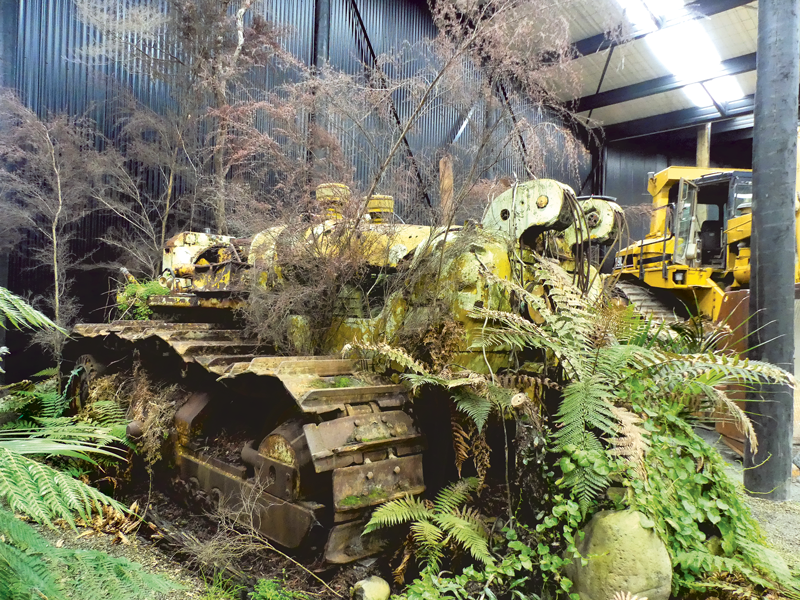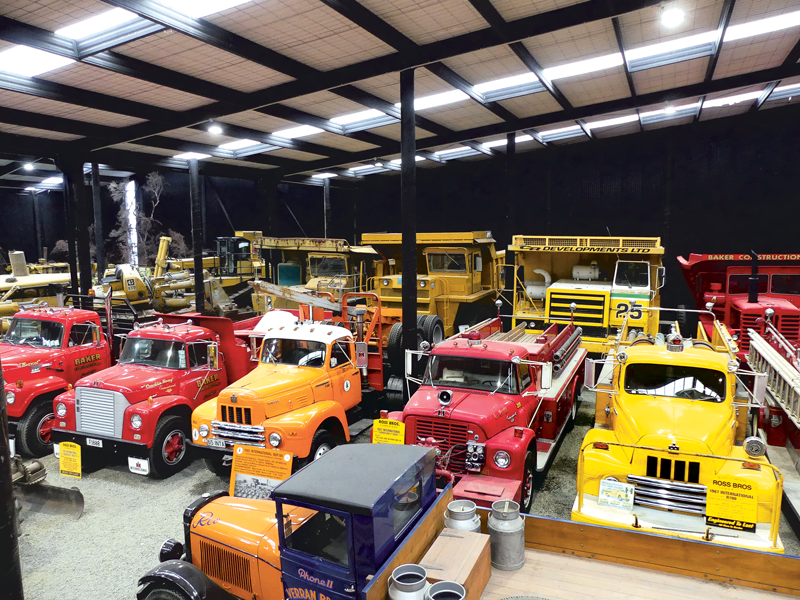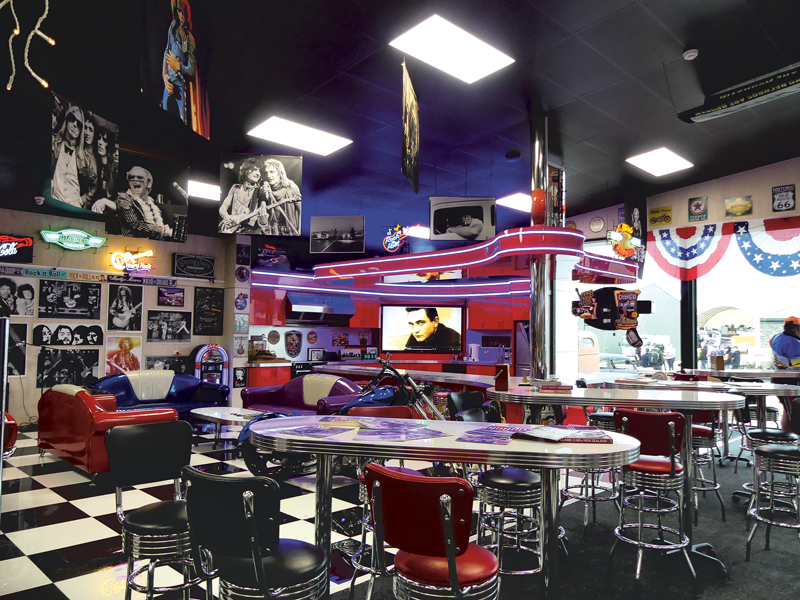 If cars and trucks and big machinery are your thing, then you'd be doing yourself a huge favour by heading off for the day to the Ross Bros Museum in Cambridge
I say to 'head off for the day' because there's so much to see there that a stroll around for an hour or so just isn't going to do justice to seeing (and in a lot of cases climbing onto) the 100 or so machines housed in the 3130 square metre (33,691 square foot) building.
Vintage vibes
The experience begins with an American-themed diner as the backdrop for an array of desirable cars, mainly muscle cars from the 1970s. On the day of our visit, the first car
we came face-to-face with was an immaculately presented 1970 HT Holden Monaro, a sight good enough to make any bloke who grew up in that era go weak at the knees.
Just in case there are any readers thinking this writer has a particular bias towards the GM marque, a couple of cars along from the Monaro was an equally impressive bright red 1971 XY Falcon GT.
Of course, there was lots more to see: other classic cars, old fuel pumps, photos, along with detailed placards explaining each car's provenance, while the needs of the car racing enthusiast were also well taken care of on the opposite flank.
While most of the cars displayed in the Ross Bros' collection are owned by members of the family, others are on loan to the museum for display purposes. It's with this in mind that the display depicted in this article will naturally change with time.
While I could've easily spent a couple of hours in this section of the museum, I had to remind myself that the mission of the day was to cover the specific interests of the heavy machinery fraternity, so off it was on the next journey of discovery.
Shifting gears: enter the world of heavy machinery
Leaving the car section and entering the truck and machinery display is a classic presentation of the 'wow factor'. Visitors exit the car-side wall via a rather ordinary-looking door, which gives a false expectation of what awaits them on the other side; 'under promising and over-delivering' I think is the term.
A short walk of a few metres between two chains attached to a couple of decent-sized crankshafts temporarily diverts your attention from the sight you're about to clamp eyes on.
At first sighting, it looks like a giant yellow wall, but on closer inspection, it reveals itself as a humungous bulldozer blade. Big-and-all as the blade is, at this stage, the entrant is still unaware that it's attached to a Komatsu D575A-2 Super Dozer/Super Ripper, the size of which dwarfs the blade attached to it.
If you happen to look behind you, you'll see you've just made a grand entrance through a doorway that's cut through a giant rock bucket; very clever indeed.
Walking away from the blade and passing by the Super Dozer reveals just how big it is when compared to say a 25-tonne excavator that the majority of we lesser mortals would generally class as being a pretty-big machine.
Of course, if you had been involved in the mining industry, this size of dozer would seem run of the mill to you, but as for the rest of us, it has to be said that this one's a doozie of a dozer.
With an operating weight of 175 tonnes, the Komatsu 575A is comparable to something like eight 25-tonne excavators all in a huddle. The machine is powered by Komatsu's 12V170 12-cylinder twin-turbo, intercooled 1350hp engine. But hang on to your hats folks, this one's a baby in comparison to what's in store just around the corner.
Small(er) wonders
But, before we get to the largest machine in the building, a little bit of calming awaits as the visitor wanders through several displays of relatively smaller trucks and earthmoving equipment.
Instances of which are a bulldozer of yesteryear, an International TD6 — which was considered a fair-sized dozer in its day — and an immaculately presented Fordson E83W in Ross Bros Contracting livery, sitting alongside it — the little runabout is typical of the type of vehicle the operator of the TD6 would have used to get to and from the work site back in the day.
Young and old alike will no doubt get a thrill out of seeing some of the older trucks on display, with the former having a chance to reminisce about the good old days and the latter from an appreciation of the comfort and power on offer from any of the 400 to 600hp trucks with aircon and cruise control we've come to know and love these days.
Elements of authenticity are scattered throughout the Ross Bros Museum, courtesy of dioramas, both life-size and miniature. These range from scale models of working life in a quarry to heavy equipment pushing rocks deep in the bush.
One corner of the monstrous display hall is an area that displays a couple of unrestored dozers in a bush environment, complete with moss and a recording of tuis, which is so realistic that you expect one to fly by and poop on your head.
Everything is well-documented with placards explaining in great detail the specifications and past uses of each artefact. In many cases, the display is accompanied by a photo of the artefact or at least one similar to it allowing the visitor to delve as deeply into its provenance as they wish.
A giant display
At this point in the journey through the museum, you're likely to be thinking to yourself that this is a mind-boggling experience, but your mind is about to be well and truly boggled.
A Caterpillar 994 loader sits awaiting your perusal. Although the one on display is a 1998 model, the 994 range was introduced in 1994 and was referred to as the largest mechanically driven loader in the world.
These machines were designed to load 150-tonne plus dump trucks in coal mines, and when fitted with a 43.6 cubic metre bucket, they had a carrying capacity of 31.8 tonnes.
The 994 is huge — it's fitted with a 4641-litre fuel tank (equivalent to 15 to 16 standard bathtubs) and can consume almost a 200-litre drum of fuel per hour.
The tyres weigh in at 4.7 tonnes each and stand 3.58 metres in height, with the restorers saying they used 130 litres of Cat Yellow to paint the machine.
The museum is truly an experience to add to the bucket list, even if you're not
a dyed-in-the-wool machinery enthusiast. It's with a huge word of thanks to the Ross brothers — Michael, Tony, Tim, and Simon — along with their team led by Nelson Eves and Murray Barton, that this iconic display of transport and technological heritage is preserved and open for public viewing.
Word on the street is that there's an exciting new display soon to make an appearance at the museum. Keep a watchful eye out for it.
For more information, contact nelson@rossbrosmuseum.co.nz or murray@rossbrosmuseum.co.nz.
Find new and used heavy machinery for sale in NZ
Keep up to date in the industry by signing up to Deals on Wheels' free newsletter or liking us on Facebook.