Treading the right line: Tyre General
---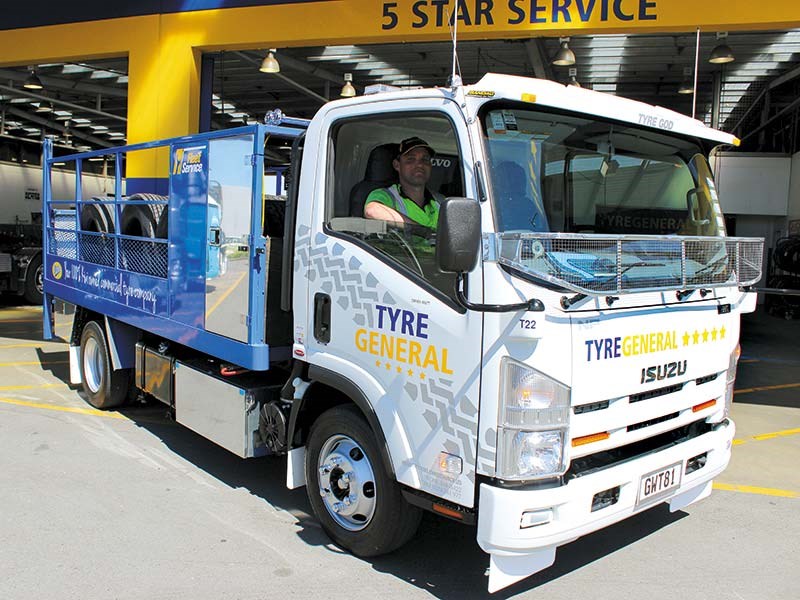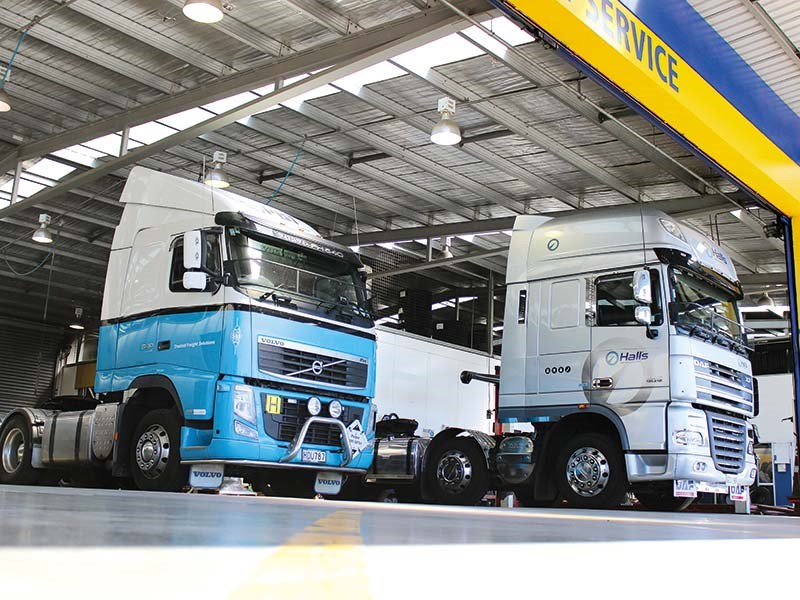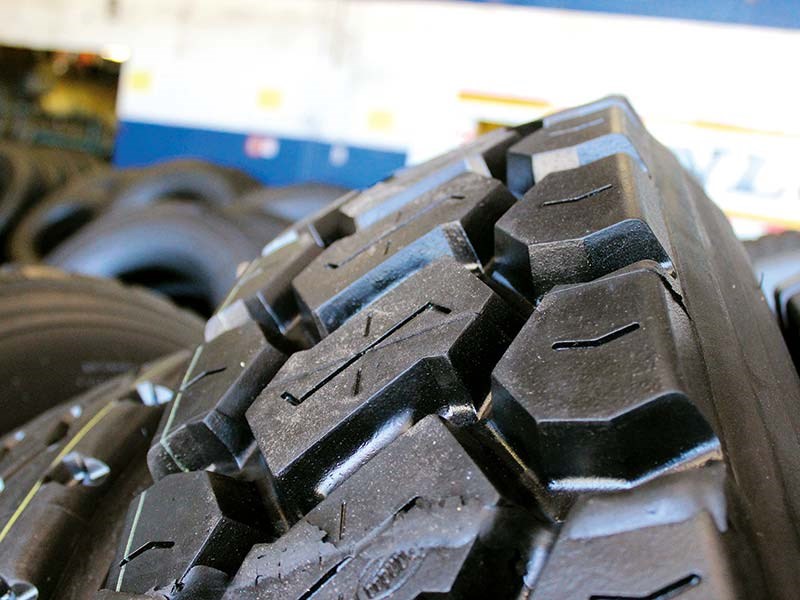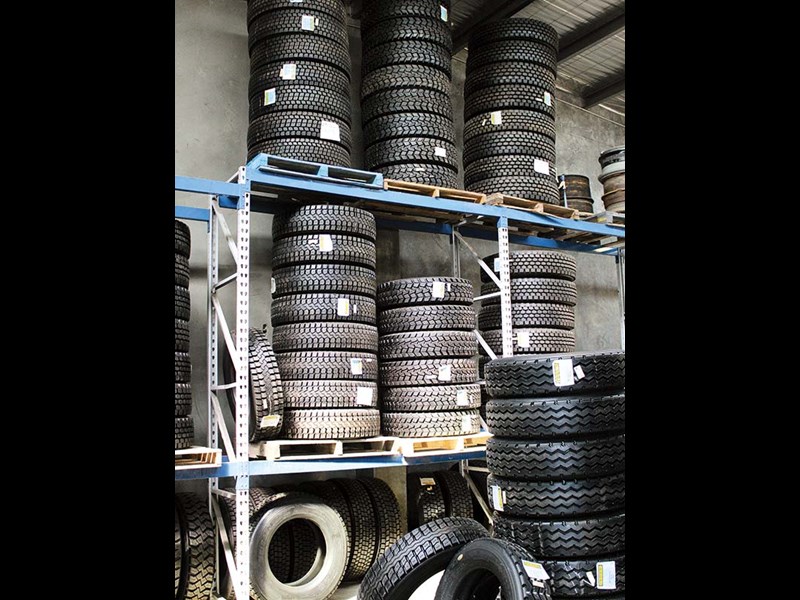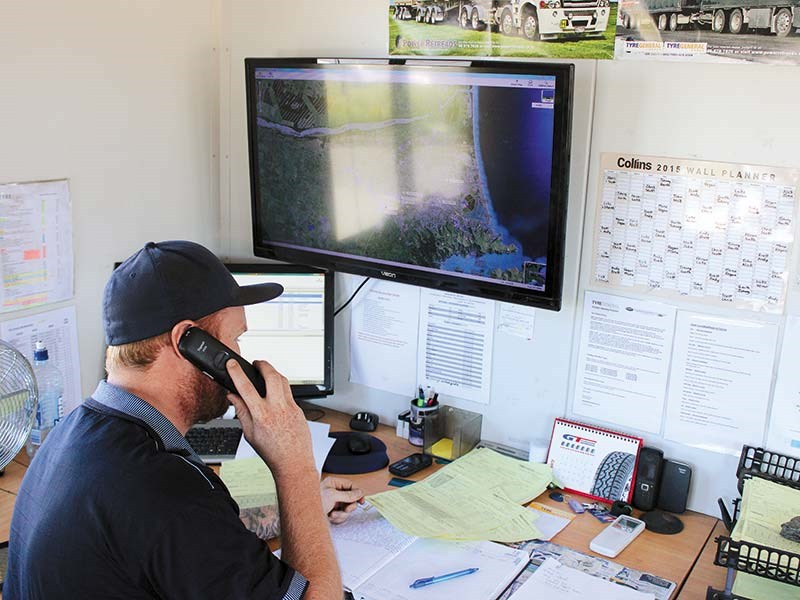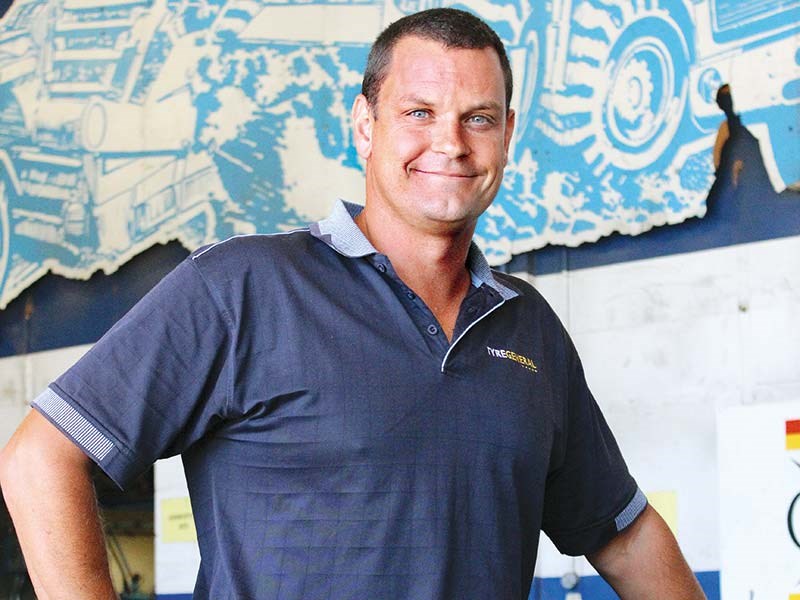 Canterbury area manager Patrick Gilchrist

Tyre General has the South Island's commercial sector covered with branches in the proverbial four corners. But it's the knowledge and speed of service the company brings to its customers that appears to be making the difference.
Rapid response – it's a major component of commercial tyre servicing and, while your average retail customer might look to price and brand selection as key indicators of a good operator, for a company like Tyre General the ability to get a service technician out to a commercial customer quickly is absolutely crucial.
"When you have a concrete truck suffer a puncture, you can't have that vehicle sit on the side of the road for long without it costing huge amounts of money for the company concerned, as well as a potential logistical nightmare," says Tyre General's Canterbury area manager Patrick Gilchrist.
"It's the same with the dairy industry: they can't afford constrains on their time so our team has to respond accordingly. There aren't too many companies out there with 15 service vehicles on the fleet, but each and every one of our rapid response vehicles is continually busy.
"All of our vehicles have GPS so they can check-in when they get on-site and our dispatcher Shane can establish where they're at and when they might be free for another call-out should one eventuate in the area they're in."
Gilchrist says that, with tyre sizes growing, Tyre General also now has a specialised Hiab crane to make sure even the largest tractor and loader tyres can be swiftly and safely handled by service technicians in the field.
This growing business, with branches all over the South Island (and affiliated support outlets in the North), has been selling brand new truck, tractor and earthmoving tyres to the commercial sector for many decades. It even has its own retread manufacturing plant in Christchurch too, supplying customers with trusted Bandag precure retreads.
Of course, that's not to say that Tyre General isn't broadening its reach into the car and light commercial markets. On the contrary, the big multi-bay service depot at Blenheim Road in the Christchurch suburb of Sockburn is seeing more retail customers through the gates than ever.
"The Blenheim Road branch is definitely our biggest and it's fair to say we're starting to burst at the seams there too," says Gilchrist.
"In many ways that's a reflection of the increase in our retail customer numbers. Whereas we used to split our client base 80 percent commercial to 20 percent retail, the number has probably moved to a 70/30 split of late. The guys that drive the trucks we service are starting to bring their utes and family SUVs in for tyres as well.
"The way that Tyre General has grown has meant that traditionally we've retained regional branding for our stores, but this is changing. Collectively we now have 16 stores throughout the South Island and we'll be giving many of them a more consistent look and feel in the immediate future."
Gilchrist says that Tyre General's independent ownership means every customer can expect honest and unbiased advice, without affiliations to any particular brand pushed unnecessarily to the front of the conversation – as often happens in some of the big brand establishments.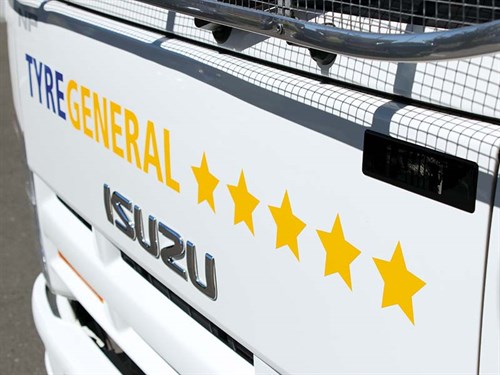 "Because we're independent we can be selective about what sort of tyres we sell. We can talk to a truckie about his work routine and assess what he needs from his tyres, which means we can then put together a really comprehensive package that suits his vehicle and what he uses it for.
"Once upon a time a truck would have the exact same size tyres on the front axle, the drive axles and on the trailer; as a tyre would wear out it'd be retreaded and moved back to the drive axles, then retreaded again and moved to the trailer. These days it isn't unusual to have completely different sized tyres spread between the axles."
Gilchrist explains that, with changes in truck and machinery technology, tyre technology has also needed to evolve and perform accordingly.
"The 50MAX rule means we have bigger vehicles with additional axles; we're seeing trailer units with three, four, even five axles now. Milk tankers are getting bigger to cope with bigger volumes.
"We're seeing more skeletal 'trombone' trailers too, which telescope out in segments to take super long loads, with a steerable rear axle to pilot around corners. All these changes in the size and application of the hardware mean that tyre performance has had to change too."
So while the size of trucks has evolved over the last decade, have driving habits also changed?
"The first thing you hear about any modern truck is how much more comfortable it is to drive. And because trucks handle better these days, we probably tend to corner faster and brake harder; that sort of stuff takes a toll on your tyres over time," says Gilchrist.
"What we now do is look at a customer's tyres and evaluate how they're performing over time. As a company gets bigger and busier and invests in better plant, average tyre wear might change a lot.
"Whereas a few years back someone might have got so many thousand kilometres worth of wear out of a tyre, they might have changed trucks in the meantime. Now they have more horsepower, bigger retarders, they're carrying a heavier load and hauling it further; the whole nature of how that truck is driven will change the way the tyre wears."
Tyre General's team consists of several key account personnel who look after fleet customers with regularly scheduled visual inspections, coordinating with companies in order to get to wherever the vehicles are in order to check tread depths and wear patterns.
"Over time our guys get to learn a particular fleet's tyre usage; they build up an accurate picture of wear rates and what's expected or what might be outside the norm.
"It's this sort of knowledge that really gives our customers a lot of faith in the service we're providing them," concludes Gilchrist.
"Of course, getting people moving again as soon as possible remains key – at the end of the day that's what we're here to do."
For more awesome features like this one, subscribe to Deals on Wheels magazine.
Keep up to date in the industry by signing up to Deals on Wheels' free newsletter or liking us on Facebook.