Turners Truck and Machinery Show 2018
---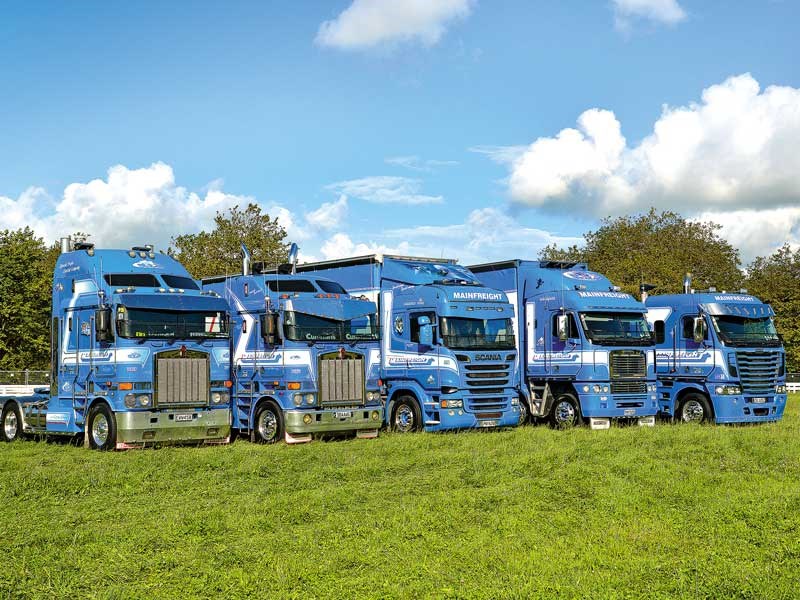 A superb line-up of Mainfreight trucks basking in the sun at the end of the day's festivities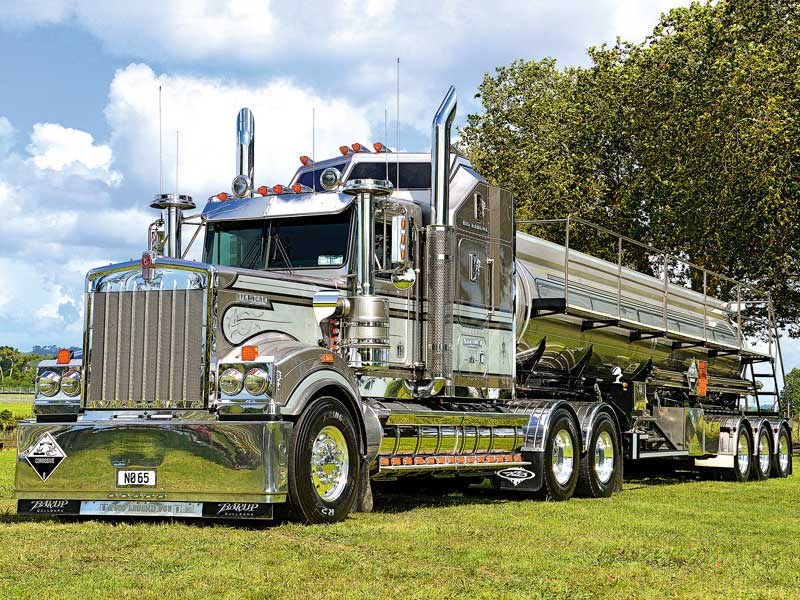 Northchill's stunning T900 Kenworth Legend was a crowd favourite, winning the coveted 'People's Choice' trophy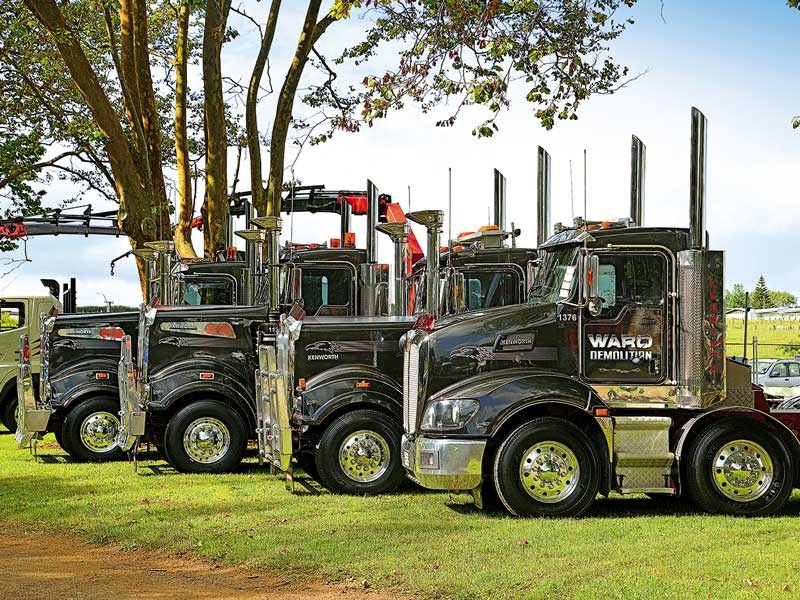 Four of Ward Demolition's Kenworths looking ominous parked under the trees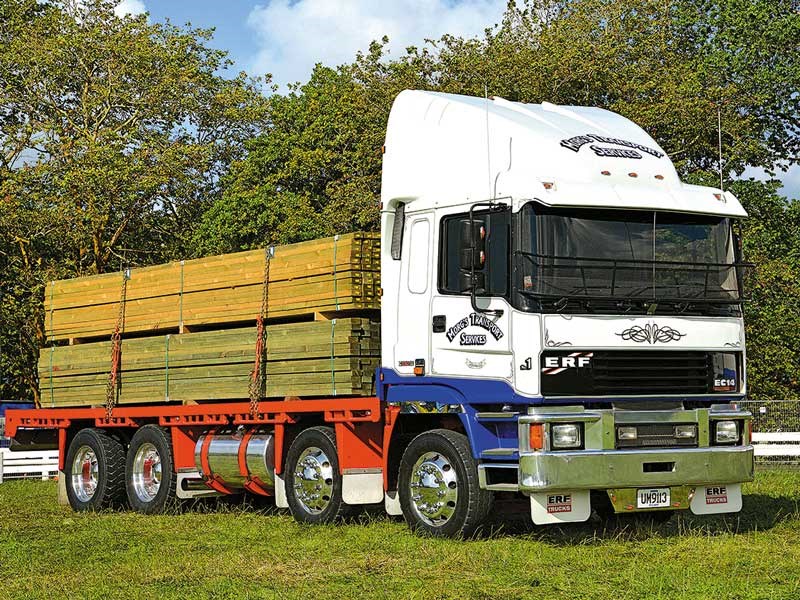 Morg's Transport from Morrinsville parked up their beaut EC14 ERF for the photographers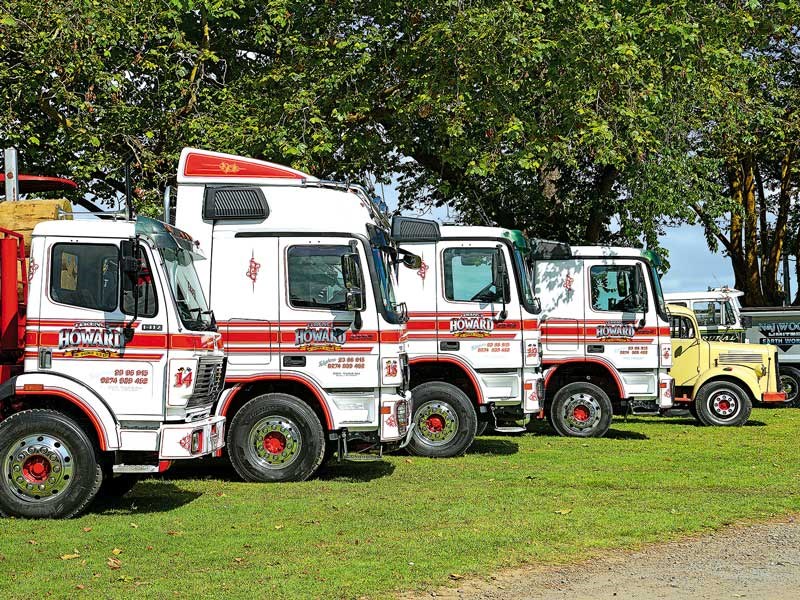 Terrence Howard & Sons had their immaculate Mercedes-Benzs on display, including the restored bonneted version on the end of the line-up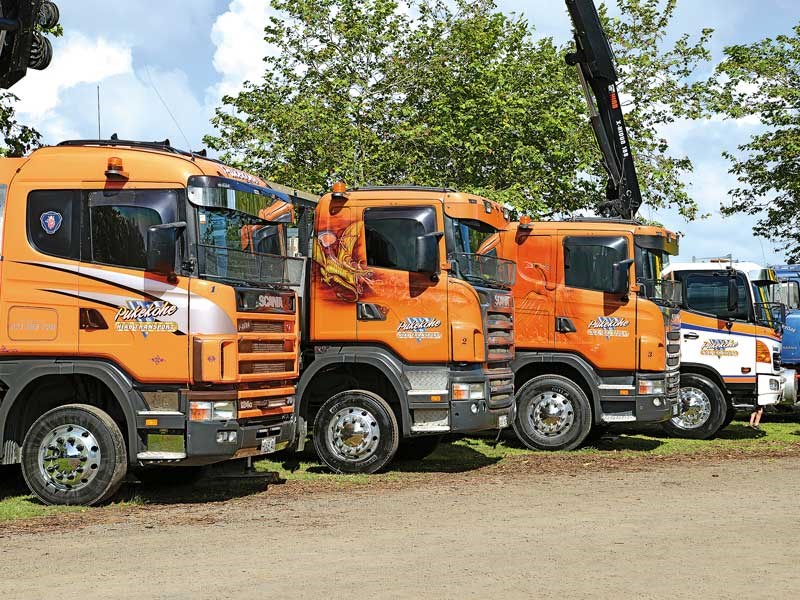 Three Scania trucks and a UD from Pukekohe Hiab Transport formed the crane truck salute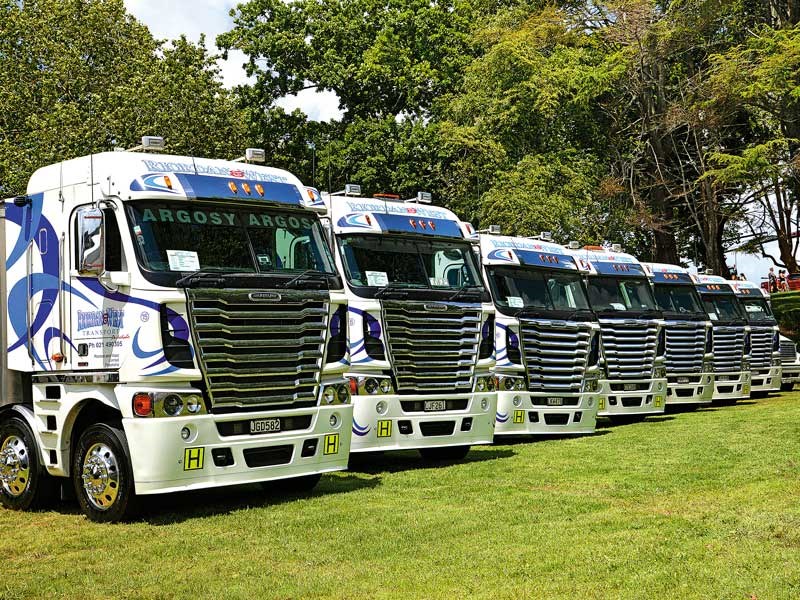 Part of Riordan and West's superb line-up that earned them the 'Best Fleet Award'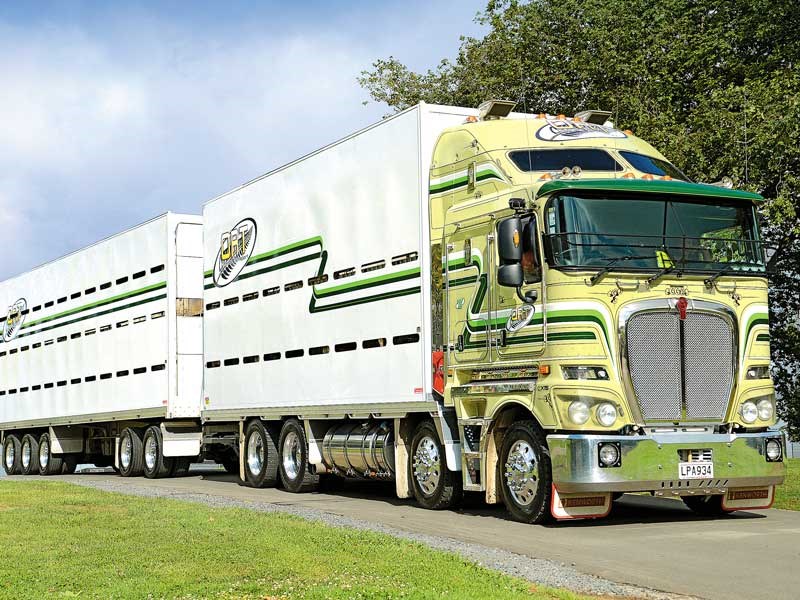 OnRoad Transport's new K200 was a last-minute entry and won the 'Best Stock Truck' award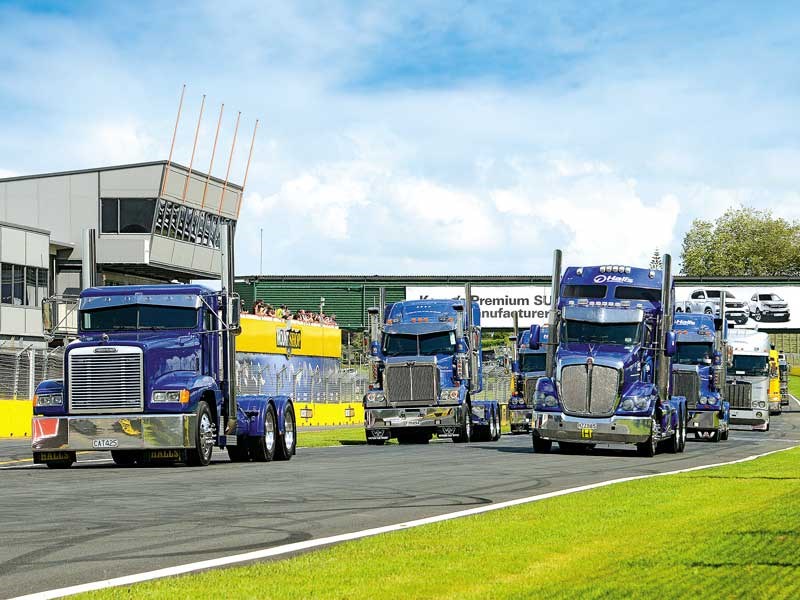 The Halls Intermodal boys formed part of the convoy that did laps on the race track prior to prize-giving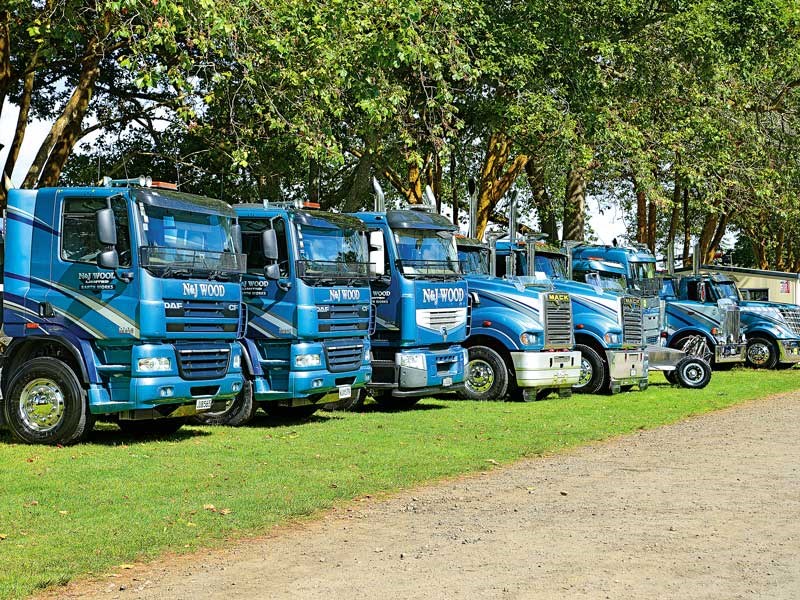 Nine of the best N&J Wood's trucks parked up in a line with their new 9870 Eagle sitting on the Intertruck stand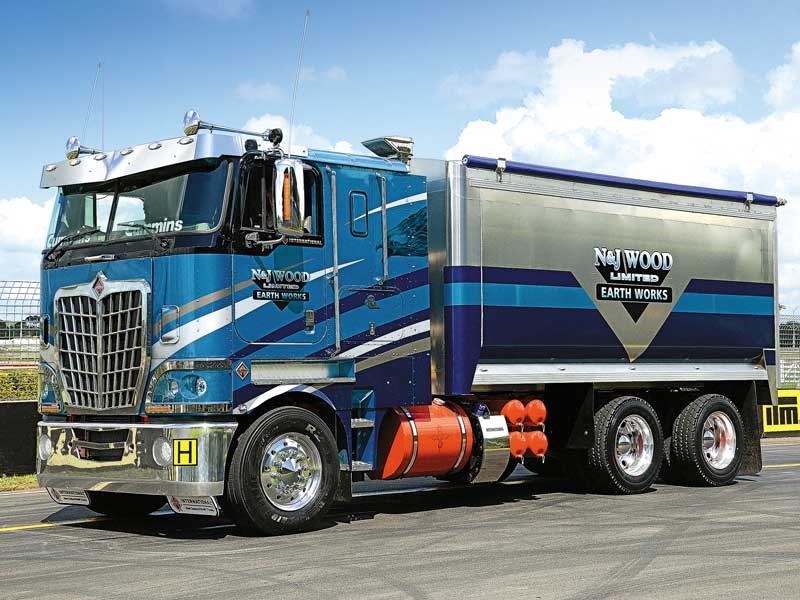 The brand-new N&J WOOD International 9870 made it off the dealer stand to tame the race track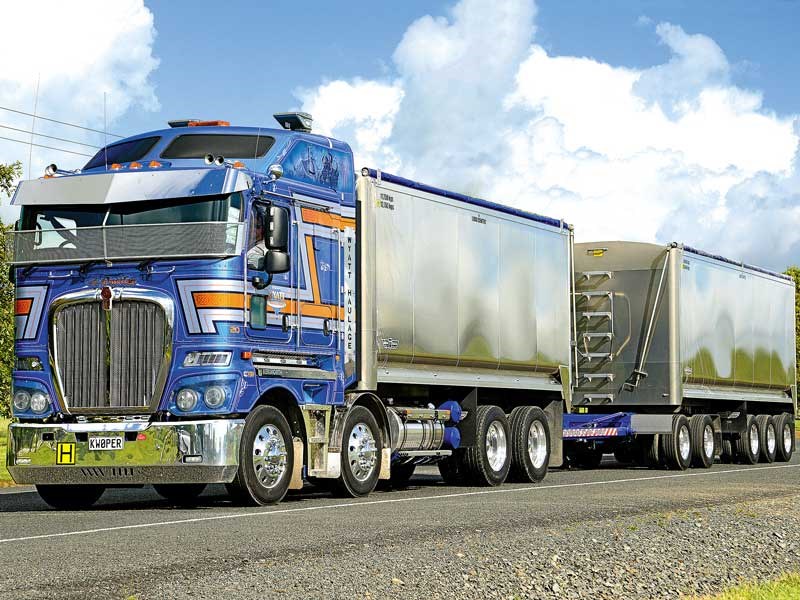 This K200 Kenworth from Wyatt Haulage drove away with the 'Best Visual Impact (Graphics)' award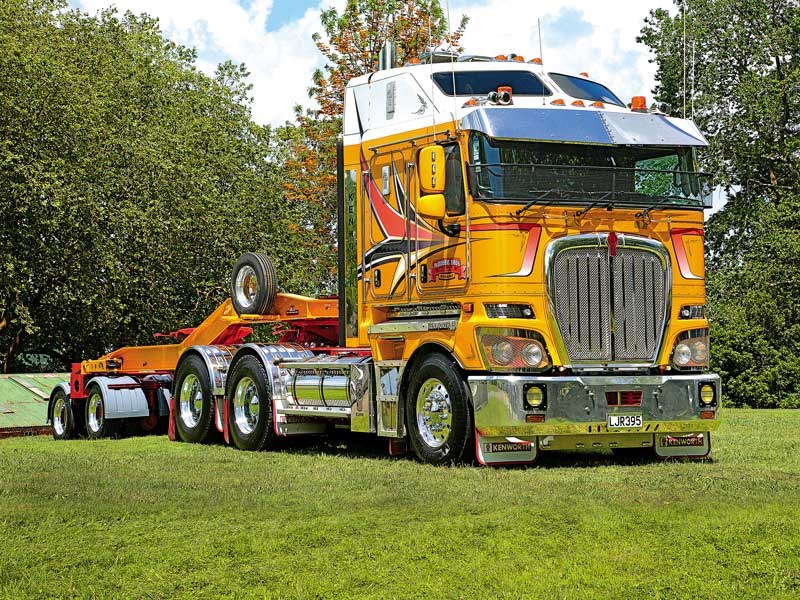 Pokeno-based Mc Robbie Brothers took out the 'Best Heavy Haulage' prize with their pristine K200 Kenworth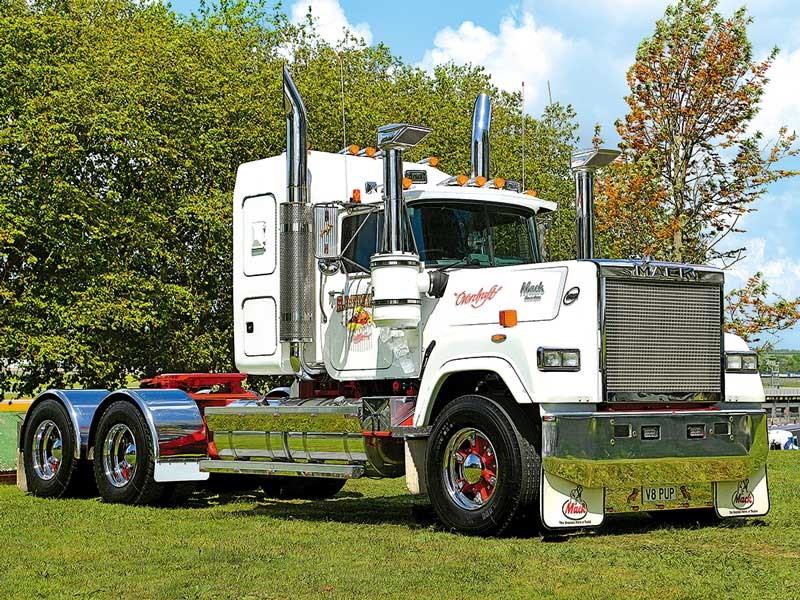 Restorations do not get much better than this Mack Superliner from R D Trucking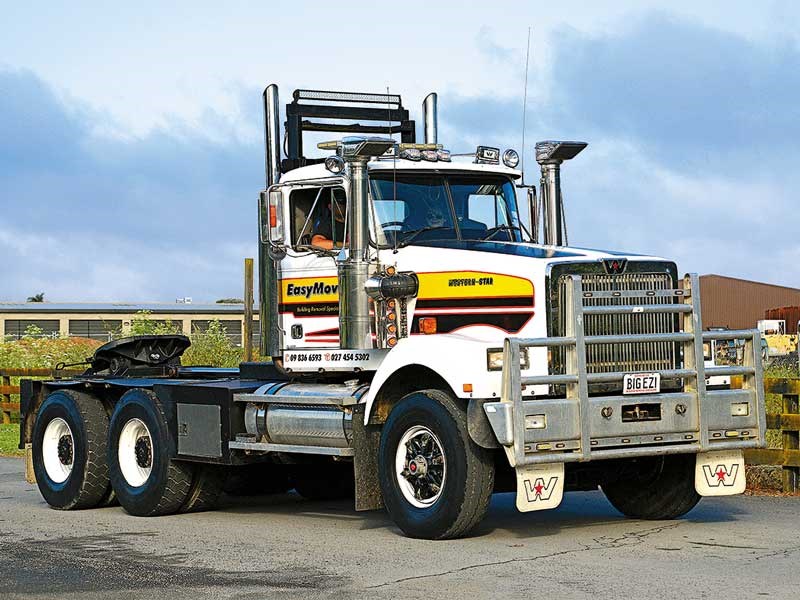 House and building removals were put on hold for the day by Easy Moves to attend the show in their tough-looking Western Star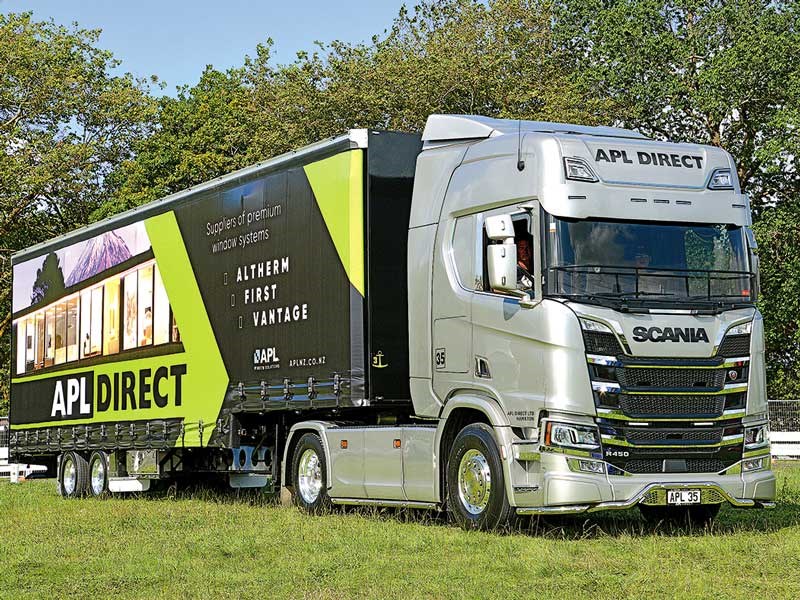 APL Direct's superb new Scania won 'Best Curtainsider'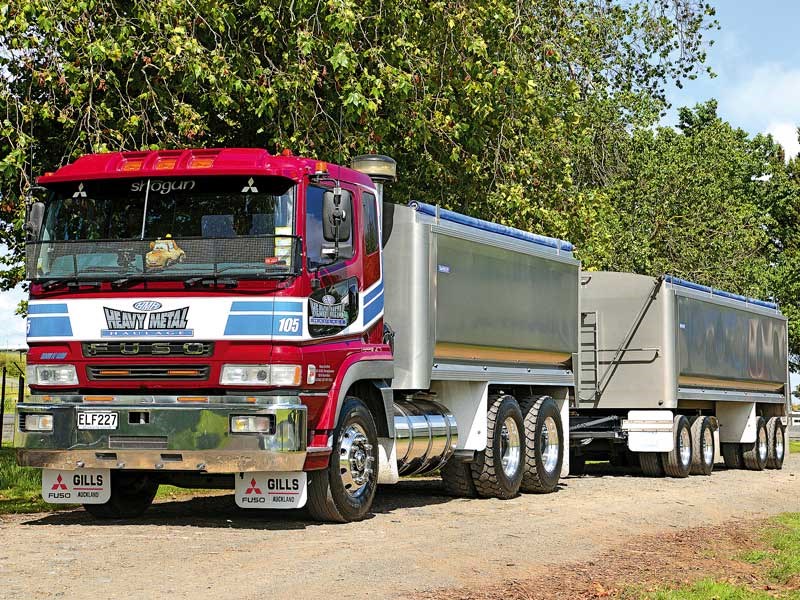 This 10-year-old Fuso from Heavy Metal Haulage looked like it had just been driven off the showroom floor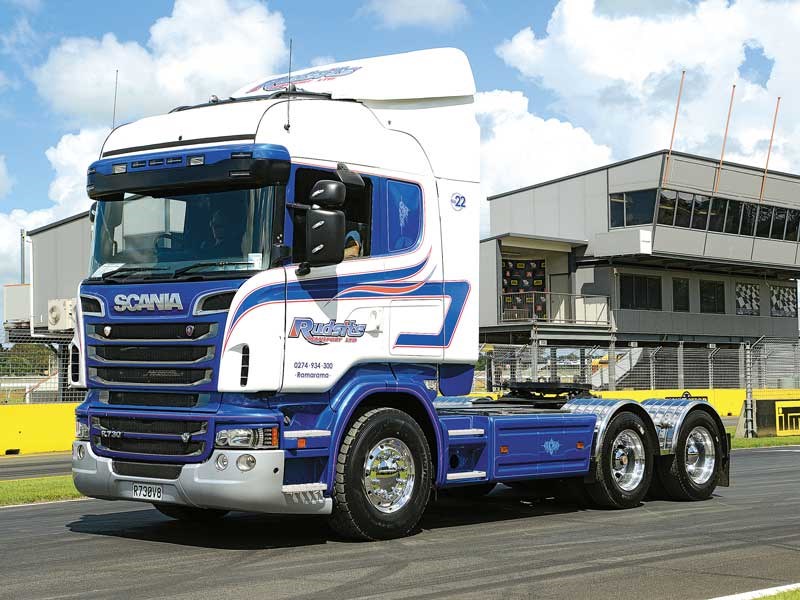 A spotless R730 Scania from Rudsits Transport with the hammer down on the race track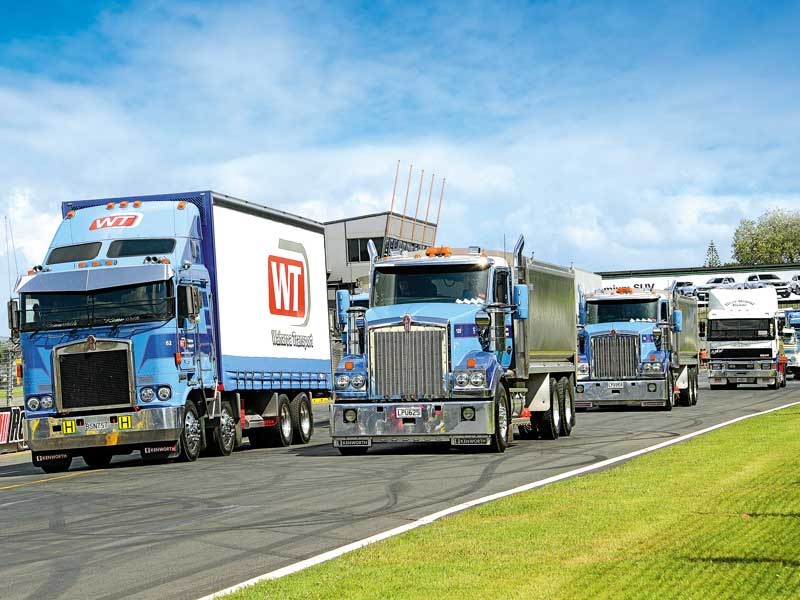 The Waharoa Transport team getting in among it on the race track

The annual show, held at Pukekohe Park Raceway this year, saw more than 170 immaculate rigs parked up on display
Last month, the Deals on Wheels team brought you coverage of the Turners Truck and Machinery Show 2018 and substantiated what an excellent event it was. The event was moved from the Kumeu Showgrounds to the Pukekohe Park Raceway, which proved to be an outstanding venue to host the day's activities.
As reported in the last issue, the annual show had something for everyone, and there was a buzz of activity everywhere you looked. In this month's instalment, we focus on the UDC Finance Show and Shine and some highlights from the show.
From 7am on Sunday morning, trucks descended on the Pukekohe Park Raceway in droves, coming from all directions and parking up on the serene tree-lined grass areas beside the race track proper. By the time the last truck rolled through the gates, more than 170 immaculate rigs were parked up on display for the general public to admire.
The activities carried on throughout the day and later in the afternoon, the Show and Shine truckers were invited to do several laps around the race track. More than 100 trucks took part, which made for an impressive sight.
Prize-giving followed, with the stunning Northchill T900 Kenworth Legend winning the coveted 'People's Choice' trophy.
The 2018 Turners Truck and Machinery Show was a huge success this year with the organisers pledging to make the event even bigger and better in 2019.
Keep up to date in the industry by signing up to Deals on Wheels' free newsletter or liking us on Facebook.