Closed doors auction beats COVID-19
---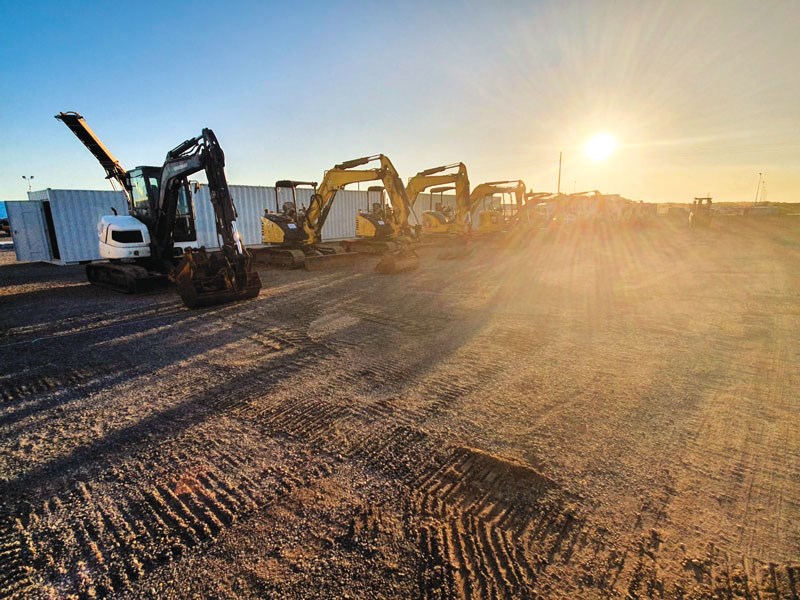 93% of the successful sales came from Oceania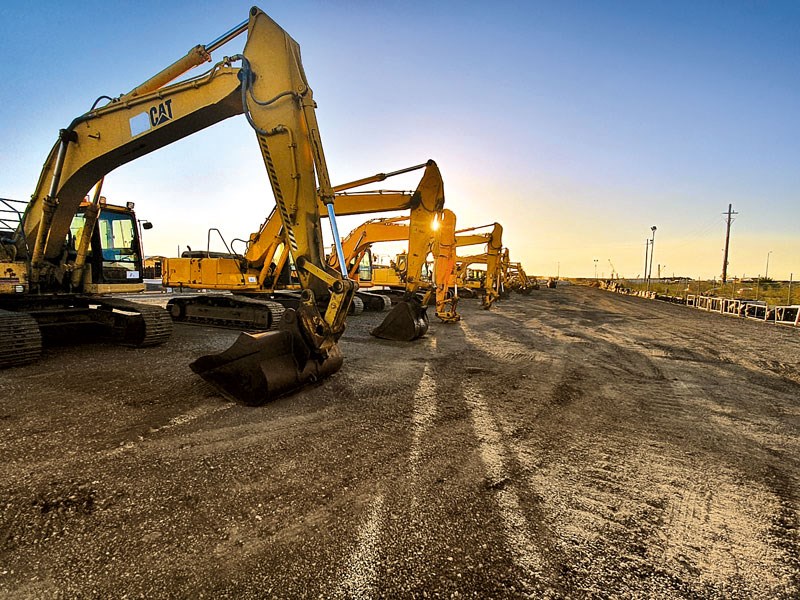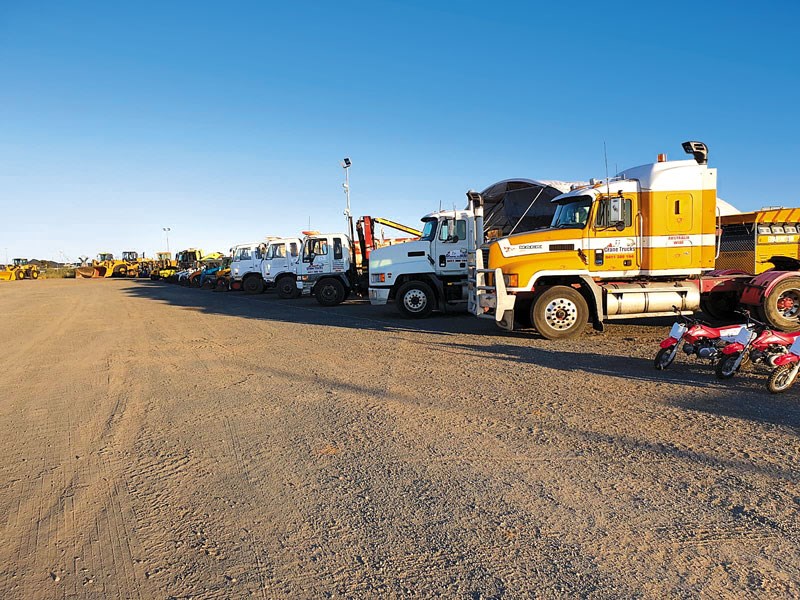 Euro Auctions' latest Bribane auction was held behind closed doors with an online sale of construction machinert, ag equipment, and industrial plant
In late April, Euro Auctions' latest Brisbane sale observed the social distancing requirements during the COVID-19 pandemic and behind closed doors and held an online sale of construction machinery, agricultural equipment, and industrial plant.
Following the success of the Euro Auctions sale in the UK at the end of March where more than 5500 lots of construction machinery, agricultural equipment, and industrial plant were sold in a live closed doors online sale, the company says their Brisbane sale was a similar resounding success.
Craig Hart, Euro Auctions territory manager for Queensland explains how the sale proceeded: "We made the decision to proceed with the sale and make it work within the guidelines set by the Australian government for COVID-19.
Our main concern was that the safety of all staff was maintained at all times. We implemented a plan outlined by the Euro Auctions Group health & safety officer, and a safe working policy was formulated."
All equipment was presented and sold online, with a small team of staff from the Brisbane site, plus the local territory managers. Video clips were made of all mobile equipment for sale.
With the Euro Auctions IT teams in the UK and Australia working around the clock, the edited videos were uploaded to the Euro Auctions online sales platform, which were then streamed online at the point of sale to giving bidders the feel of a live auction and the sale was conducted in real time.
Normally, the auctioneer would fly-in to the physical Brisbane auction, however, they were linked to the Euro Auctions sales platform and able to officiate and control the sale from the US.
The company says the end result was customers online had the same overall experience as being at the physical sale, with video clips presenting the lots for sale as it would on the parade ramp, and the rhythmic chant of the auctioneer providing the soundtrack for the sale.
Under the strange circumstances of COVID-19, Euro Auctions says the sale was a success, with buyers from 30 countries registered to bid and 93% of successful sales coming from Oceania. Thirty-five percent of bidders were first-time registrations, with almost half of those purchasing on the day.
The next online auction is in Dubai on 15 June 2020.  
Keep up to date in the industry by signing up to Deals on Wheels' free newsletter or liking us on Facebook.