Gear up for the Mimico Excavator Competition 2018
---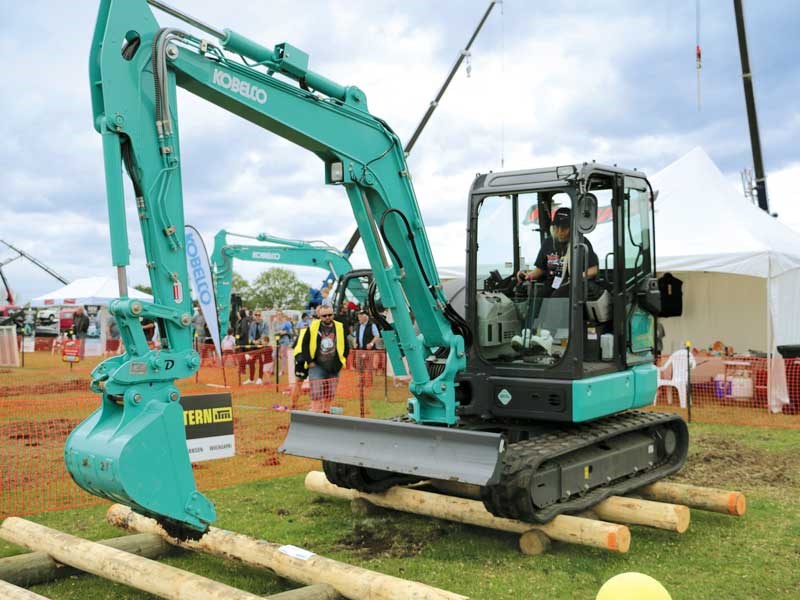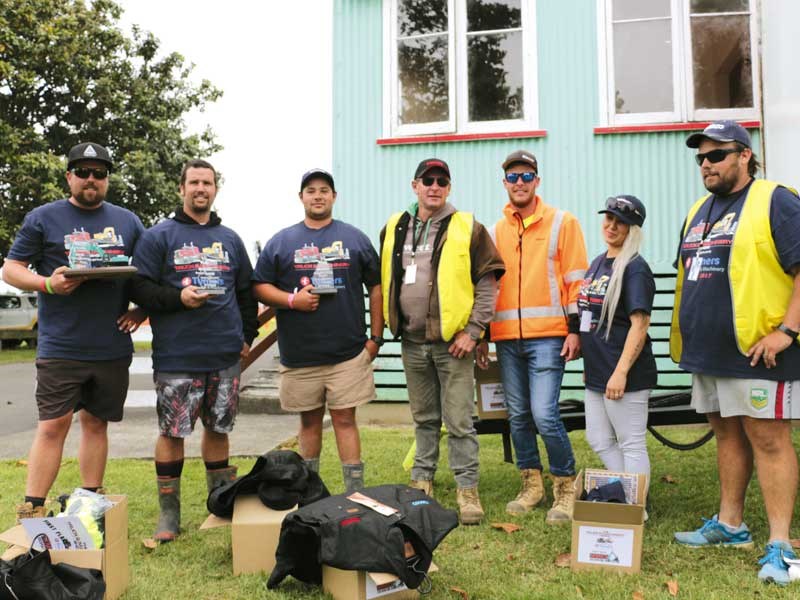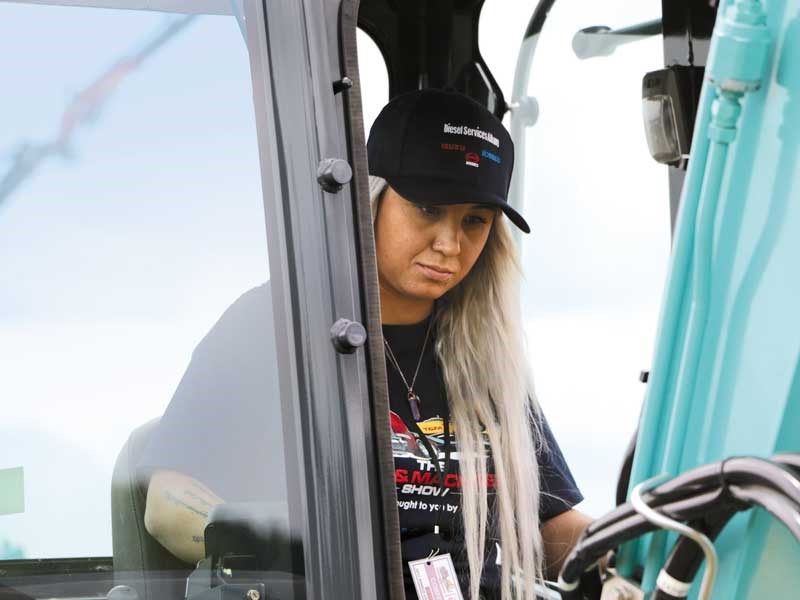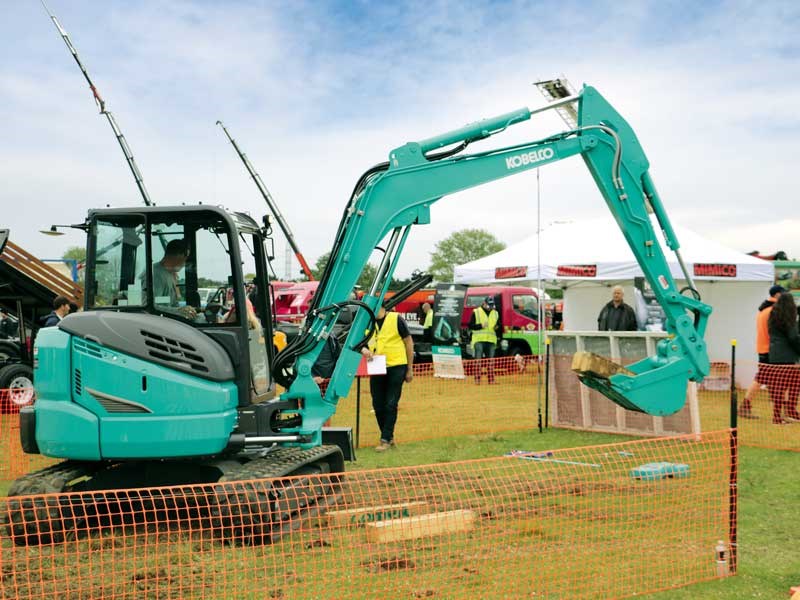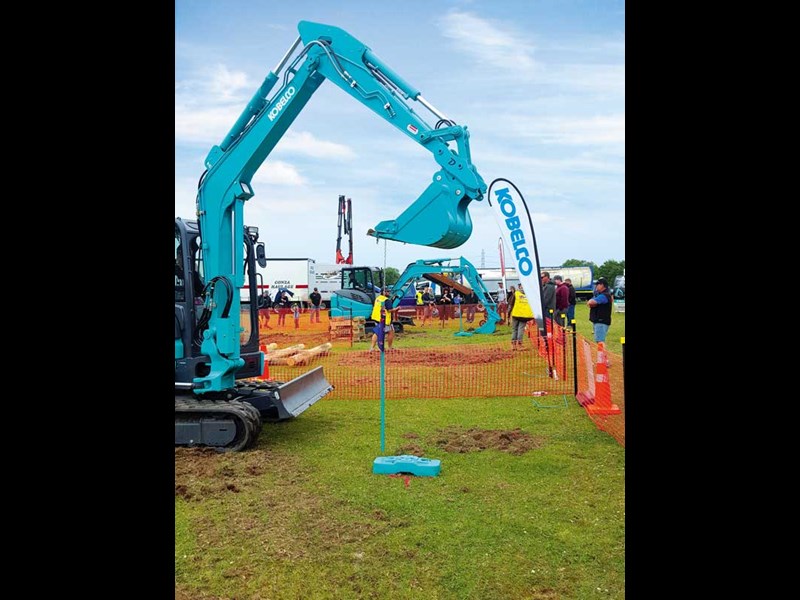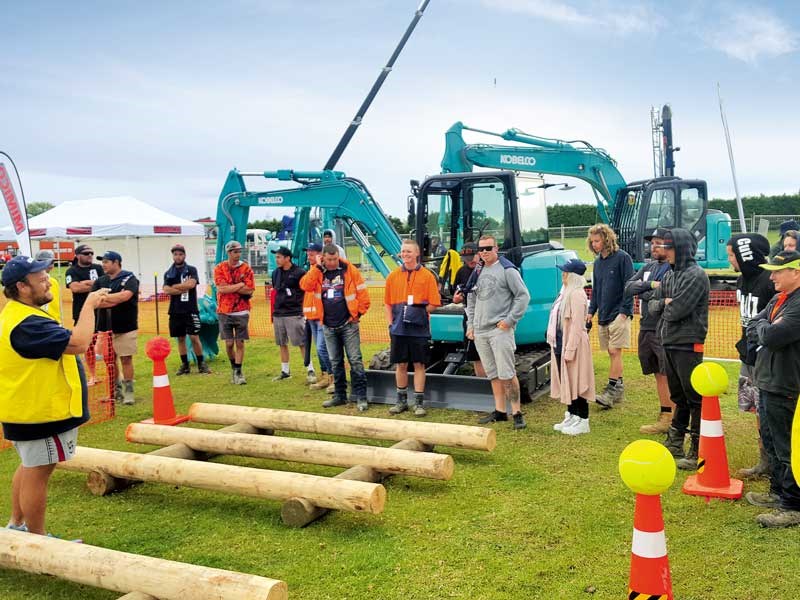 Entries open for the Mimico Excavator Competition at the 2018 Truck & Machinery Show in Pukekohe
After last year's success, the Mimico Excavator Comp is back for the 2018 Truck & Machinery Show in Pukekohe.
The one-day competition features a specially designed obstacle course that tests the operators' skills and talents.
While the course for this year's event is kept under wraps, the inaugural event saw operators collecting soccer-sized balls off cones and placing them into a large bucket, place tyres on a totem pole, and placing a flagpole in a concrete base among other similarly challenging tasks.
"There will be a slightly changed format," Karen Black, event manager, says. "We don't want to give away too much at this stage."
Although last year the entries were dominated by male operators, this year, the organisers hope to get more diversity and are encouraging female operators to enter the competition.
"Our industry is constantly changing, more so now than ever with women being on the forefront. With these competitions, we hope to see more women operators display their skills," Randolph Covich, Deals on Wheels editor, says.
The winner of the second Mimico Excavator Competition will get a cash prize.
To enter, visit the Truck & Machinery Show website.
Win passes to the Truck & Machinery Show 2018

We're giving away 10 double passes to the 2018 Truck & Machinery Show in Pukekohe! Keep an eye out on our Facebook page for the competition.
Keep up to date in the industry by signing up to Deals on Wheels' free newsletter or liking us on Facebook.