Land mobile service Iridium Certus announced
---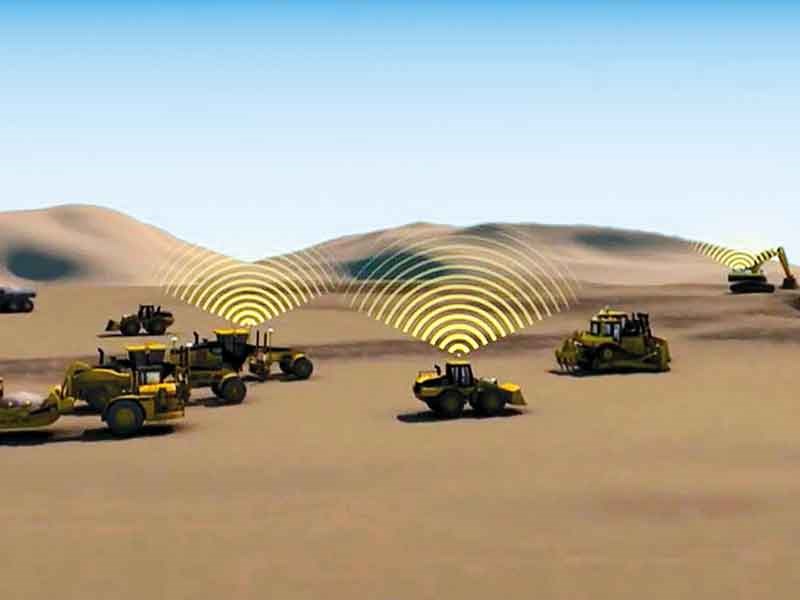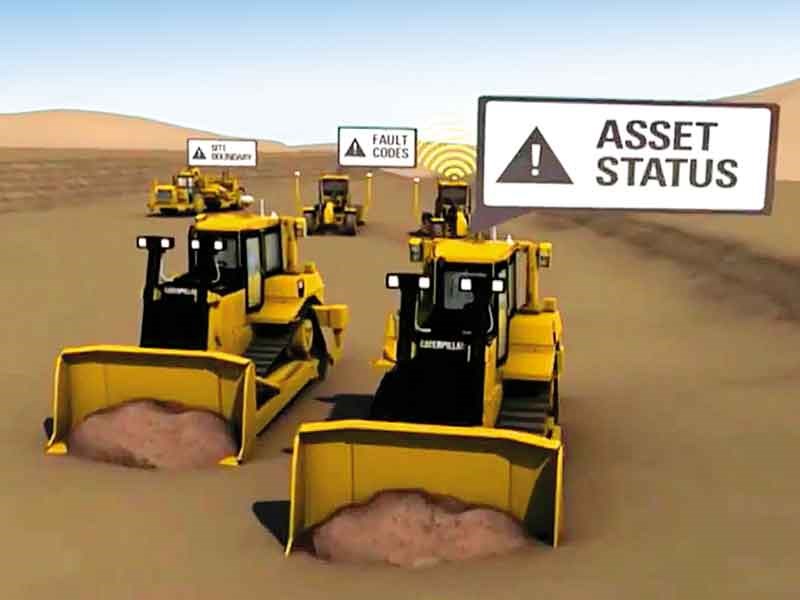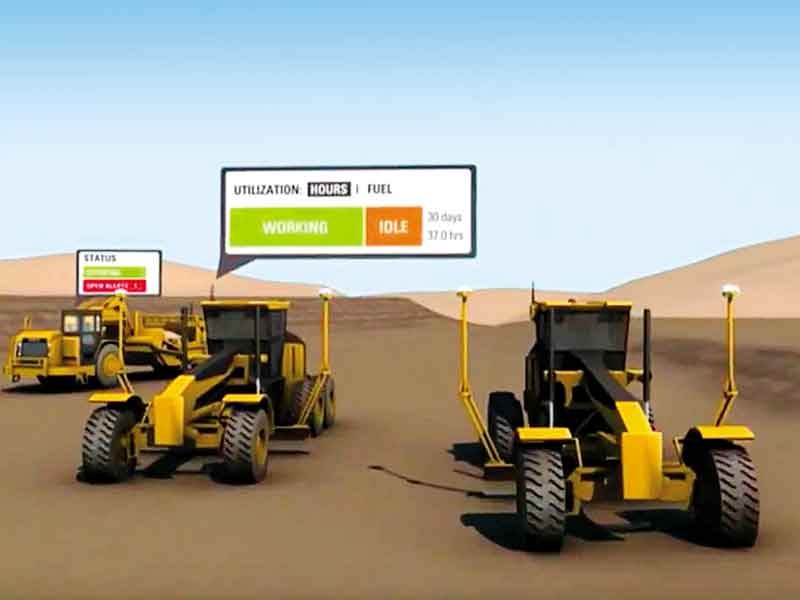 Satellite global communications provider Iridium has announced commercial availability from mid-2018 of a land-mobile service called Iridium Certus
According to Iridium, the system will automatically switch between service providers land-based towers and the Iridium satellite network to give total broadband and voice coverage. This could be seen as a game changer for businesses utilising data-powered technology in remote locations that currently rely on cell towers.
Iridium says the new service will utilise their 60-plus satellite constellation to extend the reach of cellular infrastructure like never before. It will provide connectivity that is not dependent on location, terrain, and weather events.
"Regardless of the location, customers will have access to reliable satellite connectivity to run more efficient operations while deployed in the field," Josh Miner, executive director, land-mobile line of business at Iridium, says.
An initial group of six service providers have signed on to deliver the global broadband and voice-service technology, with predictions that a number of others will soon follow suit. It is not known whether any New Zealand-based service providers have shown interest in the Iridium Certus system.
Find out more industry news on Deals on Wheels. 
Keep up to date in the industry by signing up to Deals on Wheels' free newsletter or liking us on Facebook.