Business feature: Turnco Engineering
---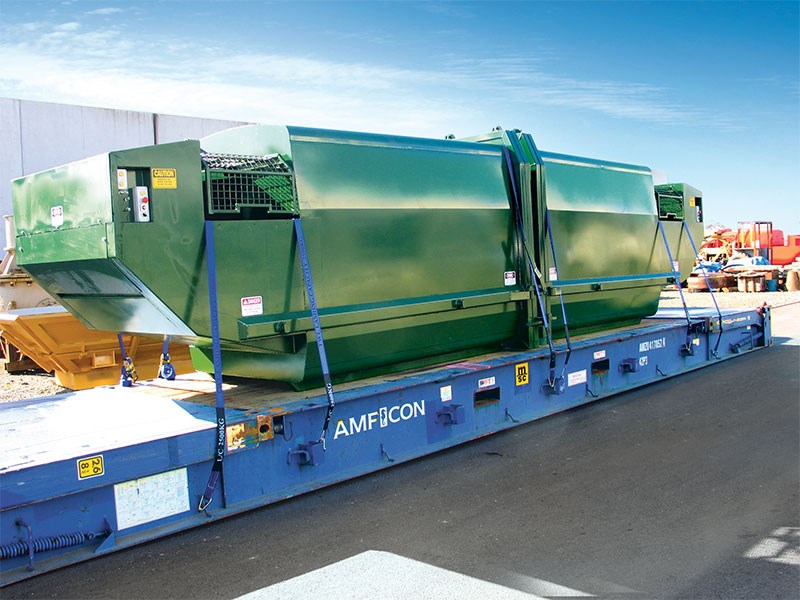 Waste compaction bins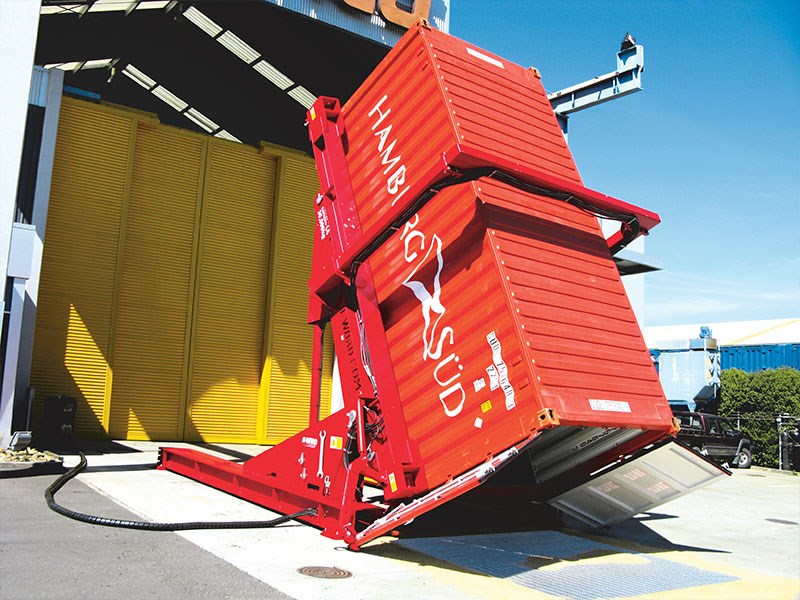 Container tilter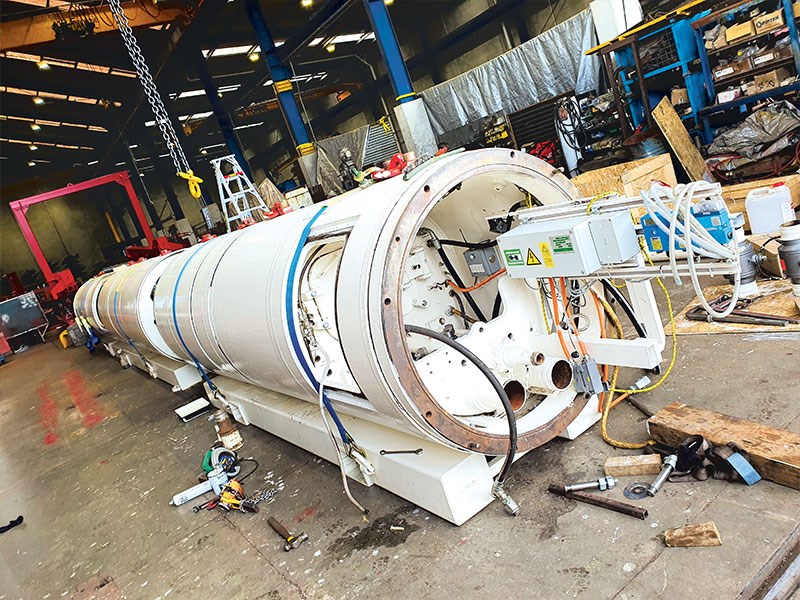 Tunnel boring machine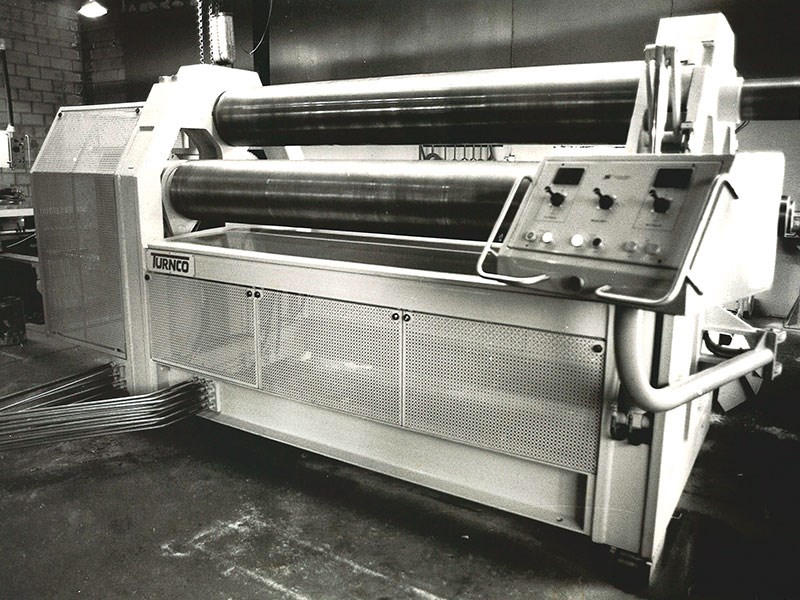 Plate roller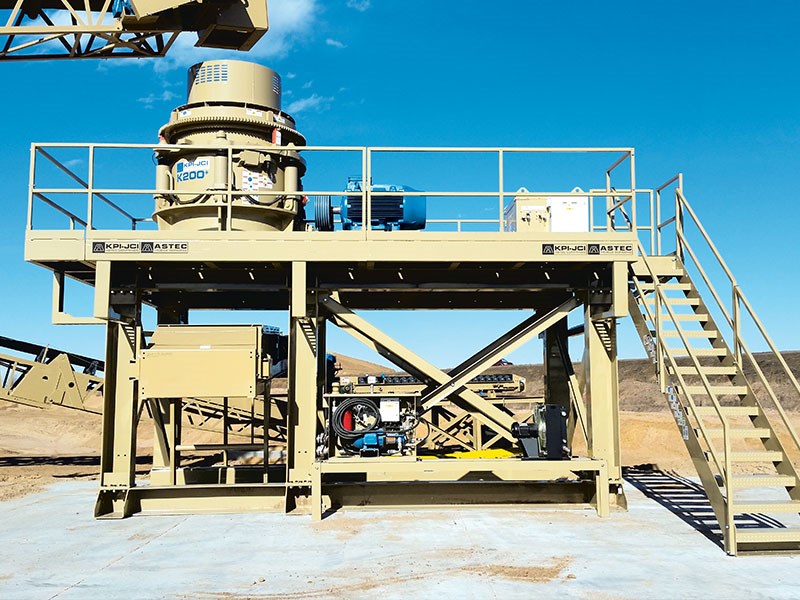 Kodiak cone crusher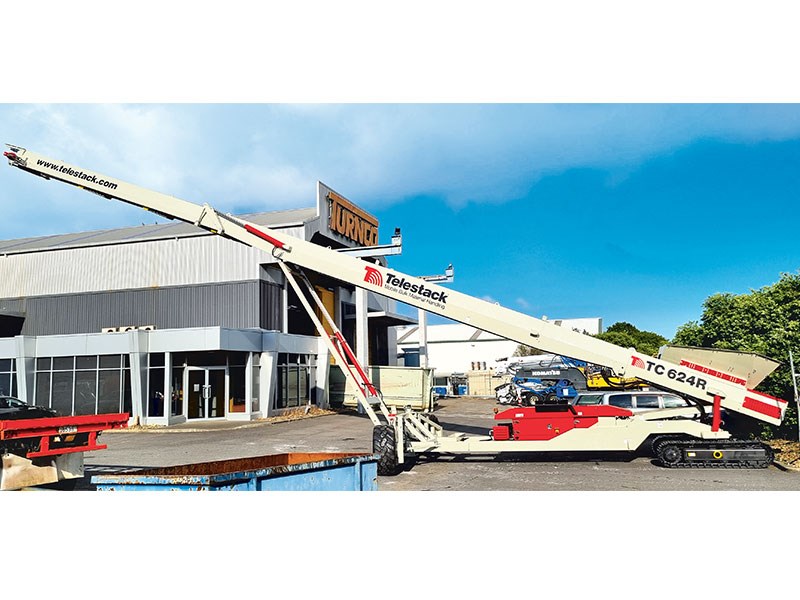 Telestack conveyor
Turnco Engineering is celebrating 50 years in operation
Founded in 1972, Turnco Engineering are celebrating 50 years in operation. Located in Takanini, South Auckland the company has risen from its humble beginnings of machining parts for other companies to a multi-disciplined general engineering business that now works in many different industries.
Turnco provides a full range of 3D CAD services for machinery, design, sales, servicing and build projects, while also representing a number of well-respected international brands as their New Zealand distributor.
The company is responsible for a number of innovations, such as the Turnco Programmable Controlled Hydraulic machinery including Plate Rollers, these being just some of the New Zealand-developed products Turnco is known for.
With a wide range of abilities, Turnco has been involved in many different projects, from large hopper/feeders, waste compaction bins, to container tilters and conveyors, through to large scale engineering projects, such as tunnel boring machinery and underground coal conveyors.
The company has had a long association with recycling, quarrying, mining and asphalt industries, with Turnco becoming a centre for the refurbishment of crushers and screens for many manufacturers.
Equipment refurbishment led to Turnco becoming the New Zealand representative for Astec Industries - Materials Solutions Division, which specialises in crushers, screens and other related equipment. Astec is a worldwide organisation with manufacturing bases in USA, South America and Northern Ireland.
Turnco also represents Telestack from Northern Ireland who manufactures bulk materials handling equipment, such as mobile conveyors.
For more information, contact 0272 568 021 or e-mail enquiries@turncoengineering.co.nz. 
Keep up to date in the industry by signing up to Deals on Wheels' free newsletter or liking us on Facebook.