Business feature: Super Power Earthmoving
---
When the first Hidromek excavator worked out well for Auckland-based Super Power Earthmoving Ltd, a second purchase from the same brand was a no-brainer for owner Jeffery Bian
When naming his business, Jeffery must have had a clear direction in mind, as the structural engineer turned civil engineering contractor is surely making all the moves to ensure he stays on the right path.
His latest move has been the purchase of a 14-tonne Hidromek HMK140LCH4 excavator from Magnum Equipment—the second Hidromek machine the Auckland-based contractor has put into his 30-strong fleet.
"I first started dealing with them in 2016 a couple of years after I started my company and I had begun hiring machinery from Magnum Hire. From there, we purchased some second-hand equipment and a couple of years ago, moved up to a new Hidromek 140LC Gen 3 model excavator with a blade," says Jeffery.
Early days
Jeffery emigrated to New Zealand from China with his family when he was nine years old, settling in Wellington, where his mother is a professor of biochemistry. "I came to Auckland to study engineering.
My major is civil engineering and my speciality is structural, but engineering is too boring. I worked for Fletcher's for about eight months after graduating doing retaining walls. From there I moved onto another company for a while before deciding to go out on my own," he says. "Retaining wall work was how I got into this industry and we just progressed from there," says Jeffery.
It's not unheard of for a qualified engineer to ditch the kudos and the air-conditioned office, but to step out of that comfort zone into the steel-capped boots of a contractor takes a considerable leap of faith.
On the job
The business has certainly moved on since those early days and on the day we met Jeffery, Super Power Earthmoving had machinery working between Gulf Harbour and Massey, which is roughly a spread of about a third of Auckland, or perhaps more.
"We do a lot of commercial sites, but of our main ones, we've just completed a 53-lot subdivision in Whenuapai and are now working on a 76 lot 4.3-hectare subdivision in Massey," says Jeffery.
On the latest site, the 16-strong Super Power operations team supported by additional office-based staff will construct all the earthworks, public drainage, services, and roading, in a three-stage project—the whole lot.
"This is the reason we needed another excavator so we could ensure we keep the job on track. We took over from another contractor who was in there a while ago and we want a better result for our client," says Jeffery.
The first Hidromek excavator has worked out well for the business and Jeffery says he decided to purchase a second digger based on the performance of the first machine.
"The operators find them very good to use and comfortable, with excellent fuel economy."
Cost-efficient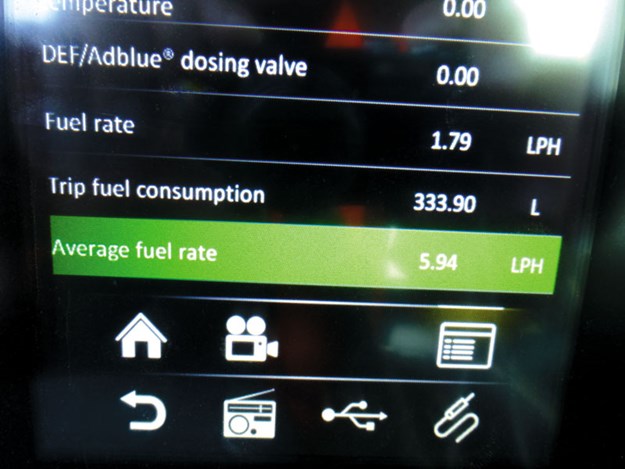 Jeffery says fuel savings are significant with reduced burn compared to his other brand excavators of the same size, but no reduction in power output or the operating capability of his Hidromek machines.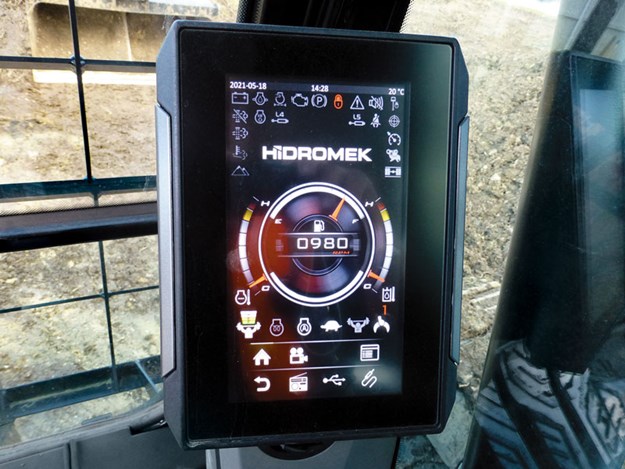 "I know that the Hidromek burns less fuel as the operators of the other machines will schedule their fills in for the morning of the second day, but the Hidromek can continue to work through until the afternoon before it needs fuel.
I know this because they call me to arrange the refuelling," says Jeffery.Magnum Equipment founder and director Liam Field agrees with the reduced fuel burn of the Hidromek excavators.
"This is a common theme we're hearing back from buyers of our Hidromek machines," he says. "And it's not just a few litres of diesel that is being saved; in some cases, it's up to 25% less fuel being used.
"For us, businesses like Super Power Earthmoving are ideal ambassadors for our product, as they have a good-sized fleet of varying brands to assess ours against but have decided to come back and purchase now their second Hidromek excavator," says Liam. "Selling the first machine to a customer is easy but selling the second one is the hardest.
Once a buyer makes that decision to go with their second Hidromek machine, you know that they agree with what we originally told them about the build quality, comfort, power, and fuel economy. "Hidromek machines are easy to talk about because there are so many positives compared to their competitors," concludes Liam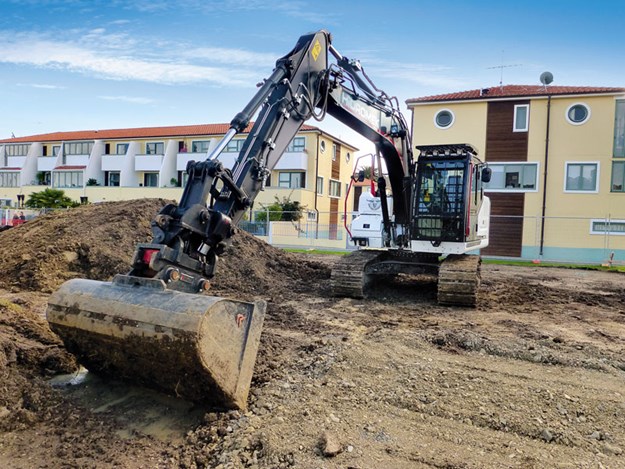 For more information, visit magnumequipment.co.nz.
Find new and used excavators for sale in NZ
 
Keep up to date in the industry by signing up to Deals on Wheels' free newsletter or liking us on Facebook.