Hire feature: HIANZ conference 2018
---
The HIANZ Conference will take place in Rotorua this year from 2 to 5 July
The 1970s was a period of change in world history, and it was against this backdrop that the Hire Industry Association of New Zealand (HIANZ) was born
Forty years ago, a group of interested parties, which included independent hire owners and suppliers, gathered in New Plymouth to form what is now one of the more influential trade groups within New Zealand.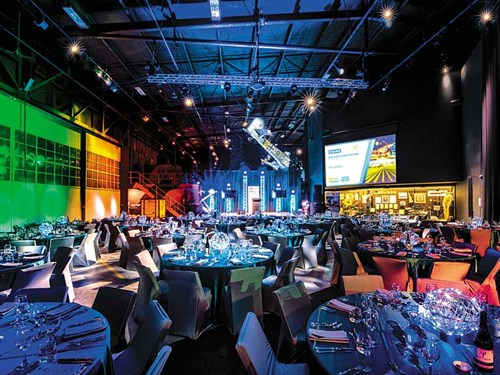 A landmark event in the history of the association is the yearly conference, and this year, the HIANZ Conference will take place in Rotorua from 3 to 5 July 2018.
Looking back over the past 40 years, organisers say there are some fundamentals that have been vital to the success of businesses within the industry, with people, relationships with customers, and communications being some of these.
The conference this year will reflect on the importance of such key aspects and project how the industry will need to adjust to retain such fundamentals successfully. Industry- and business-related workshops will help provide valuable insights and tips to benefit attendees in their respective businesses.
This year also celebrates the association's 40th birthday and a special reunion function is being held to reconnect past and present members. Delegates will have the opportunity to learn from the best in the country and enjoy excellent company and entertainment as HIANZ celebrates their 40th year in style.
Networking opportunities are, by far, one of the most significant benefits at the conference, with the opportunity to connect with industry peers, initiate discussions, ask questions, and compare key areas of business with others.
The trade show is also an integral component of the conference where industry suppliers use this time to promote their products and services to hire companies.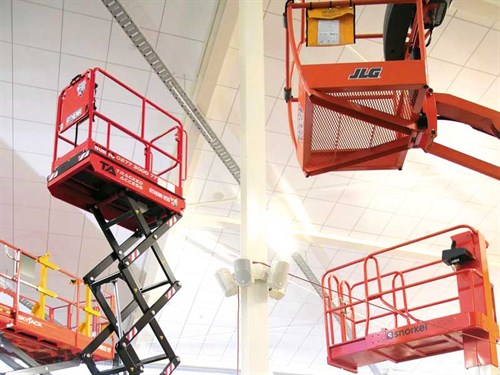 The annual event has always been well supported by hire companies and industry suppliers and held in an environment where members can openly communicate with each other and with the association.
Open dialogue is encouraged to ensure the Hire Industry Association supports and protects the interests of all members. The level of participation and enthusiasm certainly makes the conference a very enjoyable and worthwhile event.
This year, HIANZ will be welcoming members of the New Zealand Forklift Industry Association and Elevating Work Platform Association of New Zealand to participate and share the many benefits of the event.
Each HIANZ conference would not be the success it is without the generous support of all sponsors. Organisers say this event has been well planned to give members maximum value for money while at the same time having lots of fun and enjoying the company of friends and industry colleagues.
Register at hireconference.nz. If you're interested in joining the association, find out more at hianz.net.nz or contact CEO Phil Tindle on 07 575 2563.
Keep up to date in the industry by signing up to Deals on Wheels' free newsletter or liking us on Facebook.