Product profile: Wedgelock I-Lock coupler
---
Check out the I-Lock quick coupler from Wedgelock Equipment, which comes in tilting and standard versions
Although tucked away in a boutique industrial block north of Wellington, Wedgelock Equipment exports attachments as far afield as Mongolia, while the company's patented products are being built under license in the US for global distribution.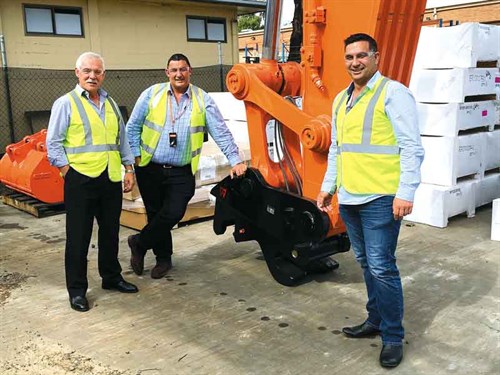 Back in Upper Hutt, the state-of-the-art manufacturing facility satisfies the growing demand for quick couplers and attachments in both New Zealand and across the Tasman. All of this from what began life as Waikanae Engineering back in 1960.
I-Lock quick coupler
The jewel in the Wedgelock crown is undoubtedly the I-Lock quick coupler, which comes in tilting and standard versions. Developed in 2005, the I-Lock dual-locking quick coupler was a response to the growing number of injuries and deaths that marred the latching process, according to the company is one of the world's safest and most respected quick coupler designs.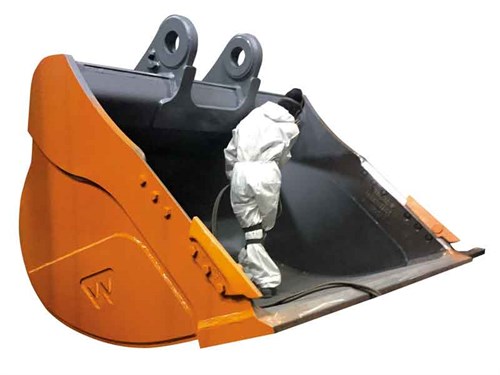 The biggest danger during attachment changeover occurs when the operator believes the new attachment is firmly latched when, in fact, it isn't. This could result in dropping a bucket in a trench containing workers, with deadly consequences.
In the early days of quick hitches, this happened far too often. Research conducted by Wedgelock over the years, allied with anecdotal evidence from potential customers, suggests that for many operators, dropping buckets part way through a changeover is still a regular occurrence with many quick coupler brands.
Wedgelock says the I-Lock's patented Automatic Safety Knuckle is 'spring-on', which means that first contact with the front pin 'locks' the attachment to the coupler. This occurs in a fraction of a second, completely independent of electrical or hydraulic input and without the need of the operator initiating a sequence, eliminating the chance of operator error. The brightly painted Safety Knuckle is clearly visible from the cab, leaving the operator in no doubt that the front pin is firmly attached.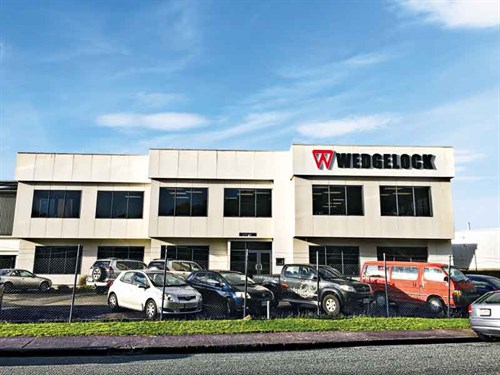 The company says that a Wedgelock I-Lock coupler eliminates the possibility of dropping a bucket or any other attachment. Which is why, in the construction communities of New Zealand, Australia, North America, and beyond, there's a growing preference from operator to dealer for the I-Lock's patented instant latching.
For more details, call 0800424482 or visit wedgelock.com.
Keep up to date in the industry by signing up to Deals on Wheels' free newsletter or liking us on Facebook.