Product Feature: FSA Tireangel tyre pressure monitoring systems
---
Monitoring of individual tyres on FSA's machinery is shown to have a distinct positive effect on tyre life
Forestal San Agustin Ltd (FSA), based in Osorno, Chile, has been trialling the Tireangel tyre pressure monitoring systems on their work sites in the Andes mountains.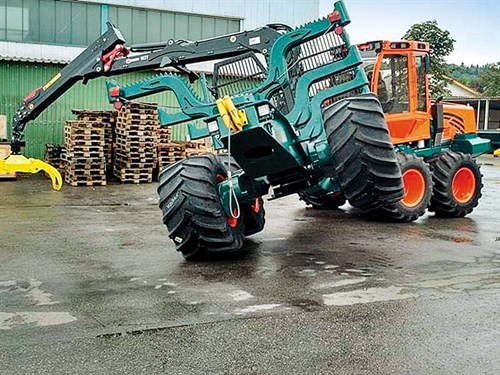 Tireangel reports that the FSA wheeled machinery had been suffering premature tyre wear and damage, which was sometimes due to incorrect air pressures or operators who were unaware that a tyre had been accidentally holed when out in the dense forest areas the business works in.
Another issue was the build-up of heat through excessive tyre use, which is common on sites where the loss of traction occurs regularly. This can often be seen on forestry sites, especially where log forwarders are being worked.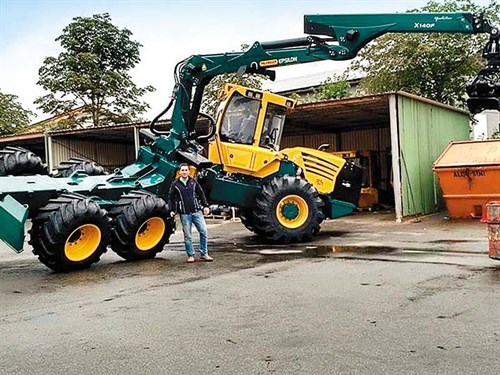 Often, the damage was identified too late, leaving tyres in a state where it couldn't be repaired and had to be replaced. Economically, it did not make sense, so FSA went seeking a solution to the problem.
According to the supplier, after FSA installed Tireangel tyre pressure monitoring systems on selected machinery, the air pressures on individual tyres could be easily monitored either on-board the machine or through remote connectivity.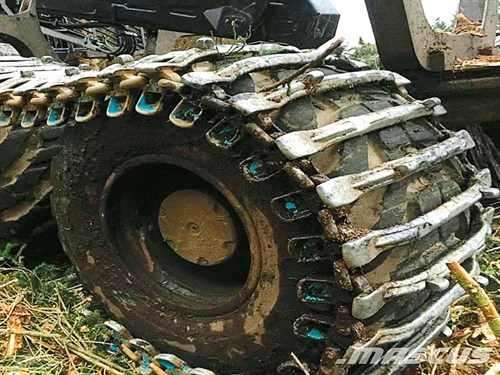 "The monitoring of individual tyres on FSA's machinery has a distinct positive effect on tyre life," Australasian Tireangel distributor Andy Slater says. "The systems have been adjusted to activate an alarm whenever tyre pressure drops below a set level, which means an operator can immediately assess whether a damaged tyre can continue to be driven on or if it requires immediate attention."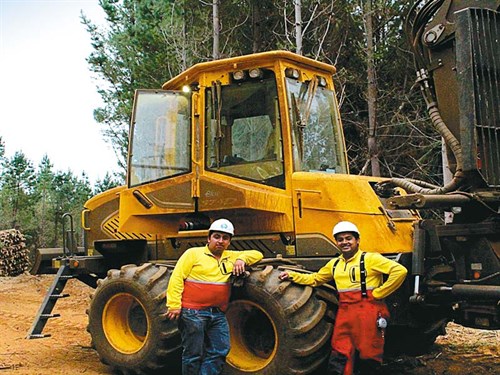 Andy says as the alarm will also notify FSA's operations centre through remote accessibility of the damage, a second opinion can be sought if necessary. The Tireangel tyre pressure monitoring system is available for purchase in New Zealand and Australia.
For more information, e-mail carcamnz@gmail.com or cloudvehicletechnology@gmail.com.
Keep up to date in the industry by signing up to Deals on Wheels' free newsletter or liking us on Facebook.