Product Feature: BKT Tires
---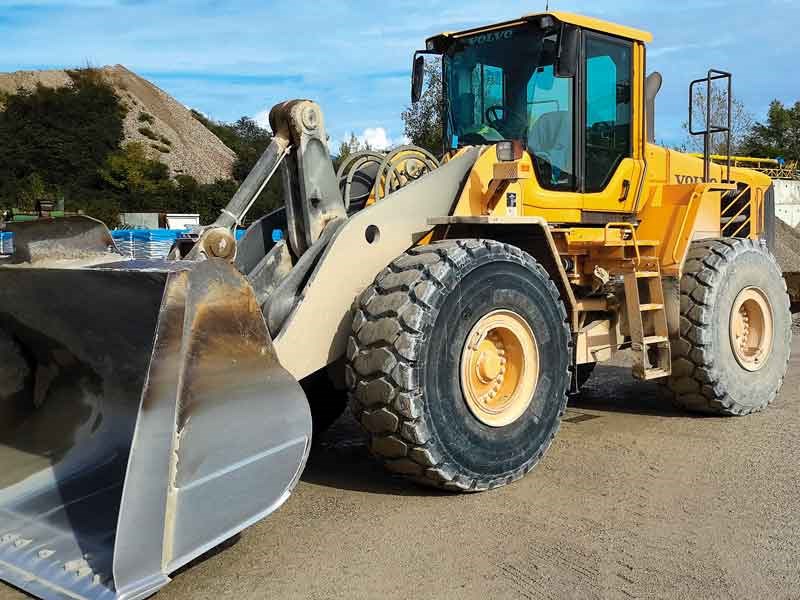 BKT Tires has developed several tyre ranges suited for wheel loaders working in heavy industrial applications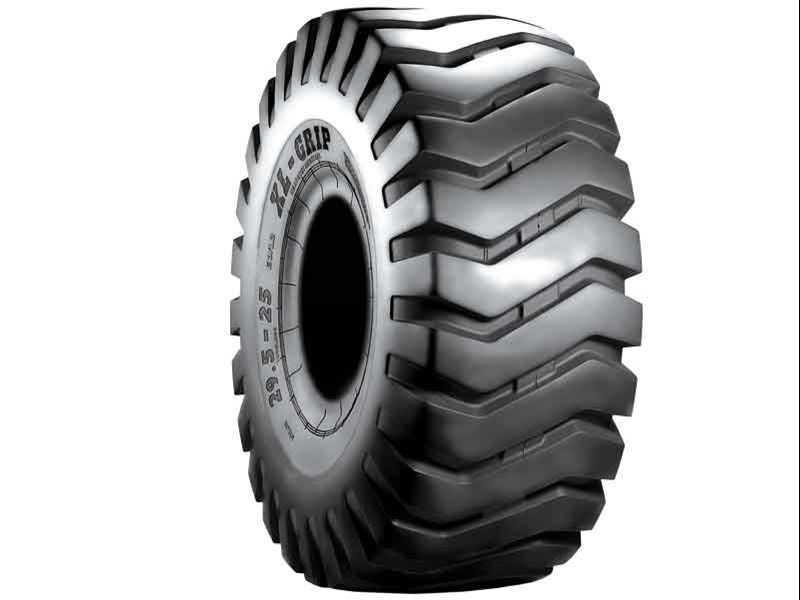 XL Grip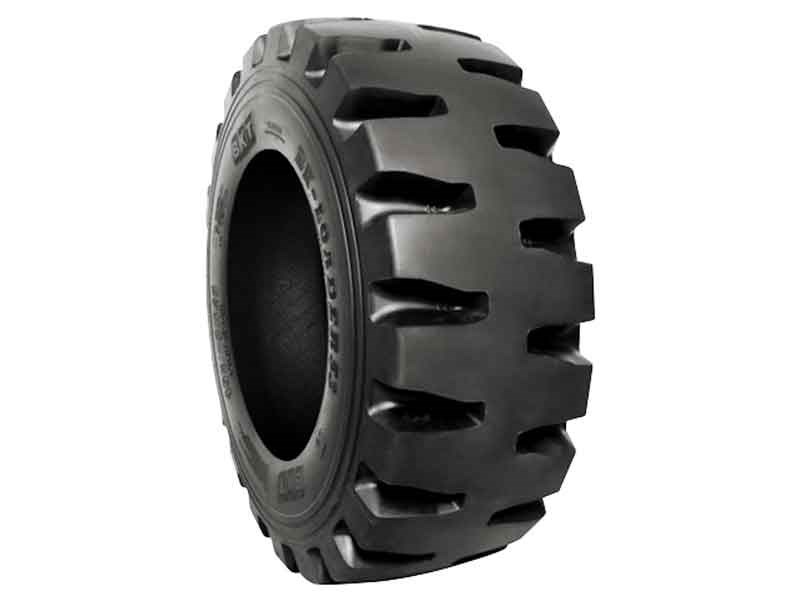 BK-Loader 53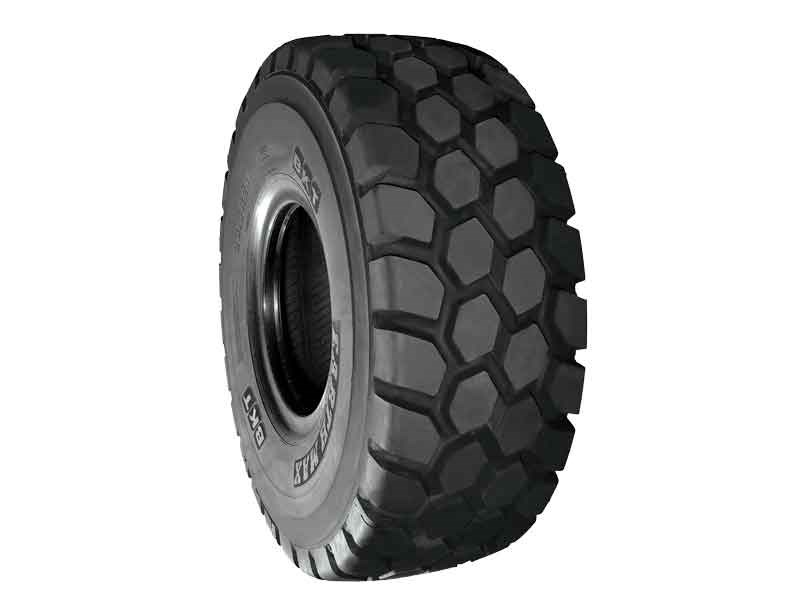 Earthmax SR 31
In response to particular needs and requirements from operators, BKT Tires has developed several tyre ranges suited for wheel loaders
BK-Loader 53
The BK-Loader 53 is an aramid-belted tyre designed primarily for loaders in recycling operations. BKT says the special tread pattern helps ensure lateral stability and its extra tread depth provides additional resistance against wear, cuts, and punctures.
Available in size 405/70 R20, the BK-Loader 53 is also manufactured to have self-cleaning properties and can help give excellent traction on both wet and dry surfaces.
Earthmax SR 31
Excellent traction, handling, and stability are what BKT says the winning features of Earthmax SR 31—a multi-ply steel-belted radial tire, which has been specifically engineered for loaders.
It can provide agility on muddy terrain and a high level of driving comfort for operators. Thanks to a special cut-and-heat-resistant manufacturing process, BKT says the Earthmax SR 31 tyre gives a longer product life cycle. The Earthmax SR 31 is available in sizes 23.5 R 25, 26.5 R 25, and 29.5 R 25.
Earthmax SR 25
For applications in the construction sector, BKT's top product is the Earthmax SR 25, an all-steel radial tyre and available in size 14.00 R 24.
Featuring a special non-directional tread design, it can offer superior grip, self-cleaning properties, as well as stability off the road even on the toughest terrains such as off-road construction sites.
Rock Grip L4
For loading operations on tricky terrains, BKT Tires has the Rock Grip L4 tyre. Manufactured to operate under challenging conditions, this tyre model is designed to provide extraordinary resistance against cuts, punctures, and heat, using a special L4 tread compound. The tyre is available in size 14.00–25.
XL Grip
Designed for loaders operating in heavy loading applications, the XL Grip cross-ply wide-base tyre's strengths are exceptional traction and durability and minimising cuts and punctures.
The XL GRIP is available in seven sizes: 16.0/70–20, 15.5–25, 17.5–25, 20.5–25, 23.5–25, 26.5–25, and 29.5–25.
Loader Grip
Manufactured with what BKT says is a special compound that gives the cross-ply tyre high levels of traction and can be ideal for loading and levelling operations in both industrial and OTR applications.
The Loader Grip tyre is available in six sizes: 14.00–25, 17.5–25, 20.5–25, 23.5–25, 26.5–25, and 29.5–25.
EM 937
Designed to be the ideal tyre for excavating and loading operations, the EM 937 is manufactured to provide long-life durability as well as cut and chip resistance, along with comfortable handling and high load capacity. It is available in sizes: 14.00–24 and 14.00–25.
For more information, visit tyrepoint.co.nz.
Keep up to date in the industry by signing up to Deals on Wheels' free newsletter or liking us on Facebook.