Business profile: Trees Out Ltd
---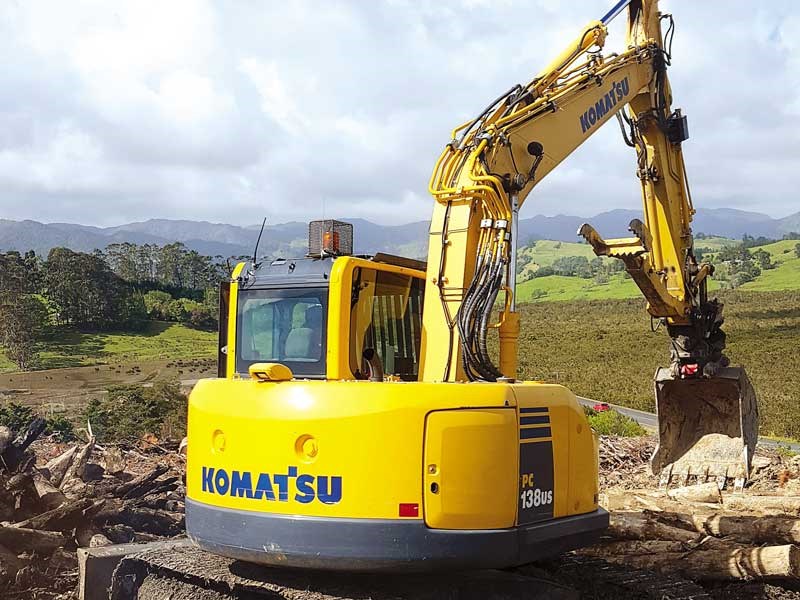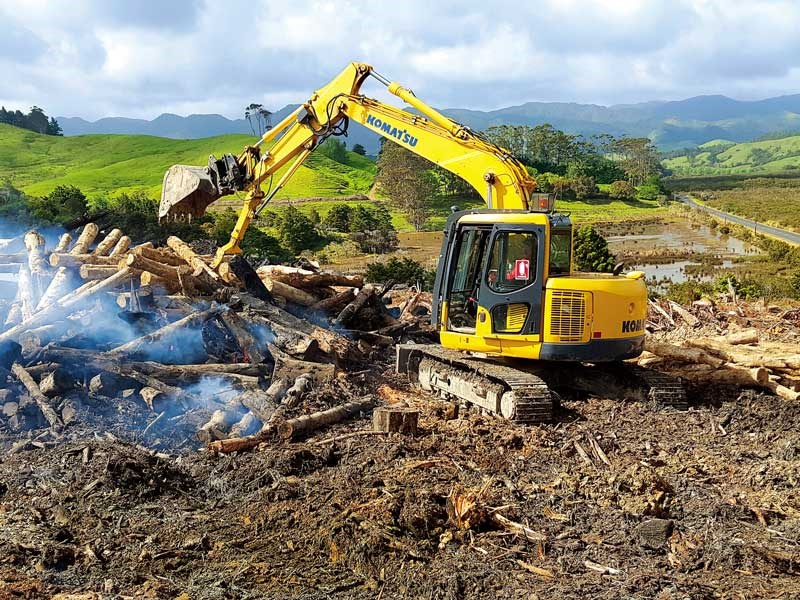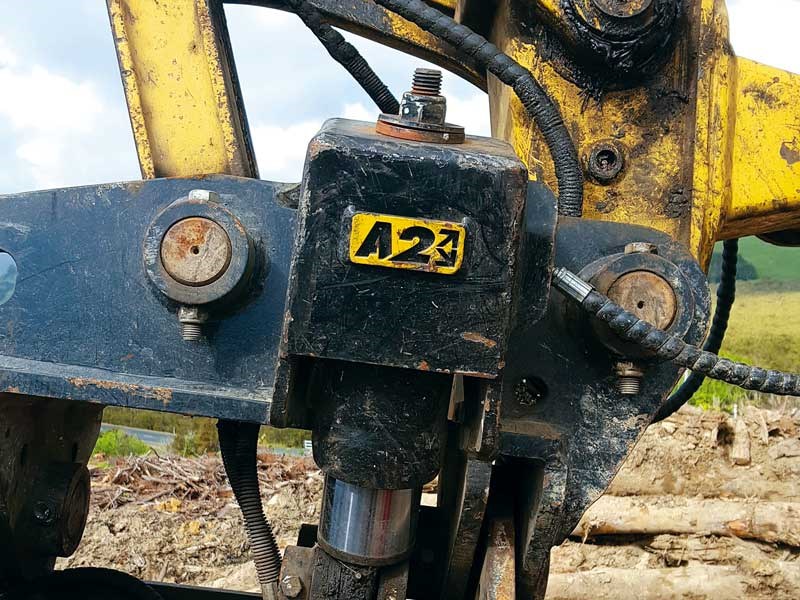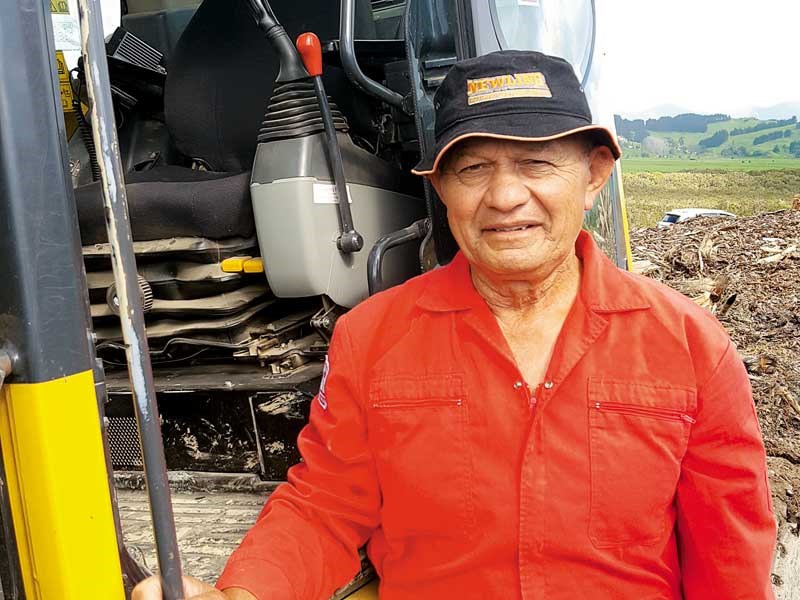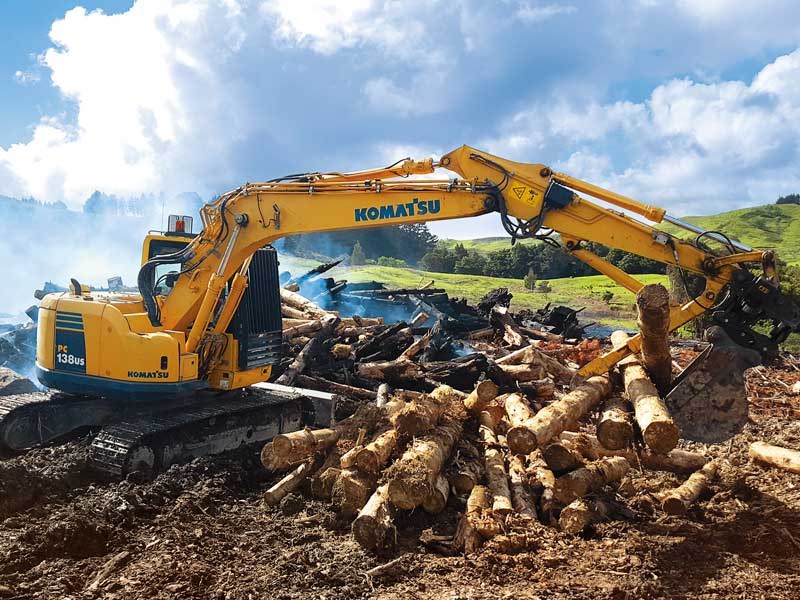 DOW checks out Tree Out Ltd to see the work they are doing in Northland
The Far North hamlet of Rawene lies on a small peninsula at the edge of the Hokianga Harbour. Popular as a tourist town, primarily thanks to the vehicle ferry service that links through to Kohukohu on the northern side of the harbour, the sometimes bustling transit point is experiencing some positive flow-on effects from the buoyant Auckland real property market as cashed-up townies seek quieter locations.
Whatever your view on the city exodus, there is no doubt that additional funds have impacted Rawene and surrounding areas as once empty buildings are reborn into café's and trendy places to browse through.
Another impact on the local area is producing suitable property for newcomers. Usually, this comes in the form of lifestyle properties where townies can feel like they can justify the expensive SUVs and show off a prized cow or two to any weekend visitors.
A short drive from Rawene was the site where I stumbled upon Ike Harris as he was removing vegetation as part of tidying up a large site. Once the clearing is completed, Ike says the land will then be rehabilitated and readied for sale.
Originally from the Far North, Ike spent many years working for civil construction company Smith & Davies before moving to his current employer Trees Out Ltd, who are contracted to Northern Forest Products Ltd. He now resides in Whangarei, some 120km south of his current worksite.
The machine that is tackling the large task at the moment is a Komatsu PC138USLC-8. The choice of a short-tailed excavator on a rural job surprises me a bit, as I am accustomed to seeing them on urban sites where space is at a premium.
"This machine is working pretty well here. As you can see, I'm moving some pretty decent-sized logs and the balance is quite good," Ike says.
He goes on to say that the shortened counterweight has come in handy when working among the stacks of logs, pointing out that it is one less thing to worry about.
A must when working on a site like this is the double-fingered thumb attached to the boom and this along with the factory-fitted blade adds a substantial degree of flexibility to the Komatsu excavator's capabilities.
With the good buying power of those moving from the city and opting for a change in their lifestyle, rural contractors can expect more of this type of work to arrive in their regions. 
Keep up to date in the industry by signing up to Deals on Wheels' free newsletter or liking us on Facebook.