Business profile: Calibre Contracting Equipment
---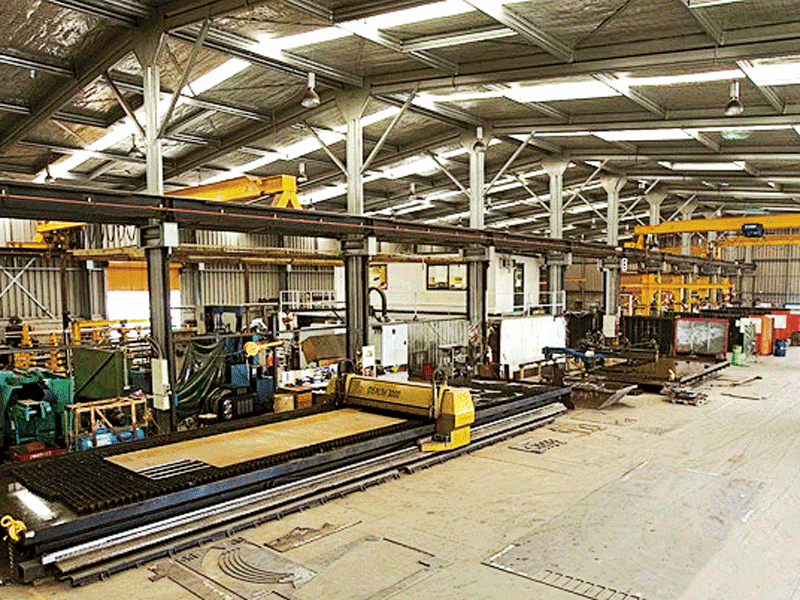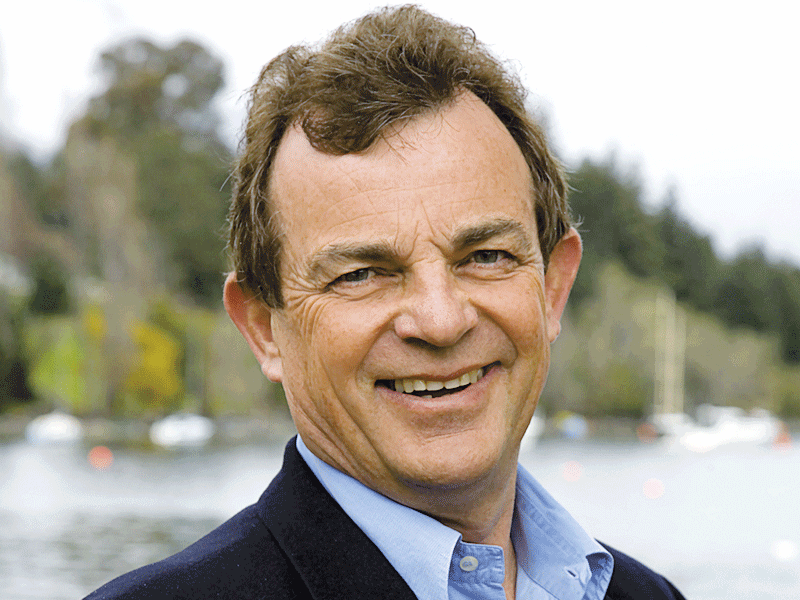 Graham Smolenski

JB Attachments has rebranded to Calibre Contracting Equipment reflecting an exciting new direction for the attachments company
Synonymous with quality couplers, buckets, grapples, and attachment accessories, JB Attachments has been an integral part of the construction landscape in both New Zealand and Australia since the early 1980s. Over
the past few years, the company has embarked on a transformation that has seen it evolve beyond the traditional style 'jobbing shop' into a modern design and manufacturing company.
As part of the transformation, JB Attachments formally rebranded as Calibre Contracting Equipment on 1 October this year. The rebranding reflects a new
approach for the company that will see them revolutionise the contracting
equipment industry.
JB Attachments has held high regard in the industry as specialists in the invention, production, and distribution of quick hitches. The company was formed in 2008 following the merger of two traditional engineering companies that had been operating since the 1950s.
Group managing director and chairman Graham Smolenski explains the rebrand to Calibre encompasses more than just a new name. It is an exciting, innovative new direction for the company. Graham was involved in the business in its early days, returning as an investor in 2001 with a full-time commitment in 2013. Prior to rejoining the company, Graham spent 30 years in corporate investment and law, developing several companies from start-up to major enterprises.
Graham explains over the past few decades—despite excavator machines having evolved massively—earthmoving and construction attachments have made no
real progression. "The more I looked at it with the team I had, the more I could see that with a greater understanding of breakout forces and attachments, we could dramatically improve performance. I wanted to encourage our specialist design team to pursue designs that would shape the future of earthmoving and contracting equipment.
"The key to achieving this level of change has been to free up our excellent team of design specialists from doing mundane minor changes to run-of-the-mill products, enabling them to look to the future and create products that offer a quantum leap in the way things are done."
Graham says that the process has involved a three-prong approach encompassing not only design but also logistics and communication. "It has essentially seen us break down the whole company and start again. Our design team has moved away from one-off designs to high-quality engineering and enhanced designs that will provide customers with never-seen-before products that offer superior performance and a second-to-none user experience."
To meet customer demands in both New Zealand and Australia, Calibre has adopted quick response manufacturing (QRM) techniques, making it easy to meet individual customer demands through a quick and streamlined process. Graham explains that although the attachments industry up until now has largely centred on mechanical hydraulics, the future lies in electro-hydraulics and co-robotics.
"Co-robotics involves robots that are designed to work in partnership with people. We know that nothing can replace the agility of the human mind, but when you use robots in conjunction with people, you open up a whole new world of possibilities. You only have to look at the motor industry to see how co-robotics has revolutionised factory lines. There's even talk that in 20 years' time, most surgery will be performed by robotic hands under human control."
The good news is that the construction industry won't have to wait that long to experience this revolutionary technology first hand. Calibre's first range of new products will be released to the market over the coming 18 months.
"We're really excited about the future of contracting equipment and the role Calibre will be playing in that," says Graham.
"We're looking forward to sharing our new products and a whole new way of doing things with clients in New Zealand and around the world."
Keep up to date in the industry by signing up to Deals on Wheels' free newsletter or liking us on Facebook.