Review: Navman MIVUE690 SAFE
---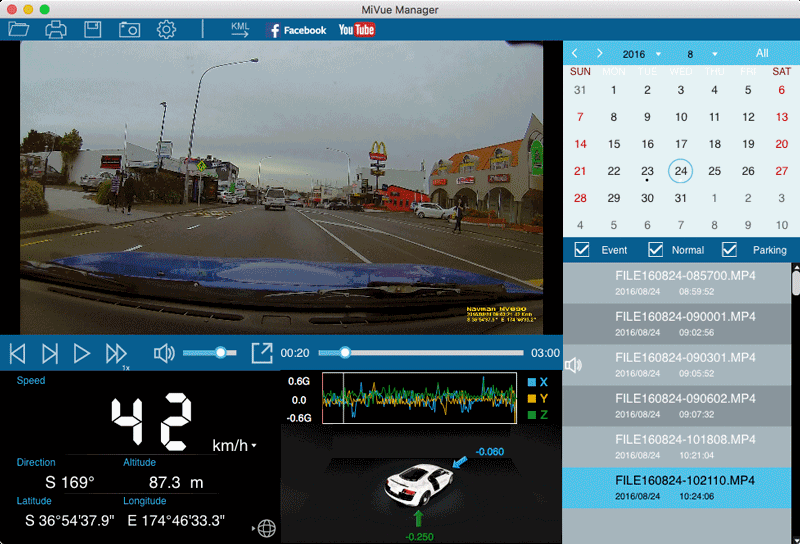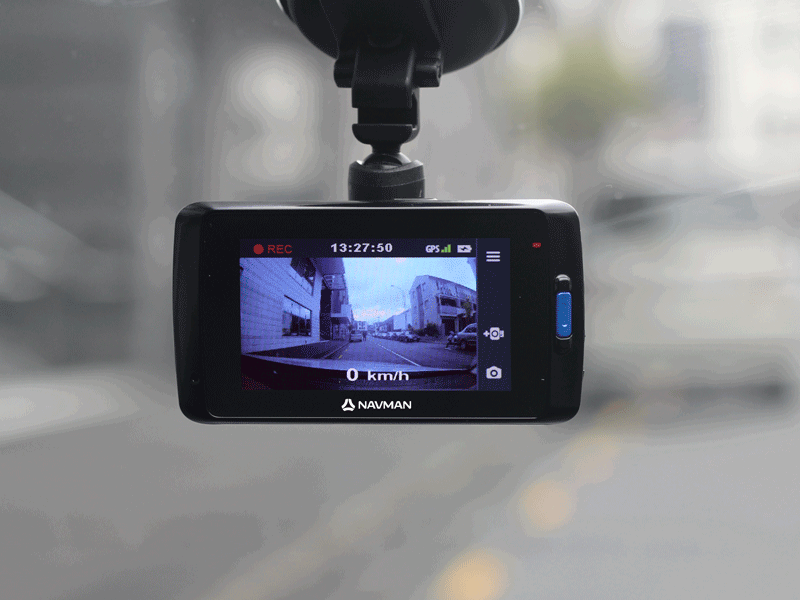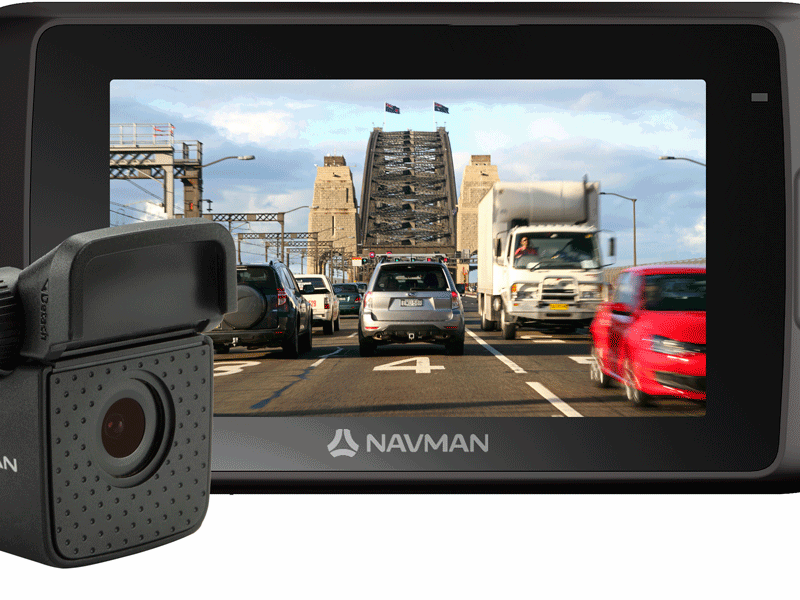 Dashcams have come a long way in the last couple of years, and Navman has released some units that will interest top-end purchasers. Dave Lorimar reviews the Navman MIVUE690 SAFE.
It is amazing to see how far technology has come when I look at dash cameras. Ever since my first review of these great—and in my opinion, compulsory devices—I was curious to see just how far new technology could take us. The Navman MiVUE690 SAFE is, I believe, one of the next generation of dash cameras with some useful features to help improve your driving experience and deliver you safely to your destination.
A super 2K HD-camera (2304x1296) with outstanding sharpness and excellent daylight and night time rendition is mounted at the front. The recorded imagery is wonderful to watch on a big screen; it is like watching a Blu-ray movie. The level of detail is amazing. You can opt to record in 1080p but I can't see why you would want to change from 1296p. Both are recorded at 30fps.
Like all good dash cams, the MiVUE690 has a built-in GPS. This allows the device to track your route and record your speed along the way. Another cool feature of having a GPS is that it is now possible to get safety camera alerts as you drive along. The unit has the latest safety camera location data and new ones can be easily added by the user with a simple push of one of the four buttons located down the right-hand side of the device.
A new feature that I've never seen before is the inclusion of Advanced Driver Assistance Systems (ADAS). Using software, the MiVUE690 provides a range of safety features to assist the driver. Items such as forward collision warning, front departed alert, lane departure, and no headlights on at night can all be individually turned on or off. The type of alert can also be selected. The user, via a download from the Internet, can upgrade the software so it is possible that new features may be available in the future.
Taking a photo is still a useful feature to have on these cameras and on the MiVUE690 it is again as easy as pressing one of the buttons on the right. There are little icons on the screen to remind you which button to press so there is no need to put it to your long-term memory.
User adjustable G-force sensors enable the unit to automatically select when to mark the video recording as an accident event. But if you just want to mark something you see then there's a nice big blue button right next to the screen that can be manually pressed.
The 690 has dual SD card slots. This lets one card record on a continuous loop and any events that the user wants to save can be recorded on the other. This way there is no chance of recording over some important data and you still have the same amount of memory for the continuous recordings. Again, the user can adjust options on how this extra slot is utilised.
Recorded footage can be viewed on the screen so you can quickly look at any footage while on the road. But although it comes with a nice large 2.7inch screen, you don't really get the 2K qualities until you see it on a computer or HD TV.
I must say that the device is of a nice size. It's not too small that it becomes hard to use and the large screen makes it easy to read warnings when they pop up. However, the same cannot be said about the car power adaptor. For some reason not known to me, Navman still persists with large, chunky, old-school cigarette lighter adaptors and not USB, which is crazy, as everyone has USB in cars nowadays.
Amazingly, the power adaptor included is larger than the dash camera itself. The cable plugs into the top of the unit so it doesn't hang down and become a hazard; I like that.
The included computer viewing software is fantastic. It is compatible with both PC and Mac. It has a large easy-to-read layout. All the information is shown on the screen in a format that anyone can understand. Making a still from the video and exporting it is as
easy as clicking a button.
The Navman MiVUE698 has an extra camera that can be mounted facing the rear to record any action behind you. This records at 1080p. However, it doesn't have the dual SD slots option.
The Verdict
I like this dash camera. The size is great and the camera excellent. I like everything except that club-sized power adaptor. In fact, I had a little fender bender while testing it and the saved footage was helpful. I think the 698 is better, but you will have to run an extra cable to the rear.
On a side note, Navman has introduced the new MiVUE Drive FHD unit—a device that combines the best of both, a GPS and a dashcam that comes with a full high definition 1080p camera.
Pros
2K HD quality video recording
Easy to use
Suction-cup mounting—easy to move to another vehicle
Cons
No Bluetooth
A big old cigarette type plug. USB would have been better
MiVUE690 SAFE RRP $379
MiVUE698 DUAL CAM RRP $499
Keep up to date in the industry by signing up to Deals on Wheels' free newsletter or liking us on Facebook.