New music and technology releases in December 2019
---
Deals on Wheels brings the latest in music and technology for December 2019
Monitor Audio IA40-3 Installation Amplifier
$999
Yes, it looks a little like the kind of amp you'd put in your shagging wagon, but Monitor Audio's cute IA40-3 is all about working wonders in the home environment.
While it's branded as an 'installation speaker' (meaning that it can be discretely placed behind walls to power ceiling speakers), this disarmingly small Bluetooth-equipped amp can also work wonders with your television.
Connected to your TV and fed through speakers (or even a passive soundbar), this handsome devil packs a punch quite beyond its diminutive dimensions. Created specifically for smaller rooms, the IA40-3 will improve the sound and can be mounted behind the screen and kept out of sight. It's also versatile, with both digital and analogue inputs, and it even has a subwoofer connection.      
dencoaudio.co.nz
Amazon Echo Studio Wireless Speaker
$359.99
Amazon's Echo range of speakers has stolen the portable Bluetooth speaker market by stealth, but their popularity has everything to do with the cleverness of Alexa—the voice control robot—and little to do with the very ordinary sound quality.
Well, that's about to change with a new, premium quality member of the Echo family, the Studio. While it's a much more cost-effective purchase than similar so-called 'audiophile' models from the likes of Sonos, the Amazon Studio promises an "immersive hi-fi experience" from the Echo Studio.
It must be a tight fit, but somehow Amazon's designer/engineers have managed to cram in a 5.25-inch woofer, a one-inch tweeter and two midrange speakers, as well as an amp that's capable of a 330-watt peak.
But the real magic happens with its on-board smarts, such as the Dolby Atmos and "room adaptation technology" that's said to "transform stereo tracks to add space, clarity, and depth." It won't quite do what a real two-channel system does, but clearly, the Amazon Studio might just become your best new friend with benefits.
amazon.com
Pro-Ject VCE & VCS2 Record Cleaning Machines
$799 & $999
Regular readers of this spread will know by now that getting the optimum sound isn't cheap and that corners can't be cut in design and engineering nous and the quality of the materials used. But the best part of a thousand dollars for a record cleaning machine?
Who's up for that? Turns out, that it's one of the best investments any fan of those old-fashioned spinning things called LPs or vinyl records could make. A top record cleaner will rid those grooves of dust and sediment and not only make them sound better but also last longer along with the needle that tracks the grooves.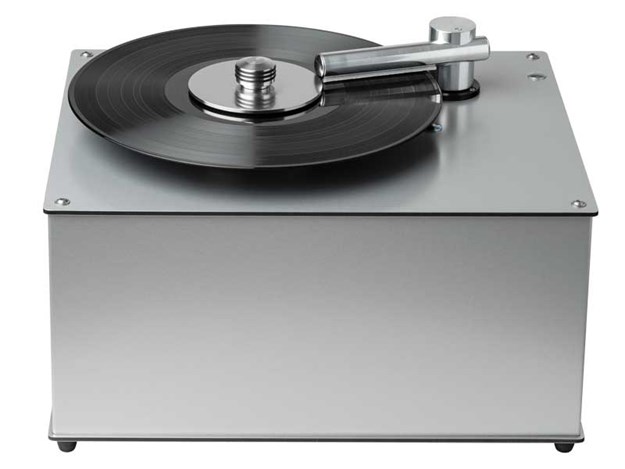 The latest two models from popular turntable company Pro-Ject cater to both the vinyl enthusiast who is short on space (the smaller-sized VCE) and the clean-fiend who's got enough room to spread out a bit (the VCS2.) Both models have excellent cleaning and vacuuming capabilities, cleverly protect the labels from getting washed, and make this rather boring job a breeze.
interdyn.co.nz
Kanye West—Jesus Is King
"I am unquestionably, undoubtedly, the greatest human artist of all time," hip-hop mega-star Kanye West claimed in a promotional interview for Jesus Is King, his latest album.
This over-inflated view (to put it mildly) of his importance in the grand scheme of things, together with his hobnobbing with President Trump and his own stated presidential ambitions, have to make you wonder about his mental wellbeing.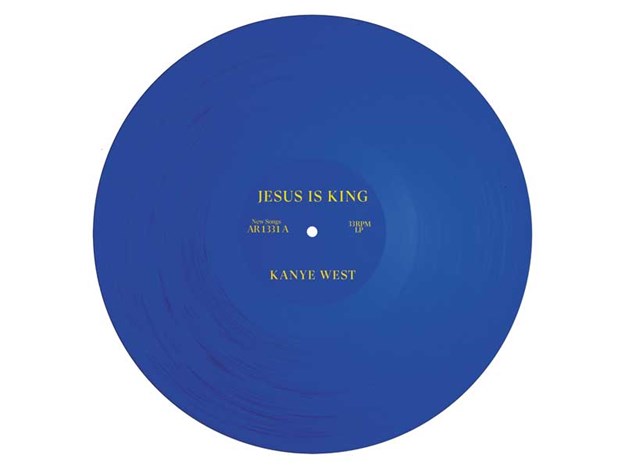 But, is it possible to ignore all that and enjoy the music? Well, Jesus Is King (as the title suggests) is heavily religious and a kind of rap gospel music, but unlike the best spiritual music, there's nothing particularly divine or enlightening about these mundane lyric couplets and minimalist electronic melodies and rhythms.
It's not terrible, but listening to this, it's hard to imagine what it is that people see in the guy, as there's none of the wit or experimentation of his earlier work. And at 27 minutes, it's practically an EP.
Floating Points—Crush
How many neuroscientists are also celebrated composer-musicians? Sam Shepherd (not to be confused with the late writer/playwright) is the hottest name in electronic music-making at the moment, and one listen to his second album, Crush, explains why.
This isn't the scary, foreboding, alien sound world that many producers love. Instead, Shepherd manipulates his instrumental textures and rhythms into an inherently beautiful series of musical structures.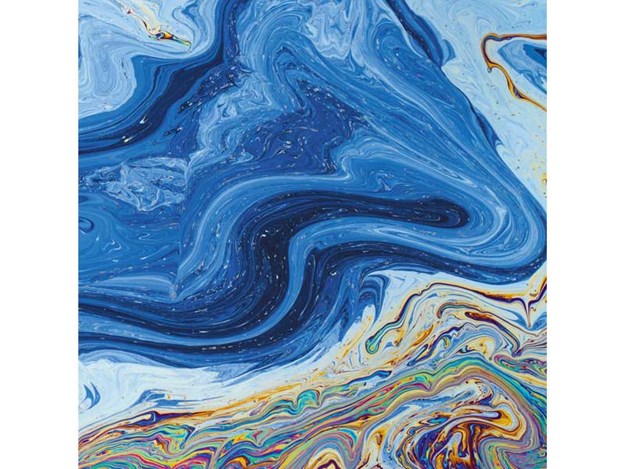 Listening to this is like taking a refreshing, invigorating shower, cleaning off the grime of the day, and enabling you to start again from a, well, floating point. And if you do taint your senses with Kanye West, this will act as a deep cleansing agent.
Keep up to date in the industry by signing up to Deals on Wheels' free newsletter or liking us on Facebook.