New music and technology releases in February 2019
---
Deals on Wheels brings the latest in music and technology for February 2019
Linn Selekt DSM Network Music Player
Scottish firm Linn is well known for being a one-stop solution for super-quality hi-fi needs, as each of its components is made to marry with other Linn gear. The new Linn Selekt DSM Network Music Player (price starts at $8000) is really turning heads in the audiophile community.
First of all, just feast your eyes on this thing: isn't she lovely? But what is it, exactly? Essentially, this cool gadget combines a streaming device with a fully functional preamplifier, which means you can connect any other source equipment to it, including your turntable.
What it does brilliantly is bring back the pre-digital enjoyment of music with its dial-like buttons, smooth and readable OLED display and its cut-glass dial, which glows when you get near. If that's not enough of a mouthful, you can add Linn's compatible power amplifier and other complementary gear, should you wish.
thehifistore.co.nz
McIntosh MHA50 Portable Decoding Amplifier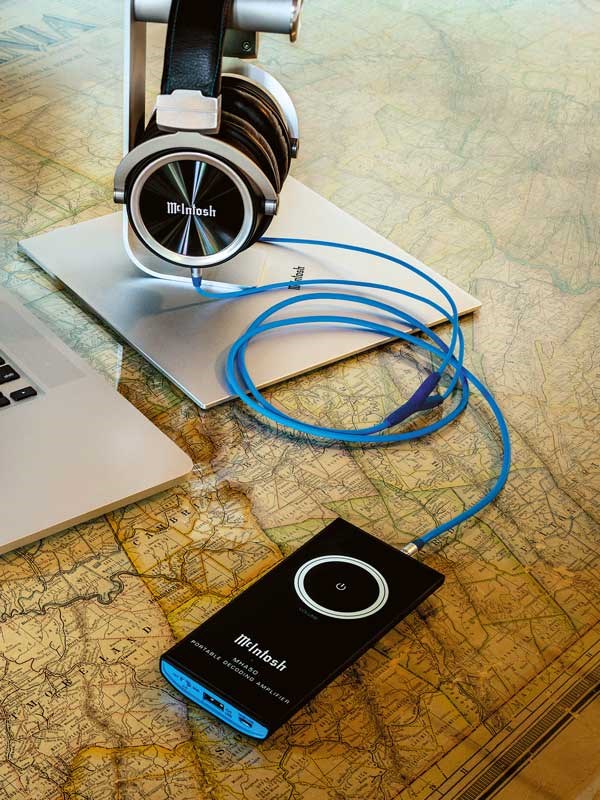 McIntosh gear is the gold standard in hi-fi circles; the one brand that everyone aspires to own because its reputation is beyond compare.
Trouble is, for all but the most determined audio buffs there's a price barrier that's insurmountable. Thank goodness for small miracles, then: at an affordable $1,299, the new McIntosh MHA50 Portable Decoding Amplifier offers a taste of the brand's sonically transformative abilities.
When you plug this little sucker into your iPhone or Android phone (or for that matter, Mac or Windows computers), the music you're listening to on headphones will come to life.
And if you don't want to dick about with wires, this wee beaut also connects via Bluetooth with apTX technology, which ensures superb quality reproduction.
soundgroup.co.nz
Rega Planar 8 Turntable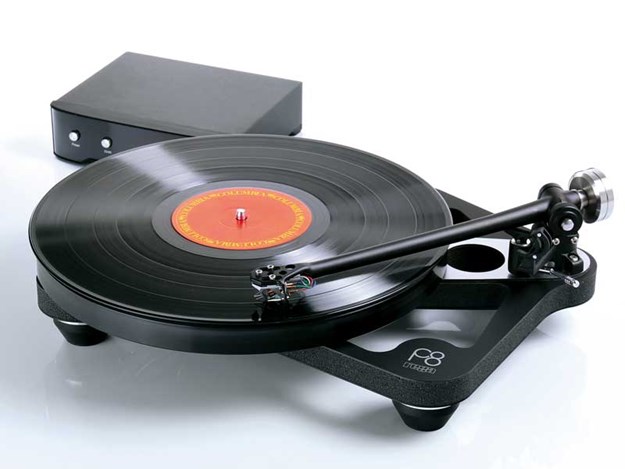 Who needs a box-shaped record player when you can buck the trend and go all curvaceous and sexy? Rega's latest turntable, the Planar 8, looks a lot like its big brother (or should that be sister?), the Naiad.
But don't go buying that by mistake: the Naiad costs about as much as a deposit on a million-dollar house, whereas the Planar 8 will set you back only between $3600 and $5100, depending on which cartridge you choose.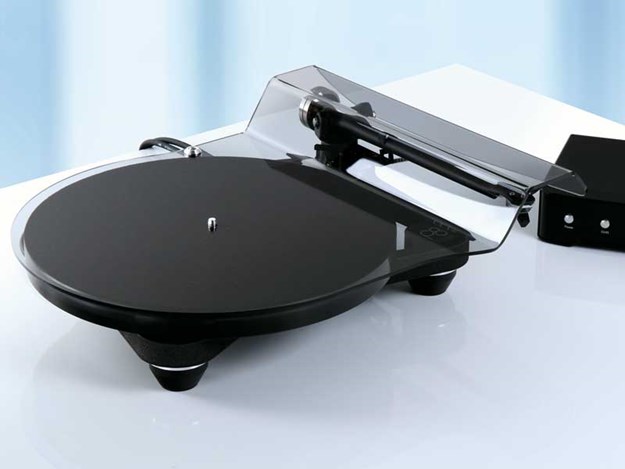 Its minimalism may be beautiful, but it's practical as well, leaving just the essentials so that nothing gets in the way of superb sound performance.
That the Planar 8 features the latest materials, cutting-edge engineering and clever extras goes without saying.
Fine-tuned electronic speed change means no more taking the platter off to change speeds, serious vibration smarts deal with any and all sources of interference, and several great cartridge options make this a super-fine investment.
nadist.co.nz
Mark de Clive-Lowe—Heritage
Heritage is a remarkable jazz-oriented fusion record – mostly performed live – by the New Zealand-raised, LA-based keyboardist, whose Japanese heritage inspired the project.
The first release in a two-part project for the musician, whose discography is already more than a dozen albums long, the music is a skilful and exotic take on jazz, with a gorgeous, ruminative feel as de Clive-Lowe pays tribute to various aspects of Japanese culture.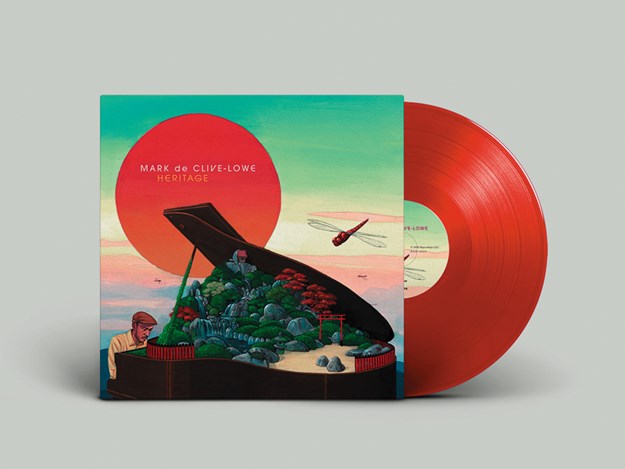 He's accompanied by a crack band of international players and the music is an infinitely subtle distillation of his influences.
Broods—Don't Feed The Pop Monster
It took getting dumped by their American record company for Nelson siblings Georgia and Caleb Nott to inspire their best album to date.
While Conscious (2016) was something of a power pop classic, Don't Feed The Pop Monster sees the duo rebelling against the trend towards all things vacuous, and getting all deep and meaningful.
But despite a pronounced melancholic streak, Broods still have the ability to lodge their choruses in your head, while the music is more layered and sumptuously produced. They're still in their mid-20s, but with their third album, Broods have reached full maturity.
Keep up to date in the industry by signing up to Deals on Wheels' free newsletter or liking us on Facebook.