New music and technology releases in October 2018
---
Deals on Wheels brings the latest in music and technology for October 2018
Sonus Faber Sonetto Speaker Range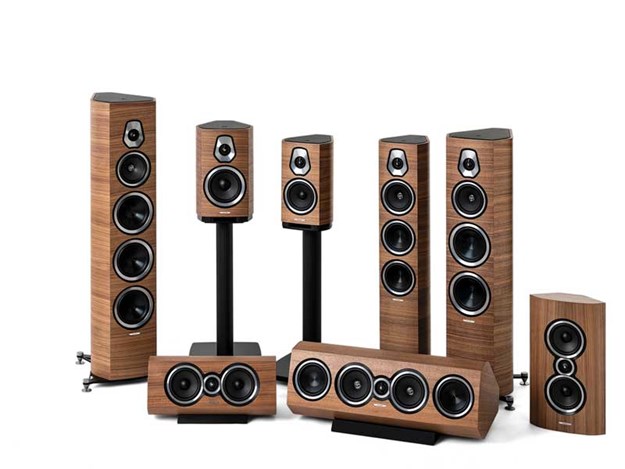 Italian speaker brand Sonus Faber has always been about style, refinement, and the pure sensual enjoyment of music, but its top-end models are out of reach for many. Enter the more sensibly priced Sonetto range, which cleverly draws on many of the attributes of its flagship models, such as the hand-sewn top in natural leather and the unique configuration of tweeter and midrange featuring DAD (Damped Apex Dome) tweeter technology and proprietary natural fibre cone.
On top of that, the lucky owner gets everything Sonus Faber fans love so much about the brand: handmade in Italy with natural materials and natural sound.
Available in matte white, piano black and wood finishes, the speaker range starts at $2200 for the wall-mountable speaker and climaxes at $13,000 with the Sonetto VIII floorstanding speakers.
dencoaudio.co.nz
ELAC Miracord 70 Turntable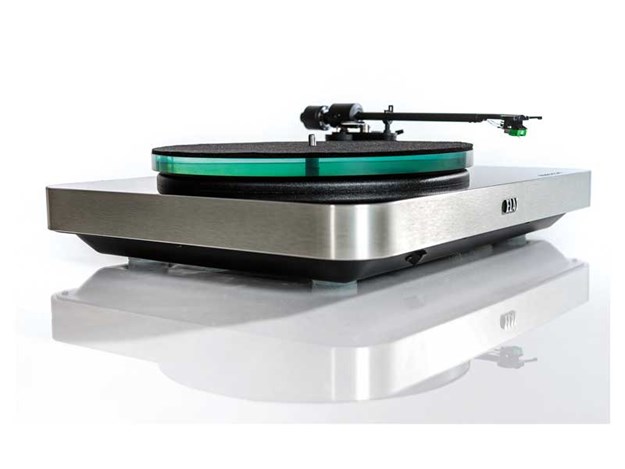 With the much-heralded vinyl comeback, it seems every week there's another shiny iteration of the classic turntable to turn heads and gently coax the music fan back to those spinning black discs.
ELAC is these days more known for its great speakers, but its Miracord 70 ($2299) is not only undeniably gorgeous but also does the business. There's that high-gloss plinth and that heavy 2.6kg soda-lime glass platter with a black ceramic coating on its underside, which makes it seem positively translucent.
There's much more, of course, including the pre-fitted AT95 MM Audio-Technica cartridge and the powerful asynchronous motor that's decoupled from the plinth to ensure flawless tracking.
soundgroup.co.nz
Mu-So Champagne Finish Wireless Speaker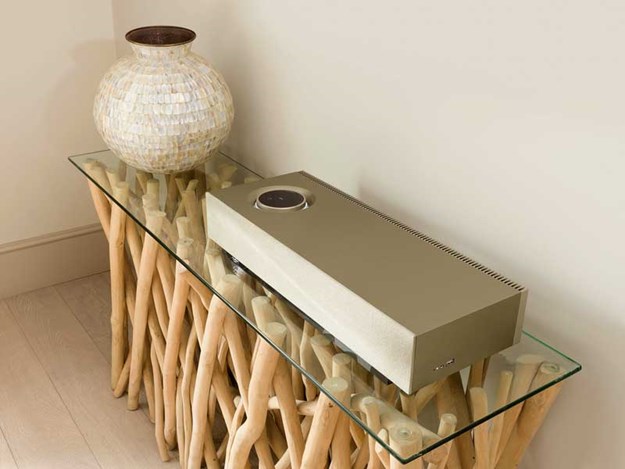 Naim Audio celebrates four years of five-star reviews and awards for its classy Mu-So wireless speaker with a special Champagne Finish edition ($1999).
For those of us who require a sound system that will not only fit into a smaller space but also complement its interior while pleasing the fairer half, the Mu-So is a no-compromise solution.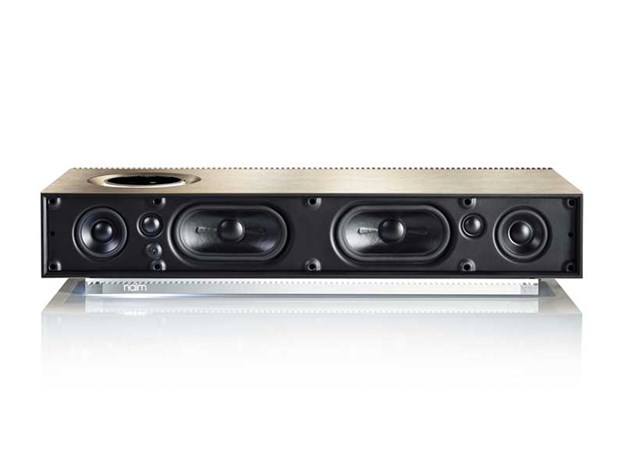 The new edition isn't just smoke and mirrors, as substantial re-design work has gone into this beauty, including an anodized aluminium chassis and an eye-catching grille, which some hard-core music fans might want to rip off to expose the cool array of speakers inside.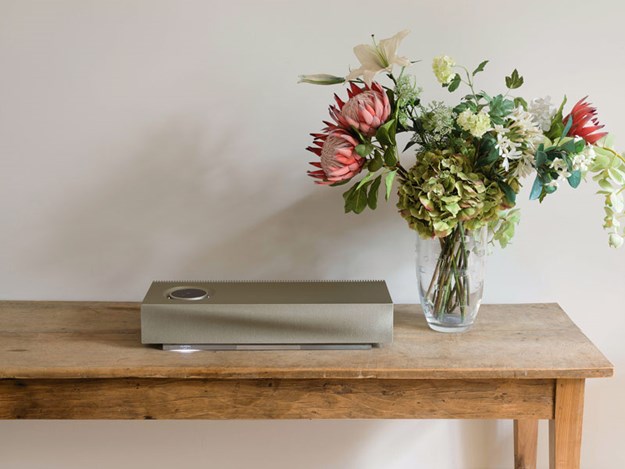 And let's not forget all the clever features, including the ability to sync with up to five other Mu-So speakers and every app and streaming option you could think of.
naimaudio.co.nz
Harry Lyon—To The Sea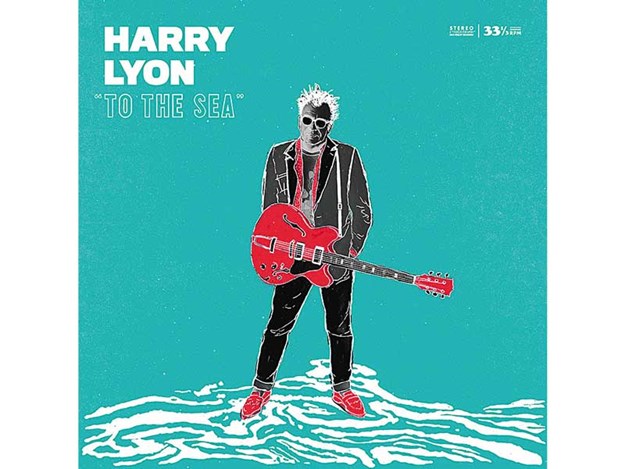 Harry Lyon is a legend you may not have heard of. He was the quiet one in Hello Sailor, the glue that held the sloppy, outrageous band together and put up with the rambunctious behaviour of the late, lamented Graham Brazier and Dave McArtney.
Harry had hits in the early '80s with his short-lived group Coup D'Etat ("Doctor I Like Your Medicine") but has until recently been too busy running music school MAINZ to think about making an album and, surprisingly, To The Sea is his first-ever solo release.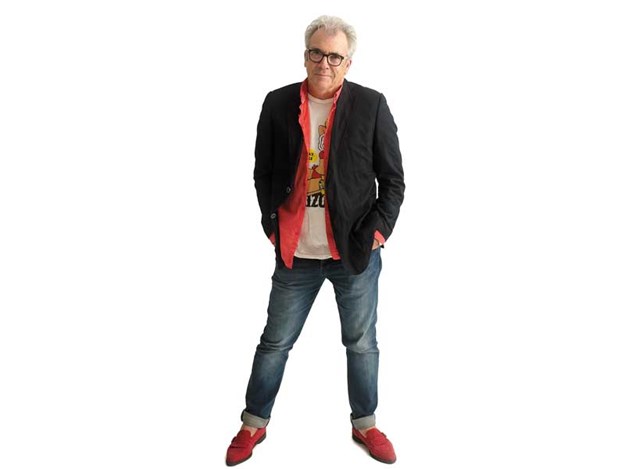 Harry worked with acclaimed Lyttelton producer Delaney Davidson on this collection of songs written over many years and covering an astonishing range of subject matter as well as musical styles. He'll be touring the album through October.
Connan Mockasin—Jassbusters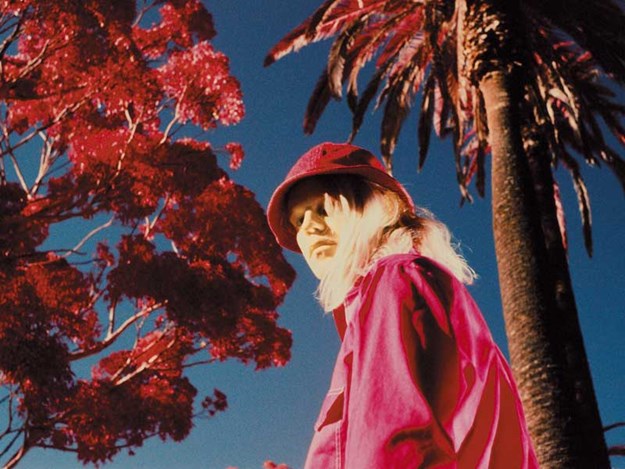 Connan Mockasin (real surname Hosford) is obscenely talented. So much so, in fact, that he's been a go-to guy for the likes of Liam and Neil Finn, UK singer James Blake, French chanteuse Charlotte Gainsbourg and others. He sings, he plays, he writes, he produces.
Born in the Hawke's Bay, now resident in LA, Connan is an enigmatic individual whose work as a solo artist is impossible to pin down. Jassbusters, for instance, is an odd concept about a record made by a bunch of music teachers, and apparently, it's designed to be listened to after a viewing of a film he made called Bostyn 'n' Dobsyn.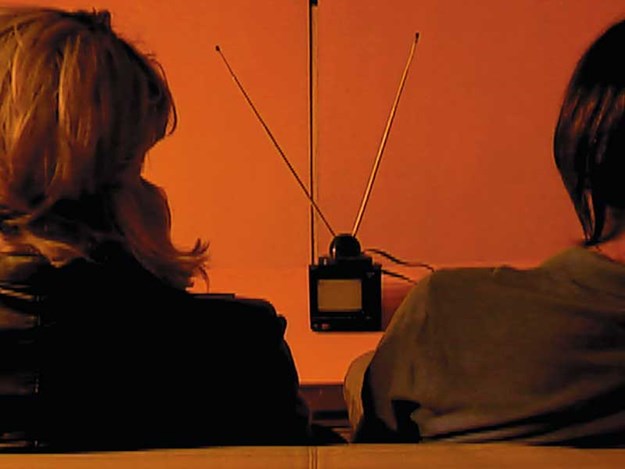 Yeah, right. Recorded live in a week, its eight tracks pivot on Mockasin's delightfully fluid, almost nonchalant guitar playing, and the low-key grooves the group generates.
Keep up to date in the industry by signing up to Deals on Wheels' free newsletter or liking us on Facebook.