New music and technology releases in January 2019
---
Deals on Wheels brings the latest in music and technology for January 2019
Krell Duo 300XD Power Amp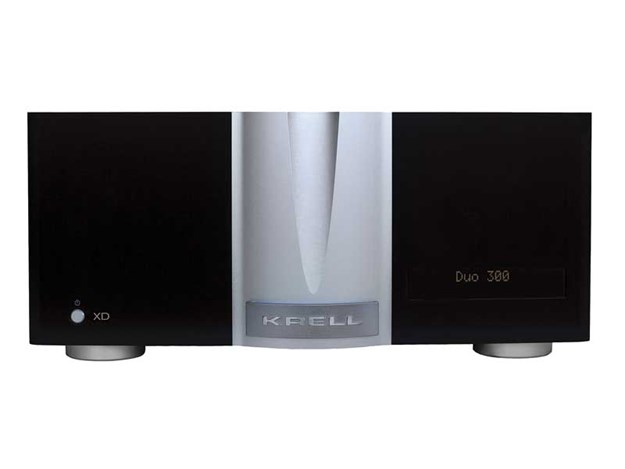 Krell is a legacy hi-fi brand that many audio nuts thought had reached the end of its tether. Famous for its incredible but power-hungry amps, the brand was the victim of an audience requiring more efficient use of power together with all the connectivity needs of the new generation.
Well, Krell is back with a bunch of innovative solutions, having figured out how to continue with its genuine Class A performance (meaning: better sound) while introducing a patent-pending circuit-bending technology to minimise energy expenditure and heat.
The award-winning Krell Duo 300XD Power Amp ($18,500) is the ultimate example of what they call iBias Class A technology, which calculates bias from the output stage and leads to what they claim as "a dramatic improvement in sound quality, especially in midrange richness and purity." And it's a rather handsome fellow!
audioreference.co.nz
ELAC Miracord 50 Turntable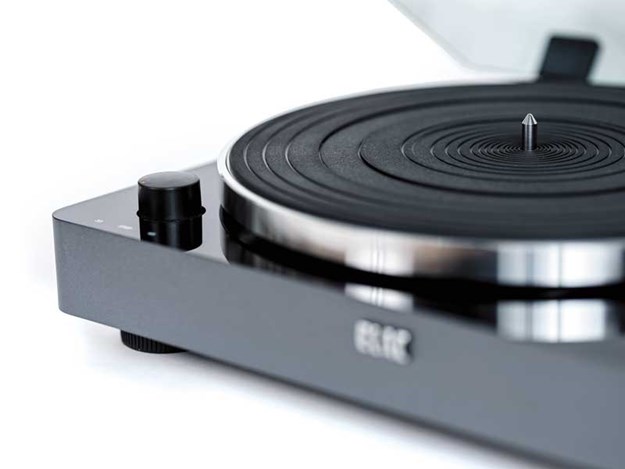 It's easy to spend an arm and a leg on a turntable, but most of us who are either just starting out or coming back to vinyl records want to test the waters with something that won't break the bank but also sounds good and looks spiffing. Introducing ELAC's Miracord 50 ($1099), which boasts many of the features of the iconic brand's more pricey turntables while remaining affordable.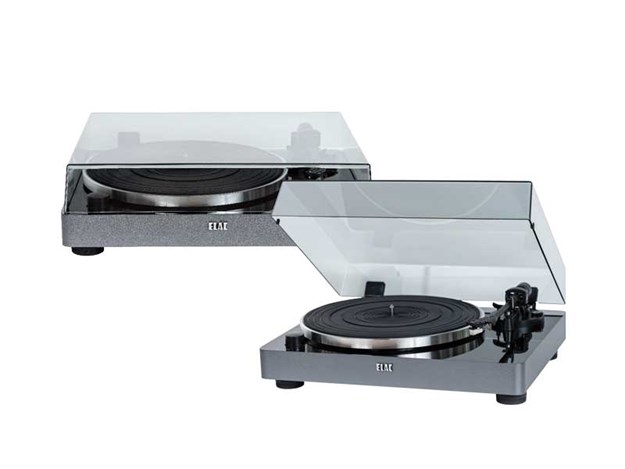 Looking much more flash than its dollar value, the Miracord 50 comes complete with a phono amp, meaning you're not stuffed if you don't have a phono input on your preamp.
And unlike similar-priced turntables, it features an anti-resonance chassis, a low-noise motor, and a static-balance tube design tonearm with precision bearings.
soundgroup.co.nz
Magico M2 Floorstanding Speakers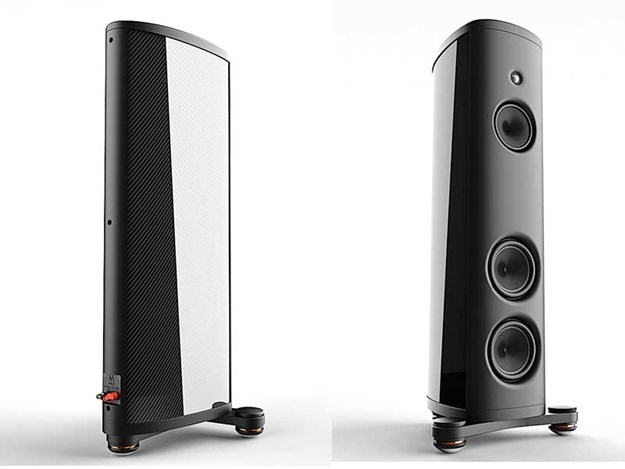 If you've come into some cash that you'd like to throw around or you simply like dreaming of impossibly high-end gear, then take a look at these big babies. San Francisco-based brand Magico reckons it's leading a "no-holds-barred assault on what is possible in contemporary loudspeaker design" through the vision of industrial designer Alon Wolf.
This extremely high-tech company goes the whole hog on the science of sound, and its new M2 speakers ($99,999) are packed with innovation.
While other companies pull the wool over gullible eyes (and ears) with pretty rosewood casings, Magico's M2 sports a carbon fibre body that they compare to the external shell of an F-35 fighter jet, and which increases the structural strength-to-weight ratio by a factor of 60 while reducing overall weight by 50%. And they sound good, too!
audioreference.co.nz
Julia Holter—Aviary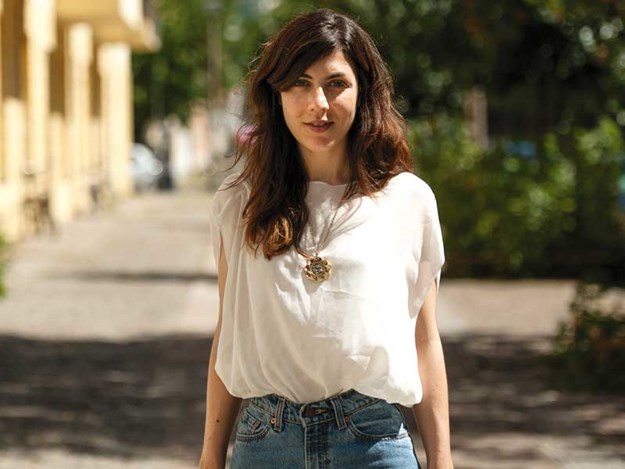 Los Angeles singer-songwriter Julia Holter's latest is making it into many 'best of year' lists, and even a snapshot listen to Aviary will explain all.
Described by Julia as expressing "the cacophony of the mind in a melting world", Aviary isn't an easy listen but the intensity of her vision and the extraordinary arrangements make for an experience that isn't easily forgotten.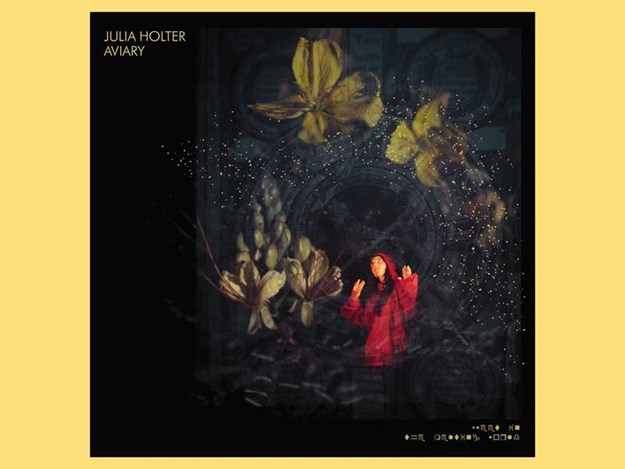 It's bold, passionate, and, at times, spooky and is guaranteed to take your imagination somewhere else.
And in a world where so many songs are simply like rearranging the same predictable pieces of the puzzle, Julia is brave enough to make a brand-new puzzle. She performs at Auckland's the Tuning Fork on 26 January 2019.
Van Morrison—The Prophet Speaks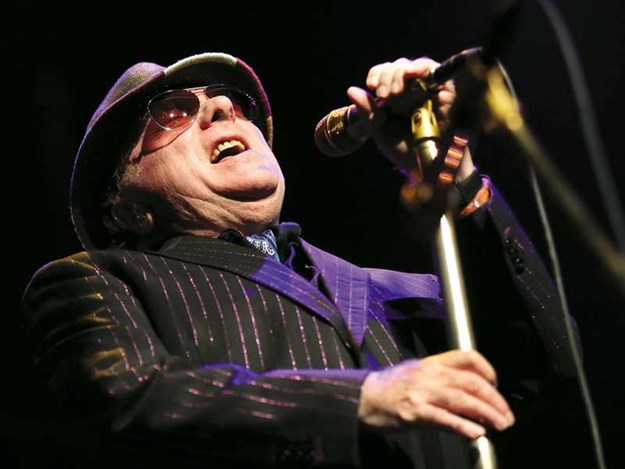 Songs such as 'Gloria' and 'Moondance' and albums such as Astral Weeks forever ensure Van Morrison's important place in rock history, but who's bothered to check him out lately?
Amazingly, the 74-year-old has produced a staggering four albums in just 15 months, the latest of which is an hour-long mix of soul and jazz-flecked covers and originals and which has been getting stellar reviews.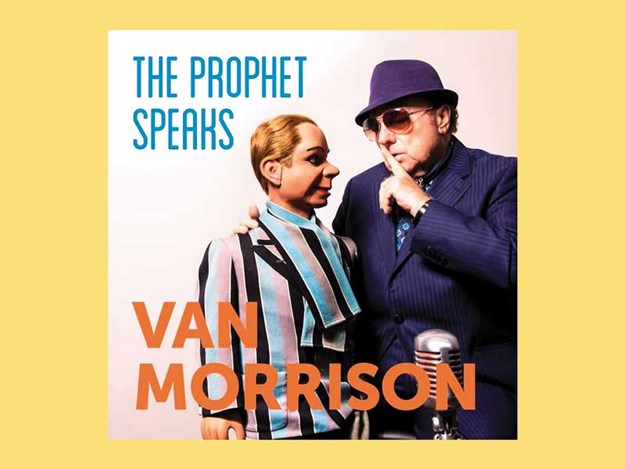 This is an old hand kicking up his heels and having a good time, and although Morrison is famously an old grump, he sounds like he's taken some happy pills this time around on a swinging, loosely grooved record full of tootling sax and warm, bubbling organ.
Keep up to date in the industry by signing up to Deals on Wheels' free newsletter or liking us on Facebook.