Old School Trucks: Transport Waimate Part 2
---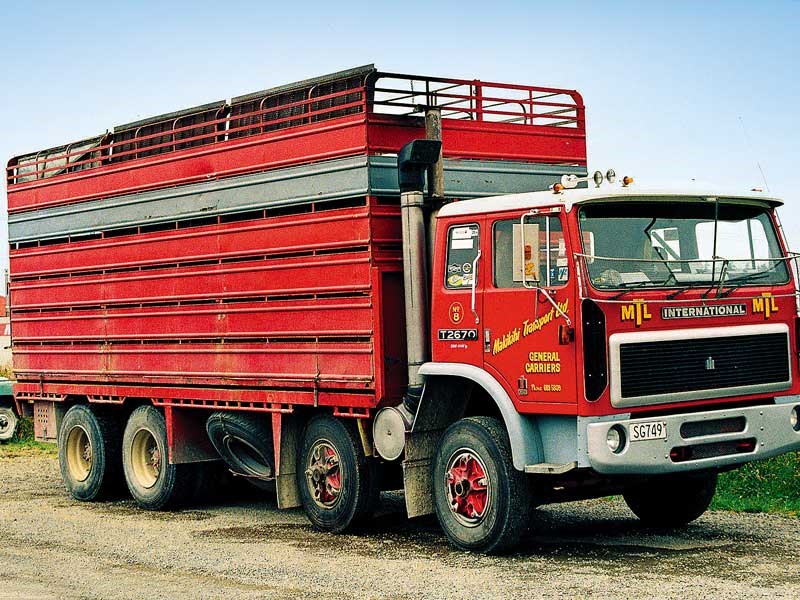 Many years before Makikihi Transport had an official affiliation with Transport Waimate, Internationals were the choice of brand in the fleet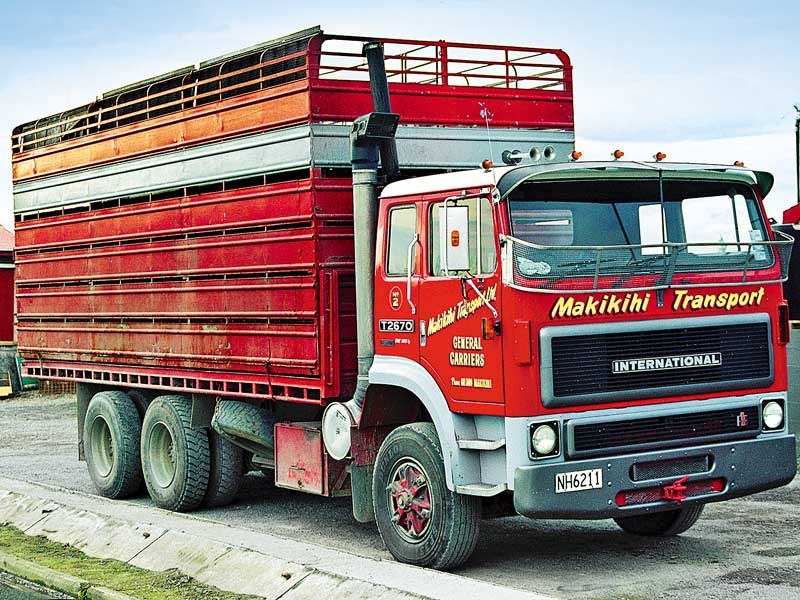 Most of the T-Line Internationals in the fleet were eight-wheeler configurations, however, this unit was a six-wheeler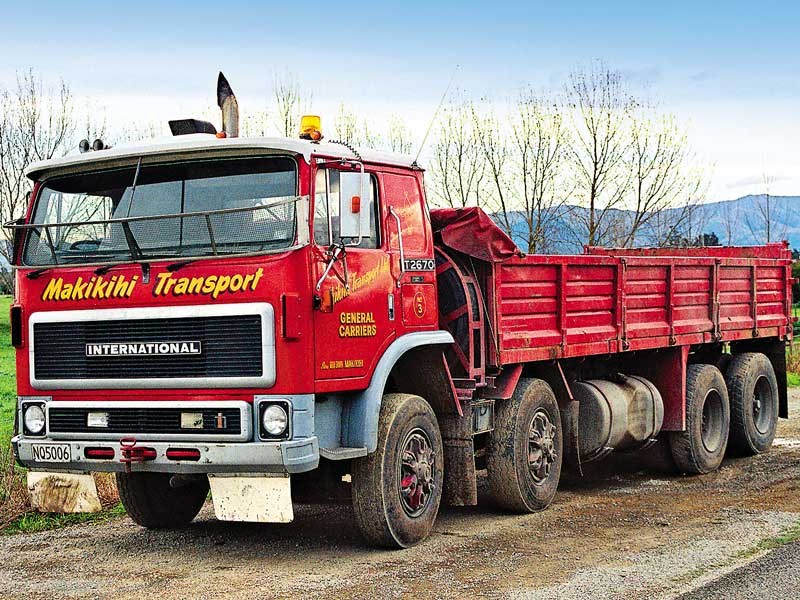 An eight-wheeler T-line on tipper duties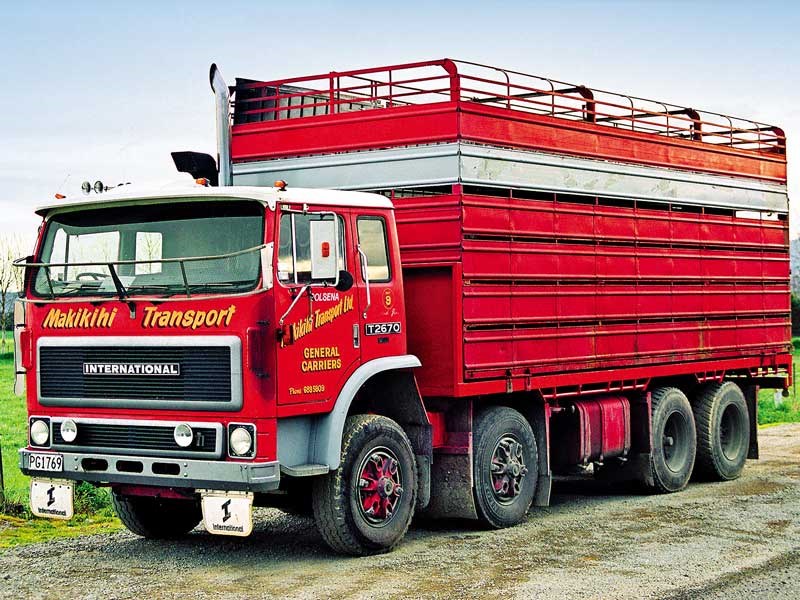 The road beside the yard always proved a good hunting ground for photos of the Makikihi trucks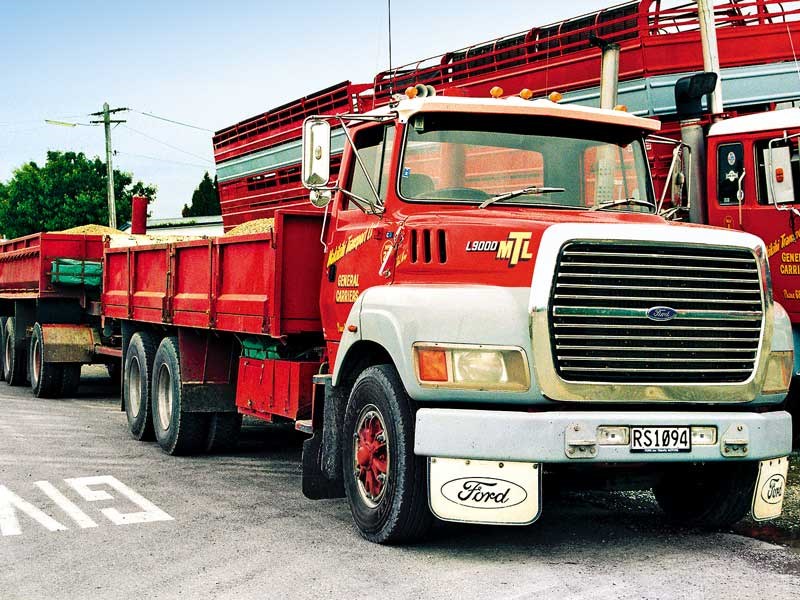 A pair of L9000 near-identical Ford Louisvilles were added to the fleet in 1993 and were engaged in tipper duties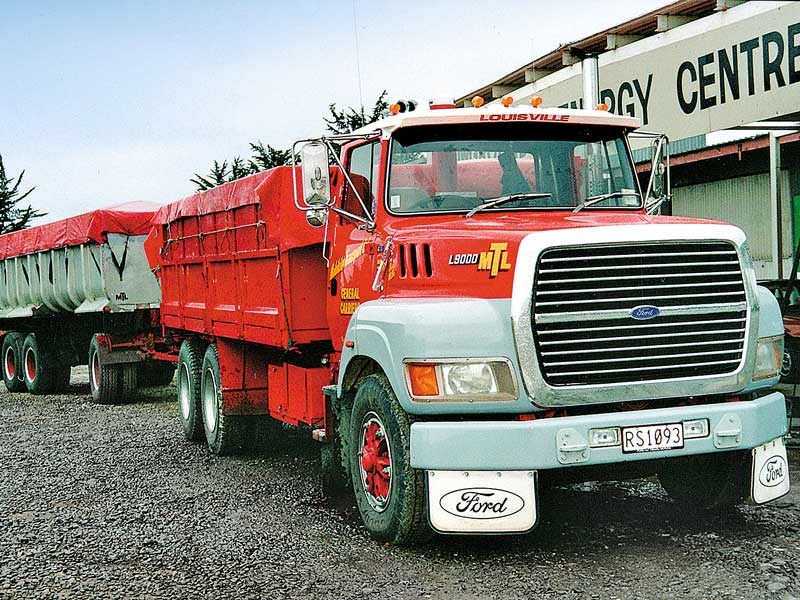 The twin Louisville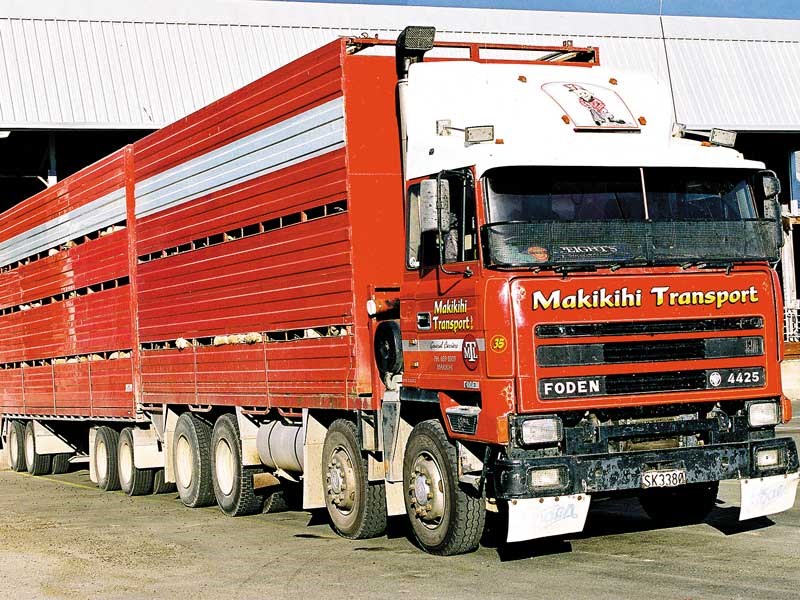 A Foden 4425 pictured on frontline livestock duties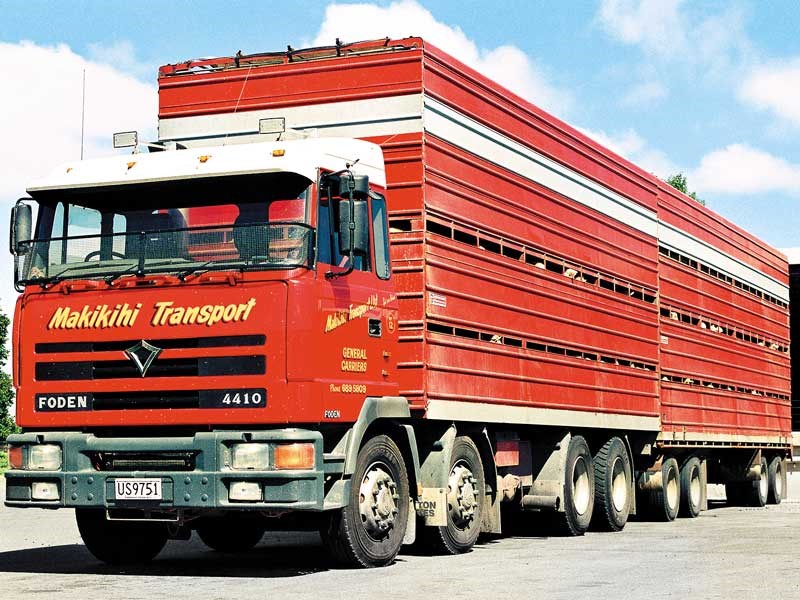 This later model Foden 4410 joined the fleet late in 1996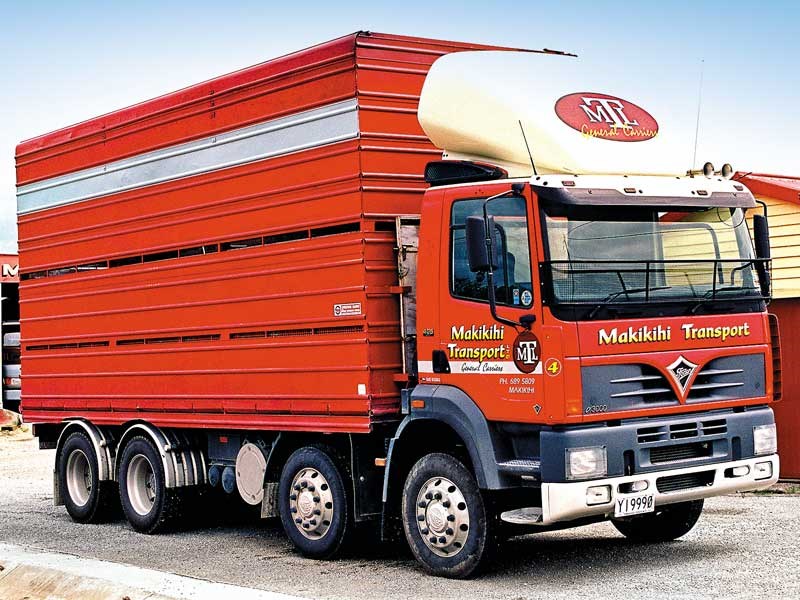 The Foden Alpha was a natural progression from the earlier models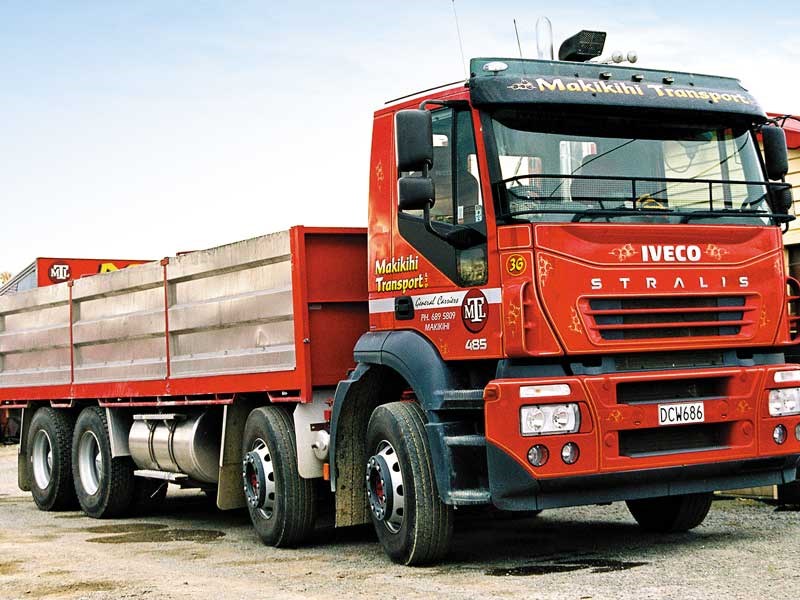 The Transport Waimate influence became apparent with the introduction of the Iveco brand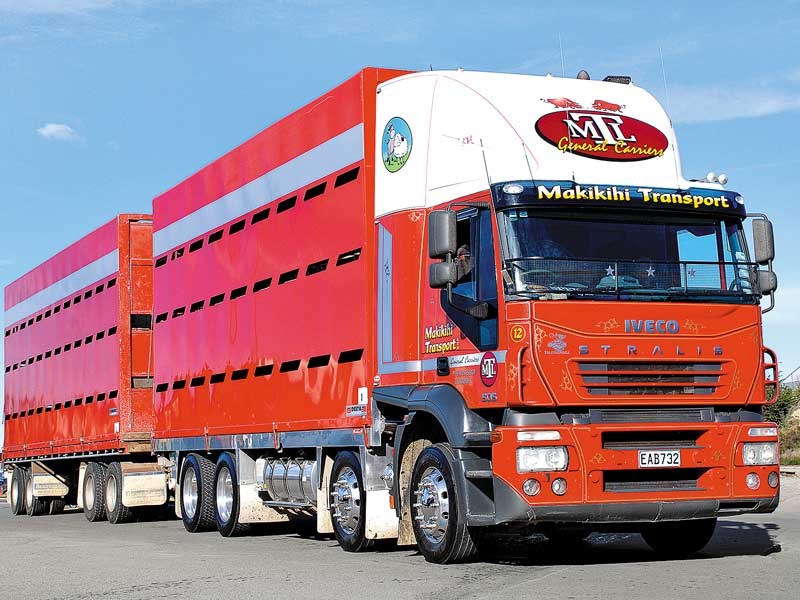 'Talking Bull' was a frontline livestock unit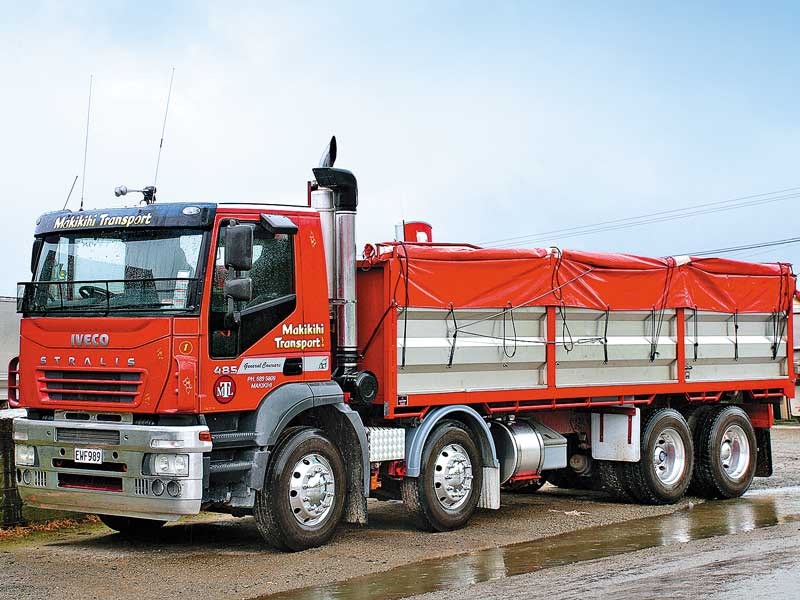 This Stralis was engaged in dropsider tipper duties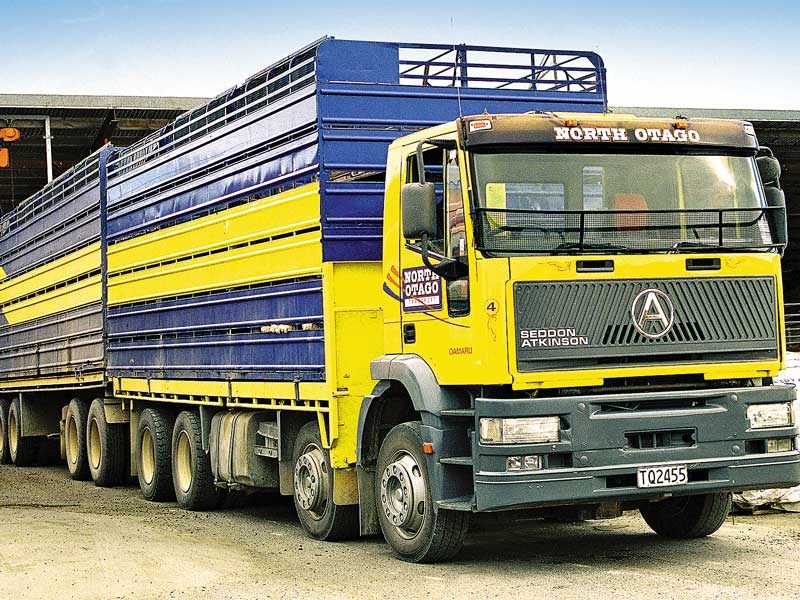 Oamaru-based North Otago Transport was created in the mid-2000s to have a presence in the Otago district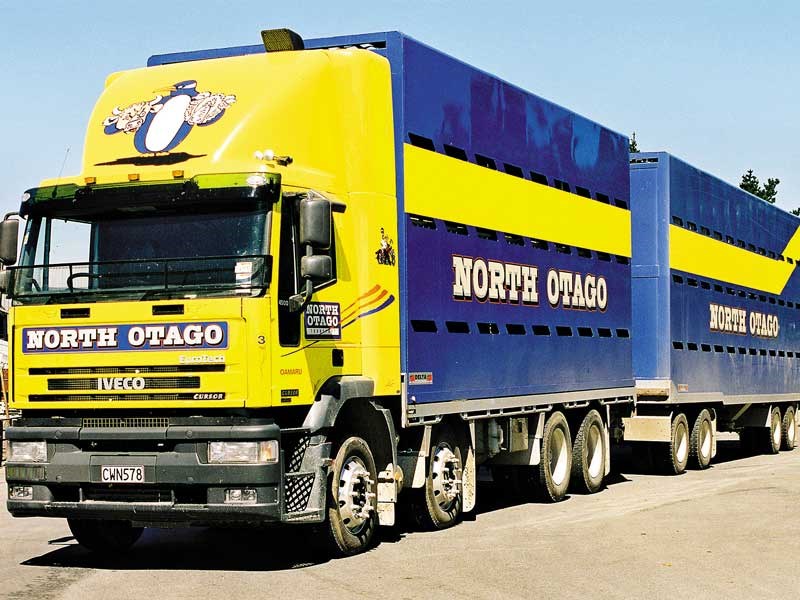 An Iveco Eurotech 4500 Livestock unit pictured in the North Otago Transport Livery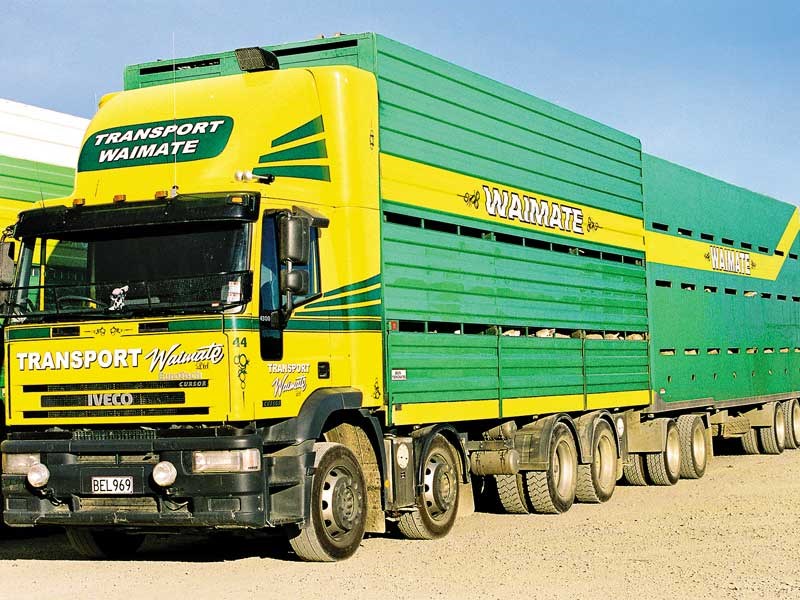 A similar Iveco Eurotech 4500 for Transport Waimate ensured similarly spec'd trucks made their way into all three transport brands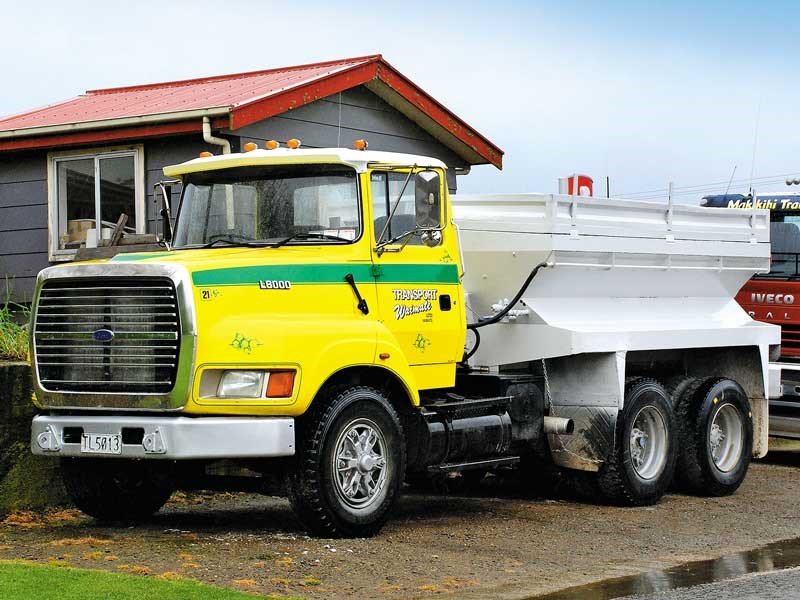 An L8000 Ford Louisville on spreader duties and pictured freshly painted in Transport Waimate colours back in 2009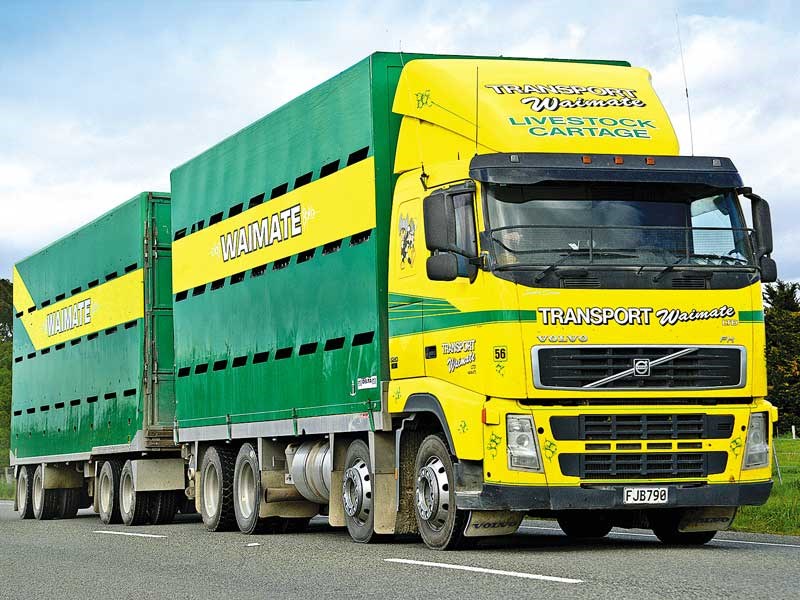 Volvos gained dominance in the Waimate-based fleet in the mid-2000s and these remain the mainstay of the bright yellow and green fleet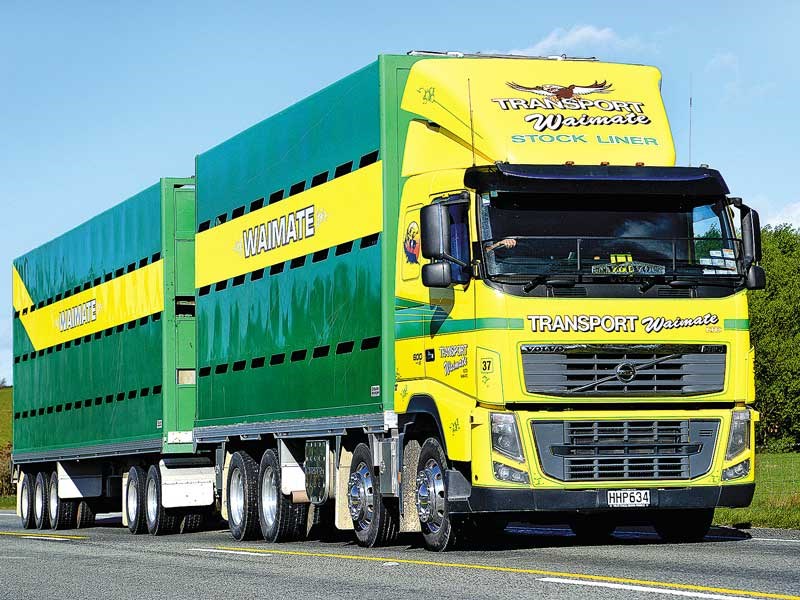 A stunning near-identical FH600 joins the fleet in 2014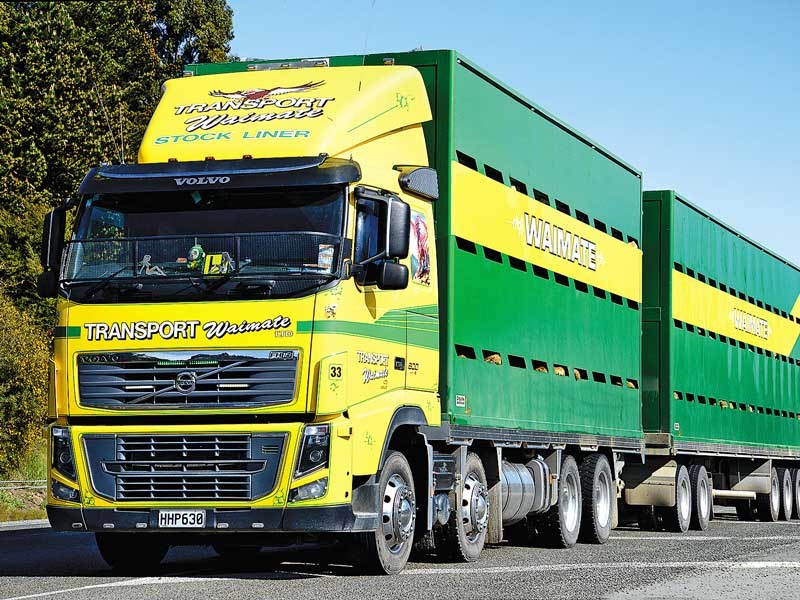 The near-identical sister truck powering up Saddle Hill south of Dunedin in late 2015

In 2003, Transport Waimate acquired Makikihi Transport. Deals on Wheels checks out its fleet.
The small settlement of Makikihi is located on State Highway 1 some 30km south of Timaru. As well as being the home of the well-known Makikihi Fries brand, it is also home to Makikihi Transport.
The depot sits on the main drag and was always a good spot for a quick stop to snap some photographs on the way heading south. 
During the '80s and early '90s, International T-lines and S-lines were the brand of choice and regularly found themselves on the other end of the camera lens.
In 1993, a pair of near-identical Ford Louisvilles was added to the fleet, which turned more than a few heads at the time. In the ensuing years, Fodens then became ideal replacements for the Internationals.
In 2003, Transport Waimate acquired Makikihi Transport and continued to run with the traditional and smart red and white livery in parallel to the Waimate-based operation. Both companies ran similar rural-based operations and complemented each other nicely.
Another development occurred in the mid-2000s with the inception of North Otago Transport, which gave Transport Waimate a presence in the Otago region. The livery was not too dissimilar to the Transport Waimate yellow, however, blue was used as the second colour as opposed to green.
These days, Transport Waimate remains the mothership with more of the fleet getting the bright yellow and green livery treatment. More often than not, these adorn the Swedish brand Volvo.
Keep up to date in the industry by signing up to Deals on Wheels' free newsletter or liking us on Facebook.