Old School Trucks: Borlase Transport
---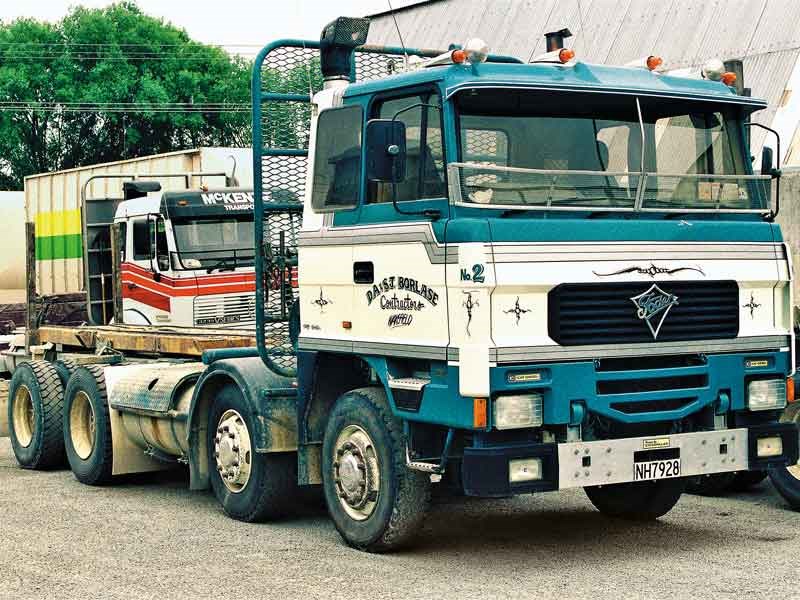 The first Borlase truck I photographed was the S108T Foden back in the late '80s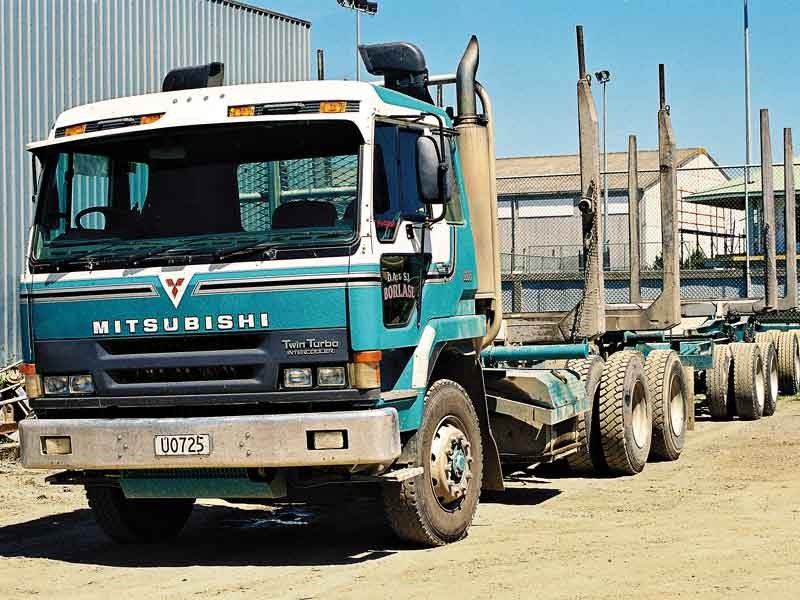 The Japanese brand was represented with this Twin Turbo Mitsubishi Shogun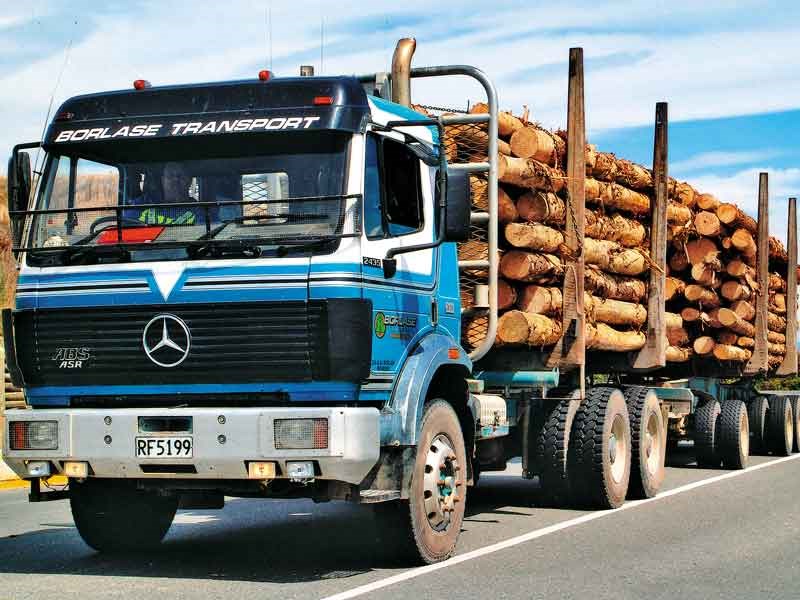 This 2435 model Mercedes was still going strong when photographed in 2006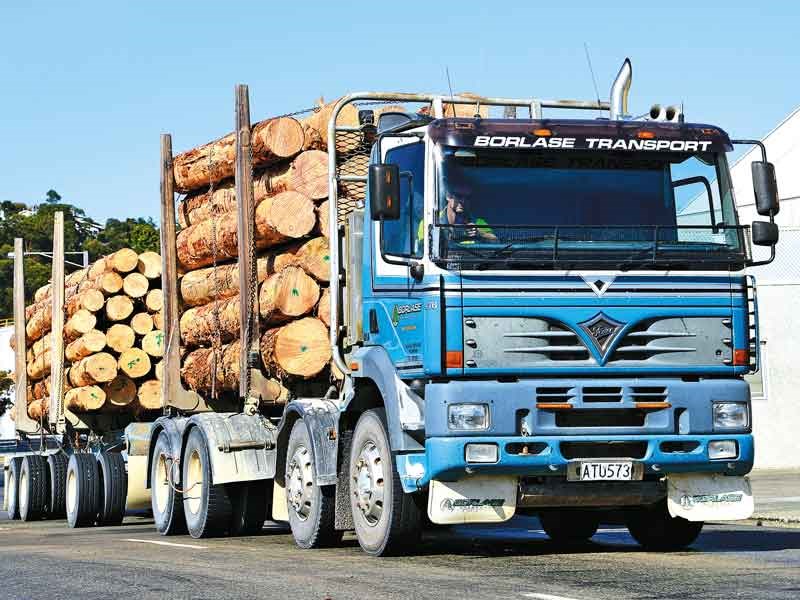 Foden Alphas made their way into the fleet over the years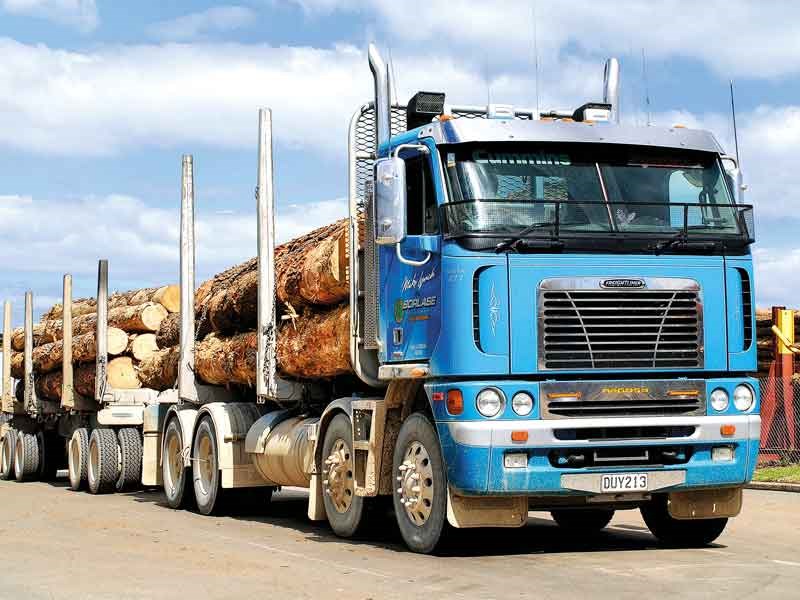 This Argosy was run by Mike Lynch in partnership with Borlase Transport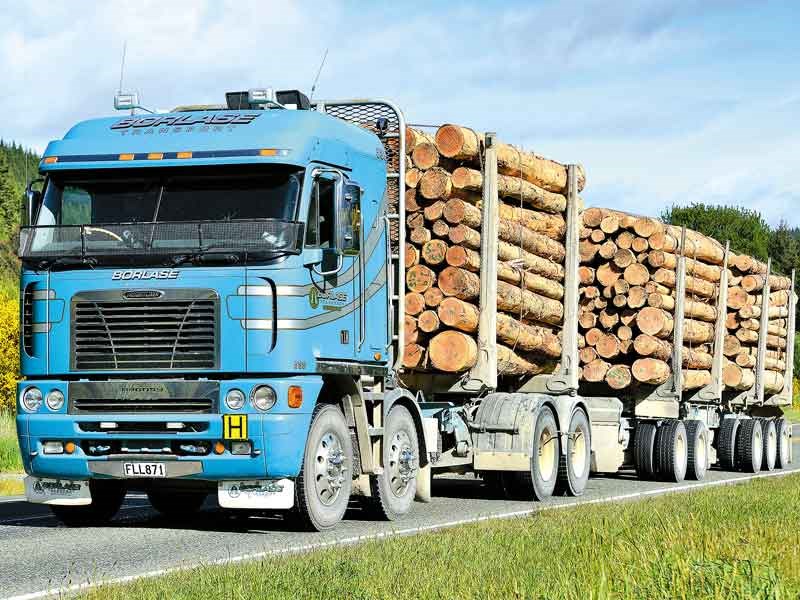 This was the first sleeper cab Argosy to join the Borlase fleet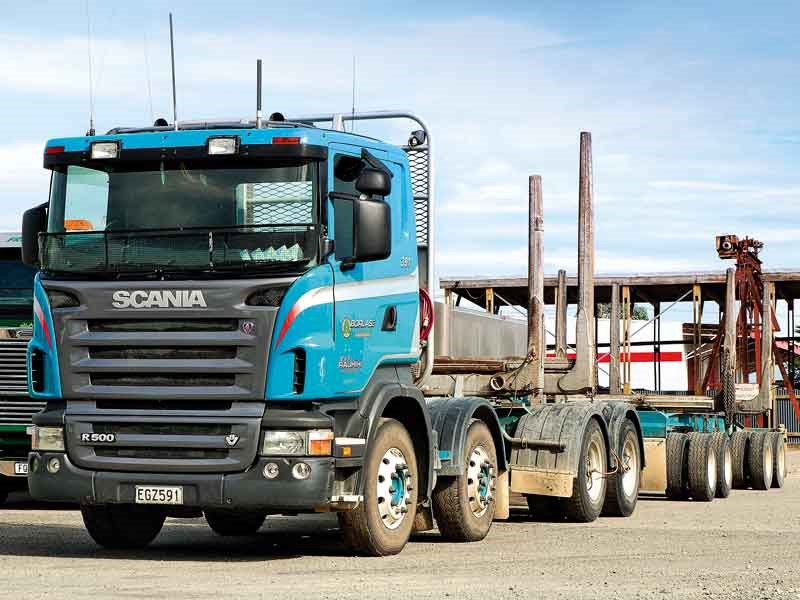 This R500 Scania was contracted to Borlase Transport by Bob Rauhihi�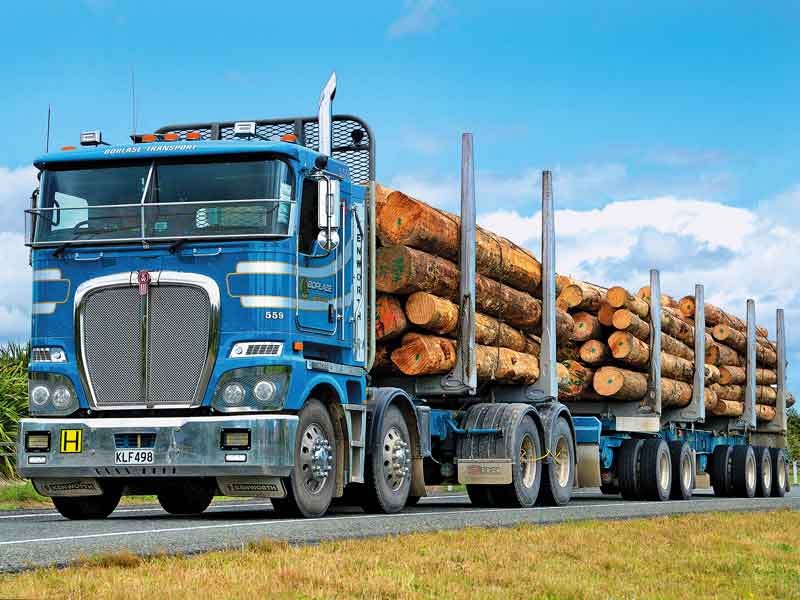 Kenworths have also joined the fray in recent times with the additions of a brace of K200s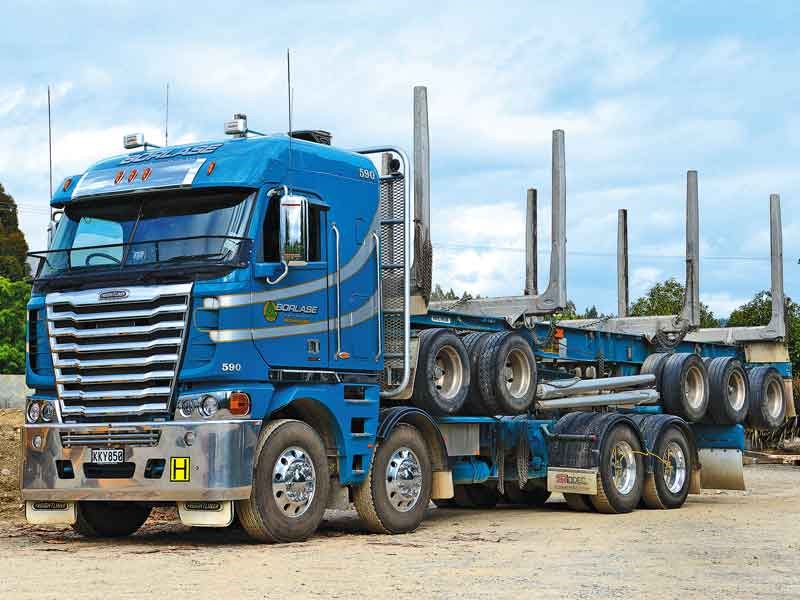 A later model cheese grater Argosy recently joined the fleet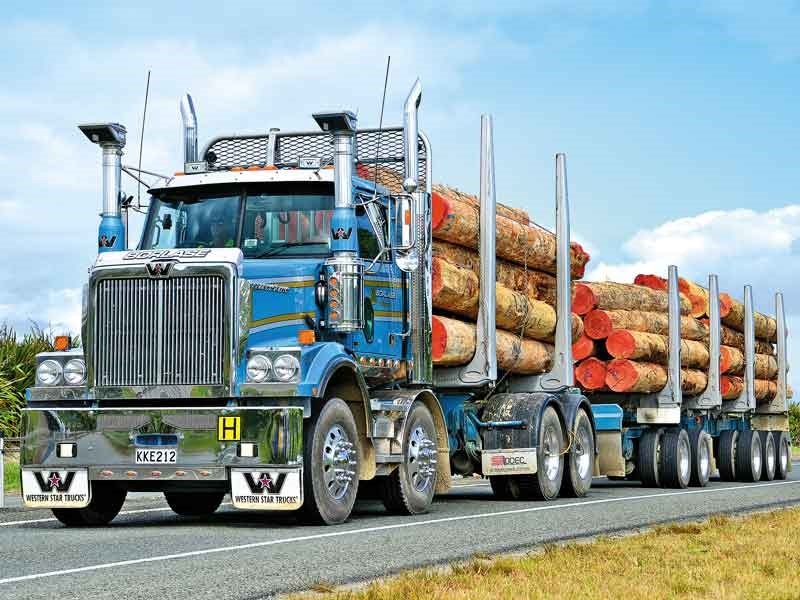 The stunning Western Star pictured in late 2017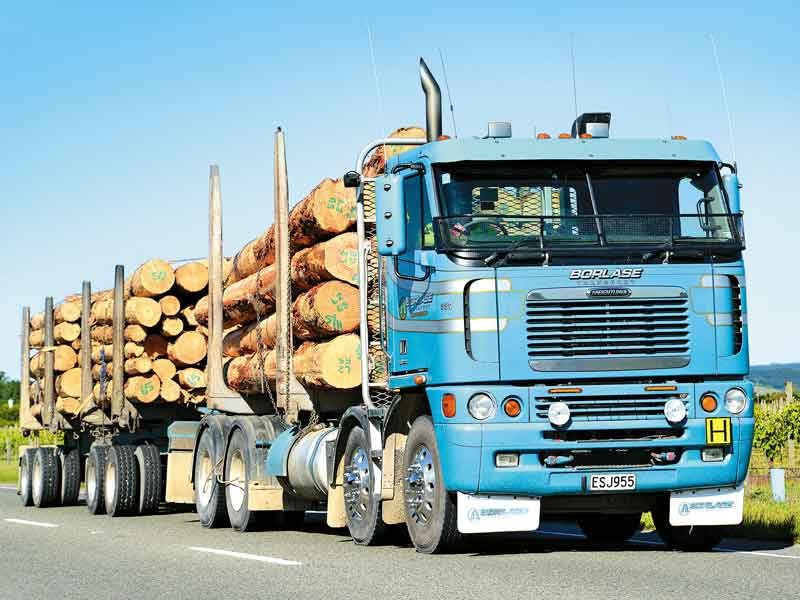 Another livery change saw a newer teal blue base colour with silver stripes and gold stripes, which remains to this day

Deals and Wheels checks out Borlase Transport from Spring Grove near Nelson
The mountainous Nelson/Marlborough area is renowned for its large forested areas and for many decades has been home to some classic and iconic logging truck fleets, both past and present. This month's instalment—Borlase Transport from Spring Grove near Nelson—is no exception and certainly falls into the classic logging truck fleet in the region.
For more than 35 years, Borlase logging trucks have been part of the landscape, starting from a one-truck operation and growing to become one of the largest logging truck operations in the top half of the South Island. The original colour scheme was yellow and graced a couple of International Accos followed by a T-line.
The first Borlase truck I photographed was an S108T Foden, and by then, the livery was blue and white with a black and silver stripe. This livery remained for many years before it was changed to all-blue cabs with some tasteful pinstriping. This was relatively short-lived, as a deeper teal blue was introduced with silver and gold stripes, which remains the livery to this day.
Mercedes-Benz, Scania, Mitsubishi, and Foden Alphas were utilised through the '90s before Freightliner Argosys became the dominant force. More recently, the Freightliner brand has remained but has been joined by the Fuso brand, DAFs, and Kenworths with one of the latest purchases being a new Western Star.
Owner/drivers and contractors have also been engaged by Borlase Transport over the years.
The Nelson/Marlborough region is a mecca for any truck enthusiast with a camera in tow, and the Borlase Transport trucks certainly keep the camera shutter busy on my regular visits to the area. 
Keep up to date in the industry by signing up to Deals on Wheels' free newsletter or liking us on Facebook.