Best Eatery on the Road competition 2018 winner
---
Rangitaiki Tavern wins the 2018 Deals on Wheels Best Eatery on the Road competition
They've done it again, was the ripple of talk that went around the DOW HQ office as the last results were delivered from the data collection team, which saw Duncan and Marion Klaus from Rangitaiki Tavern take out their fourth consecutive win in the Deals on Wheels Best Eatery on the Road competition 2018.
The huge effort over the three-week vote collection period saw readers nominate and vote for their favourite eateries from throughout the country during the month of February.Vote tracking over the final week saw a huge effort from two top competitors: Rangitaiki Tavern who was once again pitted up against their South Island foes Ben Batchelor's Dunsandel Stop Shop.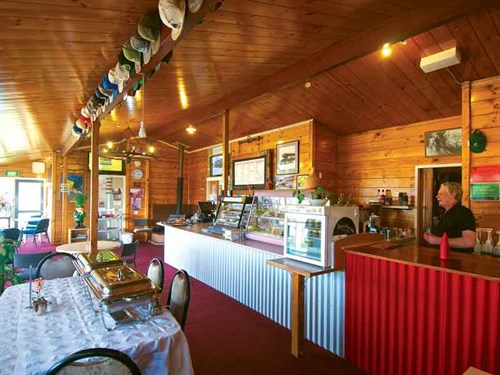 In 2017, Rangitaiki narrowly nudged ahead of Dunsandel by 82 votes, and this year was even closer with a mere 22 votes separating the two businesses.
"Considering the number of eateries who are nominated and the number of votes we receive over the three-week voting period, to have a difference of only 22 separating the two front-runners is quite extraordinary," Deals on Wheels editor Randolph Covich says.
He adds that as is per usual with any competition, votes were checked a number of times to ensure the competition rules were adhered to and any ineligible votes discarded.
This year saw 27 eateries from throughout New Zealand enter the competition, and nine of those establishments remained in contention through to the end of the voting period.
Now in its seventh year, the competition celebrates all the best roadside diners nationwide where truckies and contractors can stop, rest, and refuel their bodies.
Situated just over 40km from Taupo on the Napier–Taupo road, the isolated Rangitaiki Tavern provides hearty meals and comfortable accommodation to many drivers and travellers at the end of a hard day.
Likewise, the Dunsandel Stop Shop situated on State Highway 1, just over 40km from Central Christchurch, provides quality food to the many hungry drivers who traverse the main thoroughfare that links to Ashburton, Timaru, and beyond.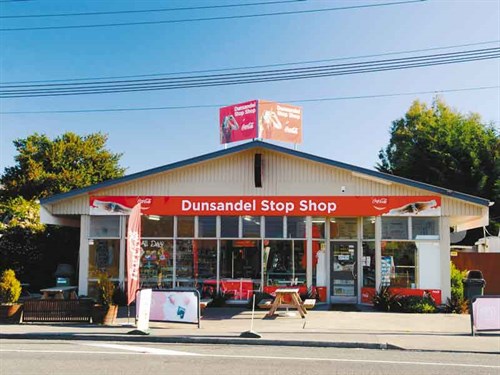 Congratulating the Rangitaiki Tavern and Dunsandel Stop Shop owners for their wins, the Deals on Wheels editor says their success comes from engaging with customers and providing quality service.
"What we've learnt from running the Best Eatery on the Road competition over the last seven years is that people will not vote for an eatery if they believe the food or quality of service isn't up to their standard. So for the two top businesses to operate at this level, shows they are at the top of their game. It's not always about shiny glass buildings and chrome-topped tables."
Keep up to date in the industry by signing up to Deals on Wheels' free newsletter or liking us on Facebook.