Shiny new things to play with and listen to
---
Deals on Wheels brings the latest in music and technology for this month
T+A Series 8 MP 8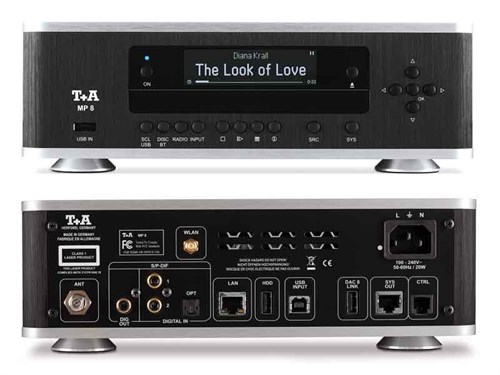 Many of us haven't the space for large, clunky components but are not willing to accept the typical sonic compromises of midget-sized gear. German company T+A has come up with its Series 8: perfect sound in a tidy package.
Starting with the AMP 8 amplifier and the DAC 8 DSD, T+A have now added the MP 8, a high-end multi-source player that combines traditional elements such as a high-quality CD player and tuner with contemporary needs such as Bluetooth streaming and USB HD streaming.
With the ability to play files up to 192 kHz, the MP 8 ($5999) is a true audiophile component that will likely stay with its owner for a lifetime, and matched with its sister digital to analogue converter and amplifier, will become the sound hub of any smaller home.
pqimports.co.nz
Marlon Williams—Make Way For Love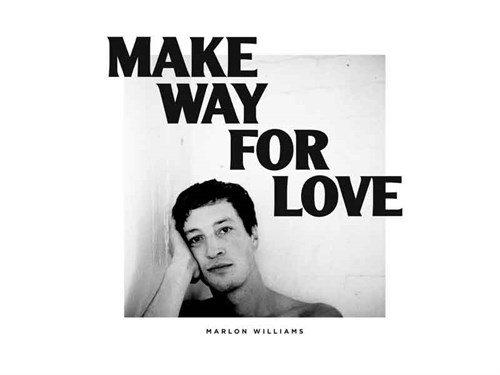 He's from the tiny port town of Lyttelton but his second album was recorded in sunny California, and he's big news on the international touring circuit. If you haven't heard him yet, do yourself a favour. Williams sings like a fallen angel.
Some have compared him to Roy Orbison and Elvis Presley, and his songs have that old-time country-rock feel to them. Make Way For Love is a break-up and deal with it album, so some of its songs are sorrowful, but there's always plenty of light and hope in his nostalgic tunes.
Albedo Aptica Loudspeakers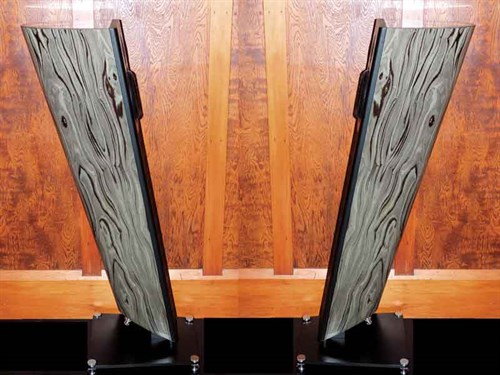 There's some serious sorcery going on with these Italian speakers, which the venerated audiophile magazine 6Moons describes as "the most beautiful in the world." As you can see, their slim form factor makes them a feast for the eyes, and a close look reveals astonishing detail in the construction and casing. But what makes them tick is different, too.
Transmission line speakers and ceramic dome drivers are hellishly hard to get right, but that's the job Albedo set itself, and they made magic in the process. The company's engineering notes go on about baffling stuff like "physical time alignment and resonator-enhanced transmission line loading", but the result is the thing, and it's an exceptionally detailed and crisp sound that lights up a room, making them well worth the asking price of $15,750.
Note: Picture shows the glossy graphite ebony finish. Also available: Makassar ebony and black lacquer.
criticalsound.co.nz
Nightmares On Wax—Shape The Future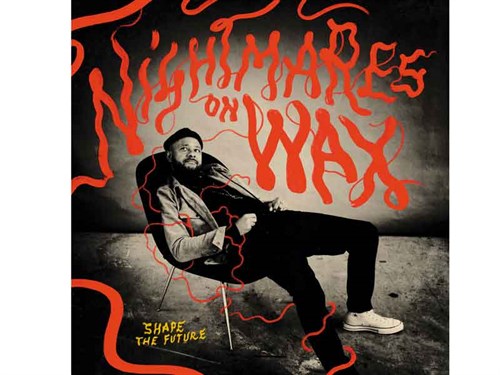 Despite the scary name, Nightmares On Wax are quite friendly. In the mid-'90s, they helped to invent a style that took the best 'rare groove' snippets from old soul and funk records and combined them with the mutational possibilities made available by samplers and computers to make something enticingly new and perfect for barbecues or late night slow dancing.
Shape The Future mixes dub, hip-hop, soul, and gospel together in the most enticing fashion.
Helix 1/Helix 2 Turntables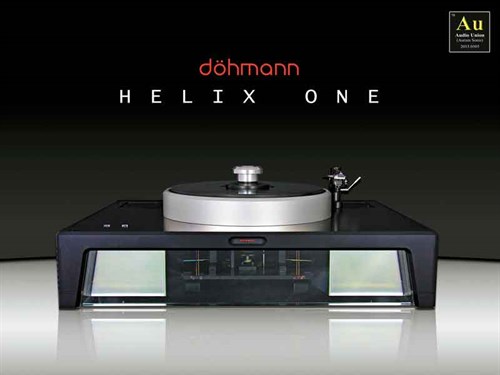 Mark Dohmann is the celebrated creator of acclaimed high-end turntables for other brands, but now he's decided to produce cutting-edge, future-thinking record players for his own range.
The Helix-1 and Helix-2 turntables are said to deliver "unparalleled analogue playback performance due to their unique Micro Signal Architecture (MSA) engineering", which sets new noise reduction preservation benchmarks. And what that's all about is using the latest techniques to remove physical and mechanical vibration and electrical noise. In other words, Mark is a wizard who uses advanced engineering to get the sound that our brains
want to hear.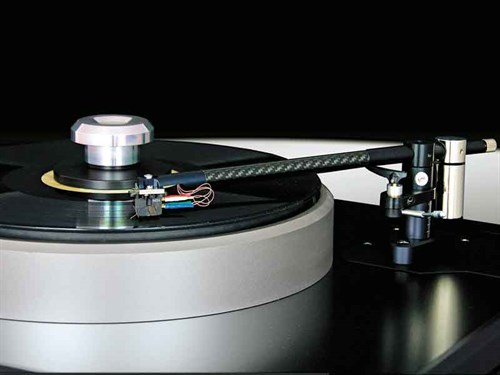 As the blurb says: "By joining forces with a team of talented scientists, engineers, and designers, Mark has addressed each aspect of noise and vibration suppression utilising the latest in visualisation techniques, engineering concepts, and patented technologies." And they look good, too!
You can audition the Helix 1 ($79,995) and Helix 2 ($44,995) at the Audio Reference showroom in Auckland's Devonport.
audioreference.co.nz
Keep up to date in the industry by signing up to Deals on Wheels' free newsletter or liking us on Facebook.