Old School Trucks: Tulloch Transport — Part 2
---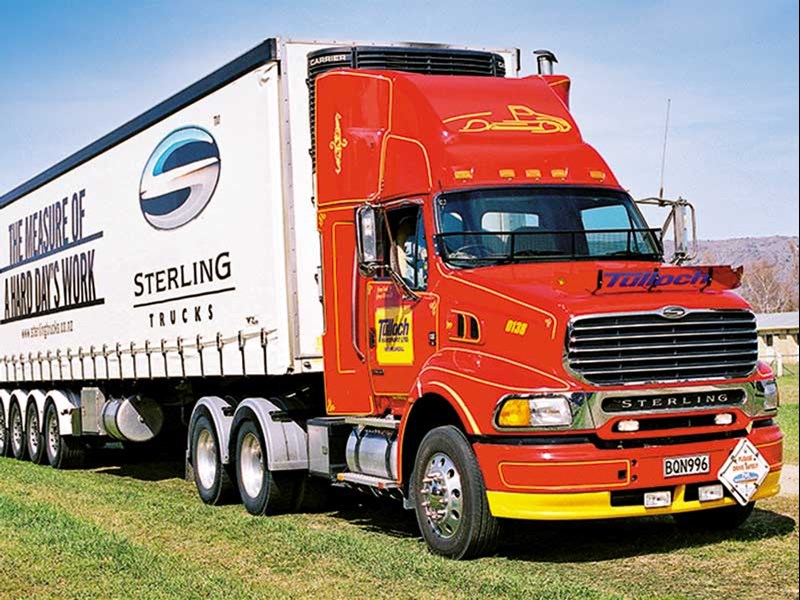 Sterlings followed on from the Ford Louisvilles and became commonplace in the Tullochs line haul fleet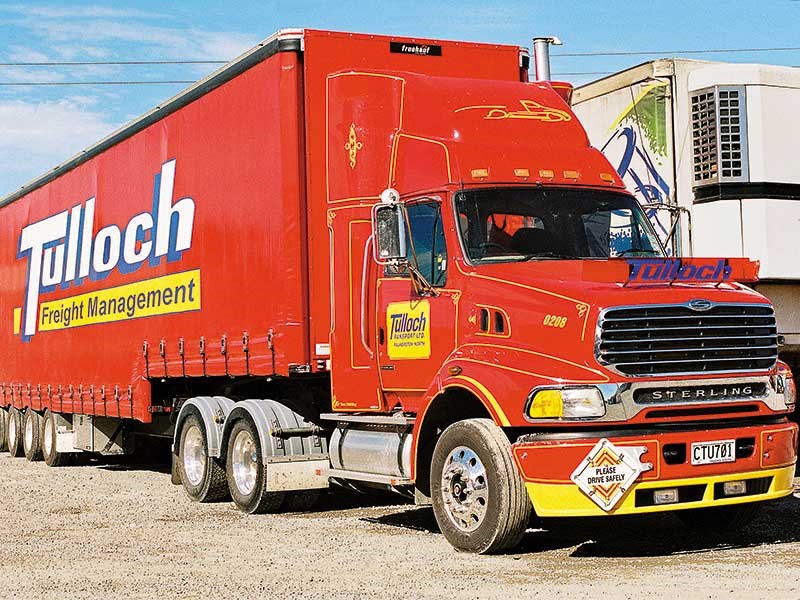 This Sterling was based in Palmerston North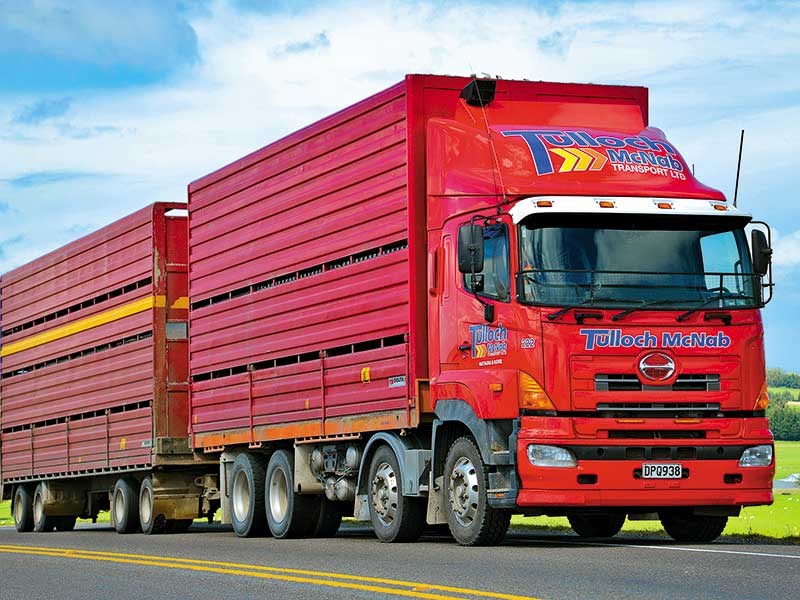 A Tulloch McNab Hino on livestock duties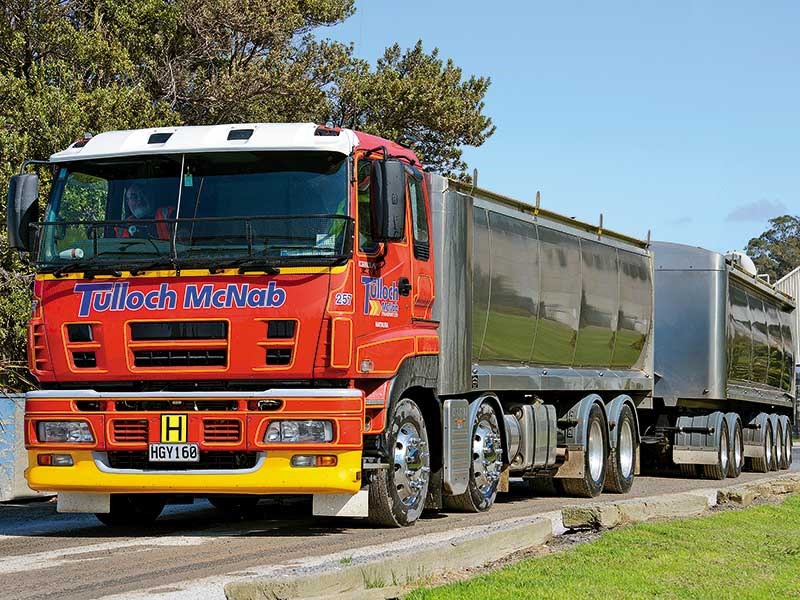 The Tulloch influence still remains prominent even with the addition of the McNab name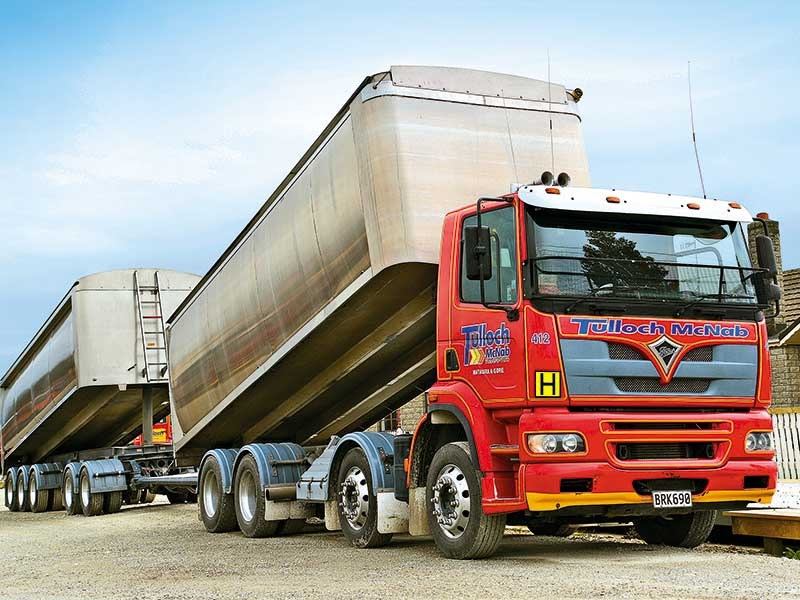 One of the ex-McNab Transport Fodens in the new Tulloch McNab Livery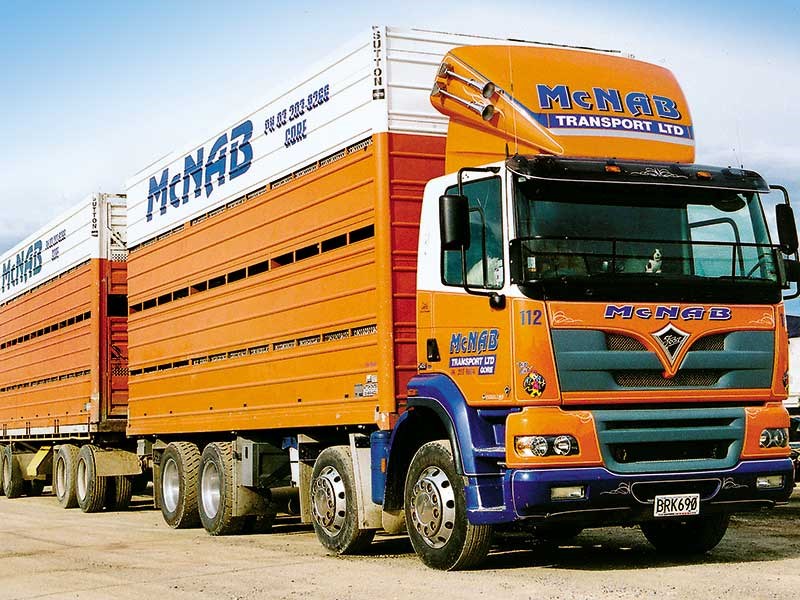 McNab ran several Foden Alphas in their fleet, some of which went across into the Tulloch McNab Fleet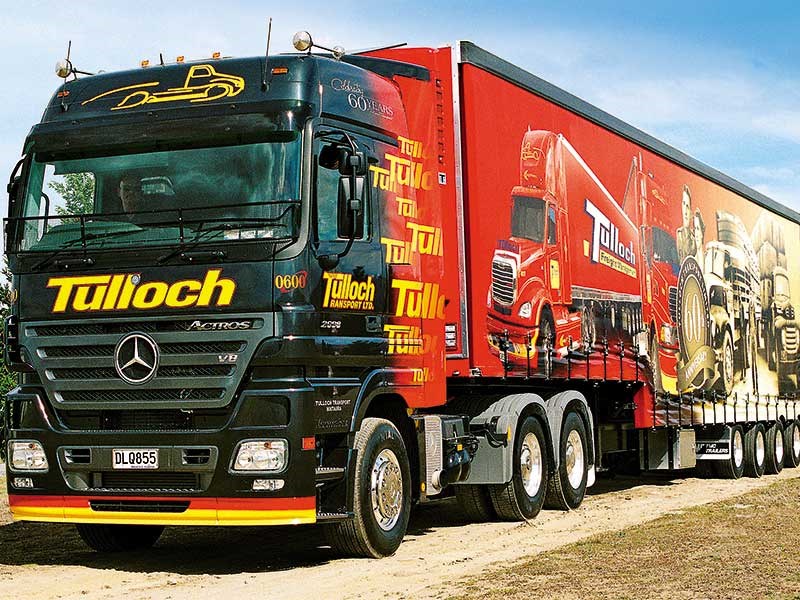 This 60th-anniversary 2658 Mercedes-Benz and quad semi looked immaculate and was worthy of an anniversary edition unit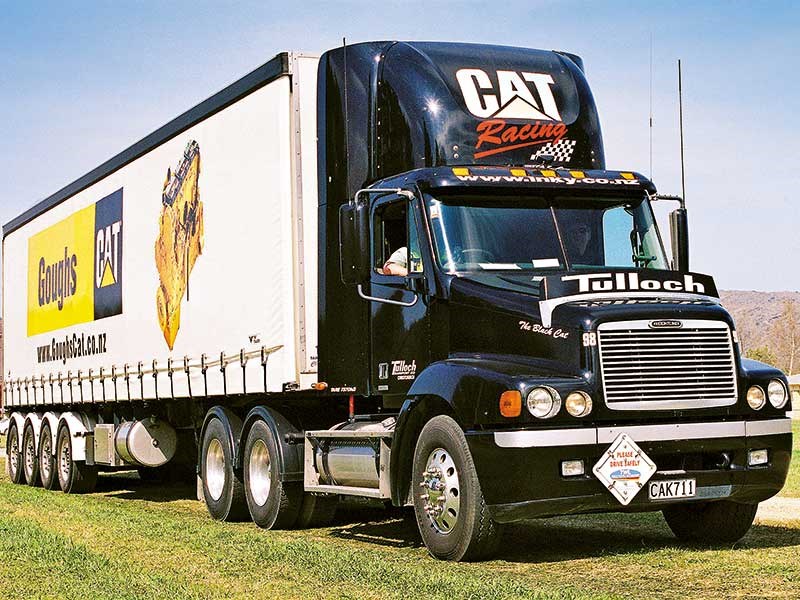 When not on general freight duties, this Century Class Freightliner towed Inky Tulloch's racing trailer to various racing events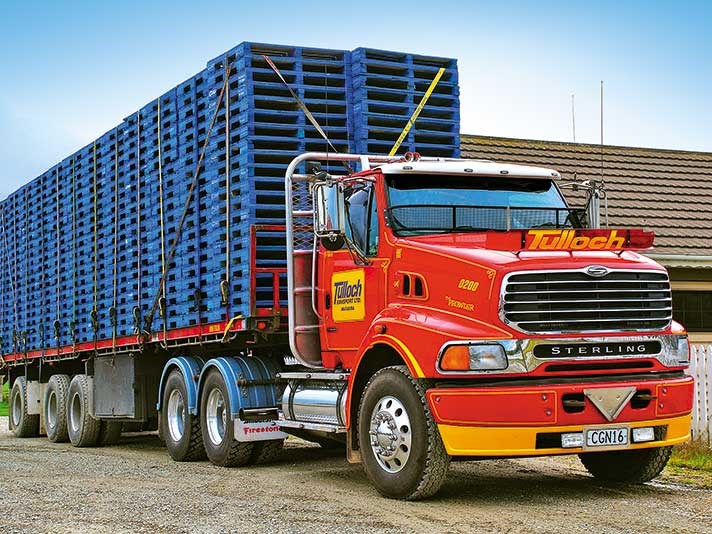 This Sterling was semi-retired from the line haul fleet, given a birthday, and based in Mataura on a variety of roles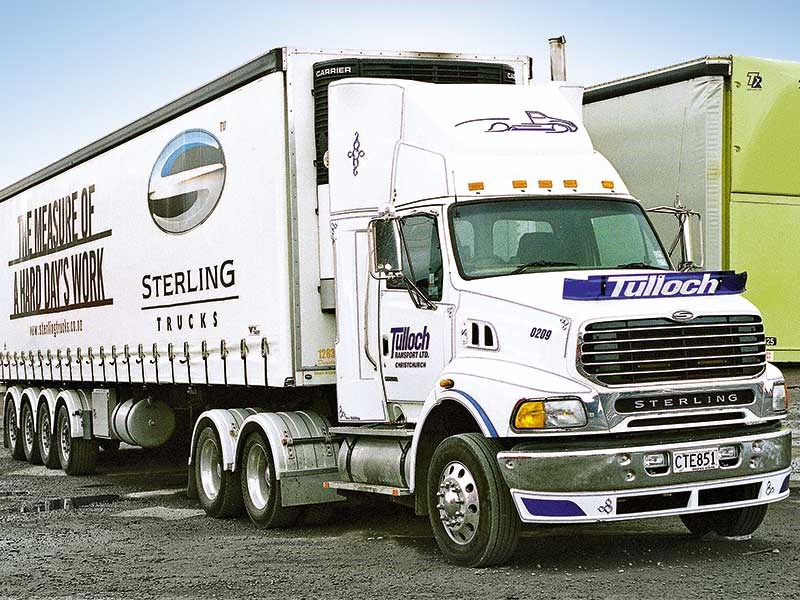 Not all of the Tullochs Sterlings received the red and yellow treatment

Deals on Wheels checks out Tulloch Transport old school trucks, taking a look at its multiple name changes and evolution across the decades
Tulloch Transport grew from a small local transport company back in the mid-40s to become a major player in New Zealand's general freight transport sector with numerous branches in both North and South Islands.
During the growth in the general freight business, the rural, bulk tipping, and logging operation continued in the background, the heart of which remained in Mataura.
Then in 2009, the freight division of Tulloch Transport was sold to TNL Freighting, which was a considerable acquisition on the New Zealand transport scene at the time.
The sheer size of the purchase meant that TNL stickers were basically placed on the doors of most of the ex Tulloch freight trucks and the red and yellow colours remained for some time. In fact, there are still trucks in the TNL fleet in this guise today.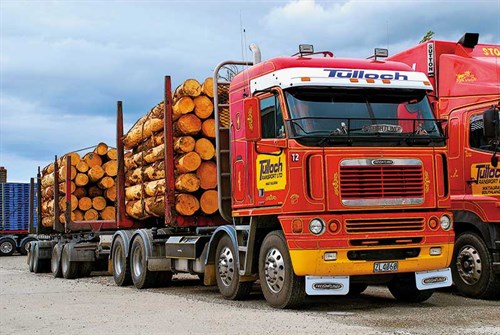 In recent times, the Mataura-based Tulloch operation joined forces with McNab Transport—a local carrier from Gore—and was renamed Tulloch McNab Transport Limited.
The red and yellow livery remained and only the signage was changed, meaning the Tulloch brand is still easily recognisable.
Today, Tullochs operate out of Christchurch and Mataura, and the southern-based division has since returned to full Tulloch ownership.
Keep up to date in the industry by signing up to Deals on Wheels' free newsletter or liking us on Facebook.