Photos: restored 1942 International fire truck
---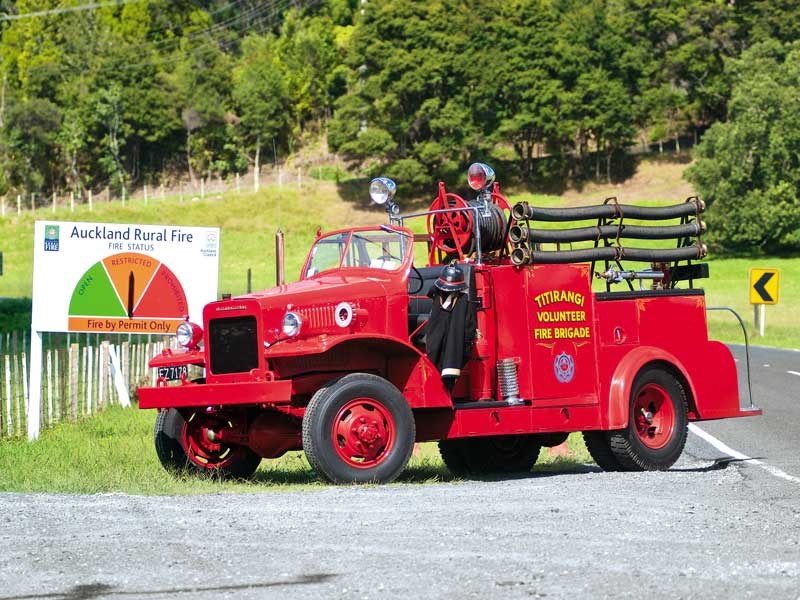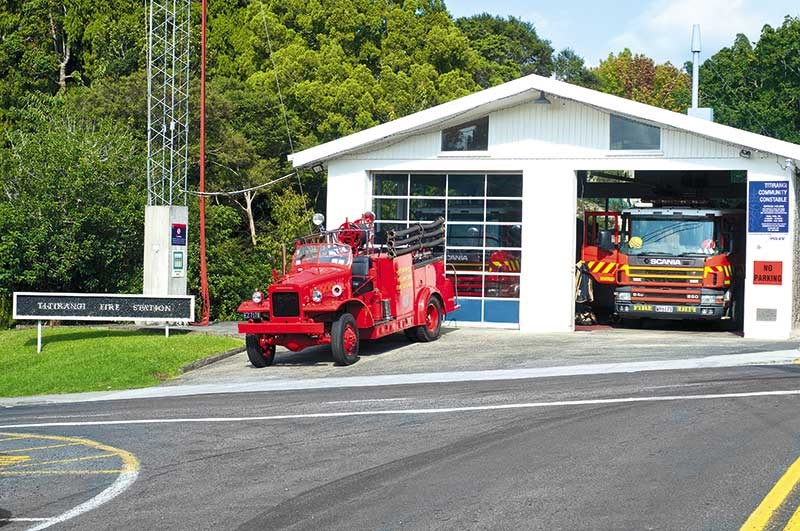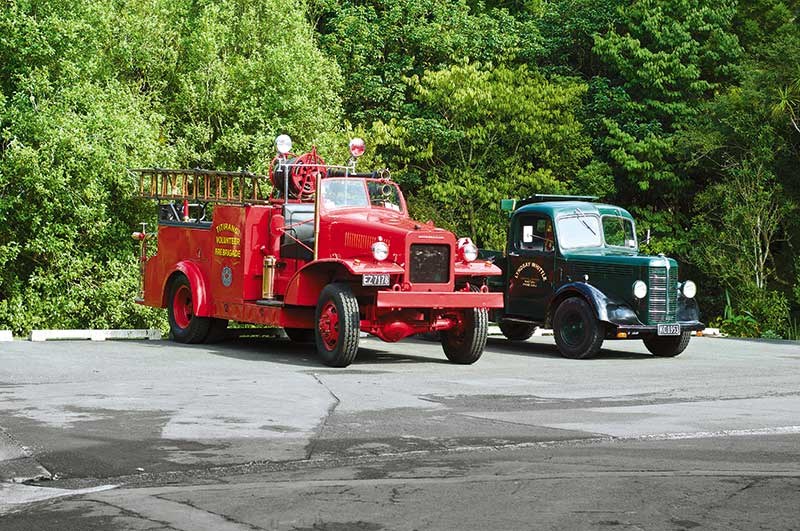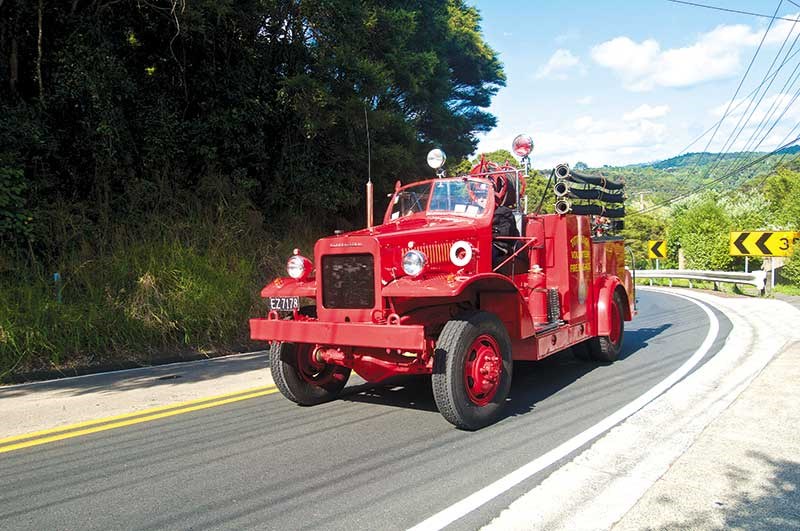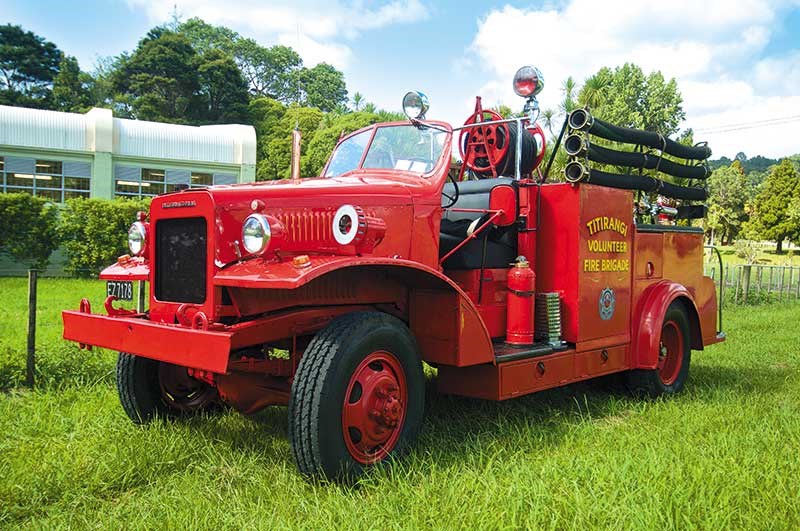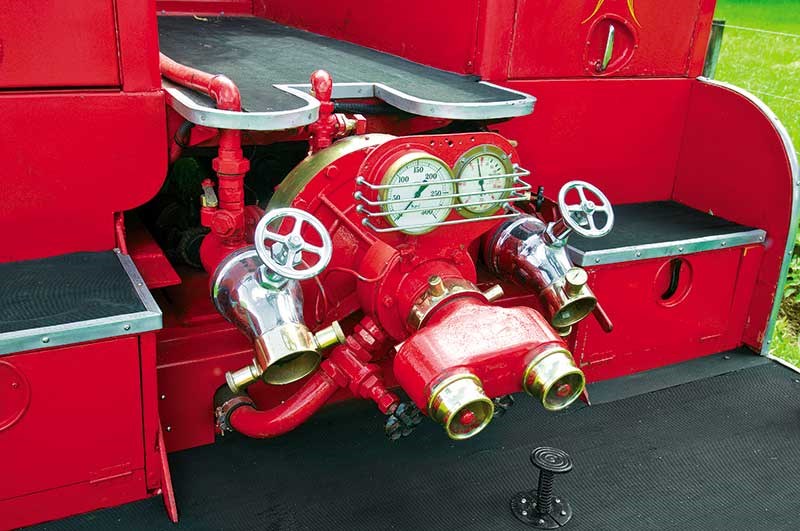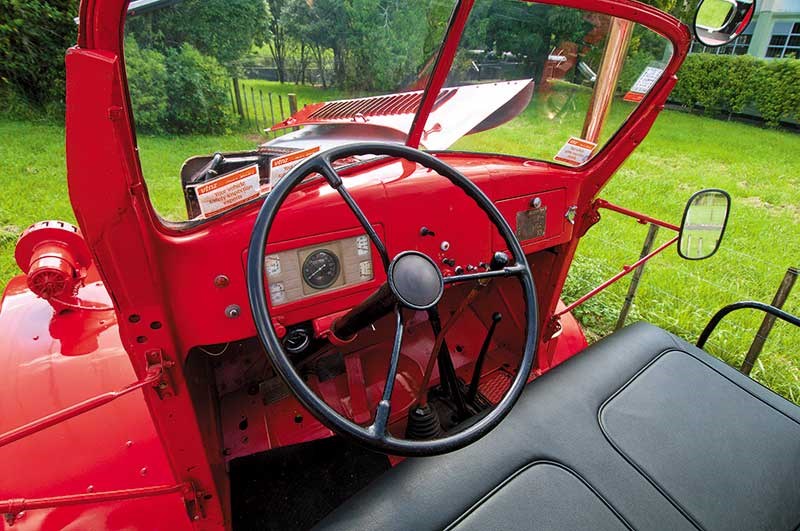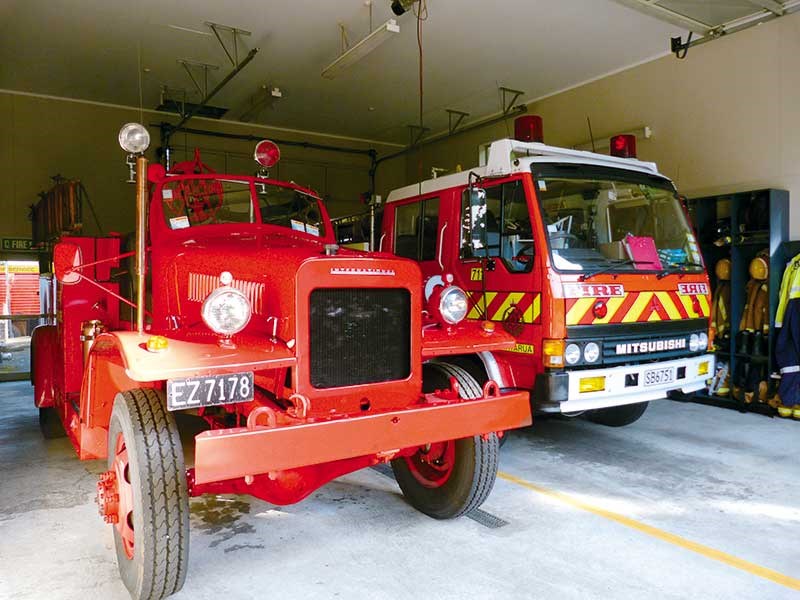 Check out these photos of Lyndsay Whittle's completed restoration project: a 1942 International fire truck.
Preserving New Zealand's road transport heritage is an ongoing affair, so the decks had to be cleared at one West Auckland workshop, in order to get on with the next job at hand.
Having been bitten by the restoration bug since completing the rebuild of my 1953 K Bedford as featured in Deals on Wheels during 2014/2015, the next cab off the rank, (or should I say 'out of the station'?), was the 1942 International (often mistaken for a GMC) that has been in the Titirangi Volunteer Fire Brigade ownership for almost 70 years.
As far as I'm aware, I'm one of only two currently operational firefighters who have actually operated the Old Inter, as it has become known, when it was in service at Titirangi and Waiatarua fire stations during the 1960s and early '70s.
While I'm still a volunteer at Waiatarua, the other person is senior firefighter Darryl Johnston, a professional firefighter who some years ago, was the volunteer deputy chief at Titirangi.
In the 21st Century however, the Old Inter's duties are to serve as a reminder of how things were in days gone by and to delight the crowds in various parades and promotions around Auckland.
As reported in last month's issue, the old truck was used to transport Santa Claus in last year's Glen Eden Santa Parade.
Once a common sight on streets around New Zealand, open-topped fire appliances are a rarity in the 21st Century, therefore in this day and age, the old truck driving down the road is a real head-turner.
Here's a quirk of modern times though. The next time you're out driving, take a look at the road signs that warn you of a fire station ahead and see how the artists have depicted a fire engine – it's really quite bizarre!
Pontifications about road signs aside, the 74-year-old truck caused quite a stir when I took it back to Waiatarua Fire Station and parked it in the appliance bay beside the current machine, which I might add is 23 years' old itself.
The current firefighting crew arriving for Monday night training were surprised at how strange it looked sitting beside their Mitsubishi, but after a closer inspection they found there were more similarities than dissimilarities between the two machines despite an age difference of more than half a century.
The two trucks, while being configured differently, still have pumps of equal pumping capacity and carry nearly the same amount of water.
From the station, we headed out for the evening's training session and hooked the old truck up to some hoses just because we could, and to let the younger members of the brigade have a play.
At the end of the training session, the brigade's youngest driver, currently holding a class 2 licence, Trent Howe had the pleasure of driving it home to Titirangi Station.
Now that there's at least two more old-timer trucks restored, back on the road and good for a few more crowd-pleasing years.
We thought it was time we turned our attention to a mini restoration project of a quite different nature for an upcoming issue.
For the latest news and reviews, subscribe to Deals On Wheels magazine here.
Keep up to date in the industry by signing up to Deals on Wheels' free newsletter or liking us on Facebook.