Mercedes-Benz Museum: the highlights
---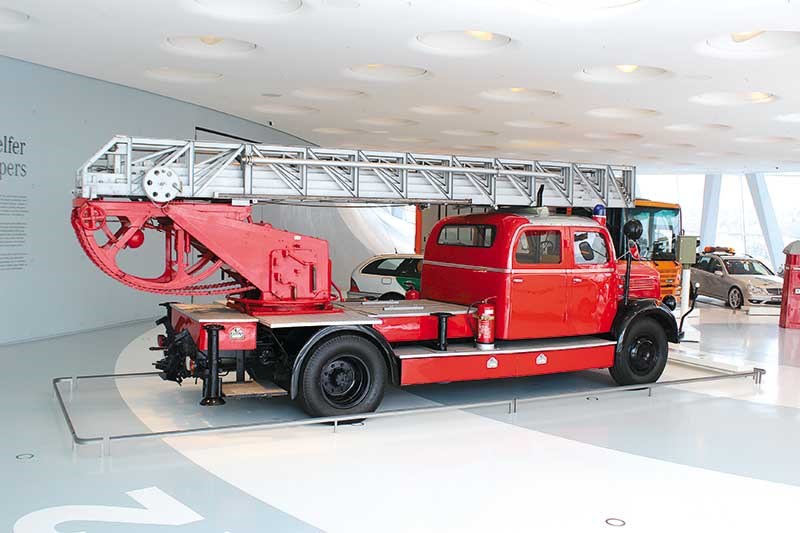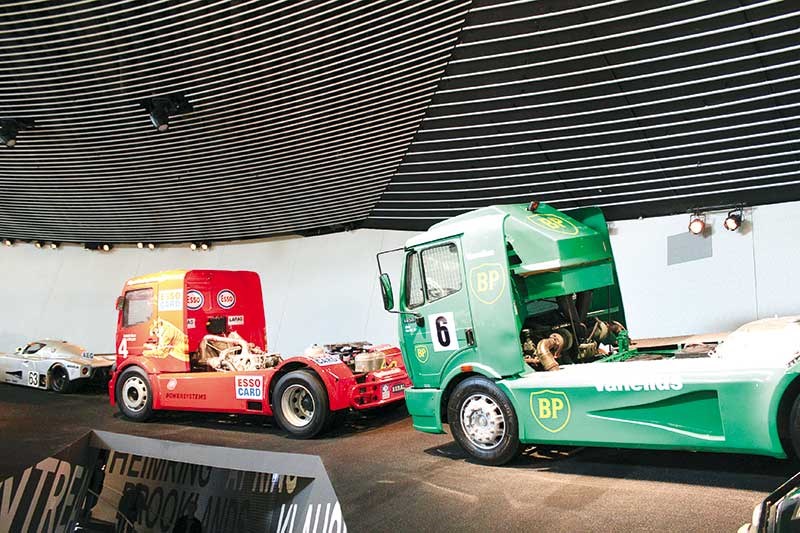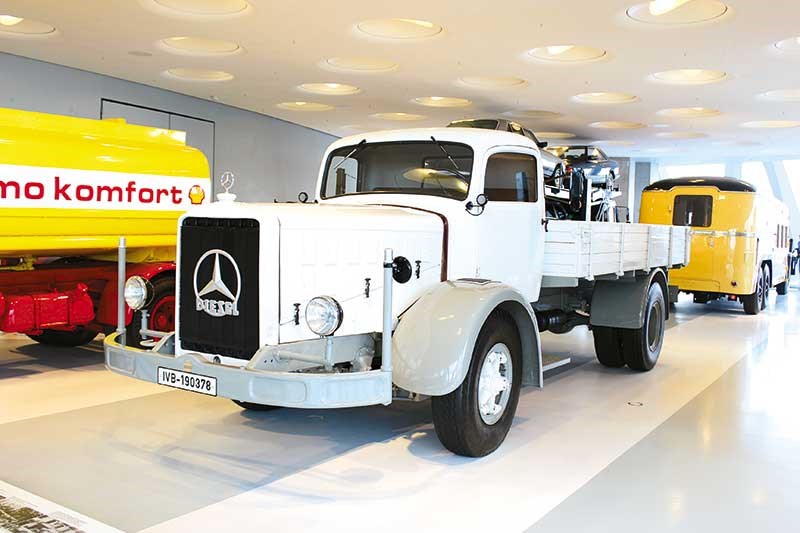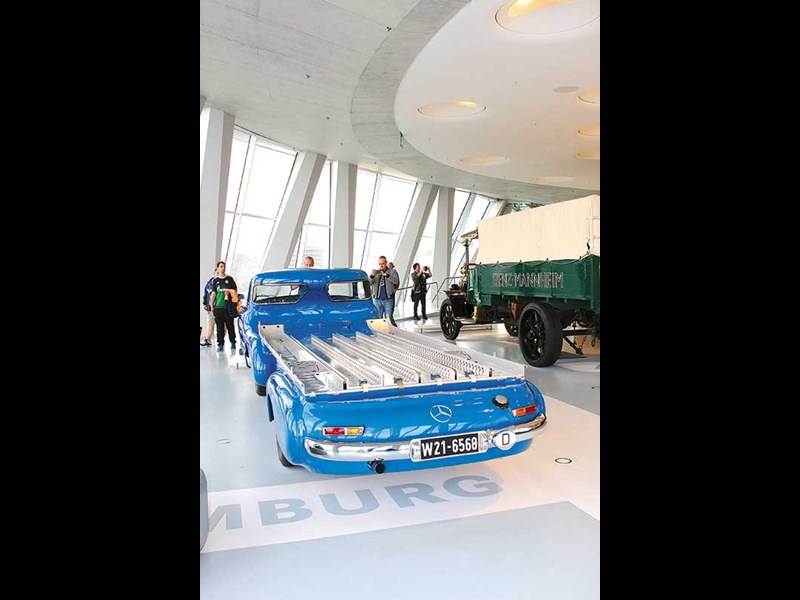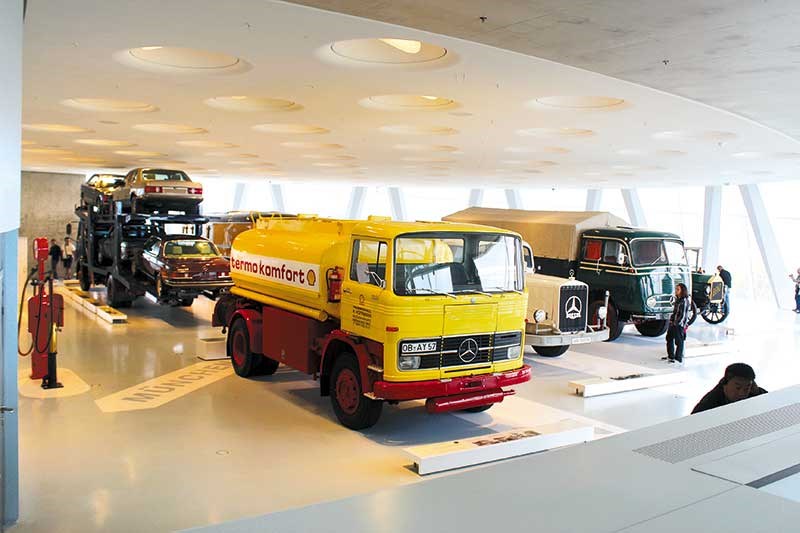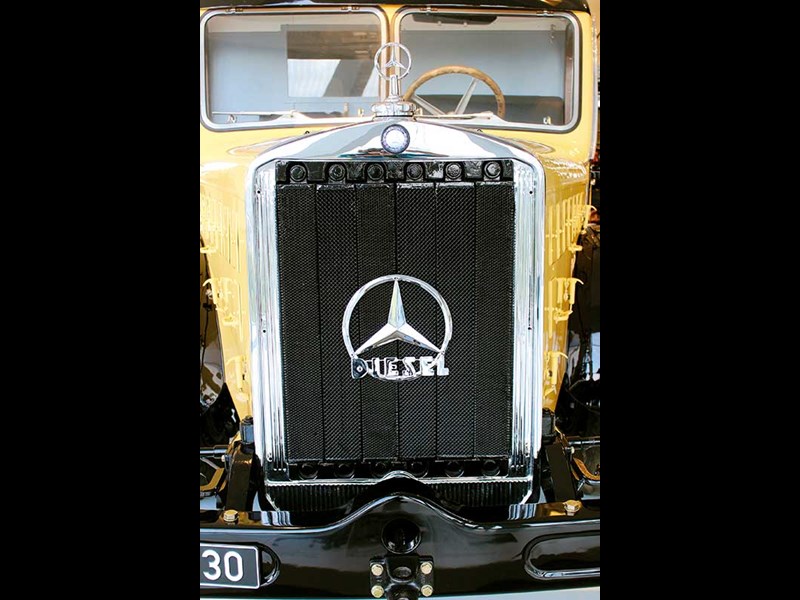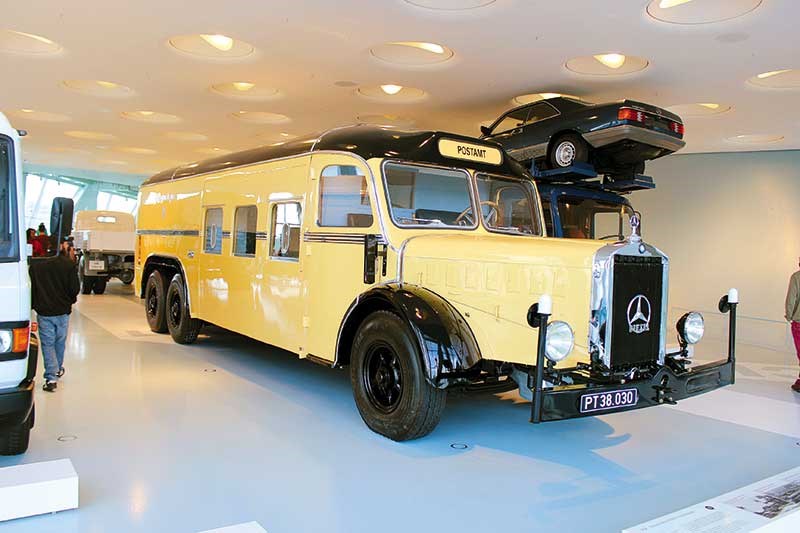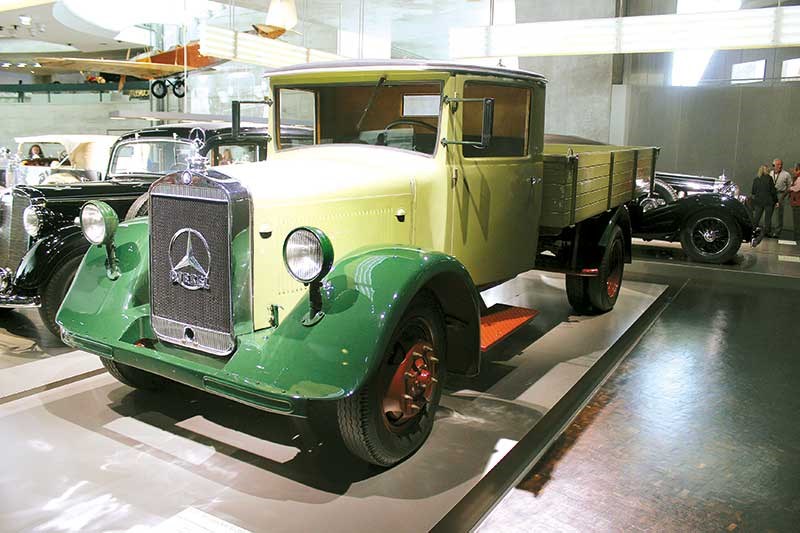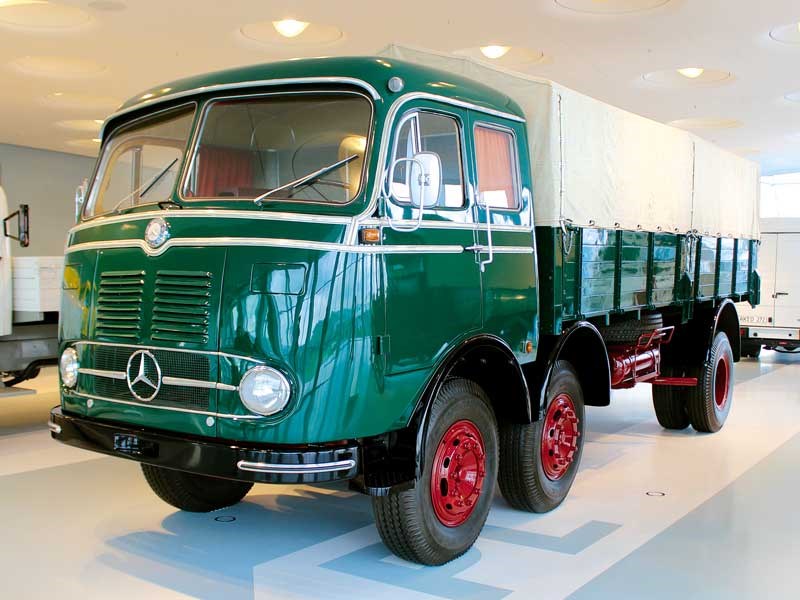 Here's a museum for truck fans and petrol-heads. The incredible Mercedes-Benz Museum in Stuttgart is worth a side-trip if you ever find yourself in Germany with a day to spare.
If you're a Deals on Wheels reader and you ever find yourself in the southern German city of Stuttgart – and let's face it, you're probably only going there if you're going there – I'm pleased to report that the place is petrol-head heaven; it's well-worth sticking around for a couple of days, especially if you appreciate old iron.
Stuttgart is the home to both Porsche and Mercedes-Benz and both brands have enormous museums and "customer experience centres" in the city.
Visiting both on the same day is totally doable (in fact the museums are only a few blocks apart), but if time allows, my advice would be to sample them on separate days; the degree of precious metal contained within each is utterly jaw-dropping and doing both in the same day could very well lead to a bad case of what I term IEVF (incredibly exotic vehicle fatigue).
Naturally, with Mercedes-Benz's long history of commercial vehicle production, its gigantic museum with 16,500-square-metres of beautifully laid-out exhibition space, was item number one on my must-see list. And it certainly didn't disappoint.
The exhibits are arranged from top to bottom, so visitors catch a lift up to the top floor and then wind their way down through the ages. The top floor? Well it includes Carl Benz's very first car of course. That's THE car. The one that started it all.
It follows that Mercedes-Benz has been at the forefront of both passenger and commercial vehicle production ever since. The company's first bus dates from 1907 and Carl Benz and Gottlieb Daimler had also developed the world's first flatbed truck and delivery van by 1912 (featuring chain drive and solid rubber tyres rather than pneumatic tyres, which wouldn't see mainstream use until the 1920s).
Naturally Mercedes-Benz (the name cemented itself at the behest of an early customer called Emil Jellinek, who wanted a new Benz model named after his daughter, Mercedes) soon found itself producing vehicles for specific tasks, including fire fighting, ambulance rescue work, garbage disposal and other civic requirements.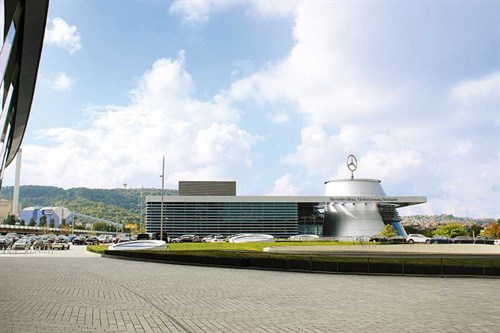 The museum features a huge array of these vehicles, including an impressive pre-war Mercedes-Benz O 1000 mobile post office bus which allowed customers to make phone calls or send letters and parcels, as well as a 1952 Mercedes-Benz LF 3500 fire truck. The display truck also features another Mercedes-related invention; a Metz DL 22 turntable ladder, which Metz developed using advice from Mercedes-Benz engineers. The '22' refers to the ladder's 22m extendable length.
But it's the carrier trucks that still impress the most. Every floor features something from the past; some that'll no doubt raise a few memories from the grey matter for Deals On Wheels readers. I'm only of mid-1970s vintage myself, but I remember a local example of a round-snouted 1960s Mercedes-Benz LK 338 hauling stock wagons for KB Transport in Taumarunui of all places. Needless to say these familiar trucks were as ubiquitous on New Zealand roads at one time as they were on European highways.
Slightly more obscure might be the Mercedes-Benz LP 333 from 1959, which was nicknamed the 'Millipede' on account of its twin-steer front axles. This was a style of truck Mercedes-Benz added to its heavy-duty roster when the German federal government imposed changes to restrictions on axle loads and payloads of freight trucks in 1958, and superseded another beauty from the collection; a 1958 L 6500 (the ancestor of the modern day Actros).
Another more familiar model will be the 1980 Mercedes-Benz 1624; dressed as a car transporter for the museum display and hauling a tasty collection of mid-'80s Merc finery, including a legendarily loud 170kw (231hp) 500 SEC V8 coupe.
And just when the real machines are starting to ignite some sort of sensory overload, there's the gift shop downstairs, packed with scale die cast models of many of the vehicles on display. Mop your fevered brow and reach for your credit card; you won't regret it.
There's so much to see at the museum that it's worth a side-trip to Stuttgart if you're in the region. Well, there is always Bauma 2016 in Munich next April for a start... it's only a two-and-a-half hour train or car trip away.
For the latest news and reviews, subscribe to Deals On Wheels magazine here.
Keep up to date in the industry by signing up to Deals on Wheels' free newsletter or liking us on Facebook.