Summer workwear guide: Workwear House
---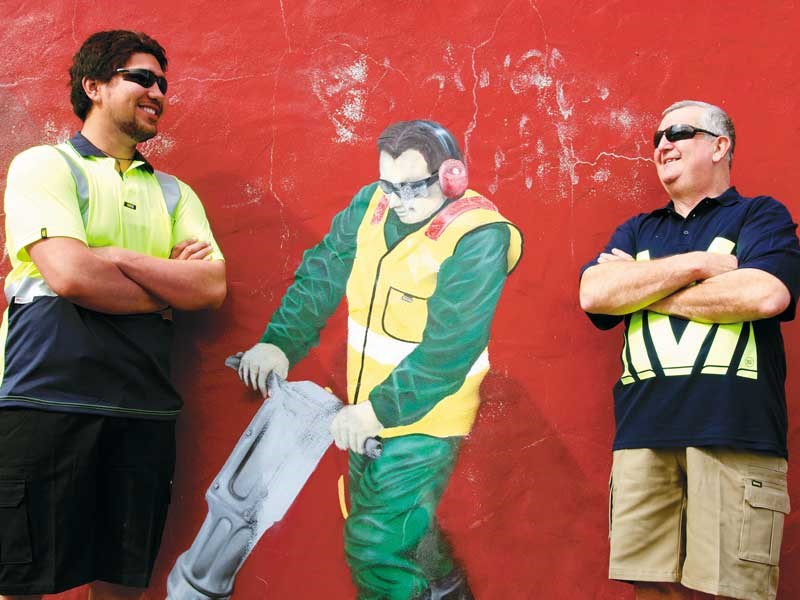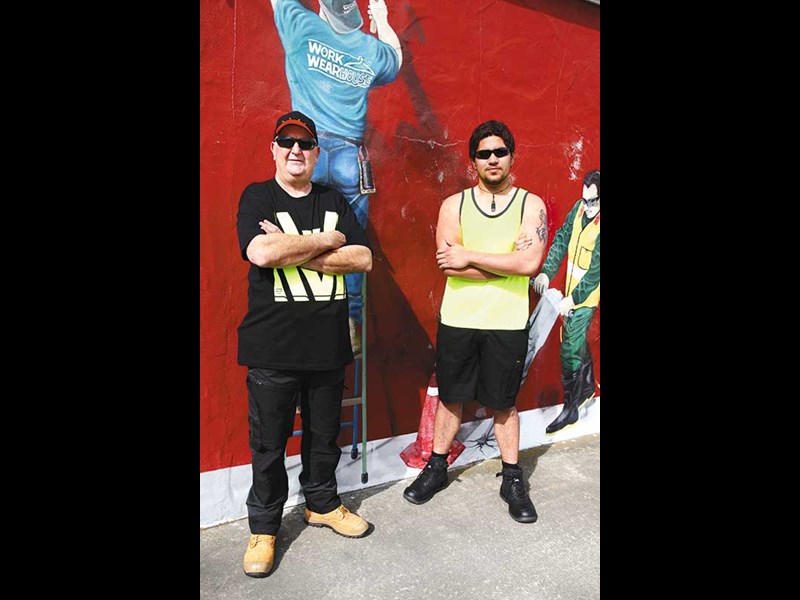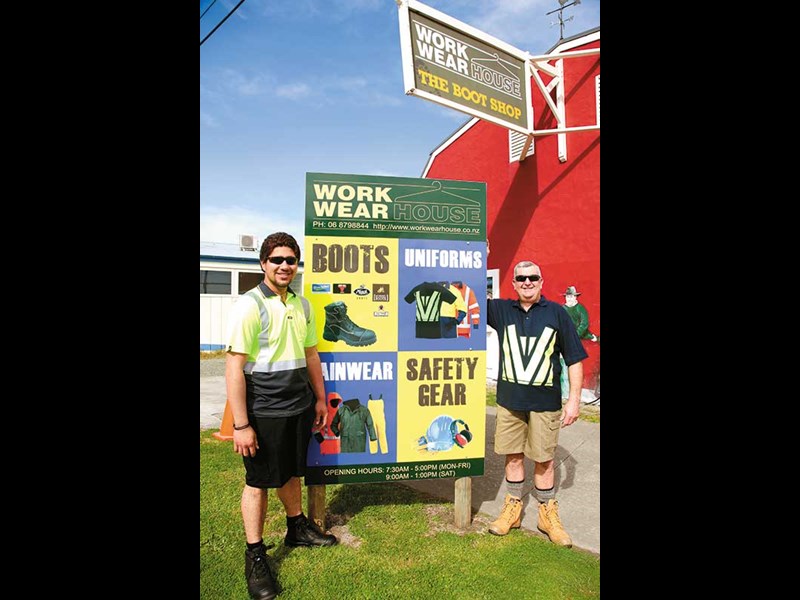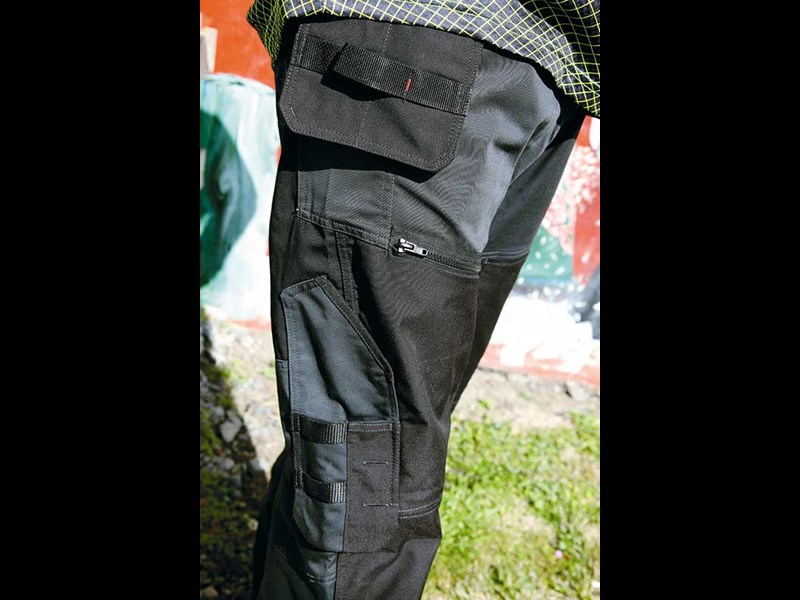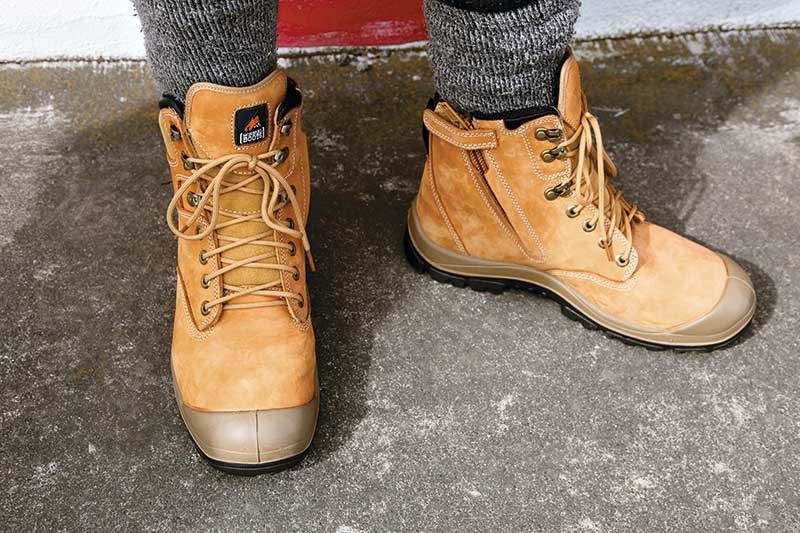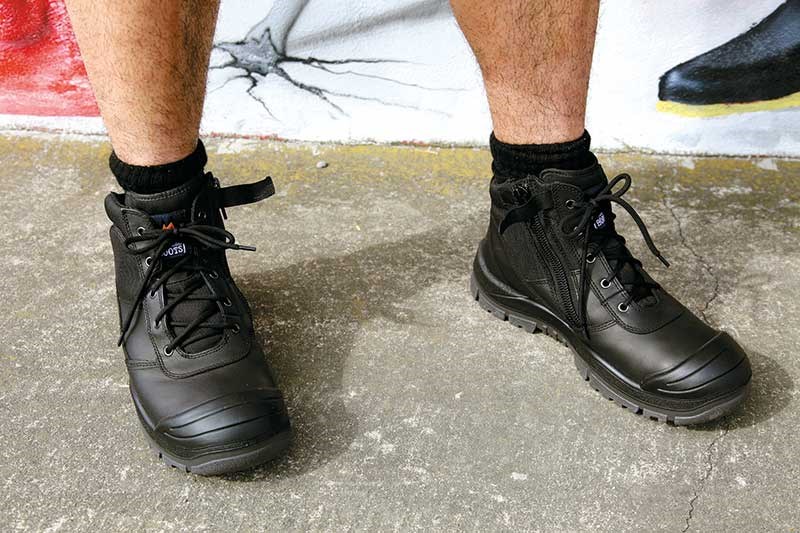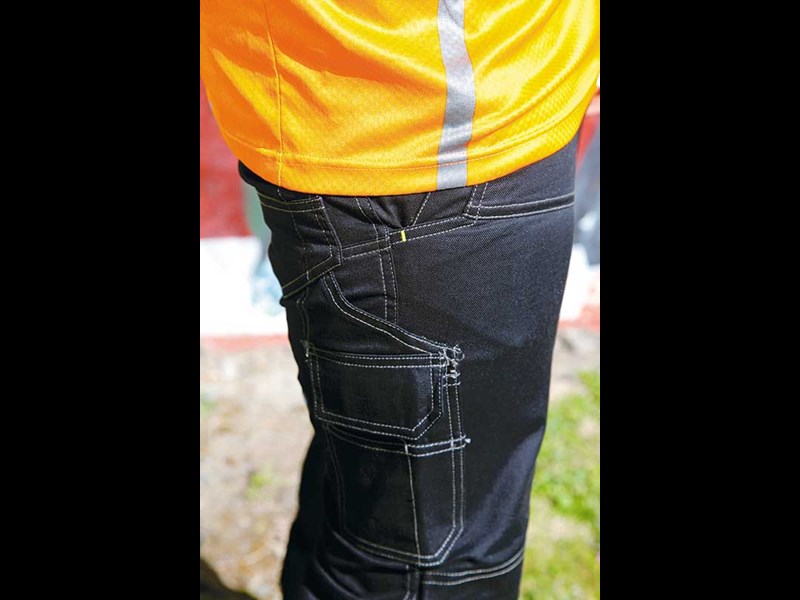 Comfort is key when it comes to working in the heat. As they say, 'You gotta keep your cool', and not get burnt to a frazzle. DOW checked out some of the latest summer styles at Workwear House in Hawke's Bay.
Workwear House in Hastings has been providing quality workwear and durable work boots to the industrial, horticulture, viticulture and rural market for 23 years, so it's safe to say the company really knows its market.
Co-owner Janice Yang says: "for truckies, summer clothing is very simple: shorts, singlets and comfortable work boots."
She's worked in the clothing industry for over 20 years, starting in her homeland of China, so has a good idea of what her customers are looking for.
She and co-owner John Guerin bought the business in the heart of Hastings' industrial zone, three years ago. In that time they have expanded the range of clothing styles and boots. They stock the renowned Mongrel brand of comfort safety footwear and are the only retailer for this quality brand in the lower North Island.
"Boots are our most popular selling product. All of our customers have their own favourite, depending on brand, price and style, which is why we stock an extensive variety. Some prefer slip-ons and others lace-ups because they give better ankle support. A lot of truck drivers like the new zip-sider boots as it offers the best of both styles; giving adequate ankle support plus the added benefit of being easy to get in and out of," says Yang.
Both our models were blown away by the comfort of the Mongrel boots they wore for the photo shoot and didn't want to part with them. I guess they'll be making a visit back for a purchase sometime soon.
Workwear House is constantly evaluating and working with its suppliers to provide customers with fresh and innovative product lines. It also offers a design-and-logo service for those who want to promote their business on their clothing; clients can choose from a range of embroidered, printed or screen transfer logos on any quality work wear.
Yang says: "if we don't stock an item we will do our best to source it. Therefore, any inquiries are welcome and continuing feedback is important to us, as it helps to meet the customer's safety equipment and uniform requirements accurately and efficiently."
Read the full article in issue #264 of Deals on Wheels magazine. Subscribe here.
Keep up to date in the industry by signing up to Deals on Wheels' free newsletter or liking us on Facebook.