TireAngel: electronic tyre pressure monitoring
---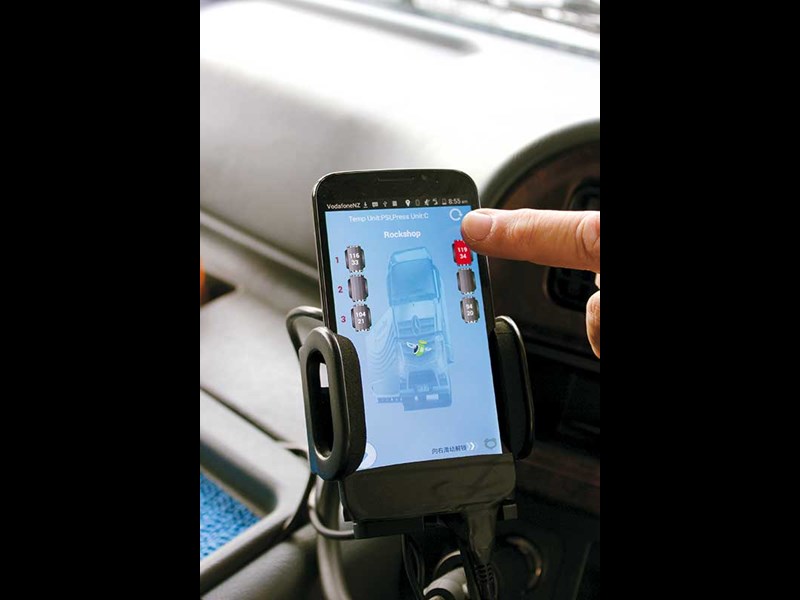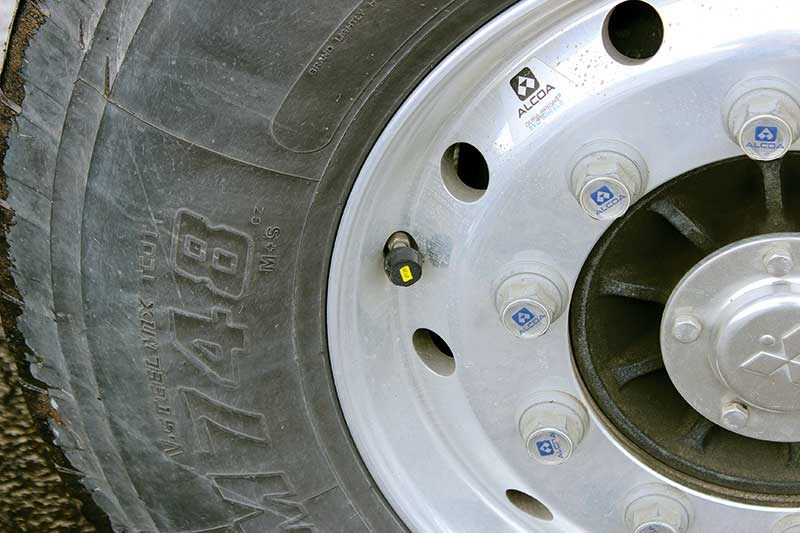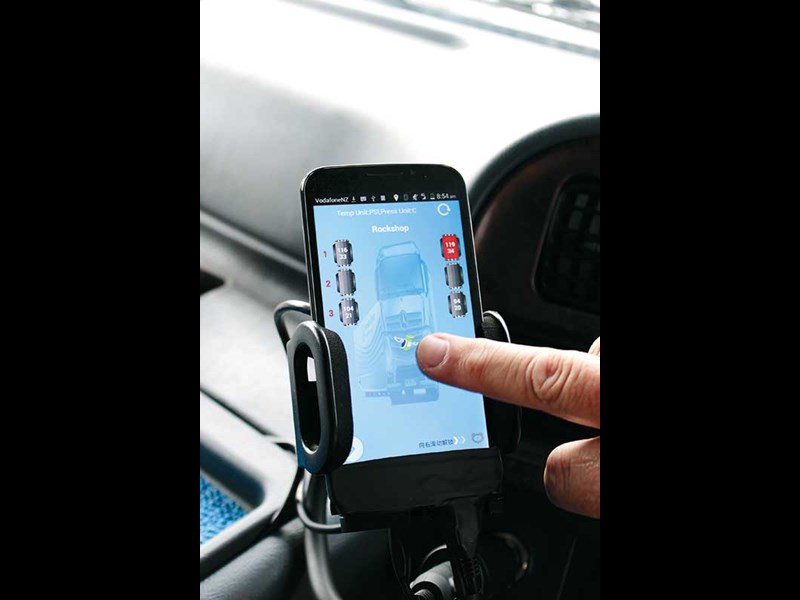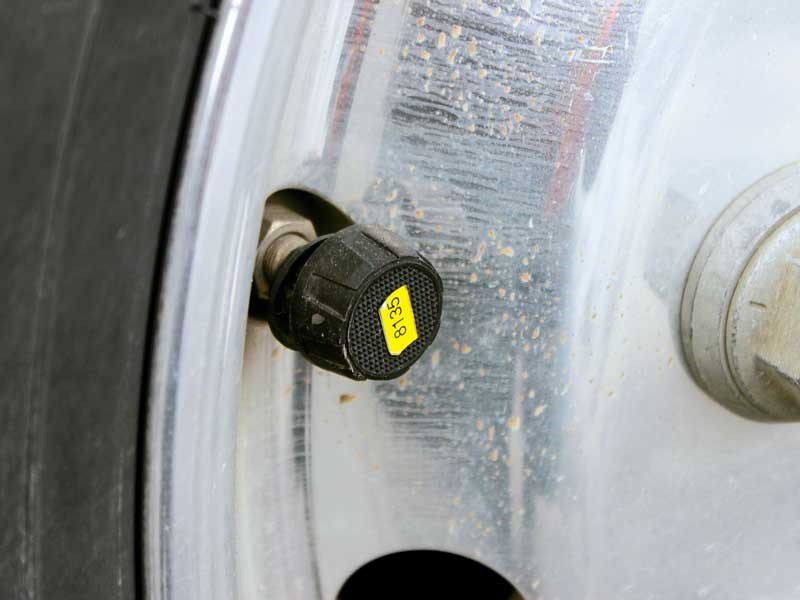 TireAngel, an innovative new tyre pressure and temperature monitoring system, provides real-time accuracy for trucking firms big and small.
Tyre pressure monitoring systems (TPMS) have been around for a while, but Andy Slater of TireAngel says that, until now, existing systems have been passive, offering little in the way of operational support beyond a warning light on the dashboard.
Not only does the new TireAngel system offer both the driver and ops manager back at base a live, real-time view of pressures on every tyre, it also shows accurate temperature readings and can be logged into and checked over a secure connection from anywhere in the world.
"Because the system integrates with other telemetrics offerings and provides 30-day tyre pressure and temperature history, it becomes more than just a passive response system; it's a viable business tool that operations managers can use to evaluate wear and tear and help prevent issues before they occur.
"With tyres being any trucking firm's second biggest expense, looking after the rubber on the road is critical for the bottom line. Optimal pressure is crucial to delivering efficient fuel burn, but where TireAngel really comes into its own with its accurate temperature recording abilities.
"If you have an inside tyre that is underinflated, the outside tyre will be doing all the work. TireAngel gives the driver – and the ops manager at the depot – the ability to see the temperature difference between the two and identify a potential problem as its actually occurring."
Slater says that if a firm is running a 28-wheeler and there is an issue with a tyre on the back axle, other systems would never be able to let the driver know. But because TireAngel has the ability to monitor every tyre on both the truck and trailer, the hazard is immediately highlighted.
"We've put the system on a 184-wheeler overseas," he continues. "As you can imagine, with a specialised piece of haulage equipment like that, knowing how every wheel on every axle is performing is crucial."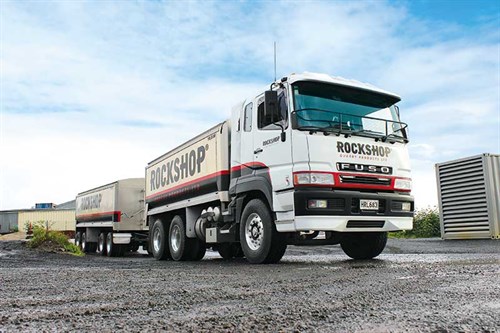 While West Auckland aggregates firm Rockshop Quarry Products might not have anything on its fleet with that many wheels, it still runs two 10-wheeler truck and trailer units which are always on the move.
Director Wayne Ashford says his team are constantly moving GAP and MAP grades, drainage metal, scoria, sand, base metal and other aggregates across Greater Auckland. Knowing both where each truck is and that all is running as it should be is crucial when the clock is ticking.
Slater says the system can prove especially viable for trucks frequently moving in and out of quarry operations, demolition yards or metal recycling facilities, where unseen debris that can potentially cause punctures is prevalent.
"Installation is very simple. Because all of the live data is stored in the cloud, there's no software needed. A company can select who has access to the data and has complete flexibility with regard to setting alert parameters for the pressure and temperature warnings."
A small ruggedised sensor – designed to last five years – is screwed onto the valve in each wheel hub. The TireAngel system works through either a direct hard cable or Bluetooth connection, with an in-cab smartphone display giving the driver all the on-road information they require.
Similarly the fleet manager can log in on any computer and check on every truck utilising the system through a secure portal within the TireAngel website. A range of real-time information can be analysed from here, including live temperature and pressure charts, temperature and pressure history and a GPS-enabled fleet map showing where each unit currently is.
Because the system is modular in design, the amount of sensors deployed can be increased or decreased depending on the size of the fleet.
Read the full article in issue #262 of Deals on Wheels magazine. Subscribe here.
Keep up to date in the industry by signing up to Deals on Wheels' free newsletter or liking us on Facebook.