Brisbane Truck Show 2017—Day 1
---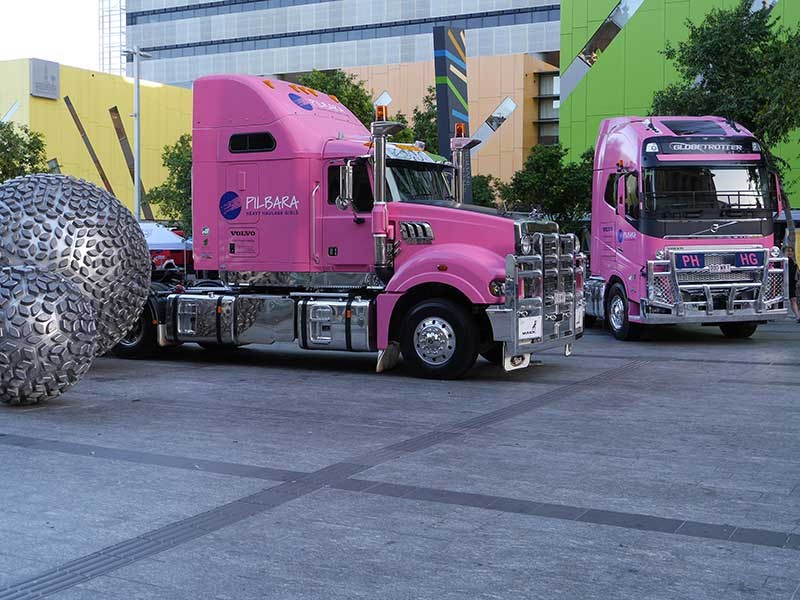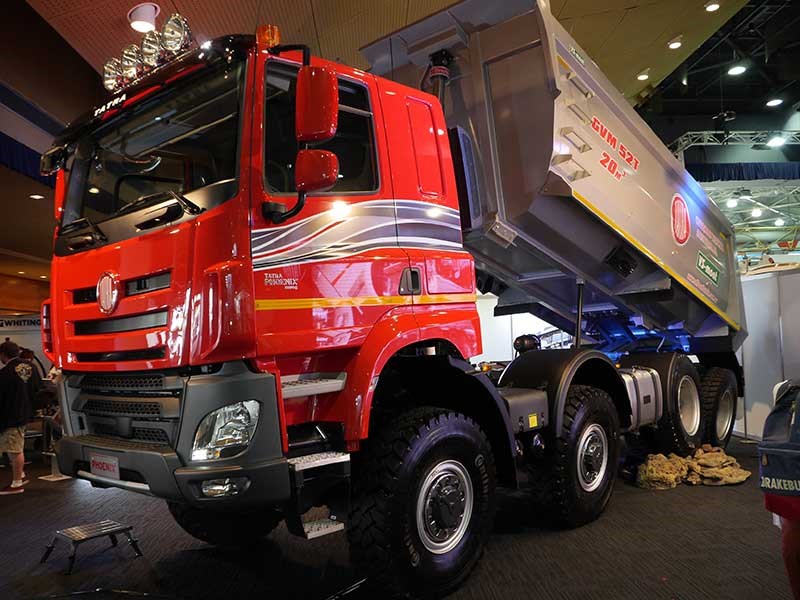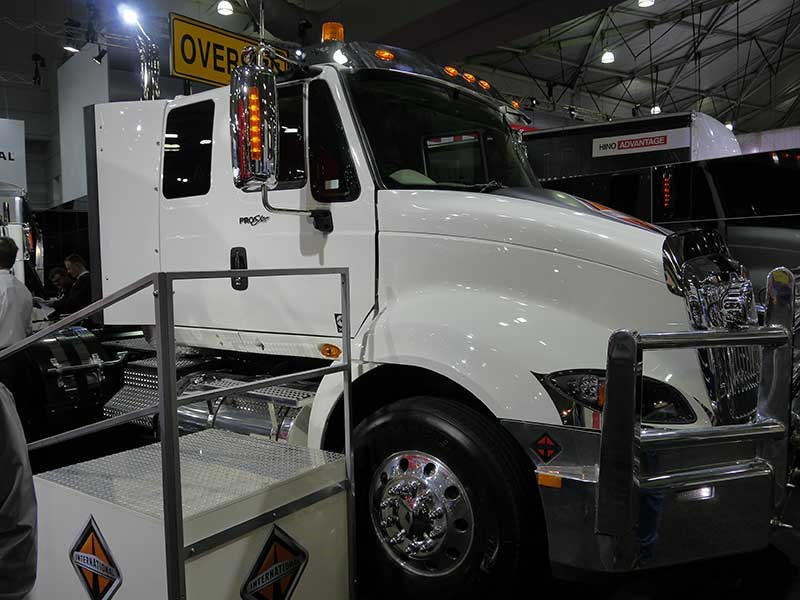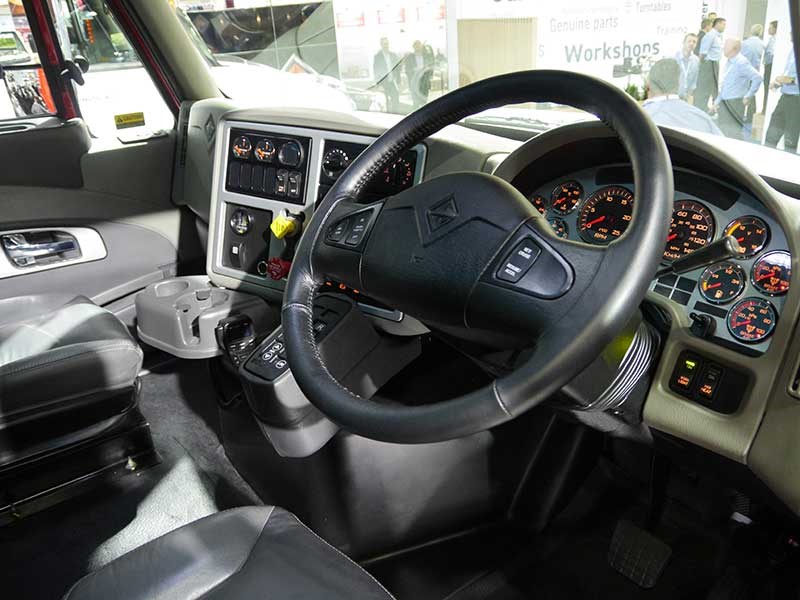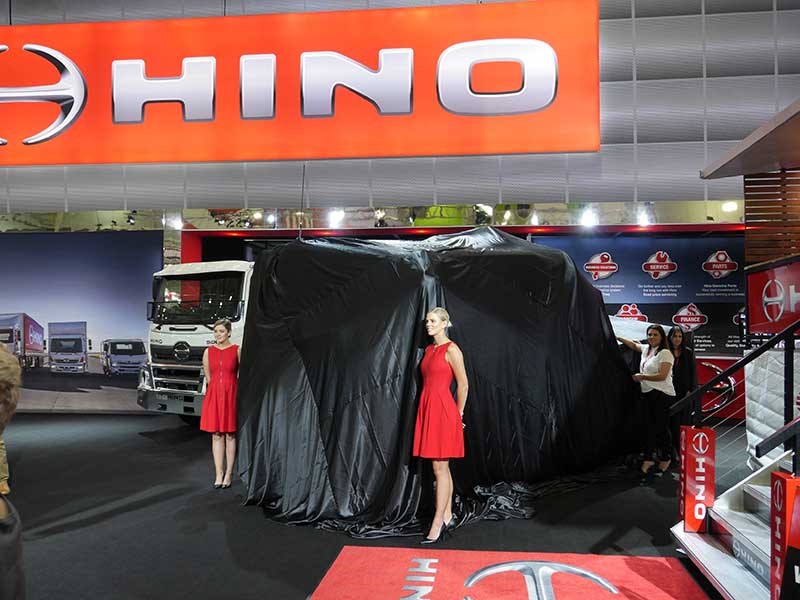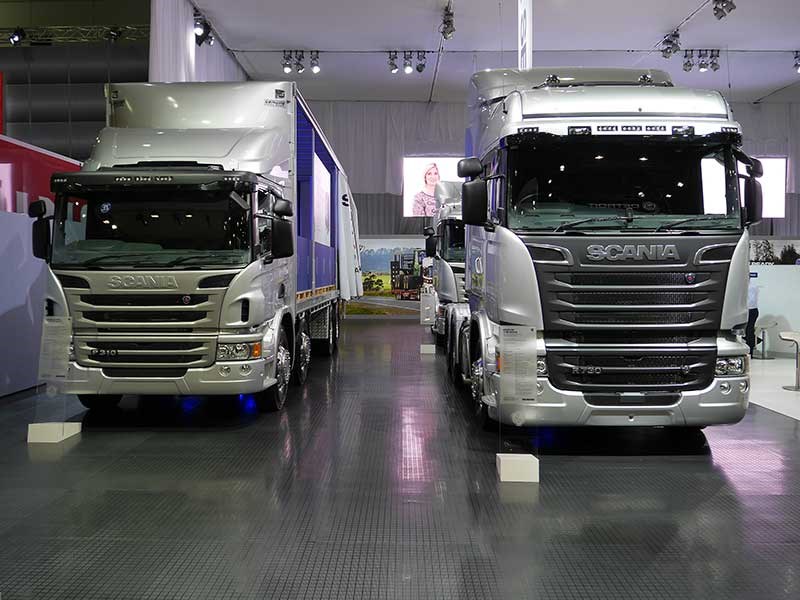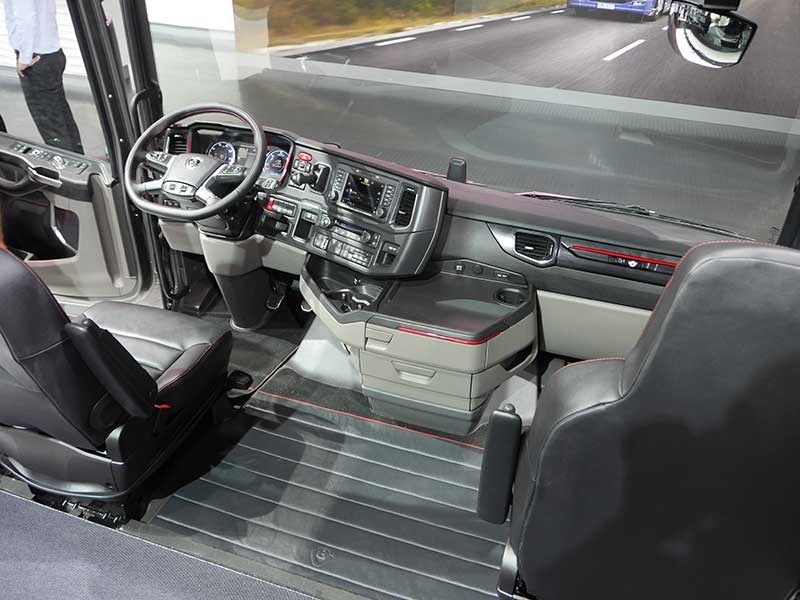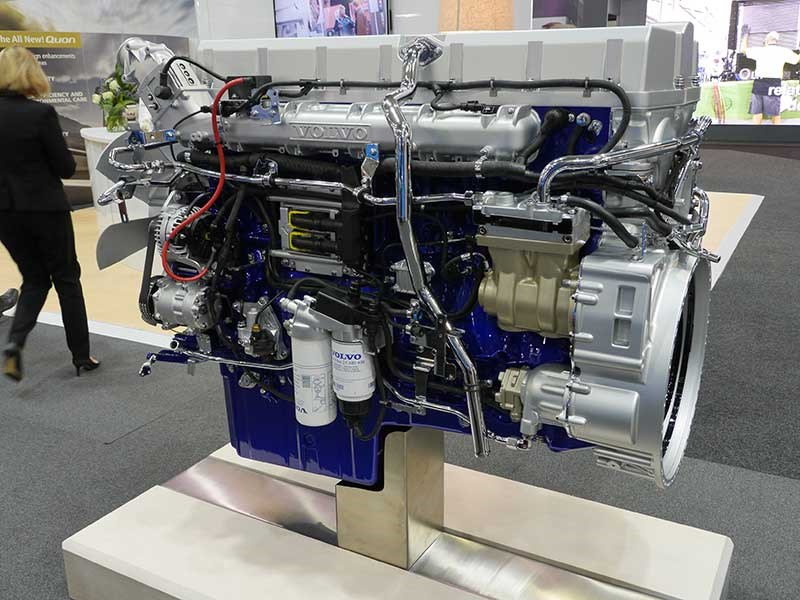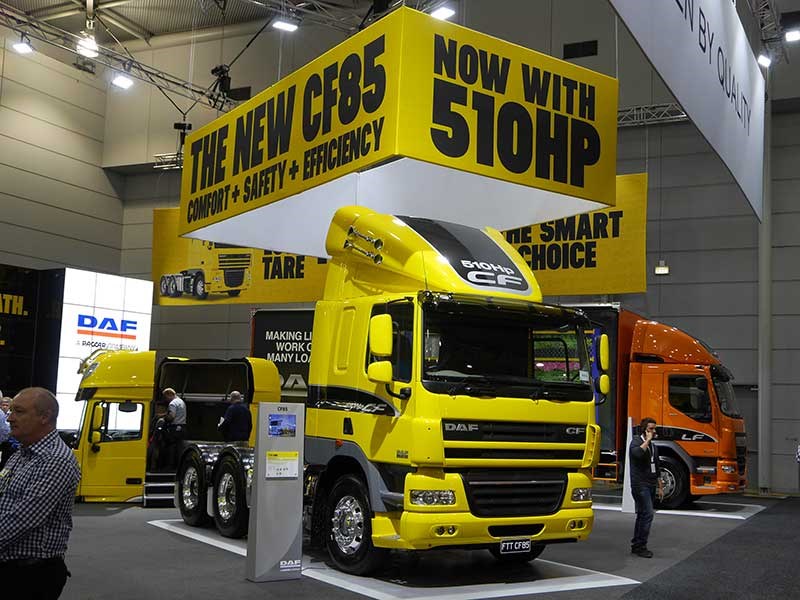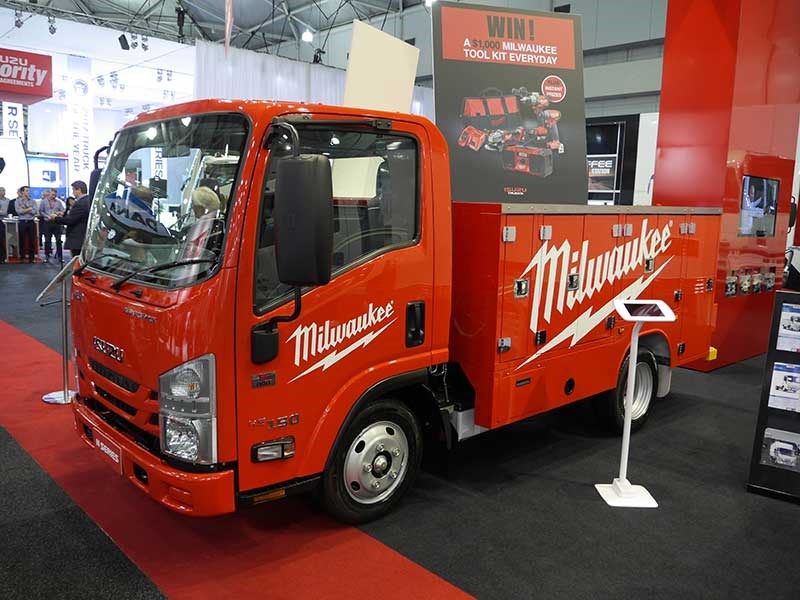 Deals on Wheels is in Australia for the 2017 Brisbane Truck Show where new models have been unveiled by Mercedes-Benz, Isuzu, and Freightliner
Prior to the opening of the 2017 Brisbane Truck Show, media attended a number of unveilings of new models by truck manufacturers.
Mercedes-Benz's new rigid models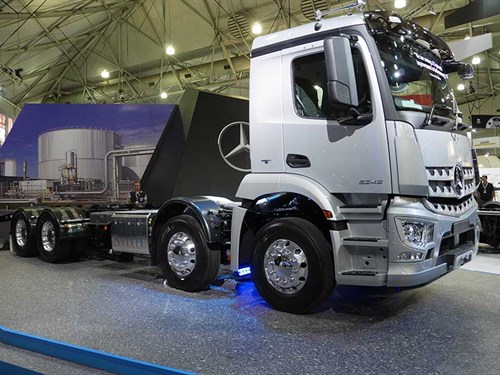 Mercedes-Benz used the show as an opportunity to showcase their two new rigid models, which have been specifically built for Australian conditions. Mercedes says they have had a trouble sourcing additional trucks due to demand hitting a 'sweet spot'.
Hino's 4x4 300 Series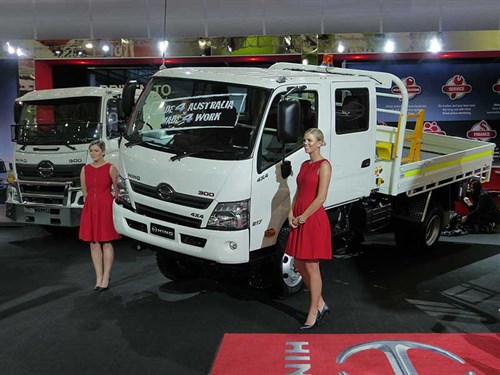 On the Hino stand, the company released their new 4x4 300 Series. This is the first of its kind for Hino and will send a shot across the bow of competing brand Isuzu who have had the lion's share of the 4x4 market for some time.
UD Quon GW 26460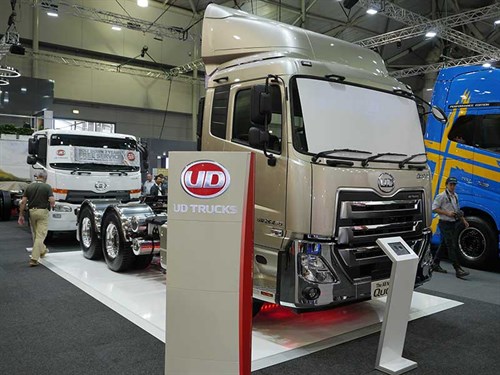 The cover was also dragged off the UD Quon GW26460, just one month after being released in Japan. It's said to have a competitive price point, which will add another option for those looking for transport solutions in the mid-size range.
Isuzu Australia introduces new managing director/CEO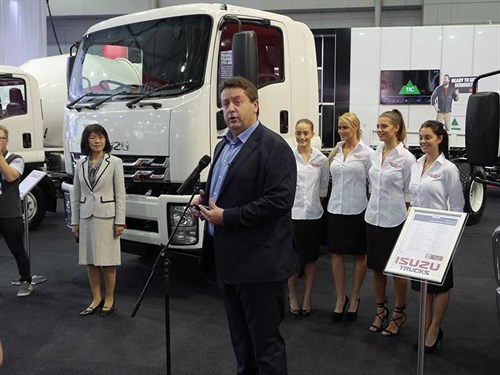 Isuzu Australia used the show as an opportunity to introduce its new managing director and CEO, Hiroko Yaguchi, to the media. The company also highlighted its collaboration with Milwaukee Tools, in the form of a new service truck design.
Fuso's sumo wrestler advertising brand ambassador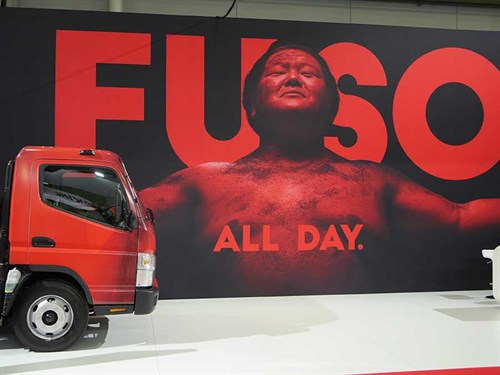 Just 12 months shy of its 40th birthday, Fuso has almost come full circle by reintroducing their sumo wrestler advertising brand ambassador. Fuso says it is focussing on VR (virtual reality), where purchasers can build a virtual truck to their specifications.
Freightliner's restored bubble-nosed A64-800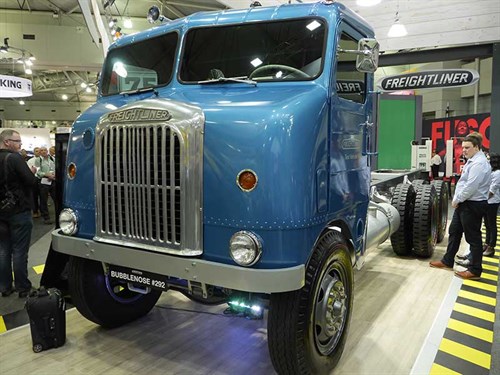 Celebrating their 75th anniversary, Freightliner showcased a restored bubble-nosed A64-800 model. One of 116 trucks built for Consolidated Freightways in 1950, the rare truck was saved from the scrap heap and preserved for future generations.
Keep up to date in the industry by signing up to Deals on Wheels' free newsletter or liking us on Facebook.