Invercargill truck show
---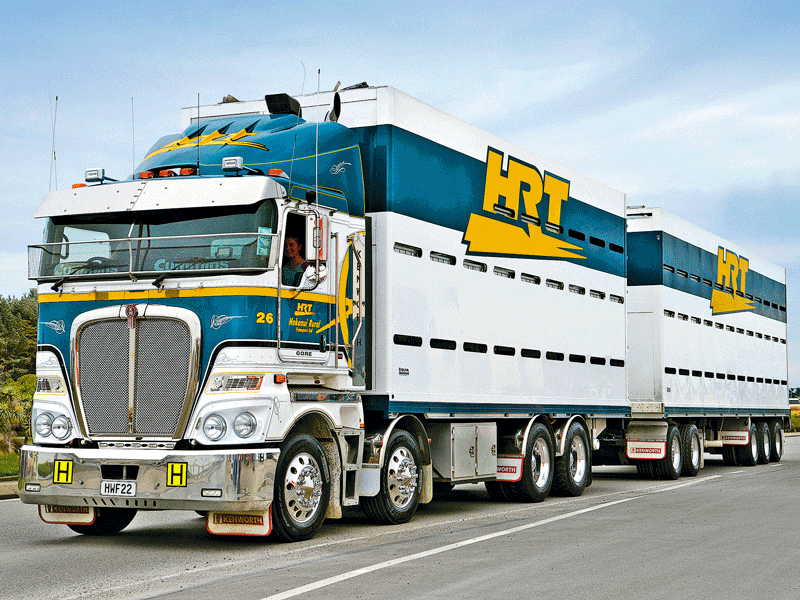 Invercargill truck show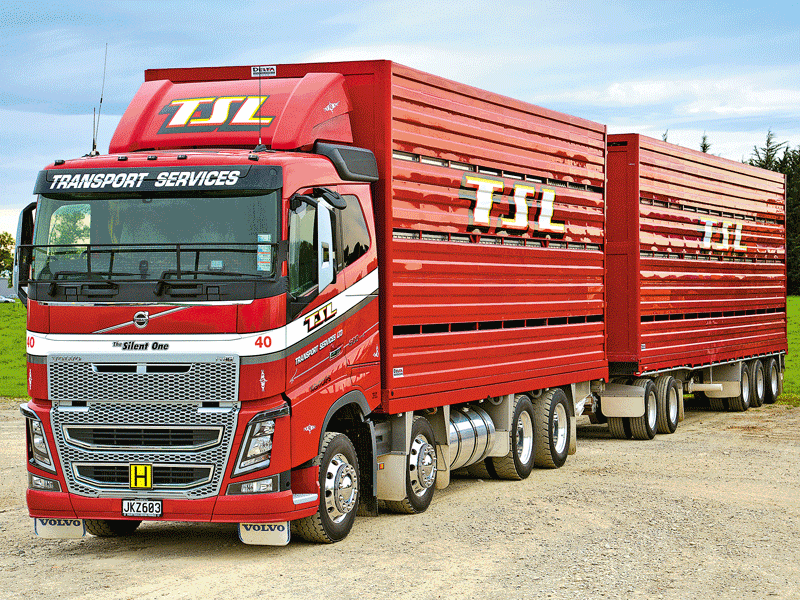 Invercargill truck show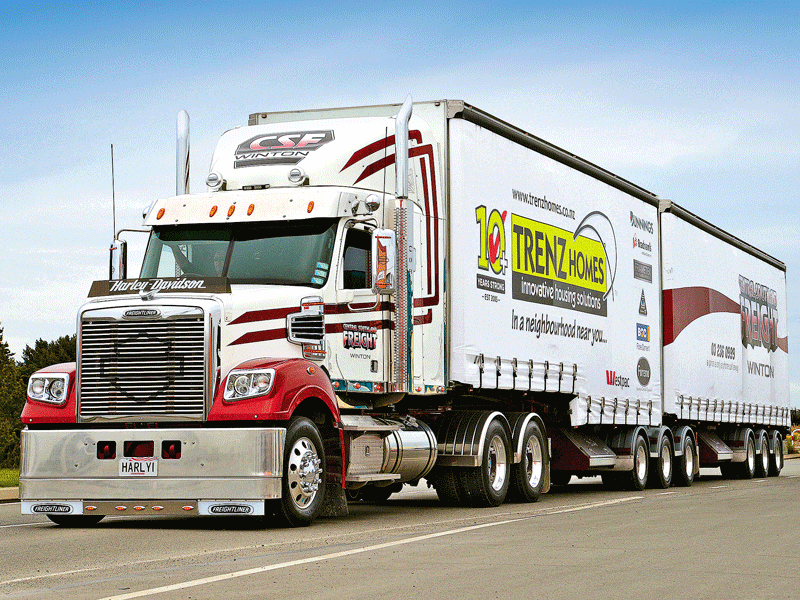 Invercargill truck show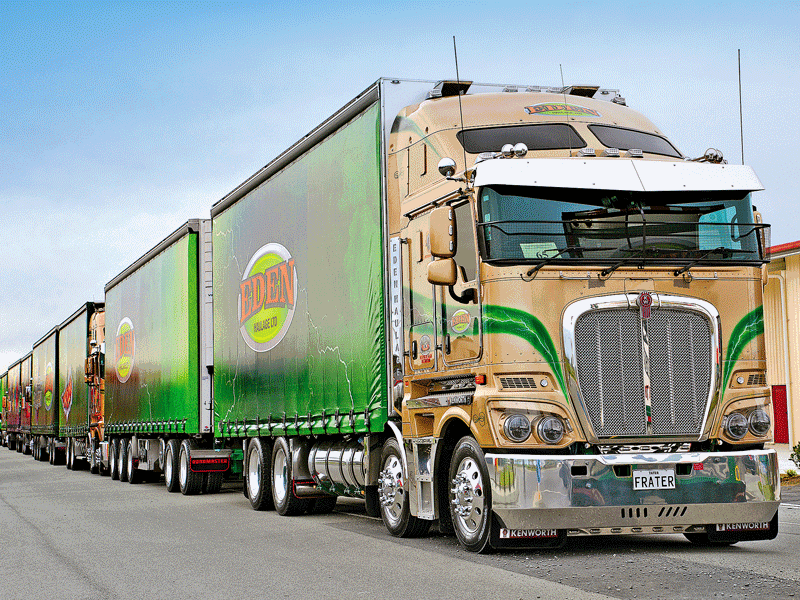 Invercargill truck show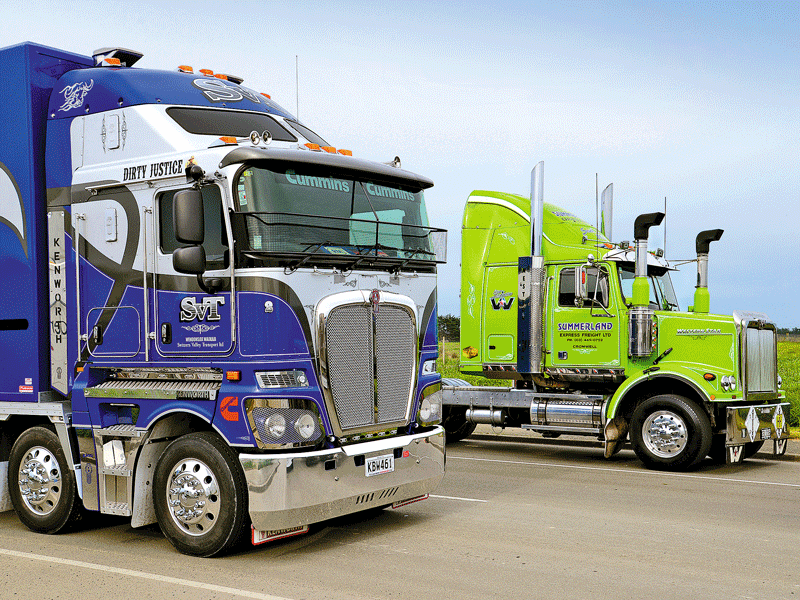 Invercargill truck show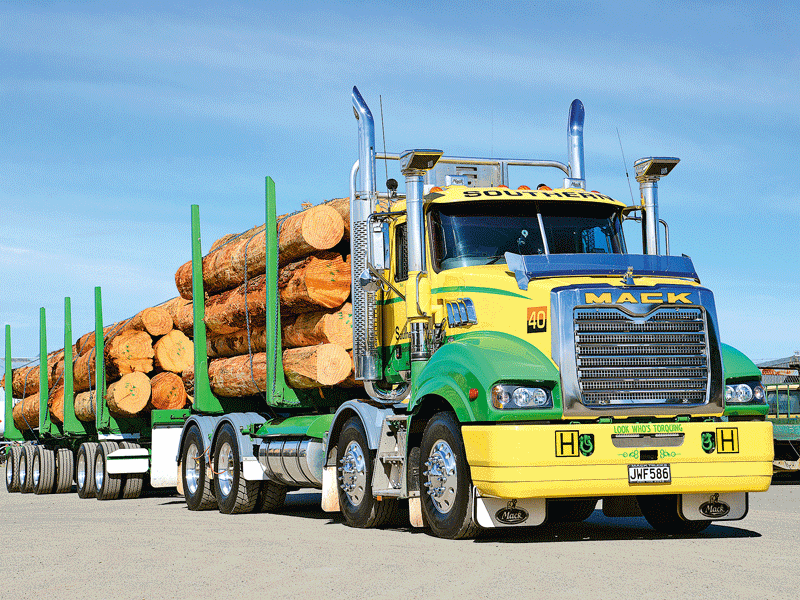 Invercargill truck show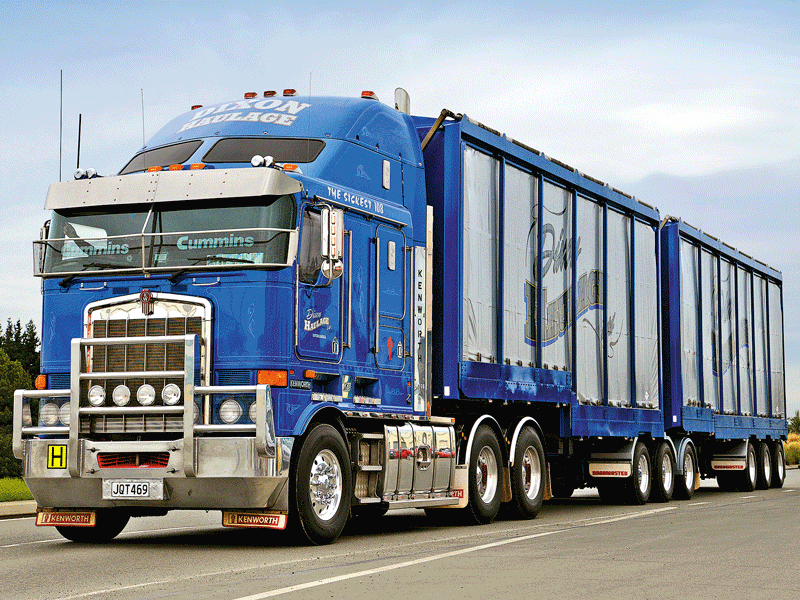 Invercargill truck show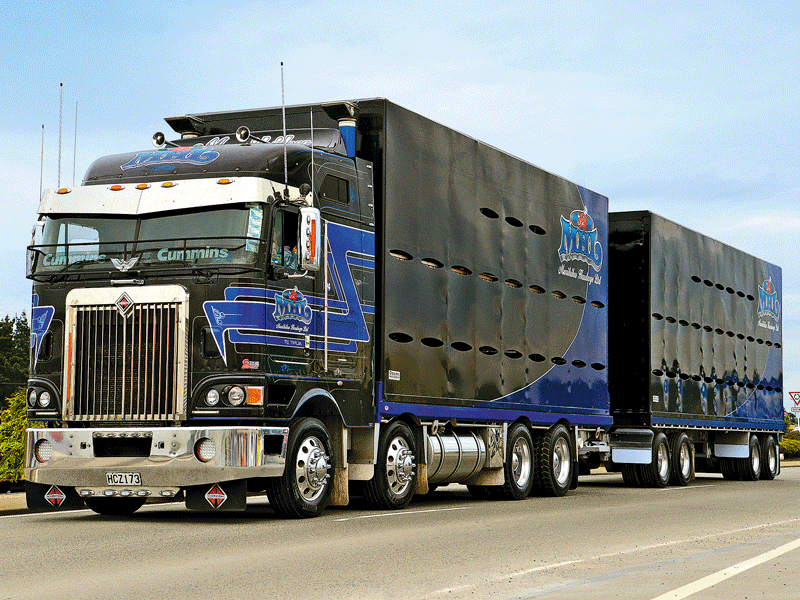 Invercargill truck show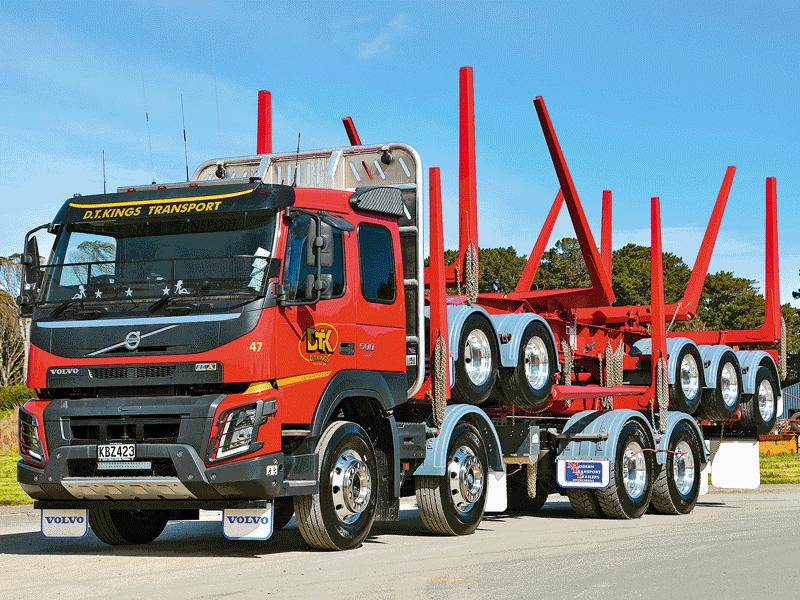 Invercargill truck show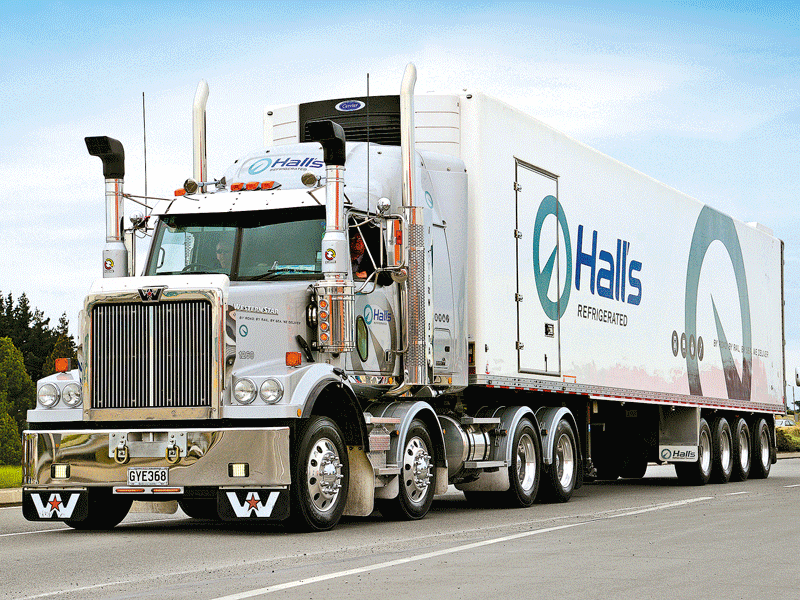 Invercargill truck show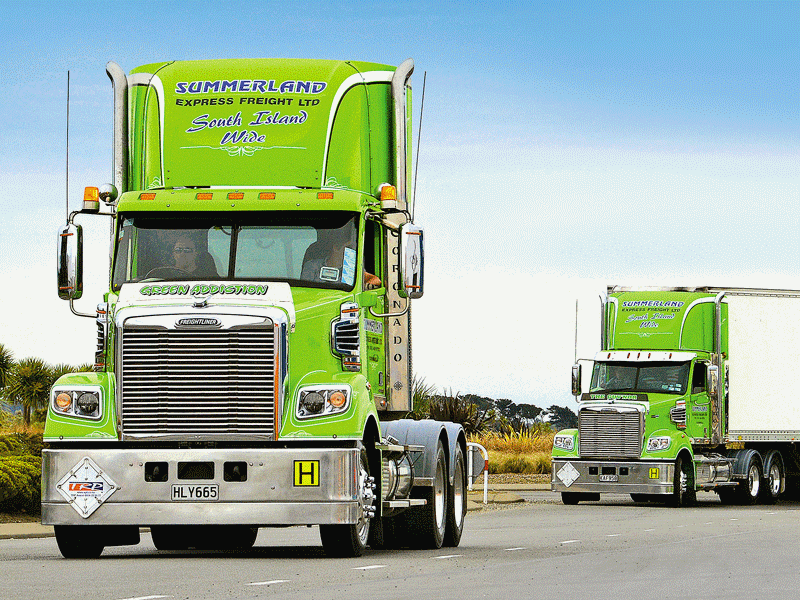 Invercargill truck show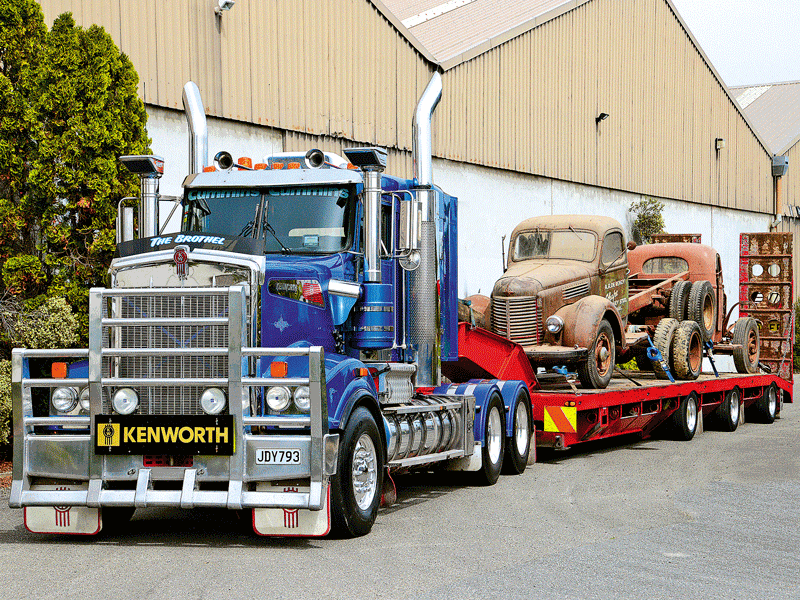 Invercargill truck show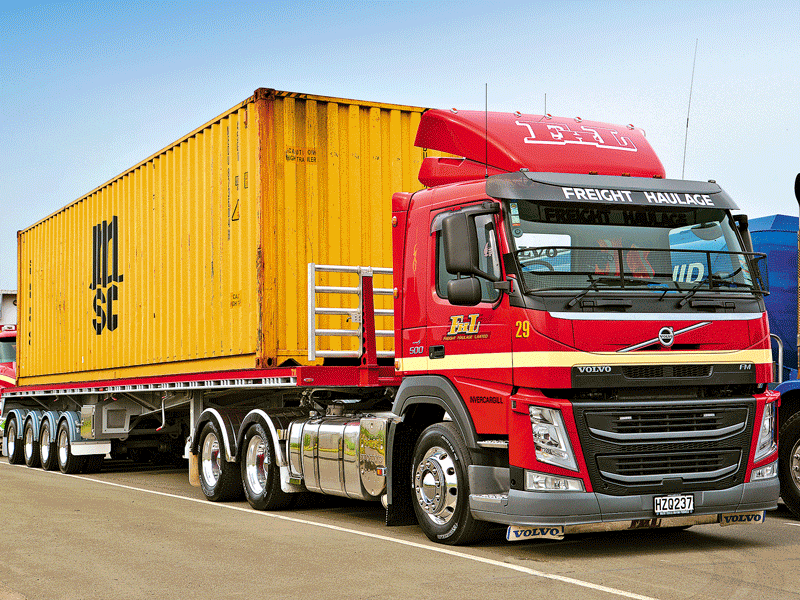 Invercargill truck show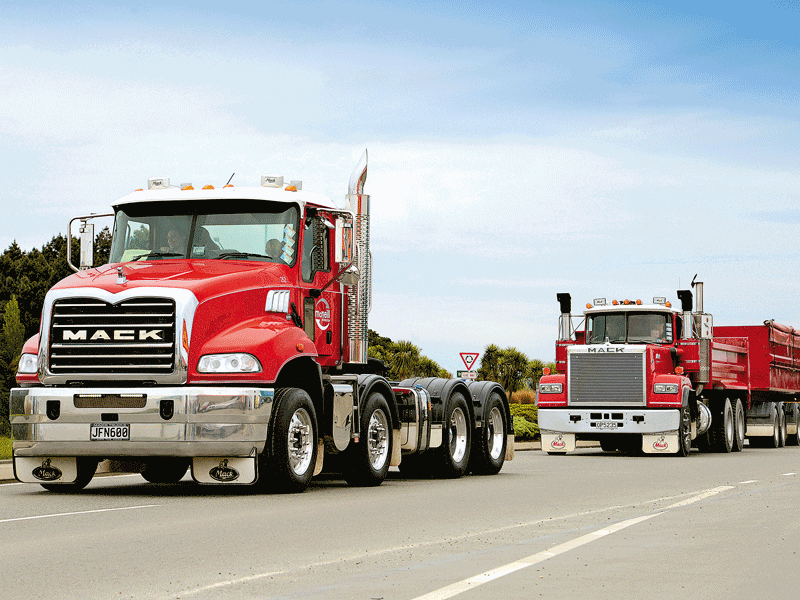 Invercargill truck show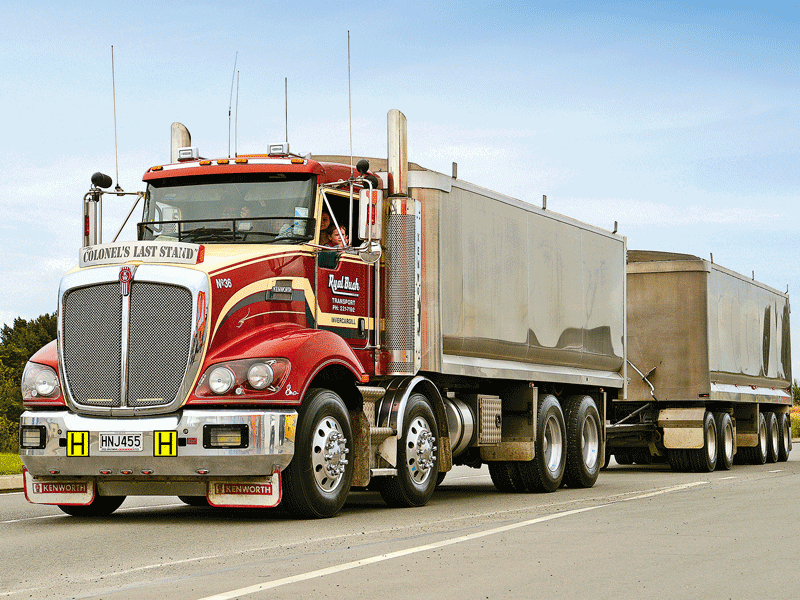 Invercargill truck show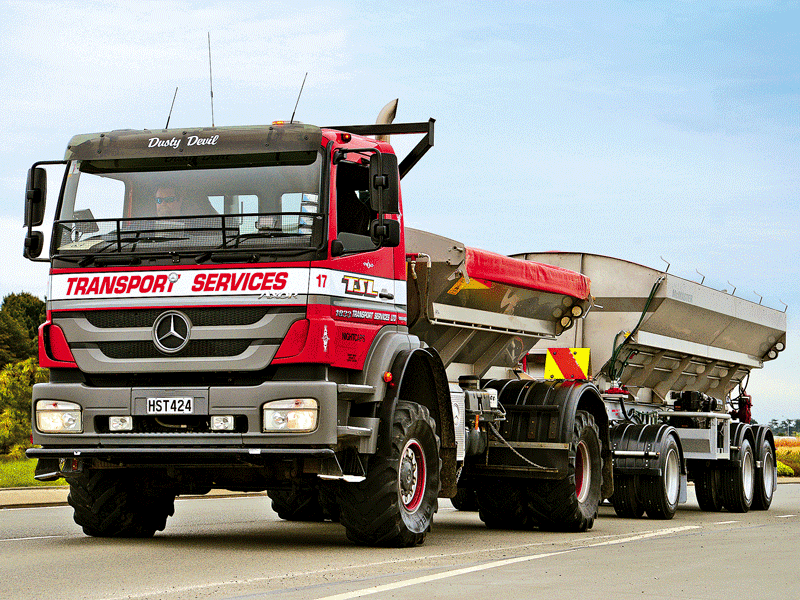 Invercargill truck show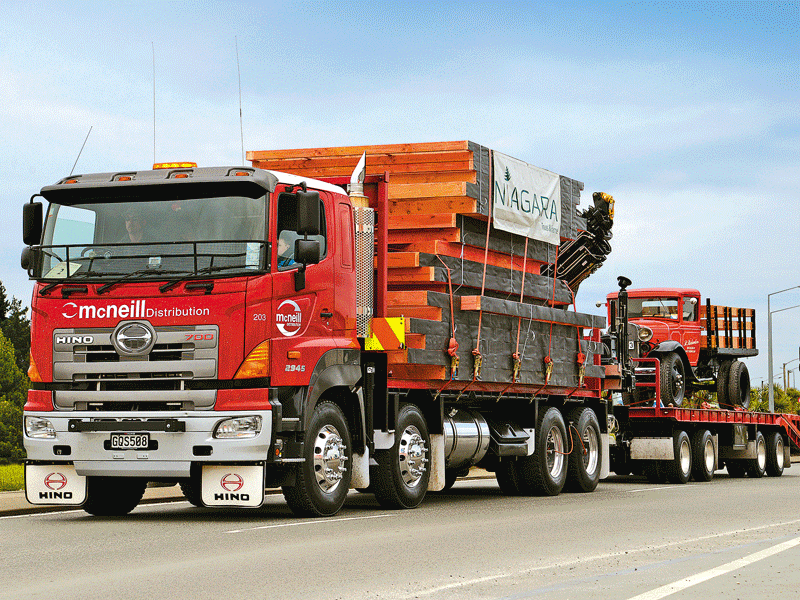 Invercargill truck show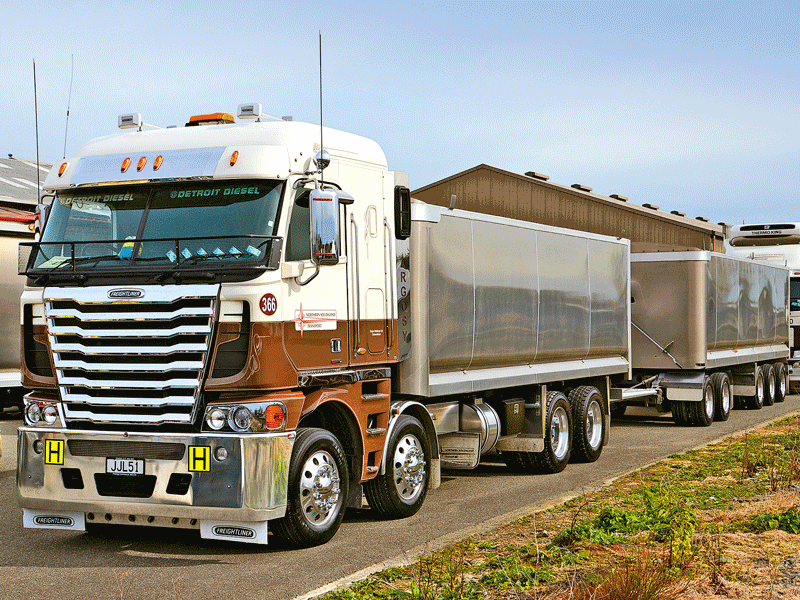 Invercargill truck show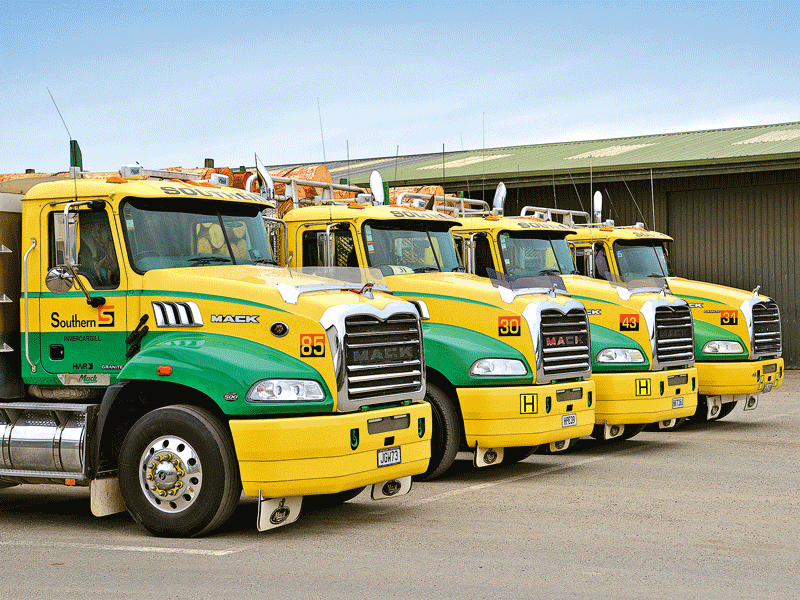 Invercargill truck show

The annual Invercargill truck show
Labour weekend rolled around quickly again this year, and along with it, was the annual Invercargill Truck Show and Parade held on Sunday. A preliminary 'truck ride for kids' event was held on the day before with trucks from 18 different transport companies taking more than 250 excited kids around the local Invercargill streets. Sunday dawned a little gloomy and remained overcast for most of the day, however, the rain forecast earlier in the week thankfully stayed away. In the morning, approximately 130 pristine trucks began lining up in the New Zealand wool Handlers yard on Fox Street, and by the time the trucks were all parked up for judging, the line extended all the way back down Bill Richardson Drive, meaning an entire industrial city block of trucks was on show.
As with previous years, Southland transport companies showed huge support with many local fleets entering 10 or more trucks. Southern Transport alone paraded more than 25 rigs.
This year, the coveted 'King Ring' award went to Hokonui Rural Transport's K200 Kenworth, which was prepared for the show by 19-year-old Bradley Curtis, who is in the process of achieving his heavy transport licences with HRT. Bradley spent more than 18 hours polishing the truck, which left few debating the judges' decision to award it the ultimate prize. 
Keep up to date in the industry by signing up to Deals on Wheels' free newsletter or liking us on Facebook.