Loader scale technology benefits new quarry
---
The RDS Loadmaster Alpha 100 by Position Partner provides accurate weight information which benefits the new quarry OxRocks
Based in Oxford, Canterbury, a new quarry OxRocks are finding loader scale technology is benefiting their business by providing accurate weight information.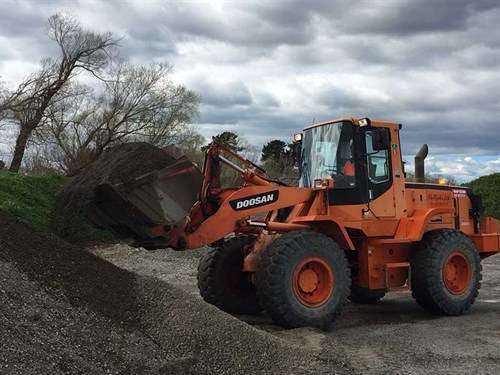 "Before this we were calculating each bucket by eye, which carries a high degree of risk because we could be liable if a truck was found to be overloaded," says manager Warren Sagar.
OxRocks chose the hydraulic loader scale system, RDS Loadmaster Alpha 100 supplied by Position Partners, saying they also tried to get a quote from another supplier, but did not hear back.
"Position Partners couldn't have been more different," says Warren. "Their sales manager came to visit me in person to discuss my needs; he followed up with me and the system was installed and working within two weeks. I was very impressed."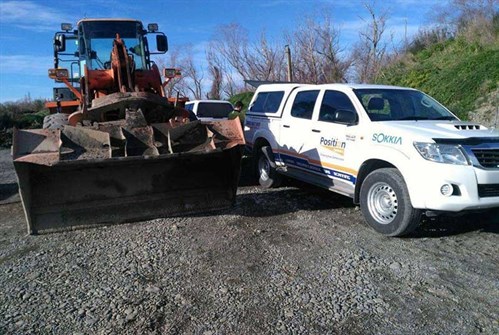 Position Partners say by connecting to the machine's hydraulic system their Loadmaster Alpha 100 system provides accurate weight information that takes into account the machine's temperature, speed and terrain to give precise results.
Warren says technical support and training was provided on how to program in their aggregate products and download data, along with Position Partners explaining how the reporting information could be utilised with OxRocks accounting process.
"I can't fault that kind of support and it means a lot when you're a small business to have that kind of relationship with your suppliers," Warren adds.
Installation of the weighing system has also reduced oversupply of material by a significant amount.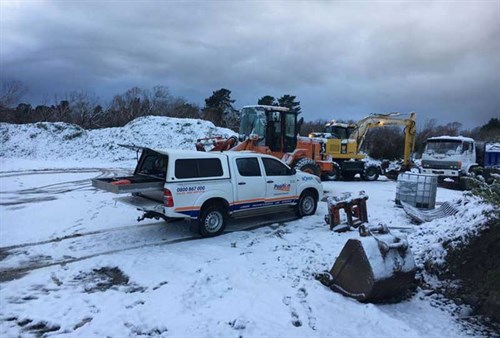 "I calculated that before we had this system we were overloading every bucket by around 20%," says Warren. "We're saving a significant amount now that we're loading and charging for the correct amount."
Another major benefit for OxRocks is the ability to provide accurate records for Environment Canterbury.
"We have consent to extract material from the nearby river, which we pay them for via a royalty. My paper-based record keeping system wouldn't cut it, but with Loadmaster the process works really well as we simply download the data to a USB and print if off for them," says Warren.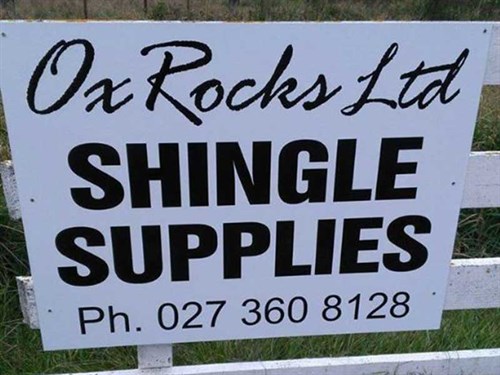 The OxRocks business seems to have found tangible evidence loader scale technology works for them.
"The system has been a real winner for us and I would recommend Position Partners to any other company wanting to get great back-up support."
Keep up to date in the industry by signing up to Deals on Wheels' free newsletter or liking us on Facebook.